Looking for tips to make buying kids clothes easy, affordable and fun? Keep reading!
Any parent knows that shopping for kids clothes can be a disaster.
Sizing can be wonky, kids are picky, and they grow out of clothes almost overnight. Plus, we're all busy, and likely sleep deprived (hands up, fellow parents!), so any tips to help press the easy button on buying kids clothes are desperately needed!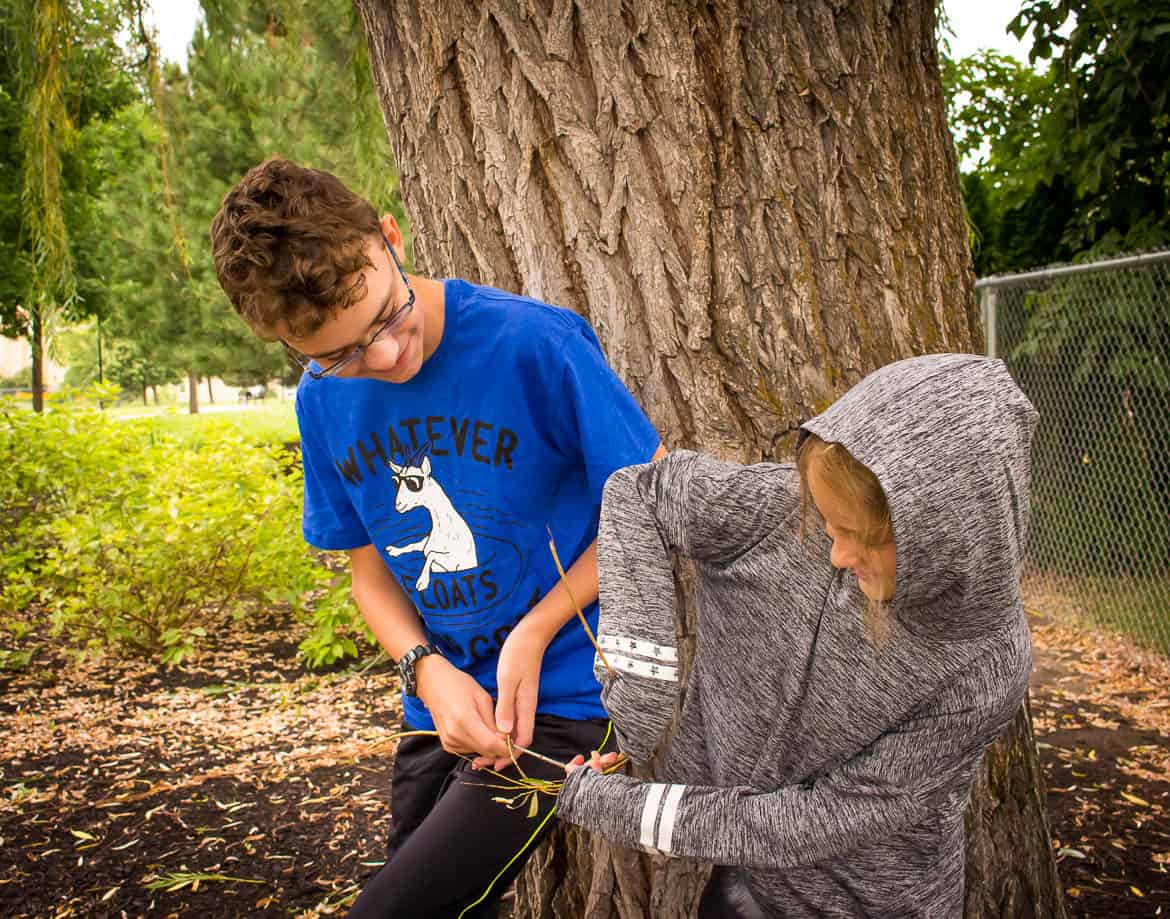 Tips for buying kids clothes
I have two kids, now 9 and 13, and over the years I've learned some hacks for making shopping for kids clothing easier and more budget friendly.
Check out our top tips for buying kids clothes to make the whole experience easier, more budget friendly, and – I'm going to say it – actually fun!
Don't try on clothes in store
This may be controversial, but I'd recommend not taking your kids shopping with you.
I've chased more than one toddler out from under clothing racks, and tried to wrangle a preschooler into trying on multiple pairs of pants, and it's all just too much stress and bother.
As my kids have gotten older, I've learned that hauling teens and preteens around shopping isn't much fun either.
Instead, I get the kids sizes and measurements, buy what I need, and return what doesn't fit. It's so much easier and takes a lot less time and hassle!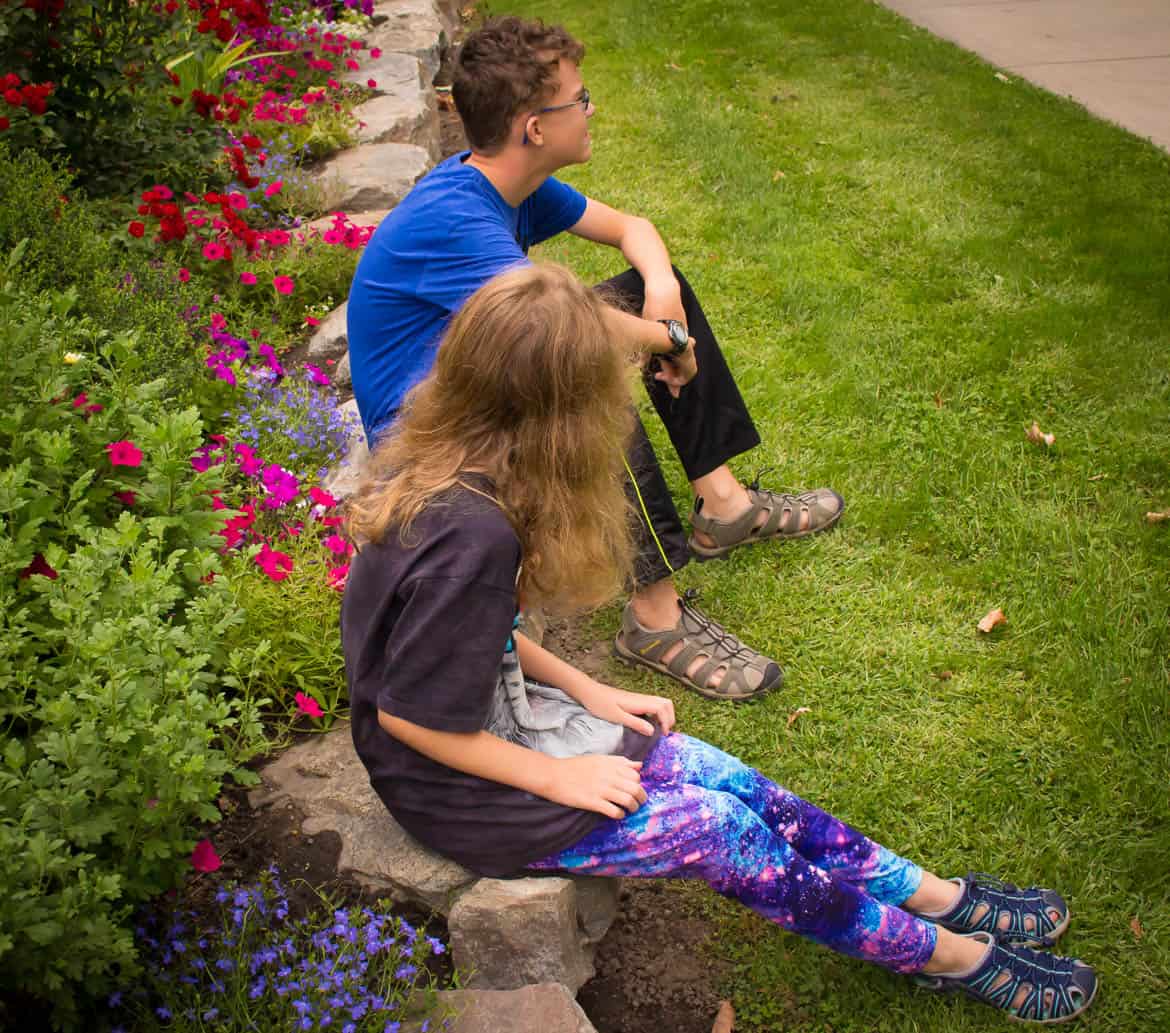 Find an online store you like
Online shopping for kids clothes is so much easier than shopping in store! There's no digging through racks trying to find the right size, no driving across town through traffic trying to snag a good deal, an no schlepping shopping bags around in the car trunk.
Shopping online is as easy as finding a great store, a few clicks of the mouse, and waiting for packages to arrive.
Is anyone else in love with online shopping? I love it when that doorbell rings – I swear it feels like someone's delivering a present every time!
zulily reached out to me a few months ago to try shopping with them for the kids back to school clothes. I'd heard great things about zulily from other moms on my local Facebook group, plus zulily has a cool business model (scroll down to the bottom of this article to find out more), so I was excited to give them a try.
Let's just say I'm a fan! zulily helps this busy mom keep her kids in stylish, comfortable clothes for a great price.
My kids (a girl who's nine, and a boy who's just turned 13) seem to outgrow their clothes almost overnight! It's wonderful to be able to shop online at zulily and get quality styles and brands at an affordable price.
See zulily kids' clothes here!
Use sizing charts
Every online store and brand seems to size clothes differently, which can be incredibly frustrating. After a few times ordering what I thought was the right size for my kids, and getting something too big or small, I learned the power of the sizing chart.
Great stores all have helpful sizing charts, and using them will save you a lot of hassle and returns.
I really love that zulily has special sizing charts for every item and brand they sell! Just find the sizing chart link right next to the description, and get the perfect fit!
In fact, my last order with zulily was for 14 items, and using the sizing charts meant I ordered the correct size every time. I didn't need to return anything!
Buy clothes they'll love
Our little girl loves soft, comfy clothes, and isn't a fan of anything that's overly girly or feminine. Our son isn't a fan of big logos on his clothes, but loves quirky and fun sayings on his shirts.
So when I shop, I keep all of that in mind. Before I press the buy button, I get them to look over our cart, and I remove any items they truly don't like.
This works like a charm, because they're excited to wear their new clothes. Nothing gets shoved to the back of the closet, so there's no waste. Of course, as the parent, I always have the final say.
On our last back to school shopping order with zulily, my daughter chose some great leggings (one in a cool cosmic pattern), hoodies, and a lot of fun cat patterned shirts. My son was all about cool t-shirts with sayings. You can see the clothes in the pictures on this post.
Choose high quality clothing
Because kids are so active, they need clothes that will stand up to their hi-jinx. This means buying fabrics that are more durable (think thicker and with a finer weave), and with good stitching (no loose seams or unfinished stitches).
Generally, brand names are a higher quality, so finding brand name clothes on sale is a great shortcut.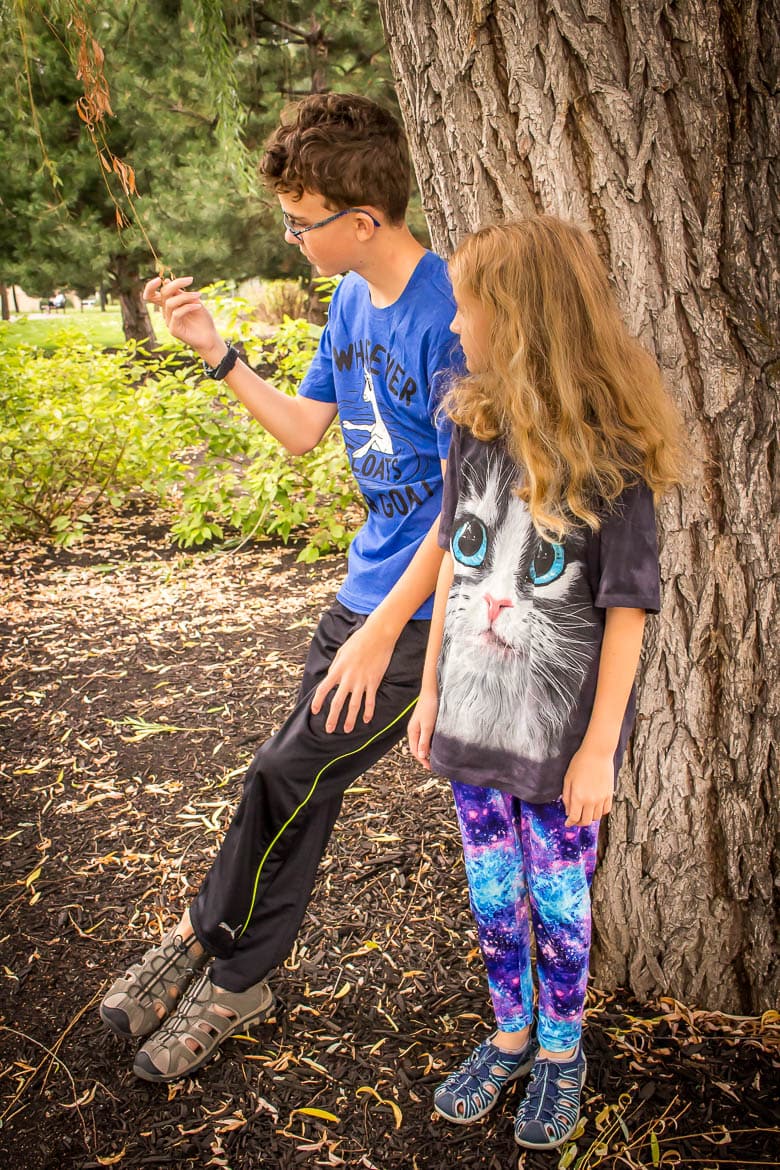 Comfort is king (and queen)
Kids won't wear clothes that are itchy, uncomfortable, or that don't fit well.
For very young kids, avoid button down shirts, and choose zippers, elastic waists and snaps instead. Choose comfortable fabrics like cotton and fleece, and buy clothes that are easy to take on and off.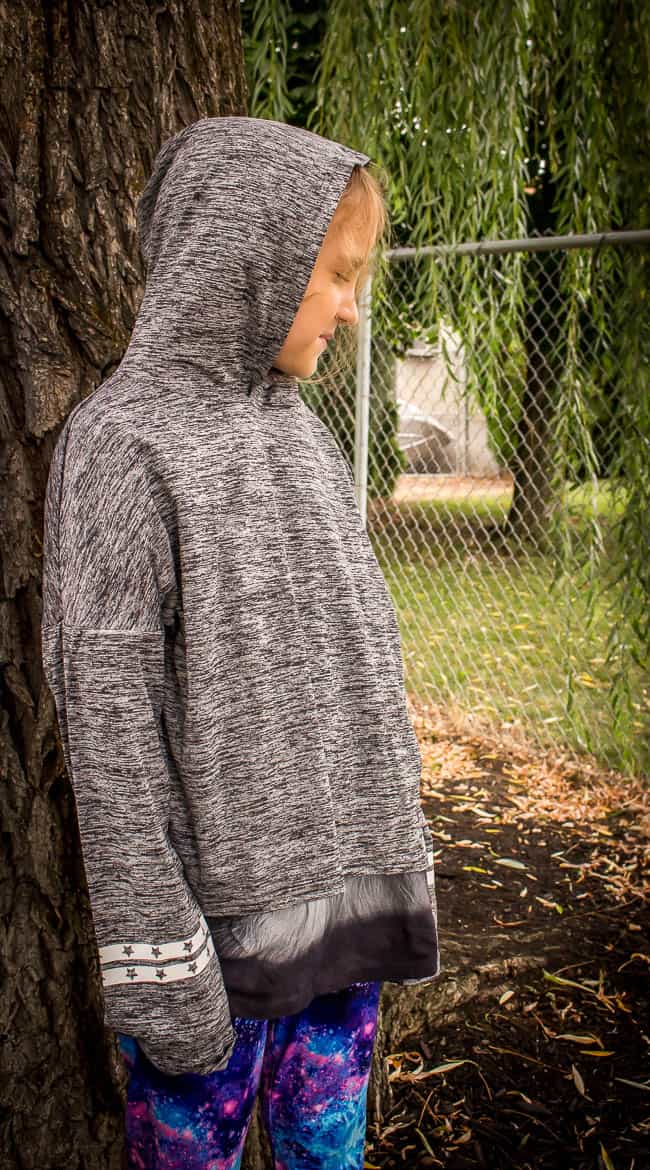 Buy clothes a size too big
Kids grow like weeds. Over this past summer, our son (now 13) has jumped from 5'5″ to around 5'8″ in a short few months.
We always buy clothes a bit too big, giving them room to grow. Pants with elastic waists or that allow you to adjust the waistband are great for this.
Shop the deals!
When you're a savvy shopper, there's always something on sale.
End of season is an especially great time to pick up deals. If you order end of season, be sure to order a size or two larger to account for growth.
Checking out online clearance sections offer some great deals. We've found some amazing deals on children's clothes in zulily's End's Soon section, especially.
See zulily kids' clothes here!
Buy a mix of wardrobe basics and fun, patterned clothes
Basic clothes in solid colors and simple prints can be mixed and matched and worn again and again. We also buy a few fun pieces that the kids love like our son's fun t-shirts, and our daughter's cat-themed shirts.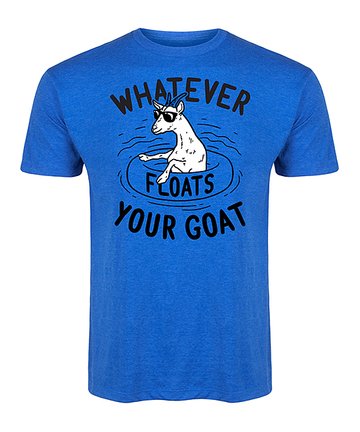 Buy clothes for a few years ahead
This is a fantastic way to keep your kids in fashionable, affordable clothes. If I see something on a huge discount now, I'll buy it even if it's too big. For our kids, I have some great clothes I've found up to four sizes too large. I limit this to clothes I'm 100% sure we'll use later on.
It's a great time and money saver!
About zulily
zulily has great clothes for kids, women and men, plus things for the home.
Here's one of my favorite categories – dresses with pockets on zulily. Now that's a company that knows women! I can't tell you how excited I get when a dress actually has pockets!
I also bought some gorgeous stemless wine glasses during my last order – we're loving them!
What's especially cool about zulily?
Well, they work a little differently than a lot of stores.
First, you find something you love, and buy it.
zulily places a big order after the sale ends.
Brands ship the items to Zuily in about 8 to 10 days.
Then, zulily ships the item from their warehouse to your door!
This means that prices stay low, and that the selection of what's on hand changes every day!
Shipping tip!
Have you ever placed an order online, walked away from the computer, and realized about 5 minutes later that you forgot something really important?
Well, I have. In fact, I seem to do it all the time!
That's not a problem with zulily – they have something called All-Day Shopping that lets you only pay a shipping and handling fee on the first order of the day on orders being shipped to the same address. That means that I can add on my extra items without any additional shipping fees. I love that! (Note that there are some restrictions – see the FAQ for details).
Find out more
Follow zulily on Instagram and share your #zulilyfinds for a chance to be featured.