Looking for things to do in Ireland for kids?
With its rolling green hills, castles, and wonderful educational museums, Ireland is a wonderful place for the little ones.
Things to do in Ireland for Kids
Ireland is often thought of as an adult destination, full of pub tours with younger people, or stodgy guided tours for older people. In fact, there are many wonderful activities for kids in Ireland.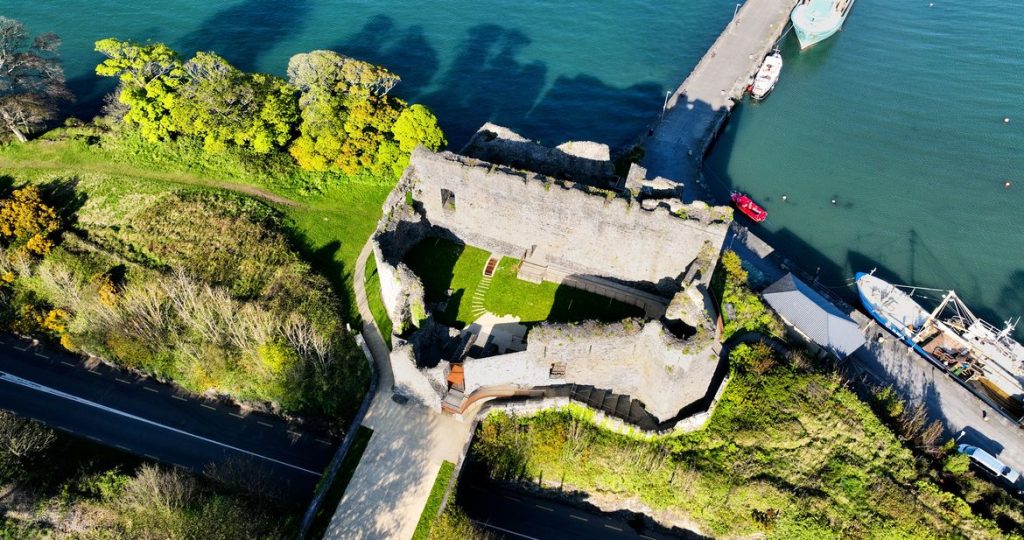 If you're looking for tours to Ireland for the family, Firebird Tours is a great place to find private and small group tours.
Family tours of Ireland are a stress free way to relax a bit, hand over the reins, and let someone else take over the planning and transportation.
Here are some of our favorite family things to do in Ireland.
Try Traditional Irish Dance
Trying Irish Dance is a fun alternative to sightseeing with kids. There are plenty of places to learn ceili (kay-lee) dancing, or popular folk dancing while you're in Ireland with the family.
Learning traditional dance usually isn't included in Ireland family vacation packages, but you can find instruction if you're willing to look a little.
Most festivals have someone leading an impromptu lesson, though it's not guaranteed.
To start, check out Ceili.ie for classes in Dublin and Ballinafad, County Sligo.
Taste Irish Treats
Kids will love to enjoy traditional Irish sweets. There are so many to choose from, including:
Carrageen Moss Pudding
Irish Soda Bread
Irish Cream Brownies
Irish Bread Pudding
Barmbrack
Bailey's Cheesecake (parent's note: Contains alcohol)
Cast Iron Irish Apple Cake
Irish Shortbread Cookies
Yellowman
Fiveteens
Shamrock Shake
Guinness mousse (parent's note: Contains alcohol)
Irish sweets also make some of the best Irish souvenirs, with soda bread and Irish shortbread cookies being the easiest to transport.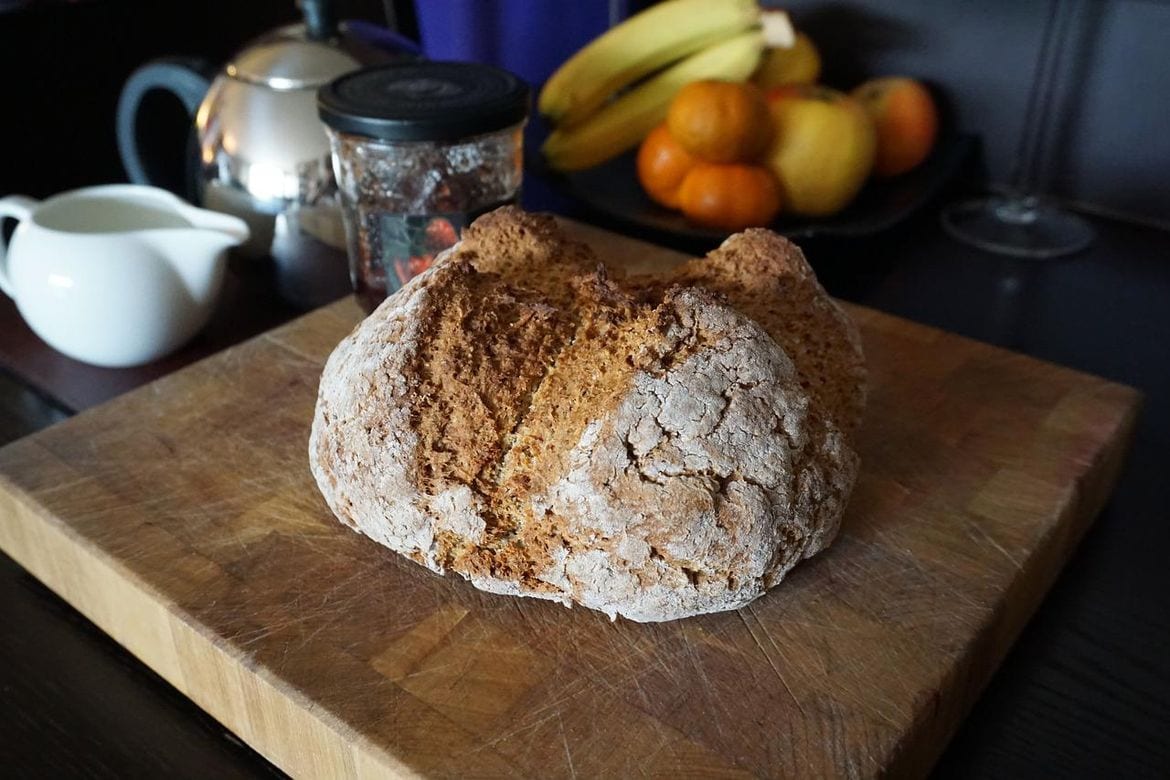 Visit EPIC The Irish Emigration Museum
Parents and kids alike will love EPIC The Irish Emigration Museum. It's fun, interactive, and an easy way to while away a few hours with the kids.
EPIC is not just about emigration, it's about exploring what it means to be Irish. From music to science, from dancing to marching, from sport to conflict, from literature to technology, from poetry to politics, whatever you're interested in, you'll find it here.

– EPIC website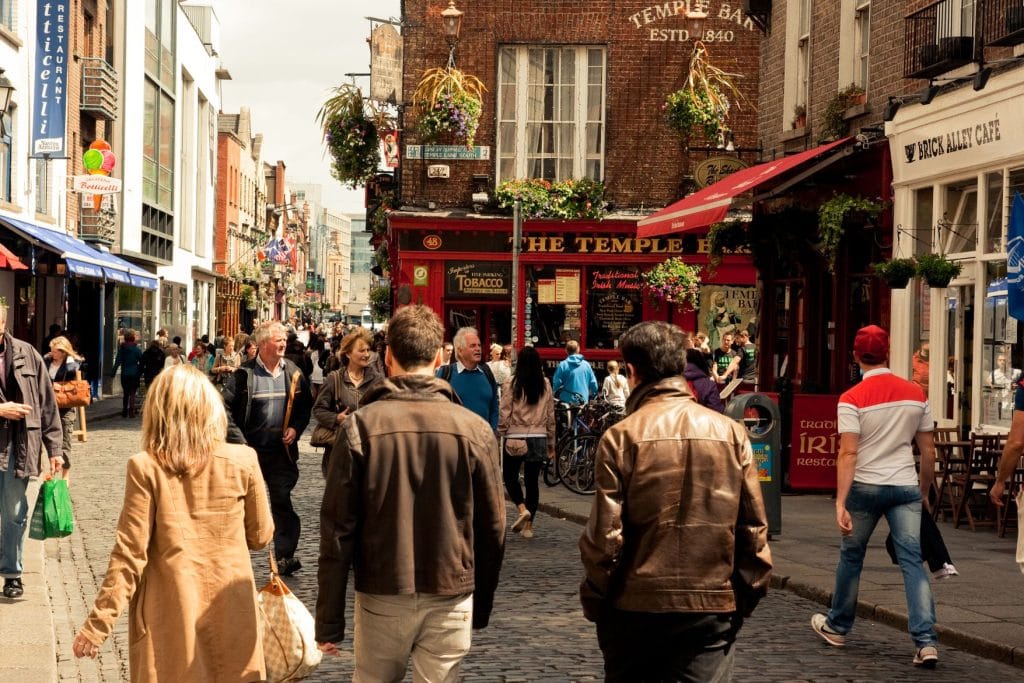 Tour a Real Irish Castle
Ireland is home to some of the most stunning castles in the world, each with a rich and interesting history.
King John's Castle
This 13th century castle is one of Limerick's most iconic landmarks. It's a great choice for kids, as it's home to animators who share entertaining stories of ruthless King John, noble knights and rebellious commoners.
It should take one or two hours to visit King John's Castle as a family.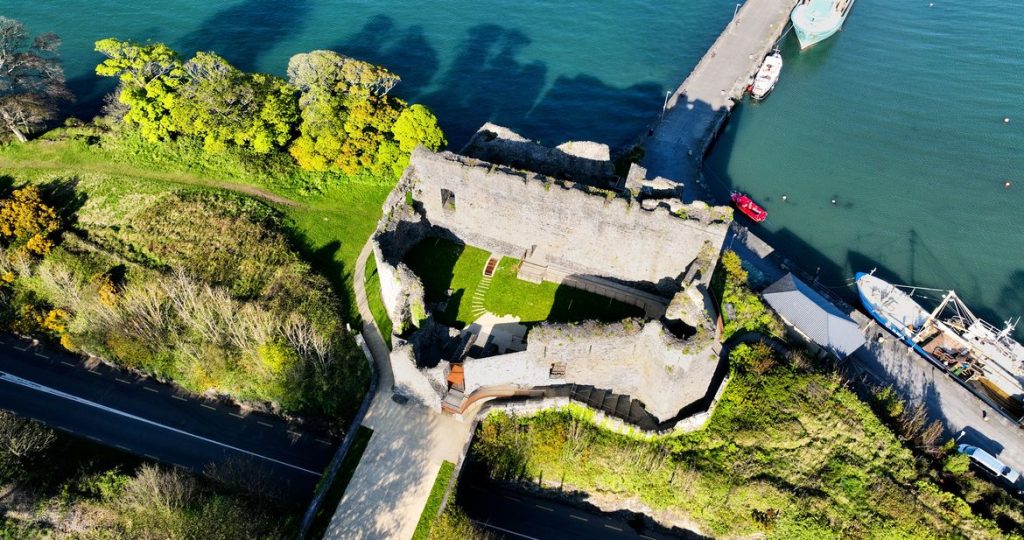 Kilkenny Castle
Kilkenny Castle in Kilkenny, Ireland was built in 1195 on the River Nore and at the junction of several routeways. It is the ancestral home of the Butler family.
Kilkenny Castle has been rebuilt, changed and adapted over the last 800 years.
You can wander around the castle on your own, or take a tour. The tour takes about 45 minutes.
Road Trip
Ireland is packed with stunning drives, many with lovely coastal views. There's a lot to see here, with winding roads, abundant historic sites, and natural beauty. We've just chosen a couple of our favorites.
The Wild Atlantic Way
The Wild Atlantic Way is one of Ireland's most epic road trips, winding from the Inishowen Peninsula in Donegal to Kinsale in Cork.
The rugged coast, coupled with stunning national parks and an ocean filled with dolphins and whales, makes for an unforgettable family experience. There's plenty to do here, from kayaking and surfing to electric bike tours, watching dolphins or whales, and exploring history.
The Wild Atlantic Way is about 1,600 miles long. It takes over 32 hours of driving time alone to traverse the distance, so you'll either need to budget at least a week (or more) for a quick overview, or more to enjoy all the stops, or only visit a portion if time is limited.
Giant's Causeway
The Giant's Causeway is likely Northern Ireland's most popular tourist destination. It's a sweeping stretch of of staircase-shaped rocks, and a UNESCO World Heritage Site. The Causeway resulted from lava cooling from volcanic eruptions that took place over 65 million years ago.
Budget 2-3 hours or more.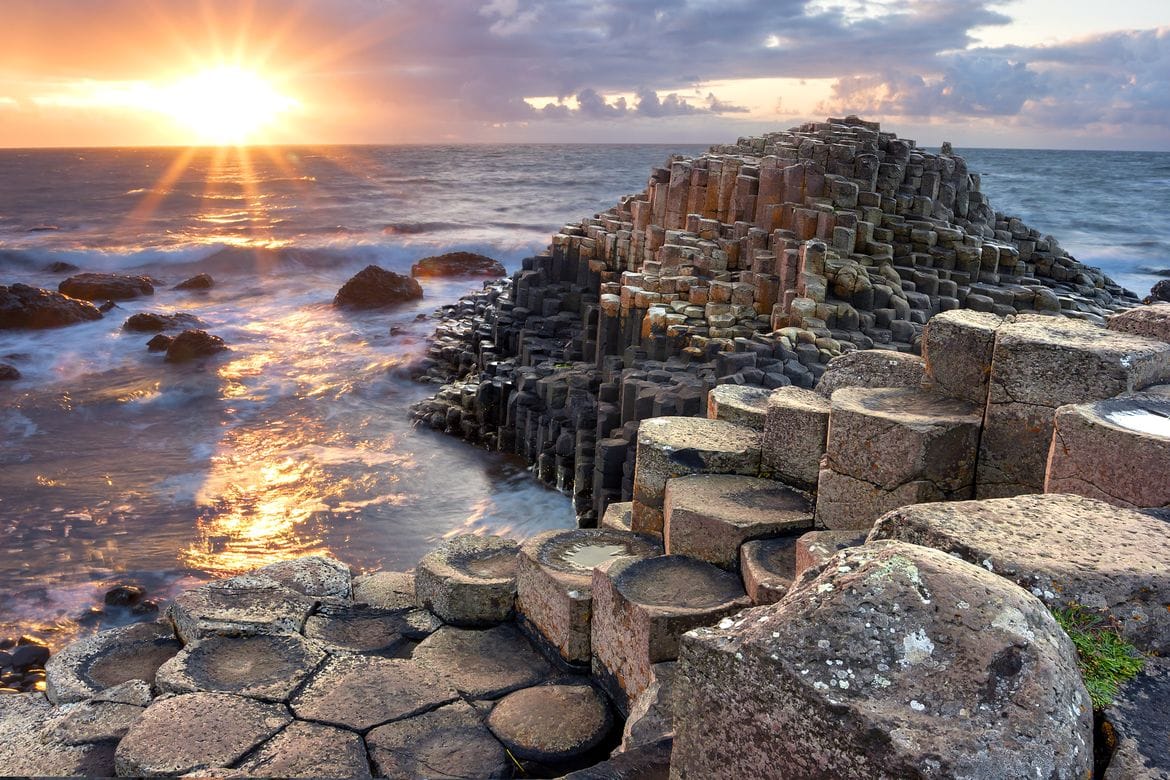 Walk Along the City Walls of Derry
Derry is the only remaining walled city in Ireland. It's a relatively short walk, with lovely views over historic buildings and the River Foyle.
The wall of Derry were built in the early 1400s as defenses against early English and Scottish settlers.
The route along the wall is relatively short, at about one mile. It should take about an hour to complete.
Game of Thrones Tour
A Game of Thrones Tour is sure to be a hit with older teens who are fans of the show. You can do a do-it-yourself exploration of Game of Thrones filming sites, but it's definitely a great idea to take a tour to get behind-the-scenes facts and gossip about the show.
Tours stop at filming locations like Ballycastle, where some of Varys' scenes were filmed. They also usually include a stroll on the Dark Hedges road, known as the King's Road on Game of Thrones. Larrybane Quarry and the Carrick-a-Rede Rope Bridge, were also used in several scenes.
The tour is generally a day trip from Belfast, and takes around 10 hours, give or take.
What are your favorite things to do in Ireland for kids? Let us know in the comments below.