Looking for some fun alternatives to sightseeing with kids?
Travel with kids definitely has some wonderful advantages. Kids can be a refreshing lens with which to view the world. Kids see the world in a different way than adults; they're often amused or awed by things that we adults take for granted. For example, children see the fun in trying to run between the raindrops in a spring shower, while many adults only notice that they're getting wet and uncomfortable.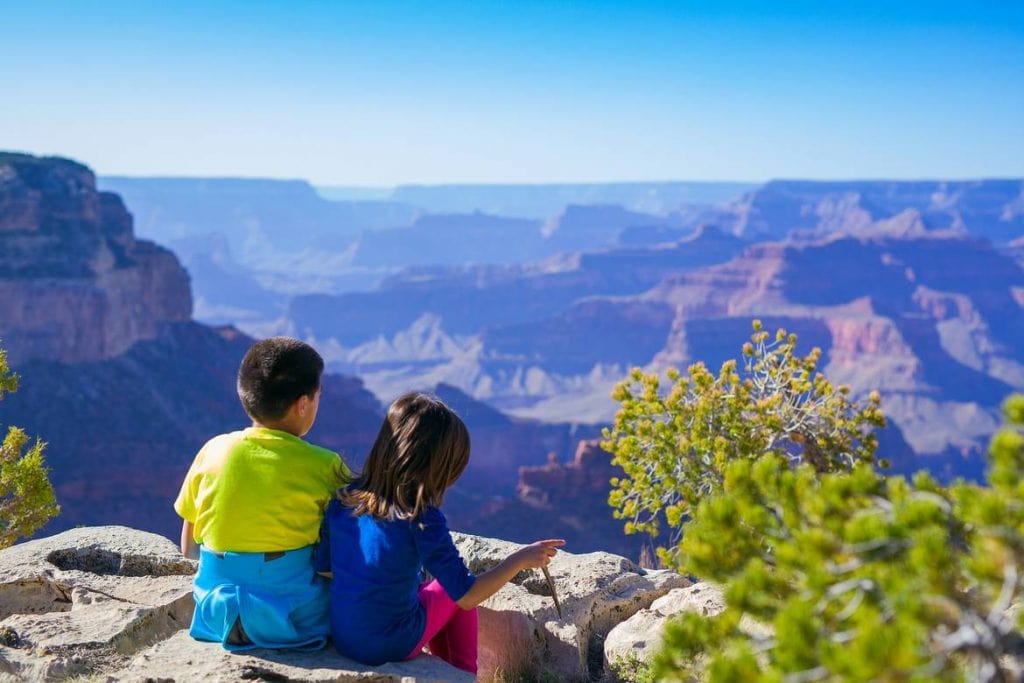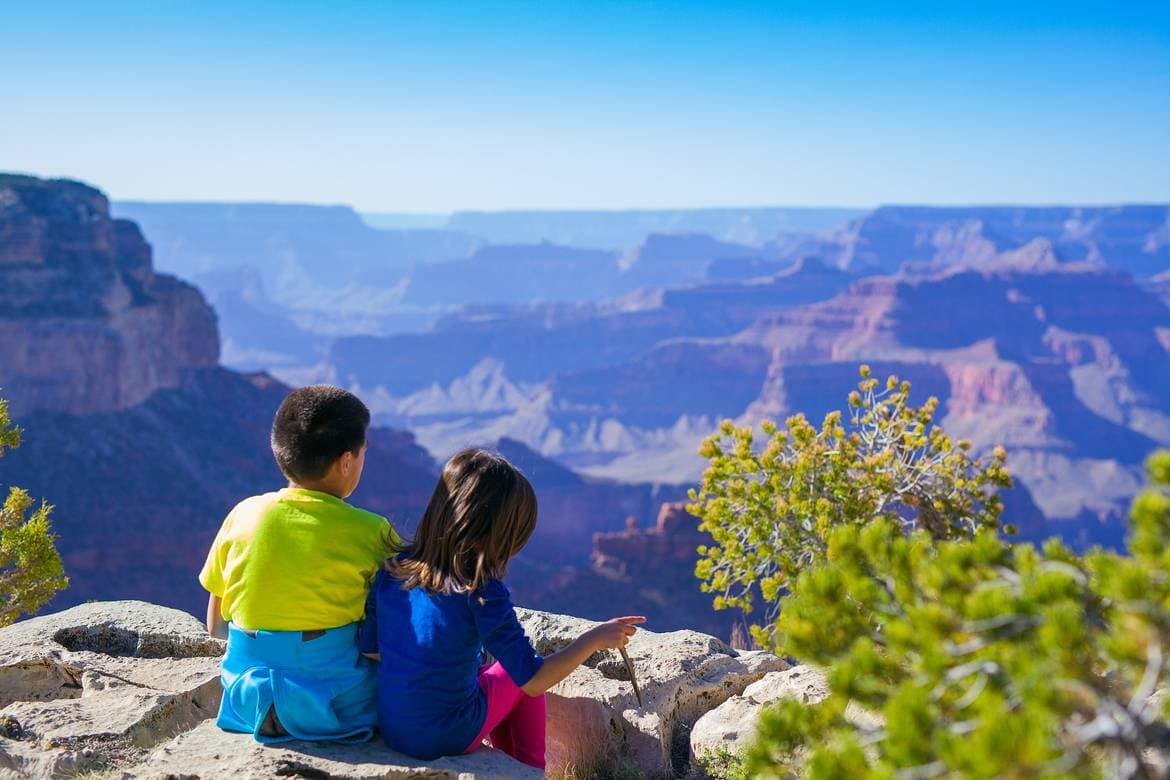 As wonderful as traveling with kids can be, there are definitely downsides, especially when it comes to sightseeing. Most kids just aren't built for days packed with tours of dry museums, seated two hour lunches, art galleries, and visiting as many major attractions as possible in a day
After all, even most adults suffer from museum fatigue after a while. First coined back in 1916, museum fatigue is a very real physical or mental tiredness caused by visiting exhibits in museums and other cultural institutions like art galleries. For kids, wandering through dry museum exhibits can be a special form or torture. In a museum, kids are forced to be on their best behavior, and look at boring glass cases for what seems to be an eternity. It's no wonder that kids get tired of sightseeing.
Why do kids get tired of sightseeing?
Kids get tired of sightseeing because they simply aren't little adults. Children have their own unique needs and wants out of any trip.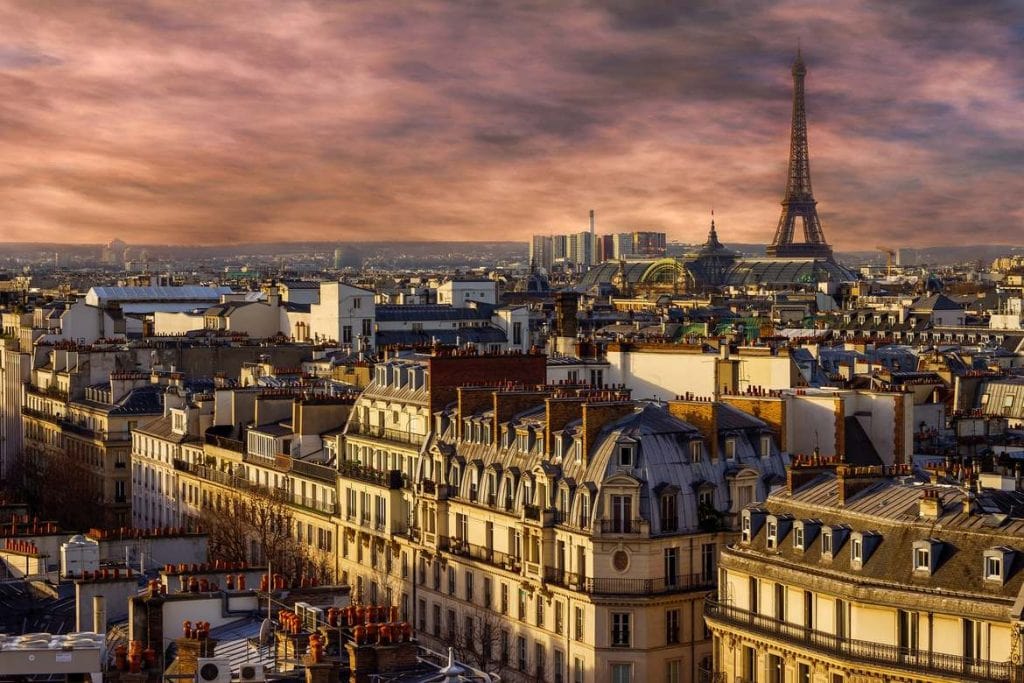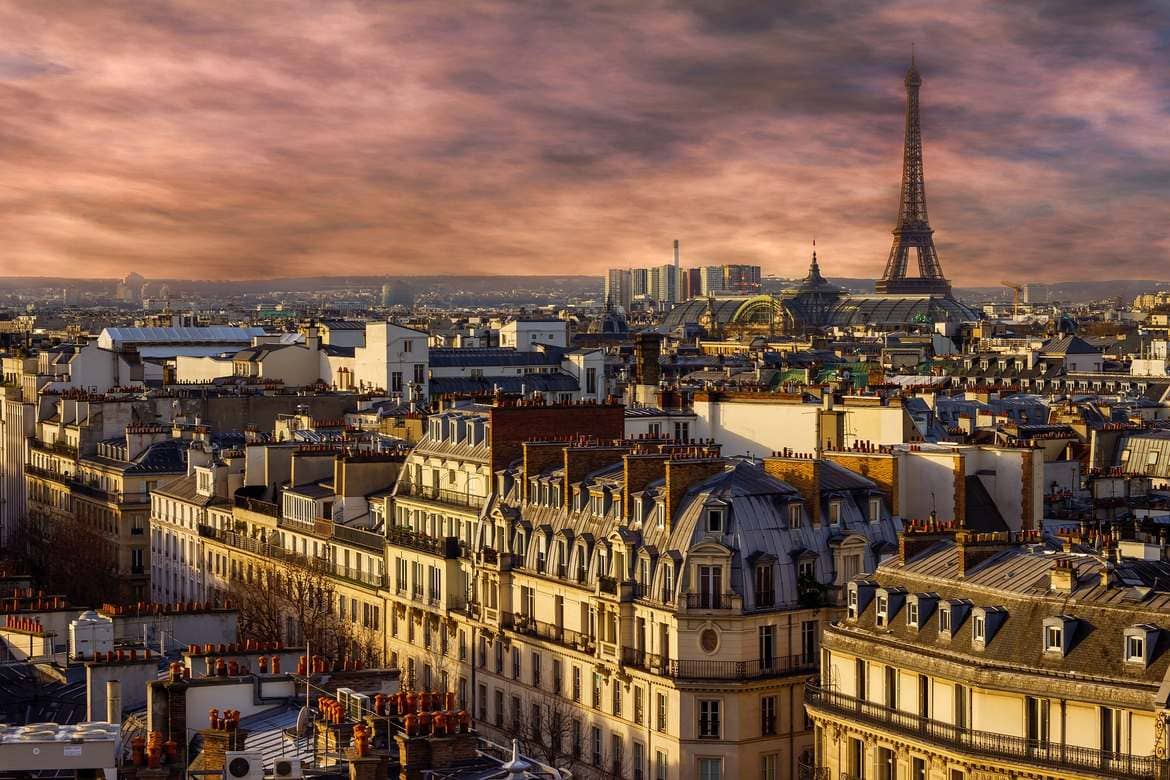 Children notoriously have shorter attention spans. They're much less interested in a more cerebral or academic travel (like traditional museum displays and long, drawn out history lessons on a walk).
On top of all of this, most kids have an ingrained desire for more active physical and mental stimulation than adults. Put simply, kids just want to play and have fun.
Fun Alternatives to Sightseeing with Kids
So, what activities can you do with kids when they're tired of sightseeing? Here are several of our top picks.
Enjoy Some Physical Activity
One of the best ways to get in a little sightseeing with kids is to pair sightseeing with a fun physical activity. If you kids love cycling, rent bicycles and ride along the bike paths near a city center, stopping in for a short museum visit, as an alternative to hours on a museum tour.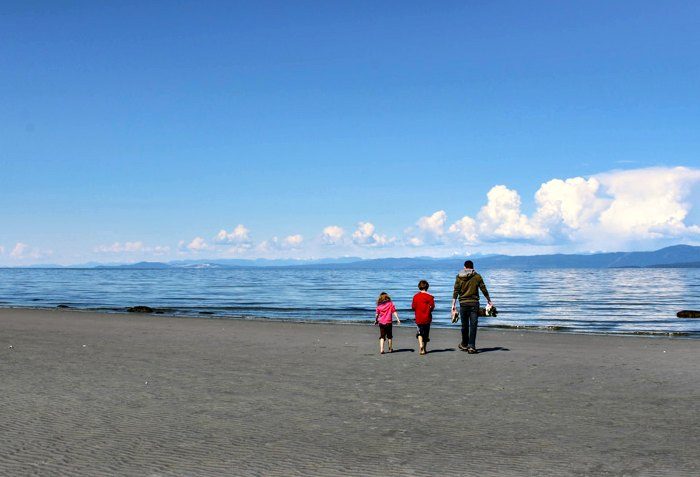 We absolutely love to take our kids out on the water, whether that's swimming, riding on a boat, or taking a kayak tour. Sightseeing can be a completely different experience from the water!
You can often hop on a boat tour in many major destinations, but many other destinations require a bit more of a DIY approach to getting on the water. We're fortunate enough to live in an area with many lakes, so we've got our own stand up paddle boards (SUPs), and kayaks. Somewhere along the road, we've become experts in selecting kayak trailers, choosing comfortable life jackets, and our kids have even become excellent paddlers. Oh, and we've also had a great time touring our local area.
Take Breaks for Short Fun, Kid-Friendly Activities
During our last trip to Las Vegas, we planned a few simple, short activities to energize the kids. After all, walking around the Las Vegas Strip can be a tiring experience!
We included fun activities like visiting the Coca Cola Store, where the kids had a blast sampling 16 different international beverages with the Taste of the World beverage tray. Sure, there was a lot of sugar involved, but it's not something we do every day. After a fun half hour at the Coca-Cola store, the kids were ready to resume their walk.
Search Out Kid Friendly and Interactive Ways to Visit Major Attractions
Walking through a museum can be a tiresome task for kids, so look for ways to make your visit more entertaining for the kids.
Instead of slogging through the exhibits on your own, see if you can hire a kid-friendly tour guide to take you through the museum, and liven up the experience for the kids. Many museums also offer kid friendly exhibits and areas.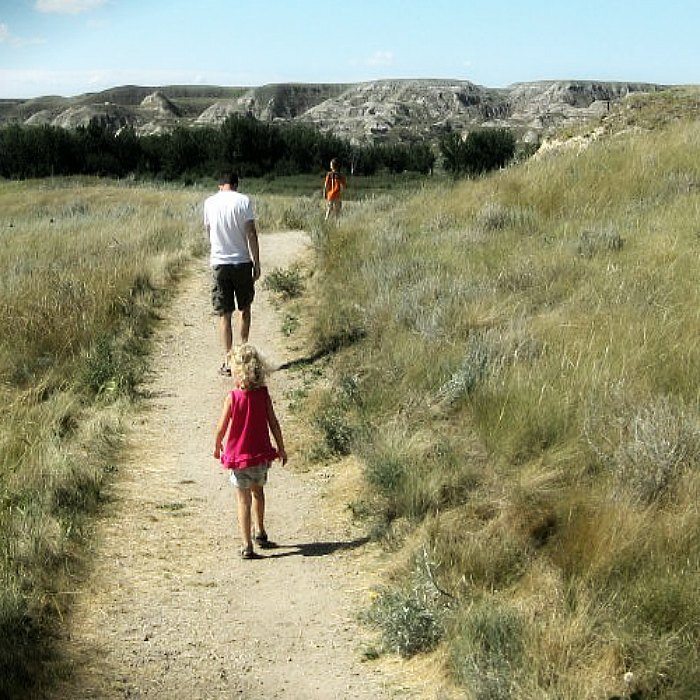 Find Kid Friendly Alternatives to Crowded Attractions
Major attractions in busy cities are often packed, with long lines just to get in the door. I know from experience that waiting in line for hours leads to meltdowns with little kids. Instead of waiting in long lines, find an alternative nearby that's not as crowded, and more fun for kids.
For example, lines to see the view from the Empire State building take hours. Plus, the view is often obstructed by tourists jostling each other for a peek of the city skyline. Instead, consider visiting the Top of the Rock observatory at Rockefeller Center. It's less crowded, and offers great views of the Empire State Building and Central Park.
More fun ideas for keeping kids entertained
Do you have any alternatives to sightseeing with kids? Let us know in the comments below!