Are you looking for alternative living options for aging parents? In this article, I share some of the alternatives my family considered for our aging parents.
There's so much to think of when looking for a living situation for an elderly parent: your parent's wishes, mental and physical capabilities and needs, your own abilities and wants, your families' wishes and abilities, as well as financial, and legal considerations.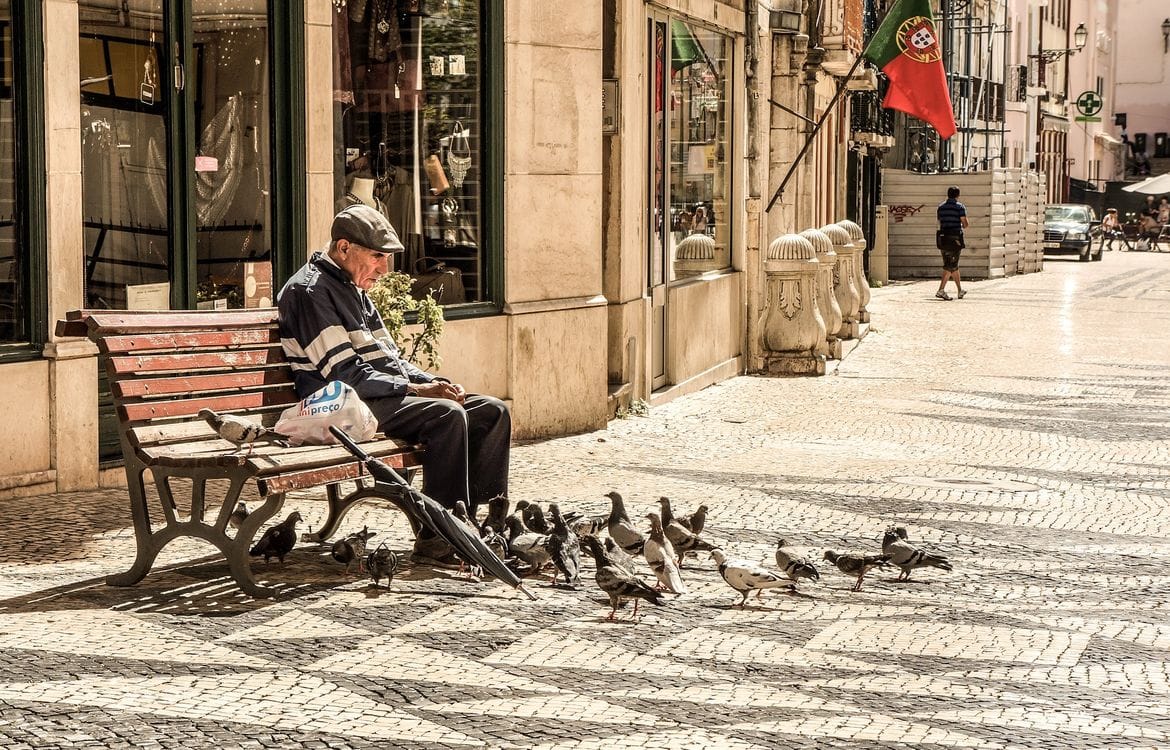 As parents get older, many suffer from osteoporosis and balance issues, resulting in falls. These falls, in turn, can lead to broken hips and other injuries. These injuries, in turn, mean that mom or dad need more care, and often a change in their living arrangements.
Other aging loved ones develop memory issues or dementia, trouble caring for themselves, or other medical issues.
Living Options for Aging Parents
Here's an overview of the more popular care options for elderly parents. These options range from assisting the older adult in living at home, to 24 hour care in a nursing home, with many options in between.
Continue Living in at Home
Many independent seniors want to continue living at home. This can take many forms. A family member can come live with the senior, or the senior can get additional supports to help them live at home.
For either of these two options, professional health care workers can offer in-home services (or away from home services) when needed.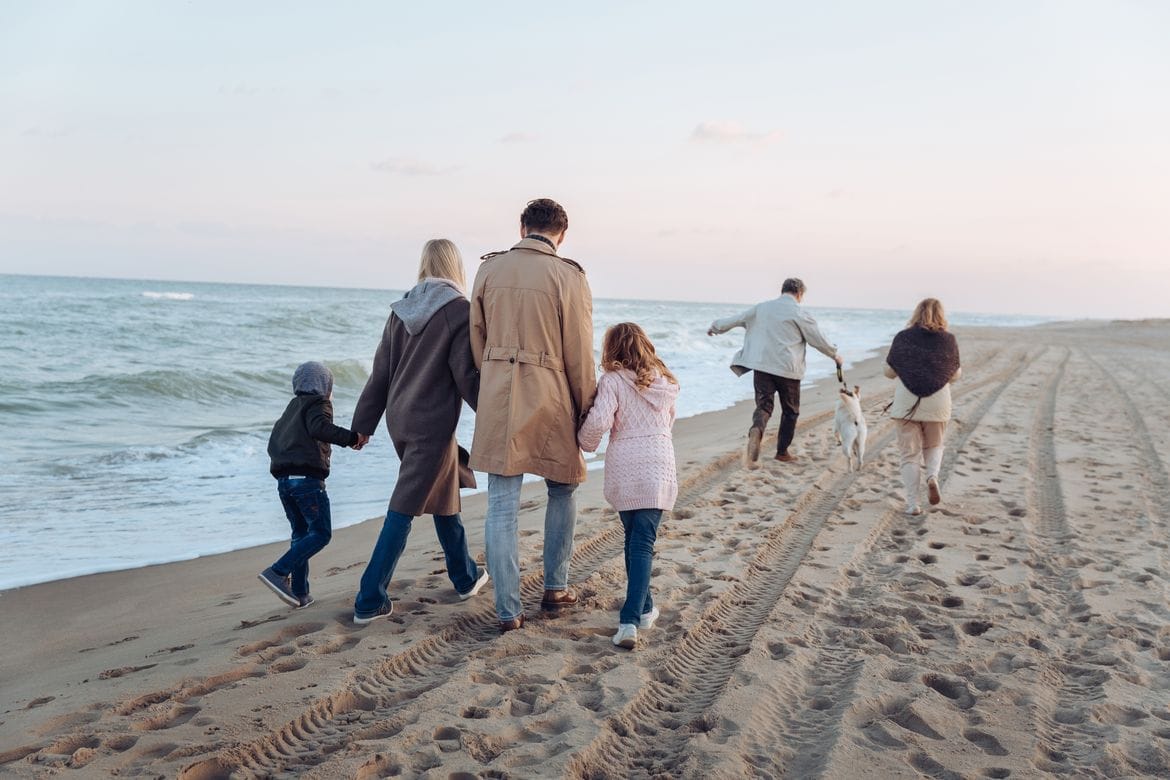 In-Home Support Workers
Many older seniors get support from workers who visit their home to help with medical, physical, household, and other requirements.
In-home workers can be companions, homemakers, personal care support, and more. In some instances, they're family friends or volunteers, but many in home workers are paid.
Adult Day Care
An adult day care is essentially similar to a child care center, but for seniors. Most seniors use an adult day care when their caregivers aren't available for a day. Generally, adult day care is only offered during daytime hours.
There are big differences between adult day cares, with some only offering supervision and basic meals and support, with others offering extensive socialization and other activities.
Family Provided Care
Caring for an aging loved one is one of the hardest jobs you'll ever have. It can be emotionally and physically draining, financially challenging, and logistically difficult.
Caring for your aging parents can be one of the biggest challenges of your life. For so many of us, sandwich generation challenges mean that we're juggling caring for our aging parents, raising our children, and working, all at the same time.
What is the sandwich generation? The sandwich generation refers to middle-aged adults who support their children and aging parents.

Aging Parent Moves into a Child's Home
One housing option for elderly parents is to have an elderly parent move into a child's home. There's a lot to consider here, from practical aspects like accessibility or access to medical facilities, to interpersonal issues.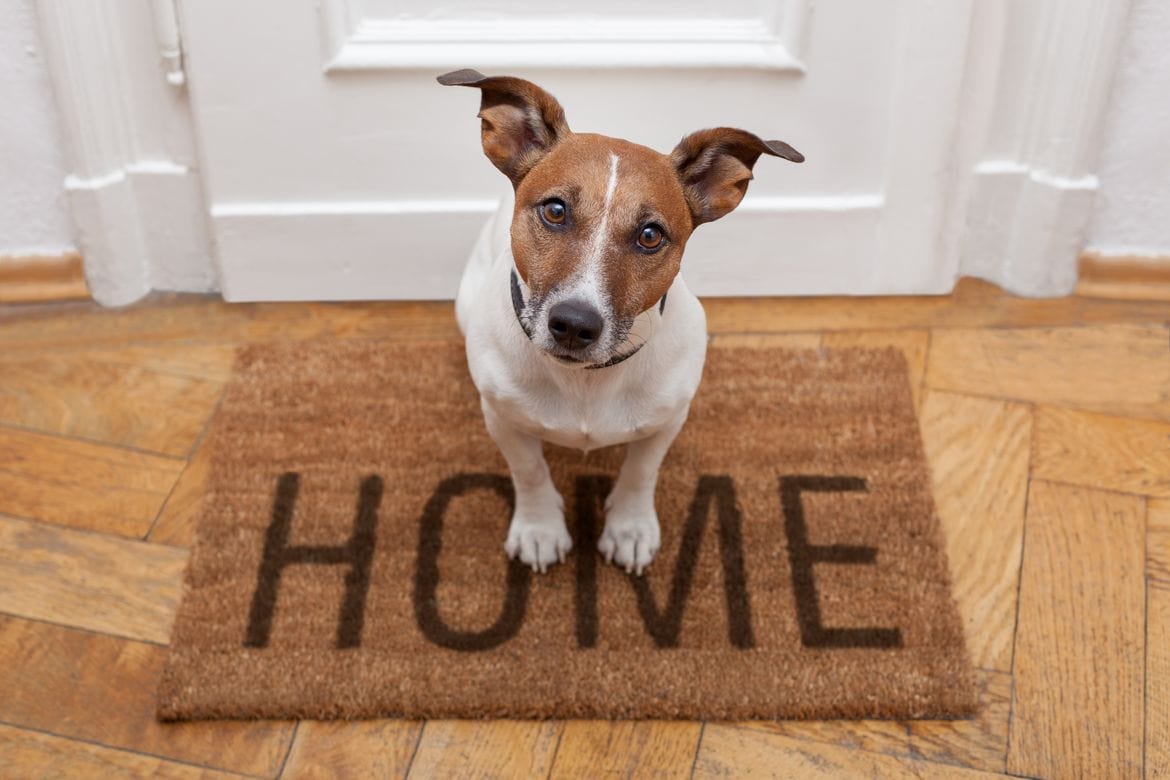 Retirement Community / Independent Living Facility
An independent living facility can be an excellent option for a senior who is socially active.
Independent living facilities essentially let seniors live in a private apartment, with varying degrees of assistance with day-to-day activities and medical care.
Nursing Home
Nursing homes provide long-term, 24-hour nursing care. All meals are prepared for the resident.
Nursing homes often house seniors with dementia and serious medical conditions.