This post is sponsored by OnDoc.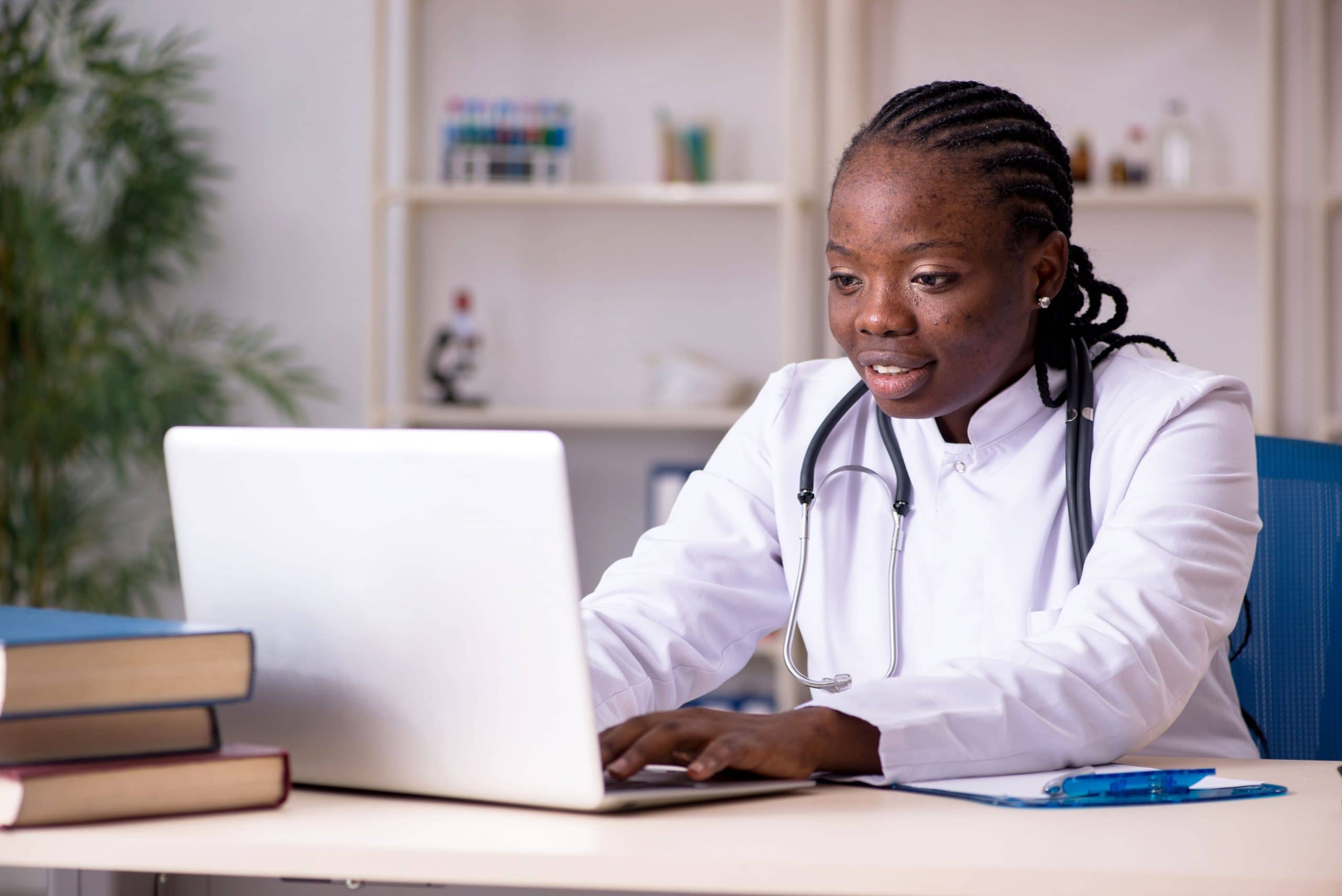 Going to the doctor is always a hassle, honestly.
I either need to schedule an appointment with our family doctor, deal with a walk in clinic, or visit the emergency room. No matter which I choose, a doctor's visit is a pain.
To find out more about OnDoc, visit the OnDoc website here.
It always takes several days to get an appointment with my family doc.
At a walk in clinic, I can get in right away, but the wait can be hours.
Our local hospital's emergency urgent care is a great choice for emergencies, but it can take hours to be seen for less urgent medical needs.
It's more than time for an option for a remote doctor's visit. Imagine being able to visit a health care professional at your convenience for a change. It would really reduce stress and hassle.
With a remote health care like OnDoc, you can choose healthcare on your own terms that works for you.
About OnDoc
OnDoc is a USA-based remote health care solution that offers heath care access 24 hours a day, 7 days a week, and 365 days a year.
To find out more about OnDoc, visit the OnDoc website here.
OnDoc works on an monthly subscription basis.
A monthly membership lets you talk to a US board-certified doctor within minutes with no extra cost.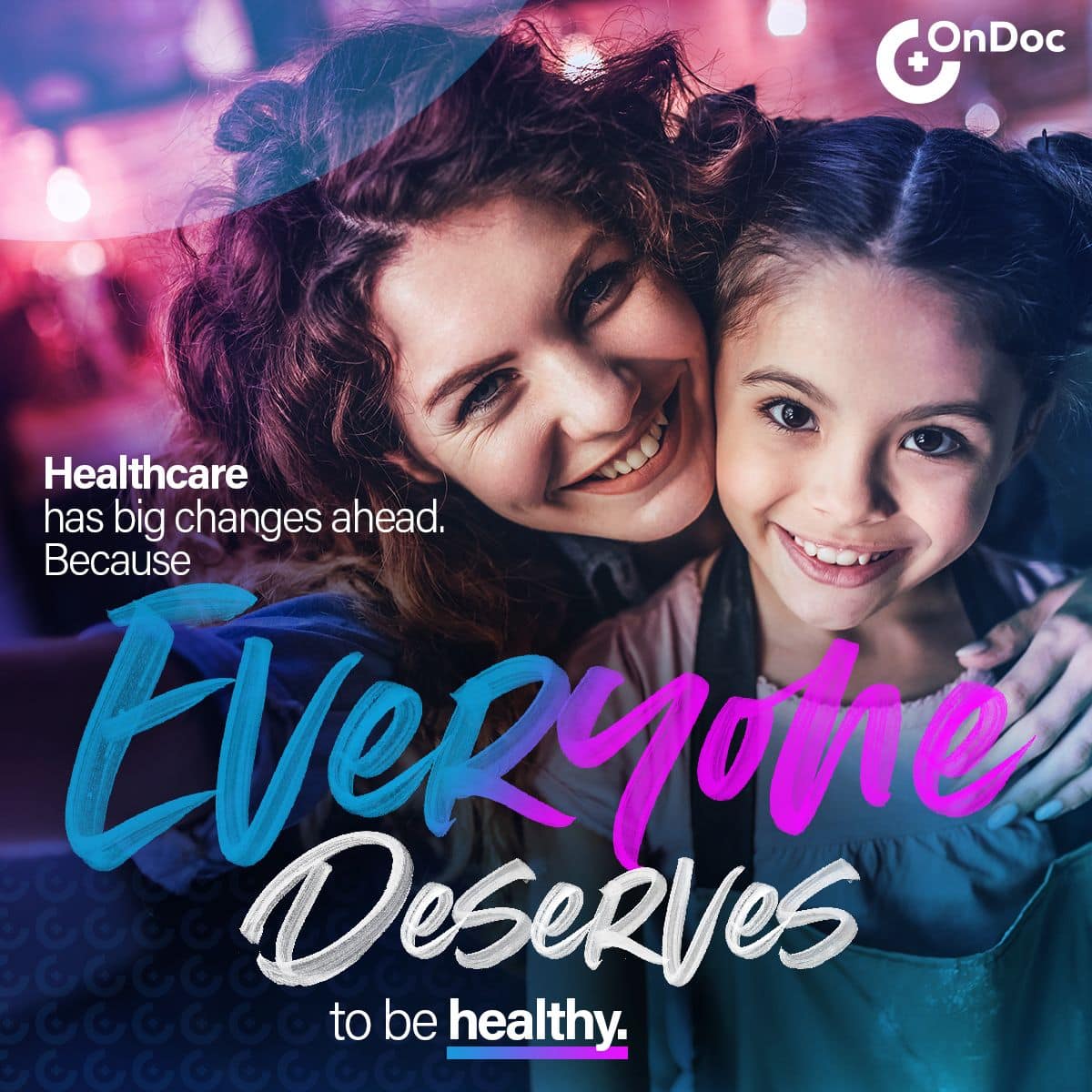 Can OnDoc provide prescriptions?
You can get a prescription when medically necessary from a US board-certified doctor.
Can you access a healthcare professional by email?
Yes, you can have 24 hour, 7 day a week, email access to healthcare specialists including physicians, mental health experts, pharmacists, pediatricians, and even dieticians, alternative medicine doctors, and more.
What does OnDoc cost?
OnDoc costs from $30/month. It's a month-to-month service.
There aren't any additional fees for using Teladoc, Doctor's Online, Health Advocate Solutions, and OnRx Pharmacy prescription savings.
There are additional fees with Behavioral Health and Dermatology.
Can you cancel OnDoc?
Yes, it's a month to month service that you can cancel at anytime.
Does OnDoc have a referral program?
Yes, if you refer three customers, then your OnDoc services are free.
Is there an app?
Yes, OnDoc has the MyBenefitsWork app.
What's an OnDoc member?
An OnDoc member has access to all the OnDoc services (like an OnDoc customer does), but a member can also earn residual income and bonuses by referring the OnDoc Services to others.
An OnDoc membership fee costs $35/month ($5 membership fee + $30 for the OnDoc services).
How can I find out more about OnDoc?
To find out more about OnDoc, visit the OnDoc website here.