As the weather heats up, so does fashion, but getting the coolest summer looks doesn't have to scorch your wallet.
If you are looking for some of the hottest trends and summer dresses for summer 2014, but want to get them at a steal, check out these great ideas to get the looks everyone will want without paying what most will pay.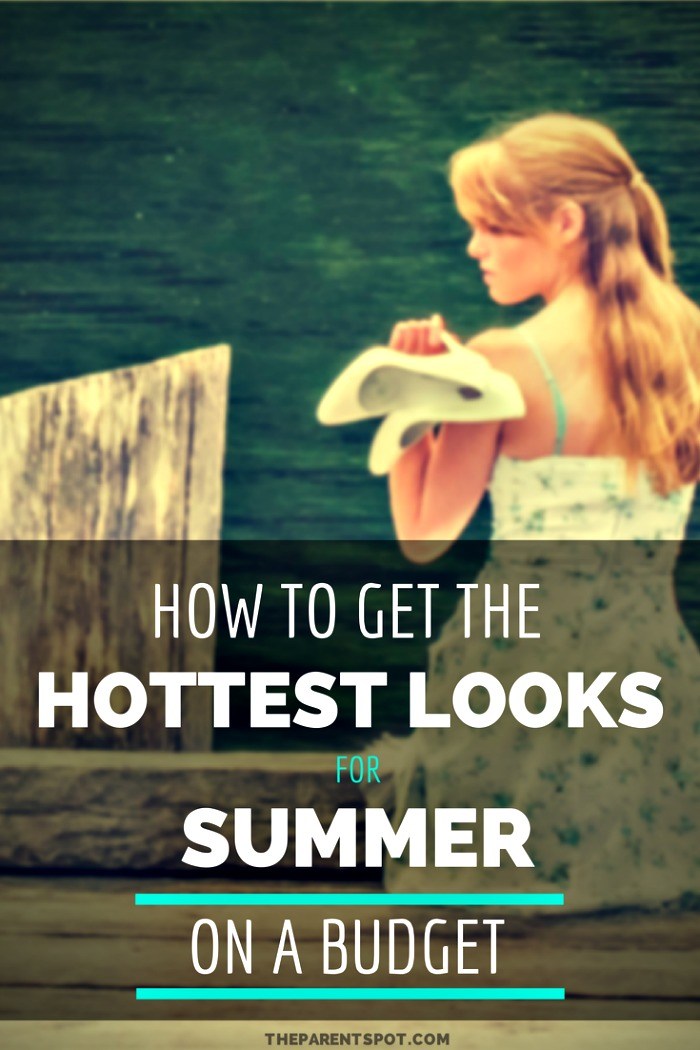 Make Them
Yep- make them! You can bedazzle cheap sunglasses
, paint plain canvas totes, and even make cute summer scarves out of old ratty t-shirts. Keep your money in the bank by making the items you most want.
Check out the Closeouts
Closeouts and clearances are when retailers are trying to clear items out of the system to make room for new products, and do you know when they do this most often? That's right! When seasons change!
Right now is the best time to shop these types of sales to get what you want for summer. Just remember that you probably won't be able to return the items, so shop wisely!
Garage Sales
As weather warms up, people get outside and have garage sales to clean out their homes. This is when you can really save some money on used items and turn them into hot accessories for your summer wardrobe.
Funky pieces, unexpected finds, and retro snags can all be yours- if you're willing to bargain and barter for them!
Online Deals
Do you really need to have that new scarf right now?
If not, take some time and peruse the online deals that are being shoved in your face at every twist and turn. You may actually find something you like at a price that will blow you away if you just slow down and don't impulse buy in the store. You can find some amazing deals on Amazon.com.
Photo by Bob Jagendorf on Flickr.