These vegetarian keto snack recipes are perfect for a quick bite anytime!
Vegetarian low carb snacks are a fantastic way to grab a healthy bite to eat, without all the fuss and muss of making a full meal.
Snacks have got to be my favorite good group. There are sweet snacks here, as well as salty, crispy snacks. Either way, these easy low carb veggie snacks are guaranteed to make you smile!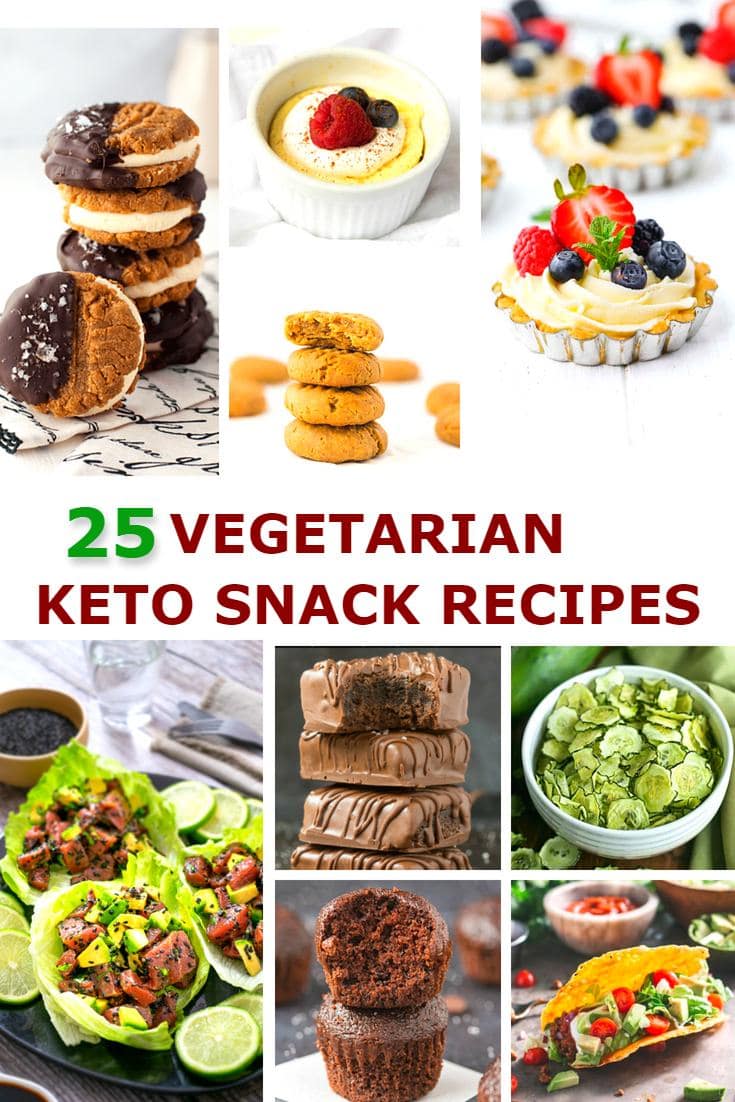 Vegetarian keto snacks
These veggie keto snacks are perfect for a gathering of friends, for a quick bite, or for a fun evening with the family.
Healthy Chocolate Fruit Dip Recipe from the Parent Spot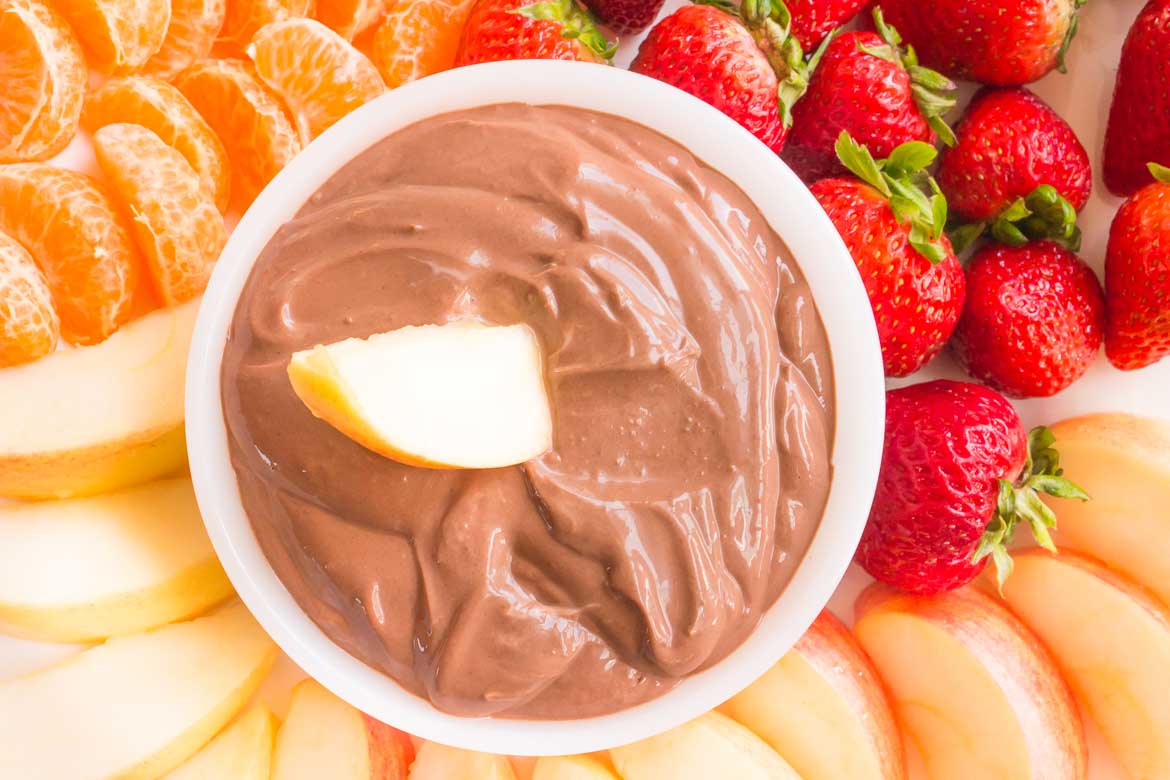 Keto Low Carb Peanut Butter Protein Ball from wholesomeyum.com
Parmesan Crisps from lowcarbyum.com
Mexican Keto Deviled Eggs With Avocado And Bacon from wholesomeyum.com
Air Fryer Pickles from The Parent Spot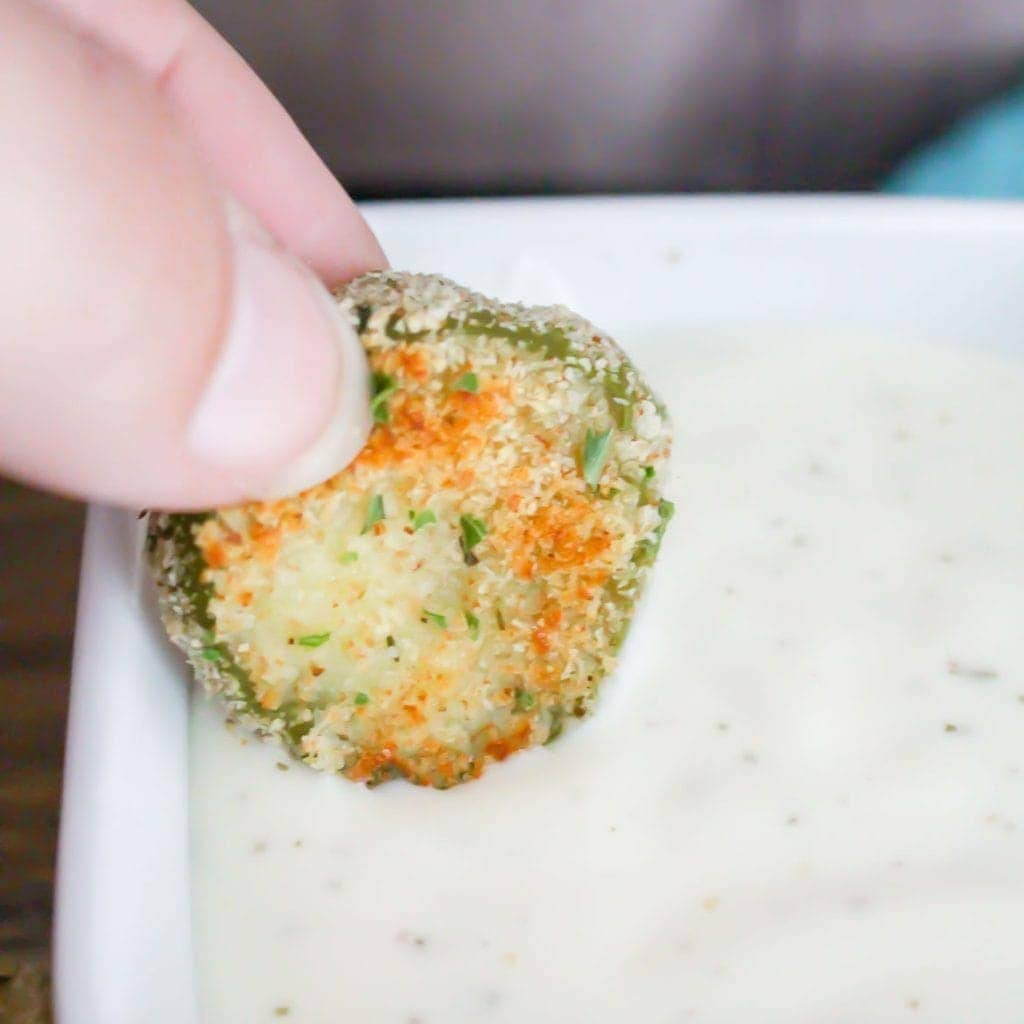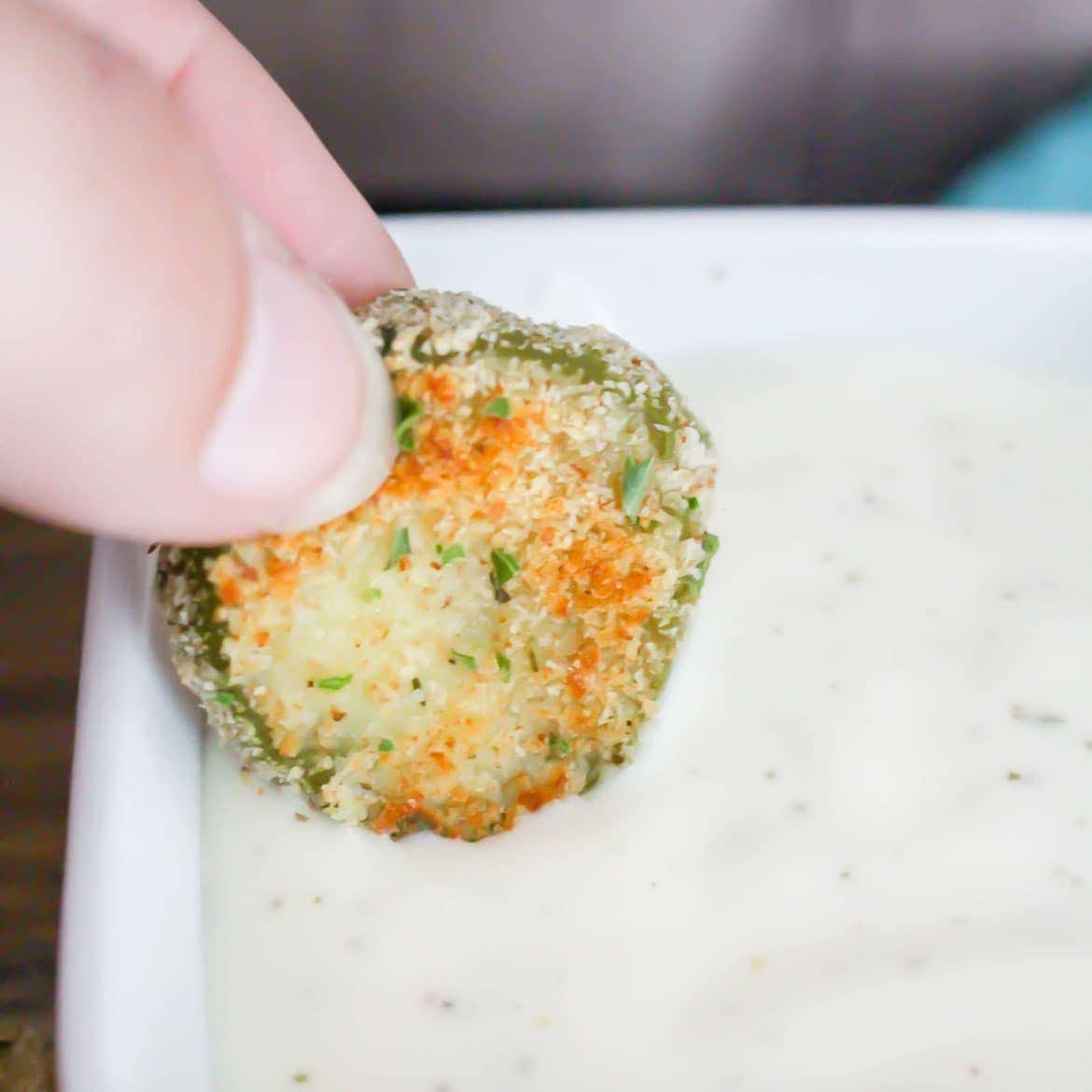 Dairy-Free Cinnamon Roll Cheesecake Fat Bombs from healthfulpursuit.com
Keto Cream Cheese Peanut Butter Fat Bombs from eatwell101.com
Flourless Keto Protein Brownies (Paleo, Vegan, Sugar-Free) from thebigmansworld.com
Crispy Cauliflower Bites from The Parent Spot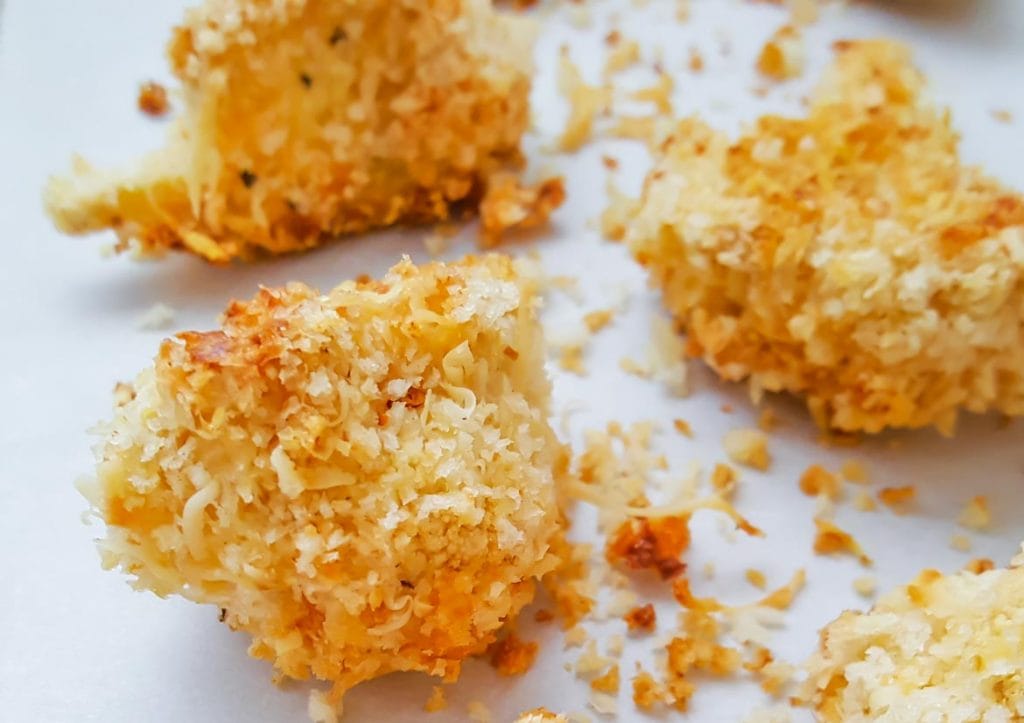 Low-Carb, Keto Tarts With Berries And Mascarpone Cream from cookinglsl.com
Easy 3 Ingredient Greek Yogurt Fruit Dip Recipe with Peanut Butter from The Parent Spot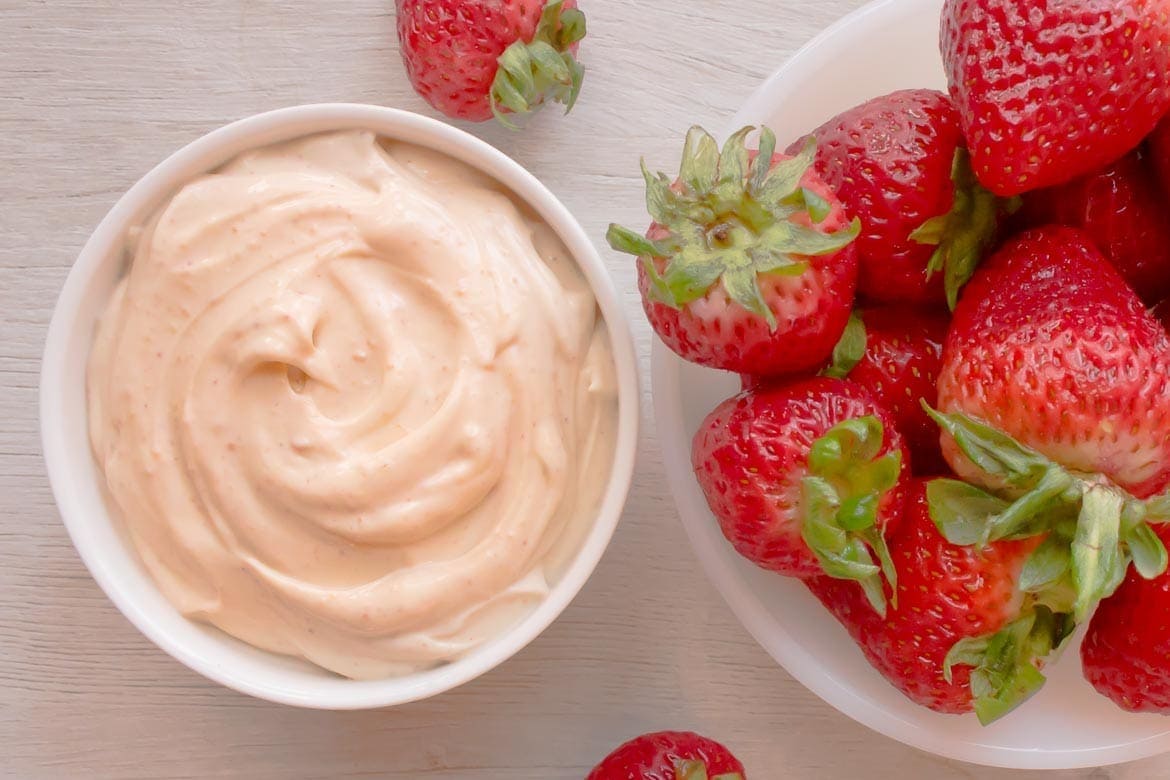 Low Carb Chocolate Peanut Butter Cookie Sandwiches from peaceloveandlowcarb.com
Keto Strawberry Ice Cream from alldayidreamaboutfood.com
Keto Pumpkin Spice Haystack Cookies from ibreatheimhungry.com
Vegan Purple Kale Chips from theparentspot.com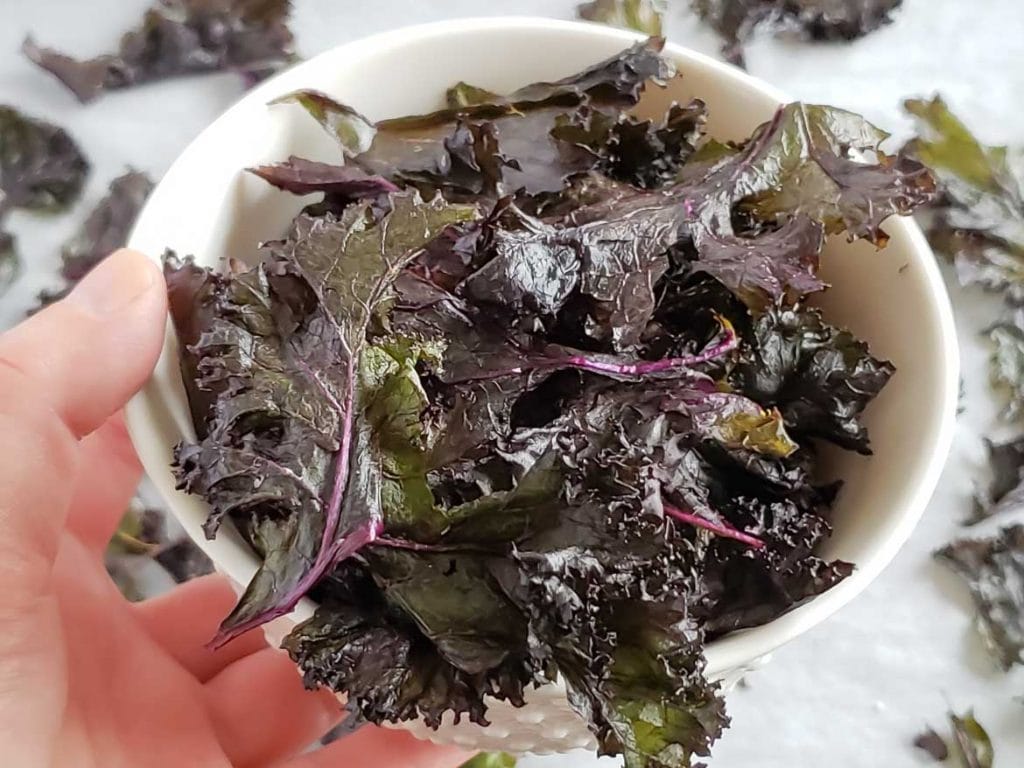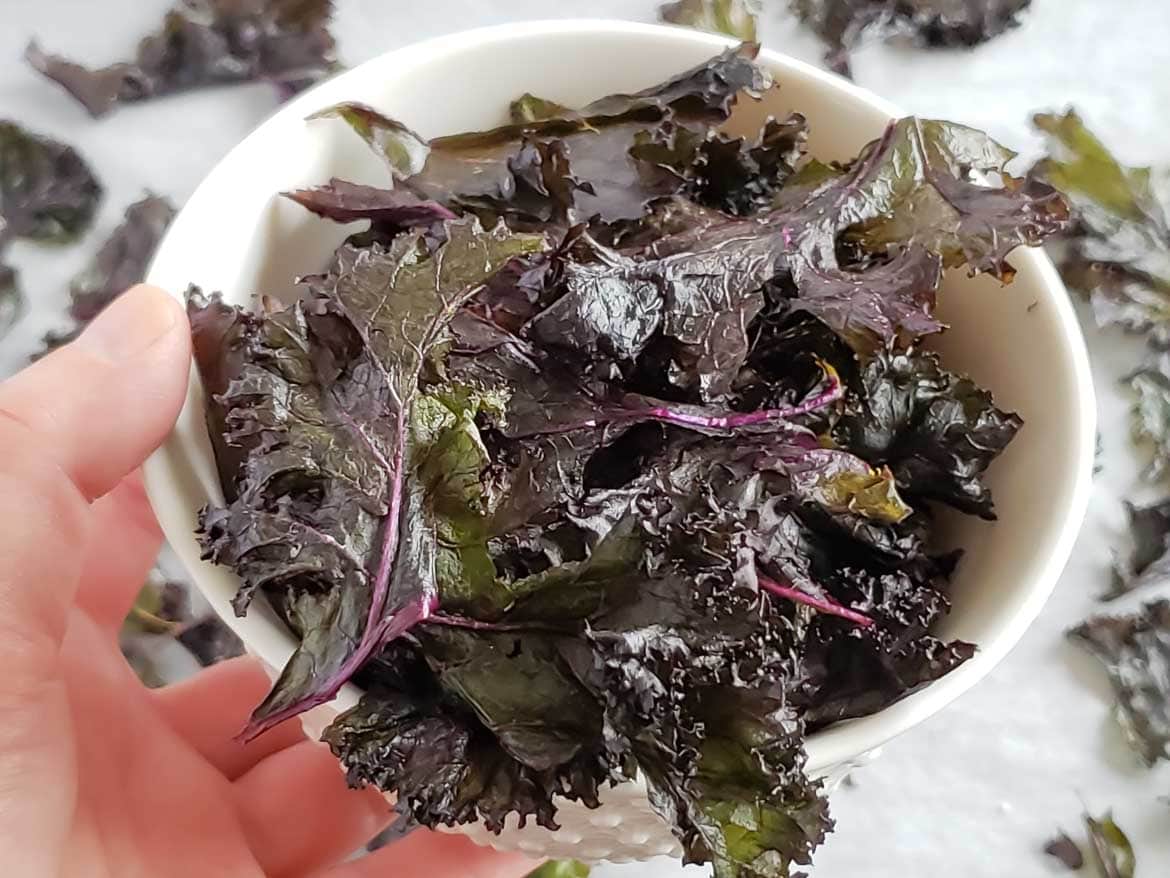 Keto Soft Pretzels from peaceloveandlowcarb.com
2 Minute Sugar-Free Cheesecake from sugarfreemom.com
Toasted Sesame Crackers from alldayidreamaboutfood.com
Air Fryer French Fries at The Parent Spot.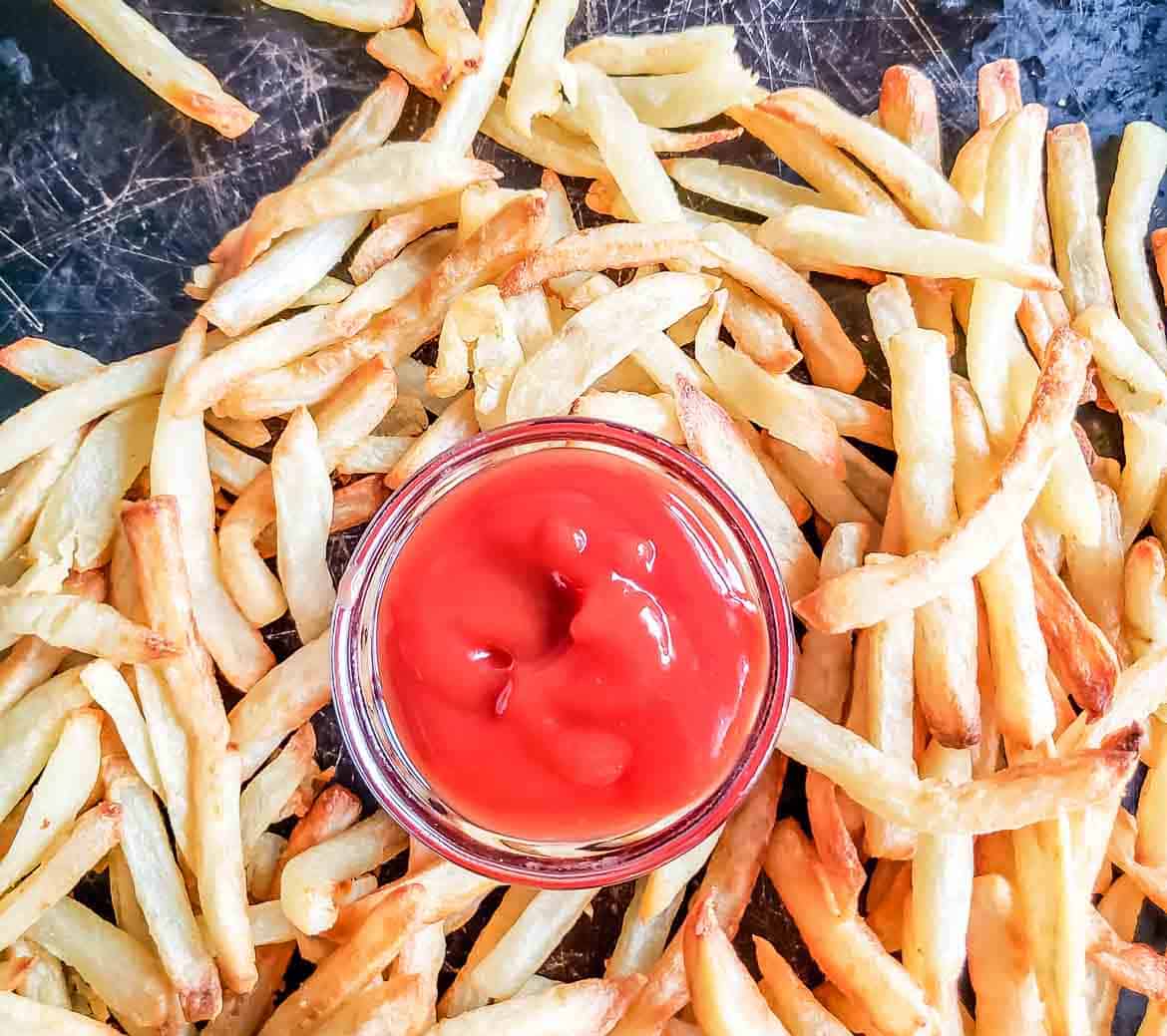 Keto Peanut Butter Cookies from cookinglsl.com
Zucchini Pork Dumplings from skinnytaste.com
Flourless Paleo Vegan Brownie Bites (Keto, Sugar Free) from thebigmansworld.com
Baked Cucumber Chips With Salt & Vinegar Flavor from lowcarbyum.com
Looking for more keto inspiration?
Try these yummy options:
Do you have any keto snack favorites?