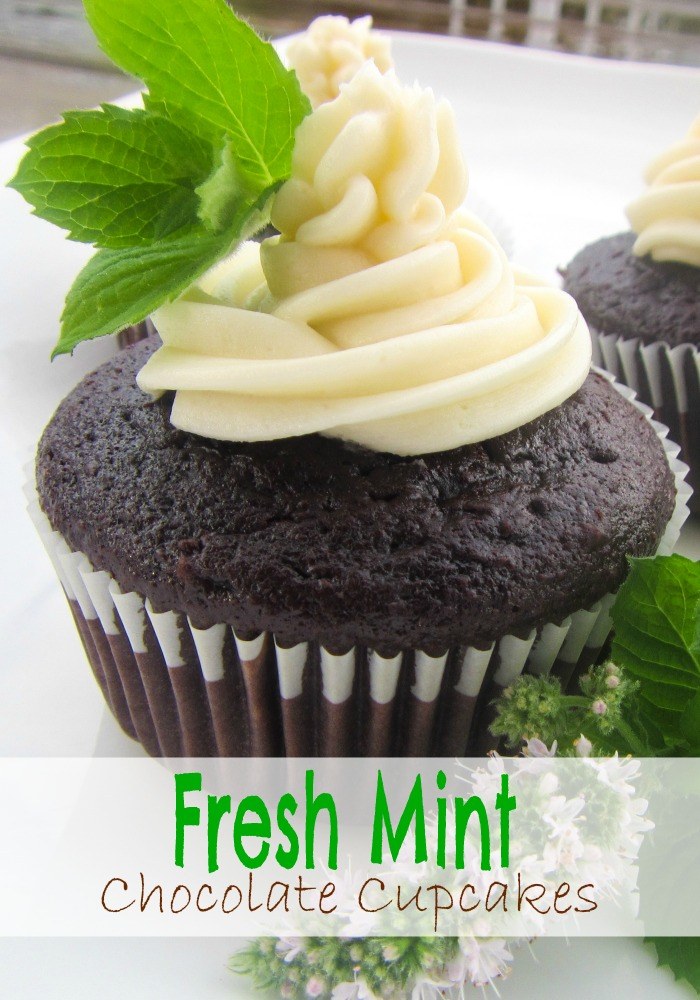 I love fresh mint.
When we moved into our new house, I found a fantastic surprise off the side of the back deck – a patch of mint that had been left to go wild.
But all this mint brings up a problem. What on earth can I do with it all?
I have no idea what kind of mint this is, but I do know it makes fantastic mojitos. And great fresh mint chocolate cupcakes.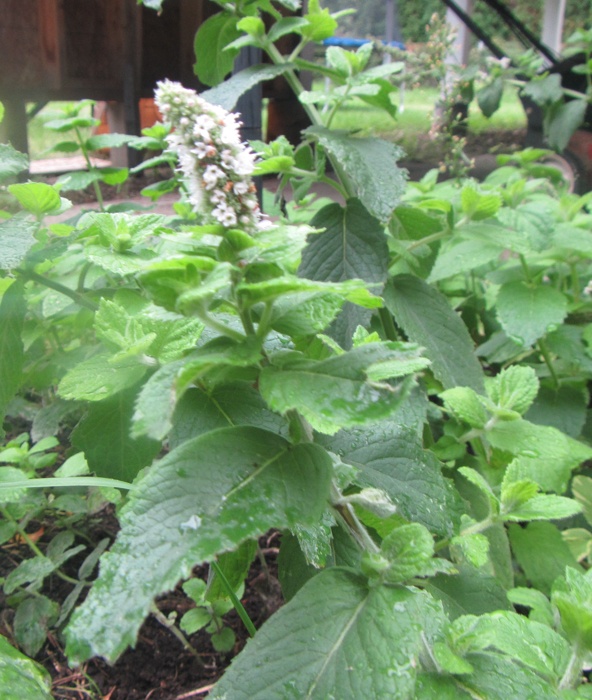 To prepare the mint, just pick fresh and chop it finely.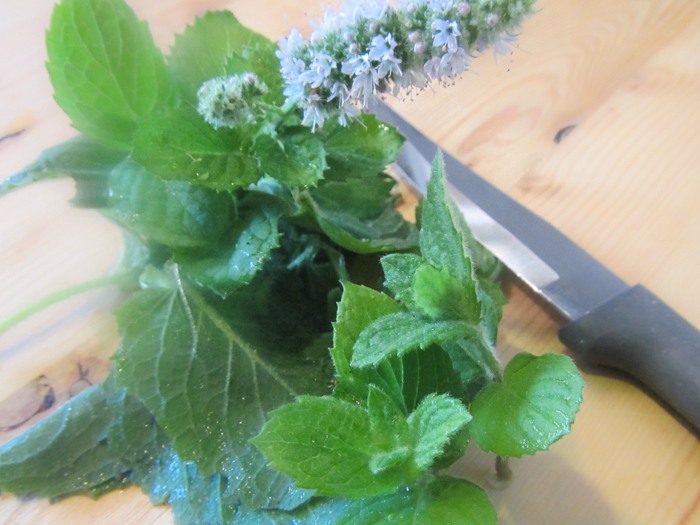 I chopped only the leaves (I'm not sure if the flowers are even edible?). You wouldn't believe how good this smells.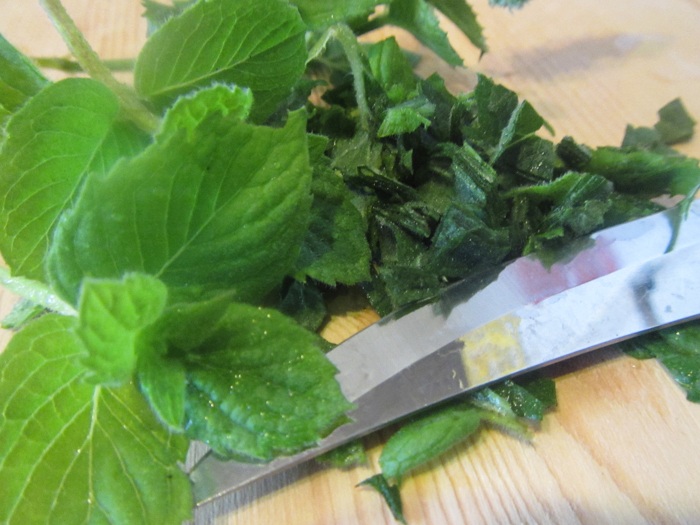 These are a variation on the incredibly easy Never Fail Rich and Moist Chocolate Cupcake recipe, with mint finely chopped and stirred in. They're a huge hit when we ice them with our old fashioned All Butter, All The Time Buttercream frosting.
[yumprint-recipe id='3′]