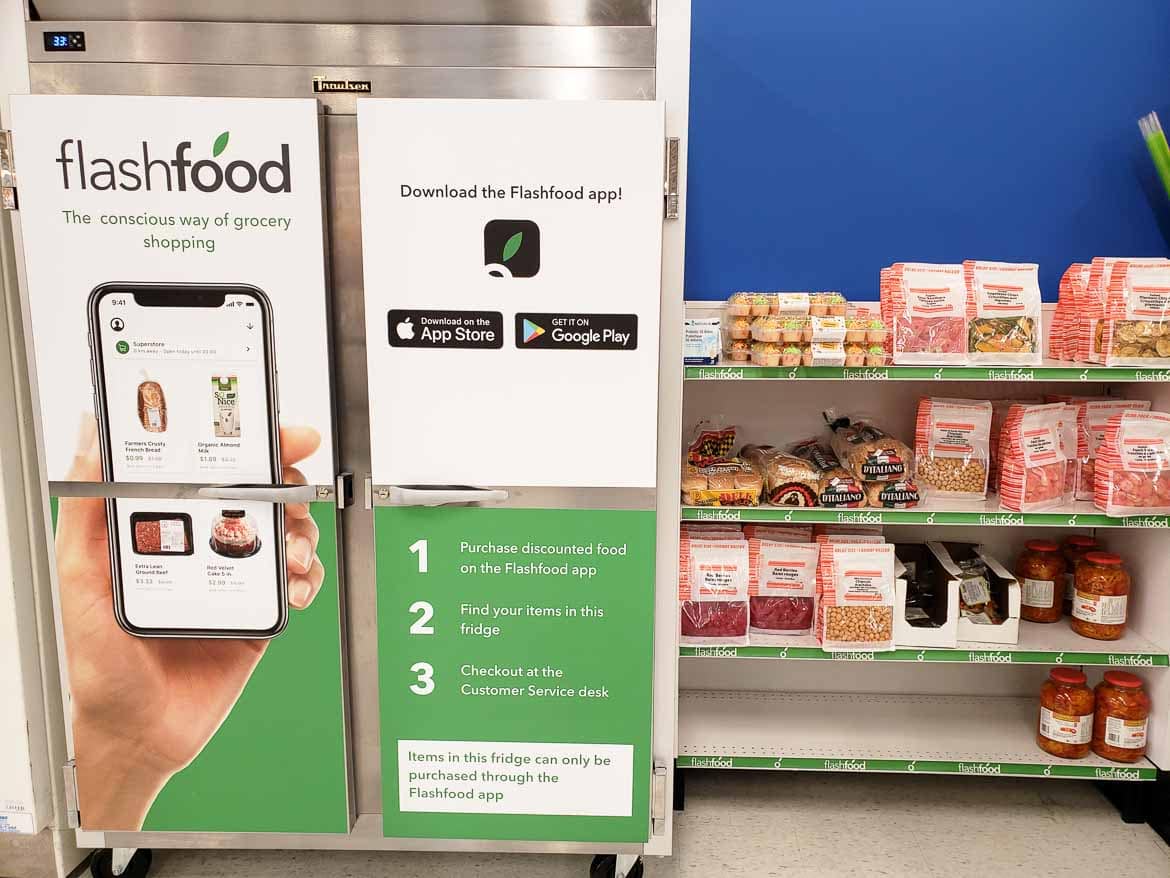 Before we wrote this Flashfood review, we tried the Flashfood app for a few months. Here's what we thought.
What is Flashfood? Flashfood is an app that says it will help you save money, and reduce waste, by buying food items nearing their best before date. Right now, it's available in Canada and Wisconson, but they say they have plans to expand
I first heard about Flashfood when a friend of mine mentioned she'd was using the Flashfood app to save on groceries.
Our Flashfood Review
I downloaded the app to try it out, and here's how it's worked for me over the first couple of months.
Curious? Sign up for the Flashfood app here.
Use code MICK255W6 when you sign up, and you'll get $5 in credit on your first purchase (and we'll get a discount, too).
How do you use Flashfood?
You'll need to install the app to use Flashfood. It's available on Google Play and the Apple App Store. Sign up for the Flashfood app here with code MICK255W6 to get $5 off your first order of $20 or more.
Open the Flashfood app and choose your local grocery store from the map.
Then, browse the deals, add the food items you want to your cart.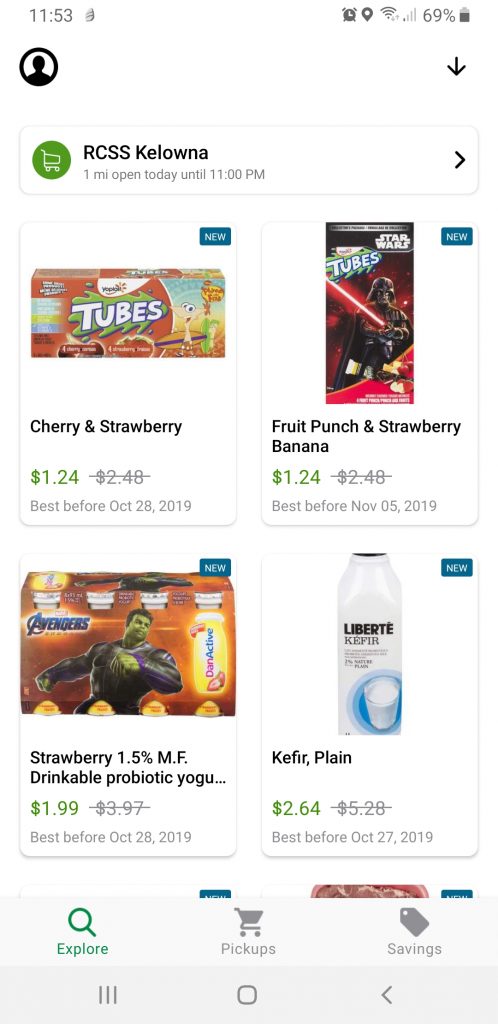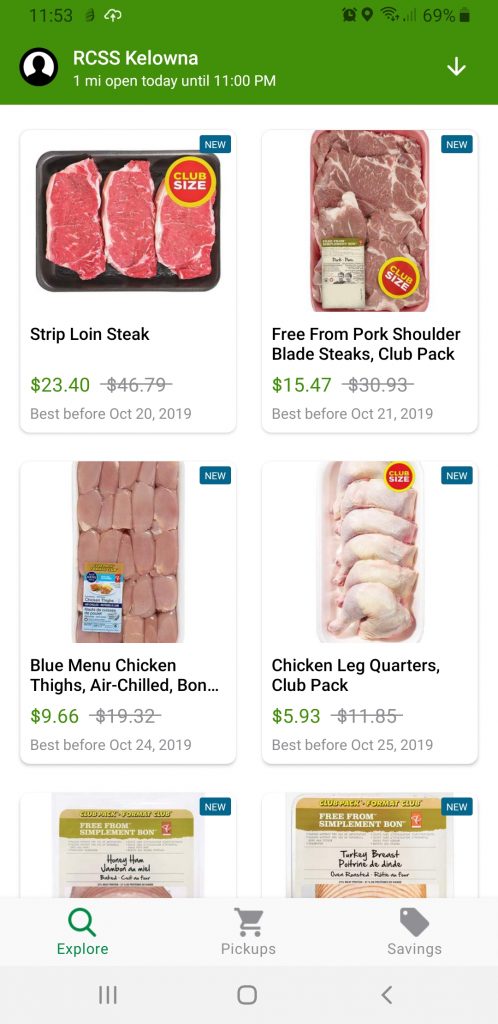 When you're done shopping, you pay right away at checkout.
Once you've checked out, head to the store right away and pick up your deals from the Flashfood area at Customer Service.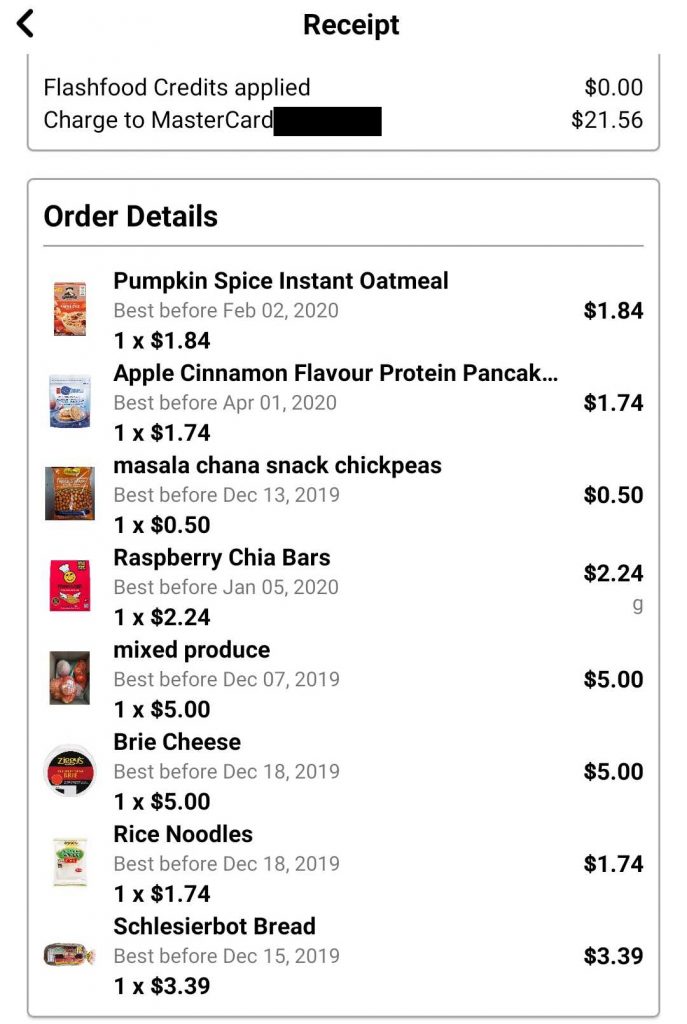 How much money can you save?
I found that most of the deals were for around 50% off regular price.
What kind of food is on Flashfood?
I've found dairy, meat, pantry items, and even boxes of produce on Flashfood.
What's the selection like?
At my local Superstore, there are usually only 10 to 30 items available on the app at one time. It's definitely not for your daily shopping, since the items you want may not be on the app all of the time.
I really like to use Flashfood when I'm picking up groceries anyway. I just browse the app quickly, and order a few items on a discount.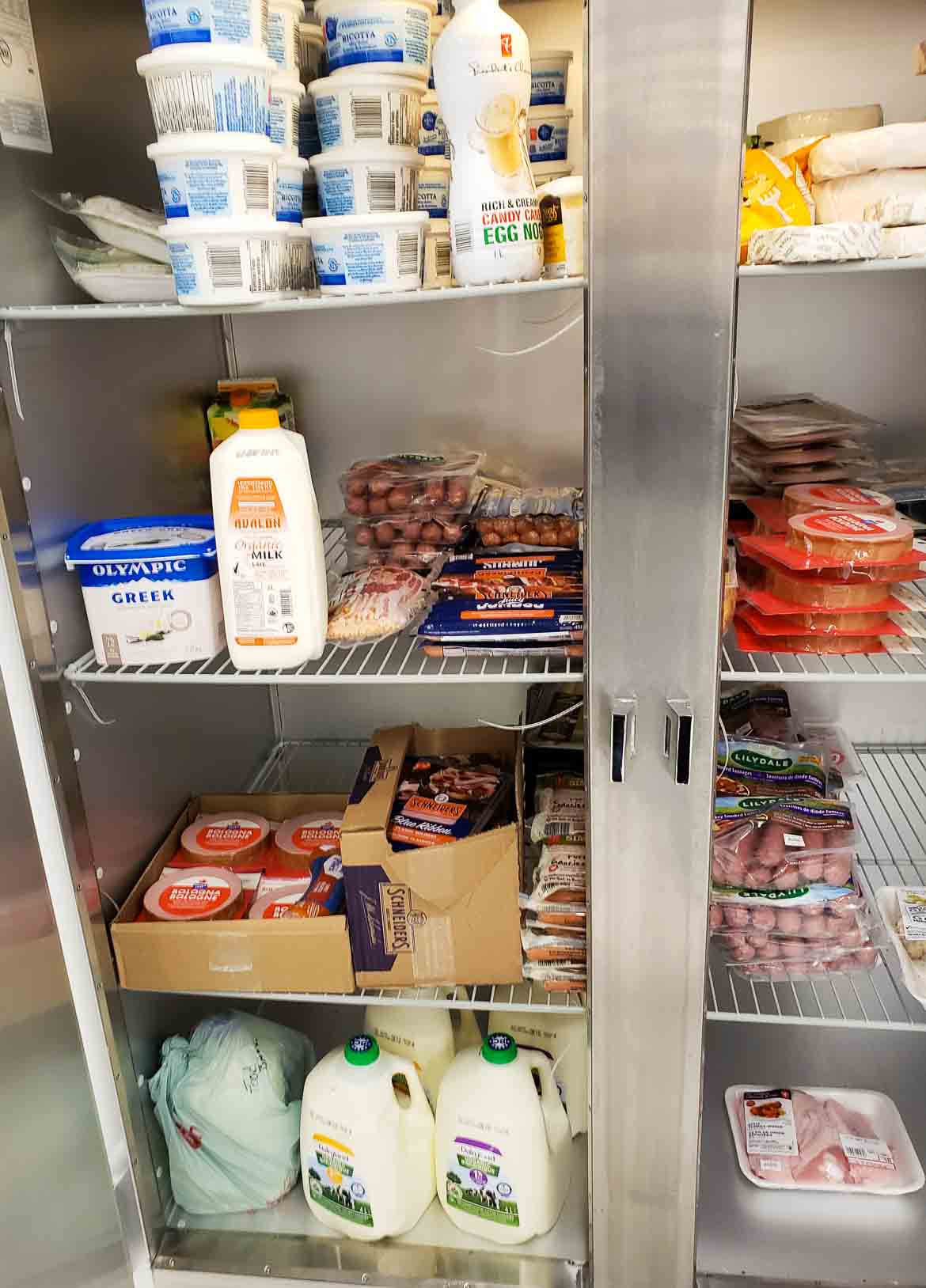 Is the food just about to expire?
That's not always the case. I've gotten plenty of items from Fastfood with a week or more left until expiry. Even the items with a shorter expiry still gave me a few days to eat them before the expiry date.
Do I need to wait in line?
Since you pick up Flashfood at Customer Service in your local grocery store, you may need to wait in line if there are a lot of people at Customer Service.
I've never needed to wait in line, but I've picked up my Flashfood orders midweek, during the day, when it's quieter in the store.
Both times I went to pick up my order, they were out of one of the items I'd purchased. The first time, Customer Service sent someone to pick up an alternative, which took an extra two or three minutes. No problem.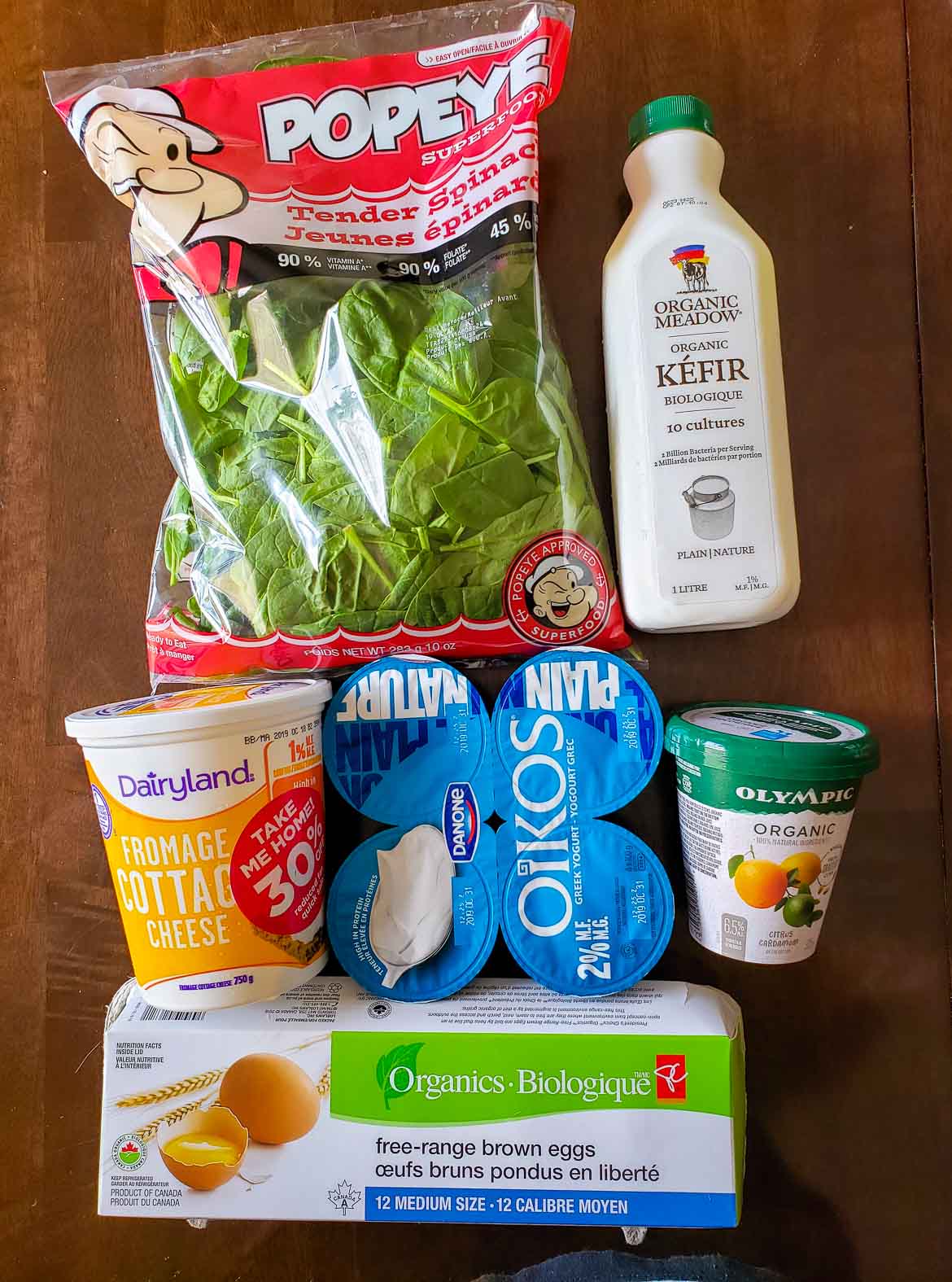 The second time they were out of an item, Customer Service sent me into the store to pick up my own item. Not really a problem, but it I had no idea where the item would be. With a little help from the Deli manager, I managed to find the item (rice noodles) in about five minutes.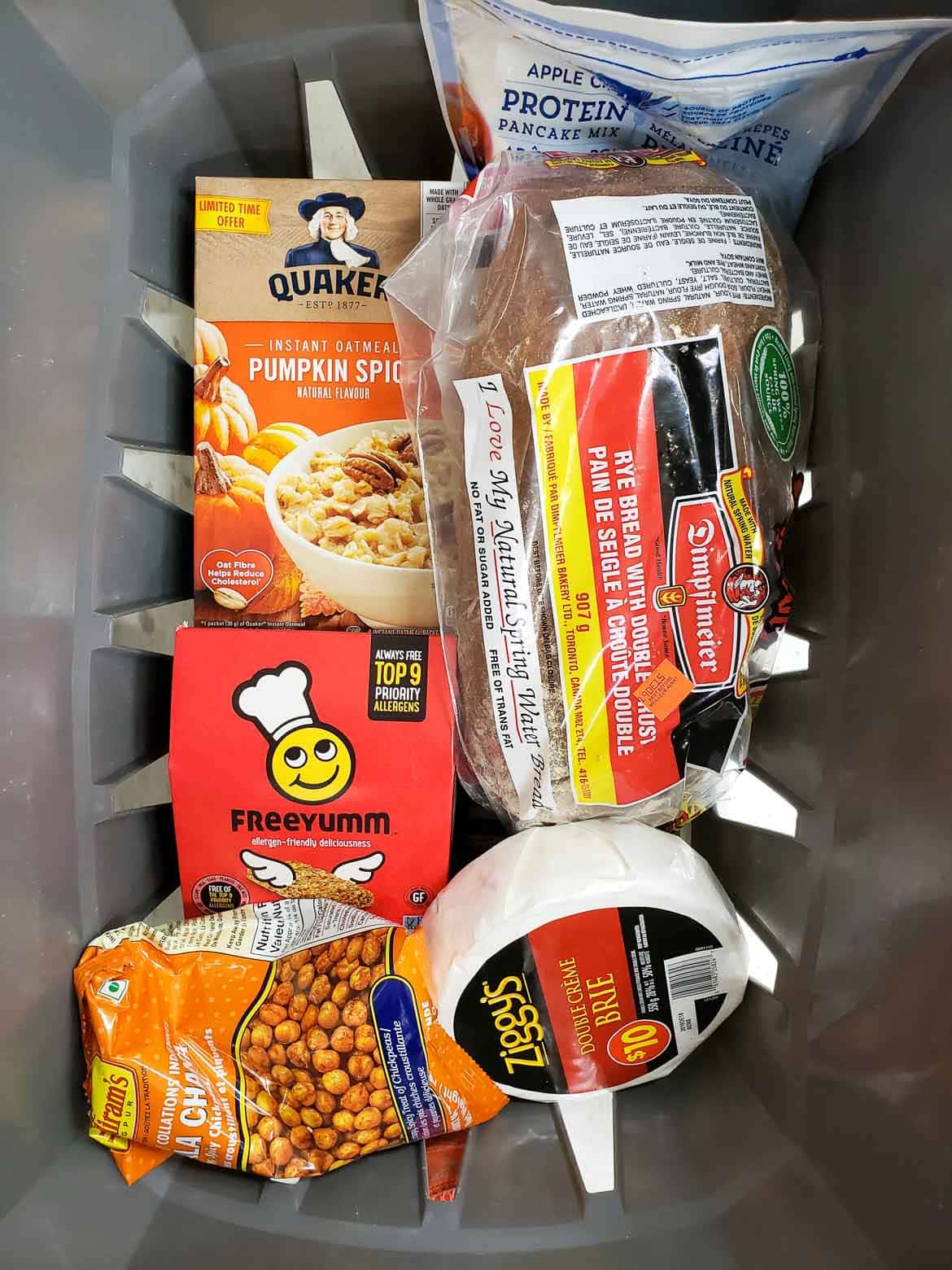 Do I need to shop for my Flashfood groceries?
Yes and no. You don't need to go into the main part of the store to shop, but you do need to pick out each of your items at the Flashfood area at Customer Service.
There's a small area at Customer Service where the Flashfood groceries are stored. At my local Superstore, this is a small pantry shelf, and a cooler for dairy and meats. I just walk up, grab the few items I already paid for on Flashfood, and show the Customer Service person my receipt on the app.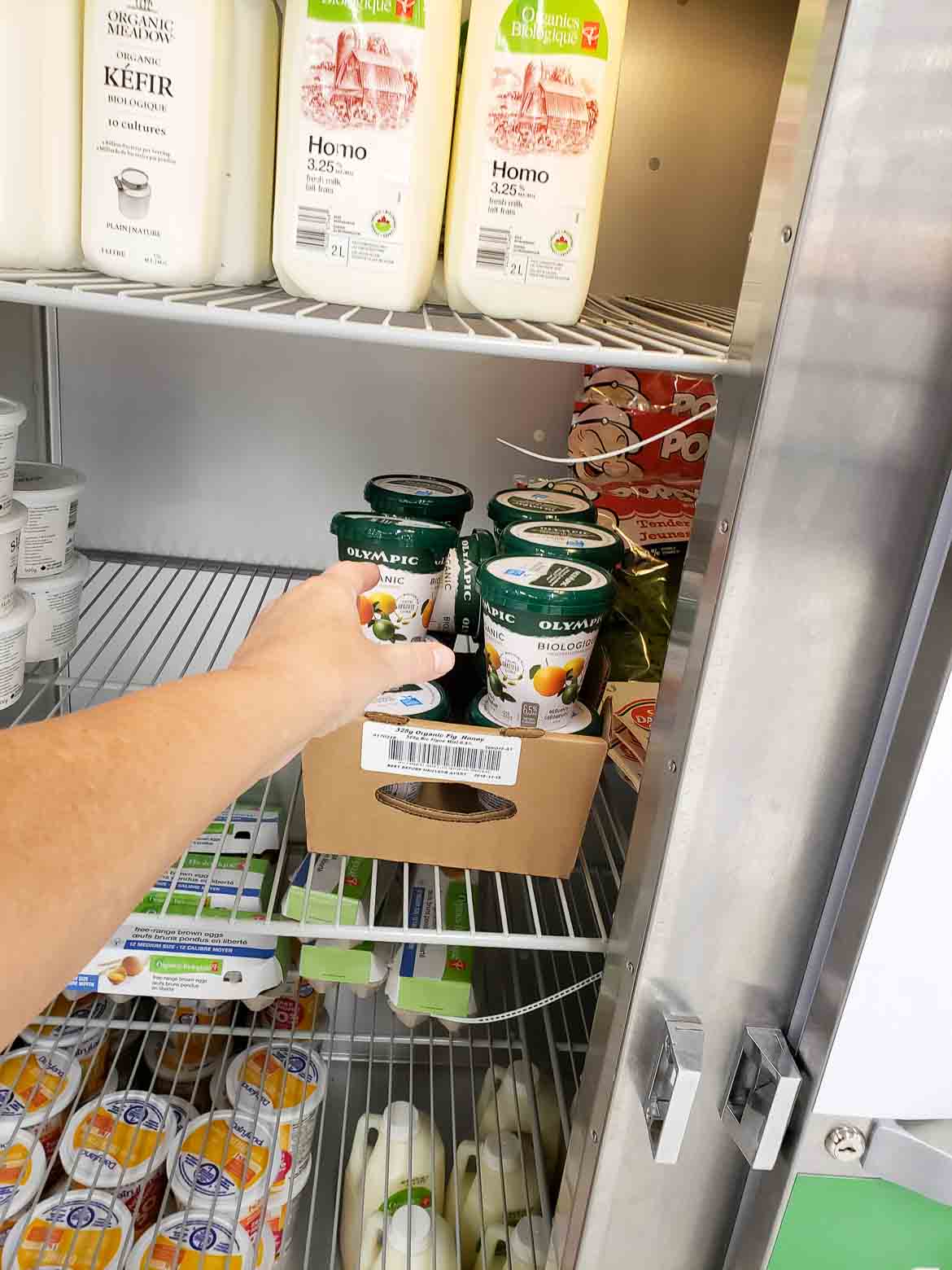 It takes me less than 10 minutes to walk into Customer Service at the front of the store, grab my items, and show my receipt to the cashier.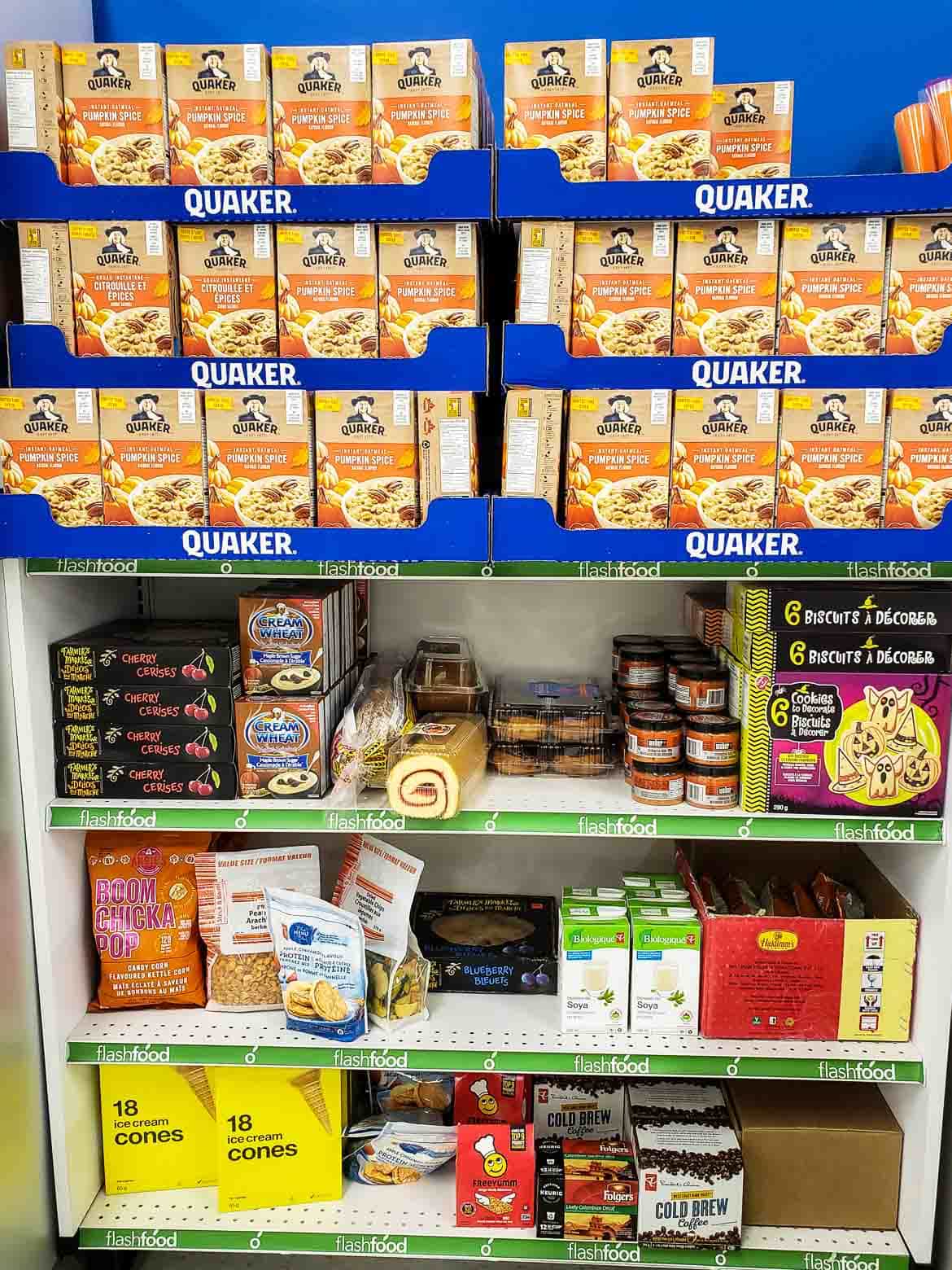 What stores are on Flashfood?
In the city where I live in British Columbia, Canada, my only options for Flashfood are the two local Superstore locations.
After looking at the Flashfood website, most of English Canada seems to offer Flashfood in Superstores. In Ontario, it's offered in 131 stores that include Superstores, Zehrs, Masse's No Frills, and Loblaws. In Quebec, Flashfood is in some Maxi and Provigo stores.
Flashfood on Dragons Den
If Flashfood looks familiar, that may be because it was featured on Dragons Den (Canada's version of Shark Tank). They ended up getting a deal from two of the Dragons.
My Final Verdict on Flashfood
Overall, I really liked Flashfood. I got some great deals through the app, and found it worked really well.
What I liked about Flashfood
I saved money! Most items were about 50% off, which is a great deal.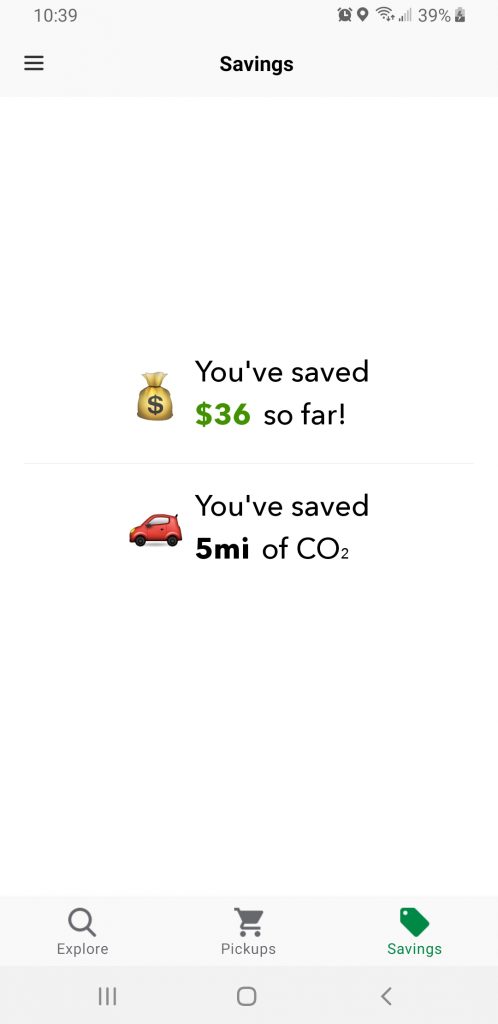 The app was easy to use.
It's great for the environment! By using Flashfood, I helped to use up perfectly good food that likely would have been destined for the landfill.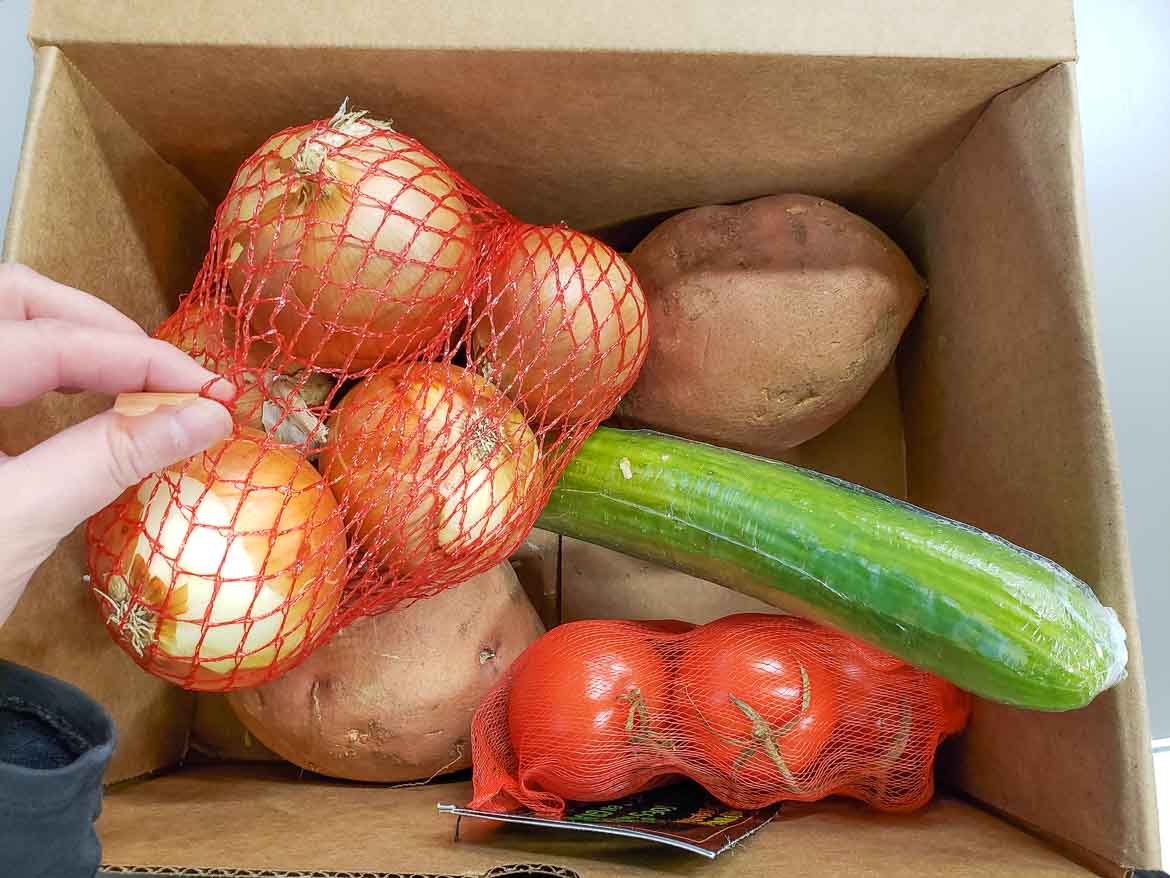 What I didn't like about Flashfood
I don't love that there isn't a dedicated Flashfood cashier in my Superstore. I've been lucky, and haven't had to wait in line, but I've seen lines 10 people deep for Superstore Customer Service on occasion, and it would stink to have to wait that long for a simple pickup.
Get the Flashfood app here. Use code MICK255W6 to get $5 in credit on your first purchase (and we'll get a discount, too).
Looking for something else?
***