Was there a gift you always wanted as a kid, but each year you were disappointed when you didn't get that puppy, bright red bicycle, or The Barbie Camper?
Yeah, me too.
I have good news for you though, you can still buy some of these today.
Come on, admit it! You still want that pony!
A Puppy!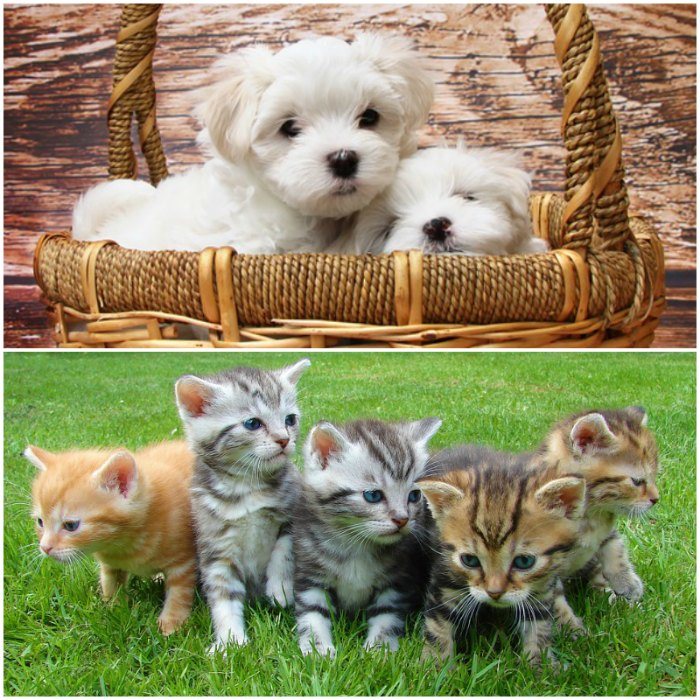 Did you want a puppy when you were a kid? My kids are always asking for a puppy (or a kitten). And sometimes both. With a 20-year-old kitty in the house who needs a lot of special love and attention, I don't think this one is coming too soon. Sorry, kids.
Barbie van or camper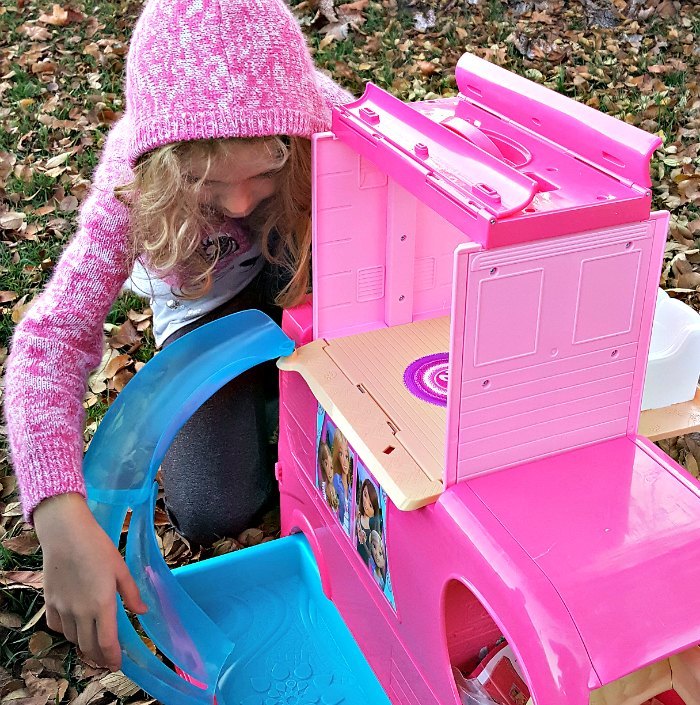 As a little girl who loved playing outside and making up elaborate stories with my toys, I dreamed about seeing a Barbie camper or van under the tree one day. It was a must-have toy back in the day, and is still a must-have toy today!
My little girl is a lot like me, so I knew she would love the Barbie Camper, too. It's one of those toys that has a huge appeal for little ones who love to tell stories and create adventures, and it feels great to be able to give my daughter this early holiday gift that I never had as a girl!
It took her all of half a second to be completely engaged with the camper, setting up the pop out top, pulling out the pool and water slide, hanging up the hammock, and figuring out that the front cab converts to a bathroom. The spare tire even converts to a fire pit!
About half a second later, her brother was in there with her, playing with all three levels. She's going to love playing with the Barbie Camper with her girlfriends! And this season's version of the camper is the tallest camper ever, sleeps four dolls, and comes fully furnished.
A Shiny, New, Bright Red Bicycle
This is what freedom looked like as a kid. A shiny, red bike that was faster than lightning.
A Model Train Set
There's something about train sets that kids seem to love, and the bigger and the more elaborate, the better.
Snoopy Sno-Cone Machine
The cool factor of this toy was off the charts, with loads of sugar, and artificial coloring. What kid wouldn't want one?
We gave into nostalgia and bought one of these a few years ago. It works, it's cute, but it takes an exhausting amount of arm power to turn the manual crank. Find an electric one somewhere if you're going to splurge.
Micro Machines
Come on – teeny, tiny, cars and trucks! What kid wouldn't want these?
Chemistry Set
You probably didn't get a chemistry set because your parents were (rightly) worried you'd blow the house up.
 Commodore 64
The Commodore 64 is, to this day, the best selling computer in history. It may look clunky and ridiculous next to today's computers, but back in the day, EVERYONE wanted one of these to test their game playing skills with things like Zak McKracken and the Alien Mindbenders.
Red Ryder BB gun with a compass in the stock and this thing which tells time
Like most kids who watched A Christmas Story, Ralphie's obsessive love of a "Red Ryder BB gun with a compass in the stock and this thing which tells time" probably rubbed off on you.
Pony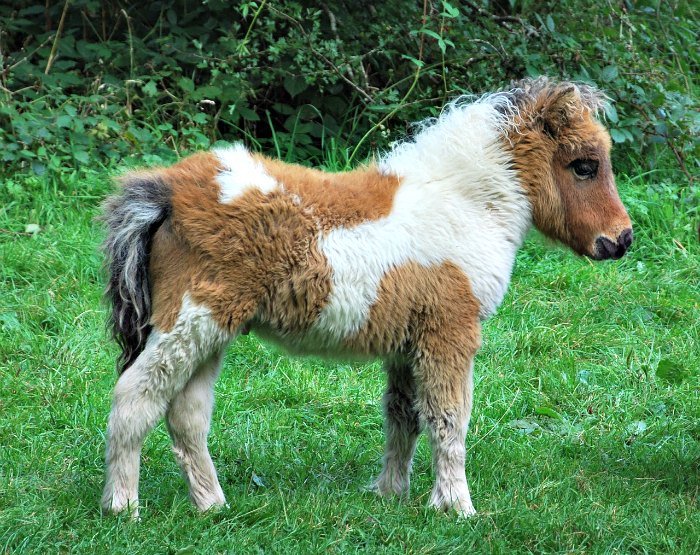 Come on, this little guy is adorable! I know I wanted one as a kid.
Is there a gift that you always wanted as a kid, but never got? Tell us in the comments below!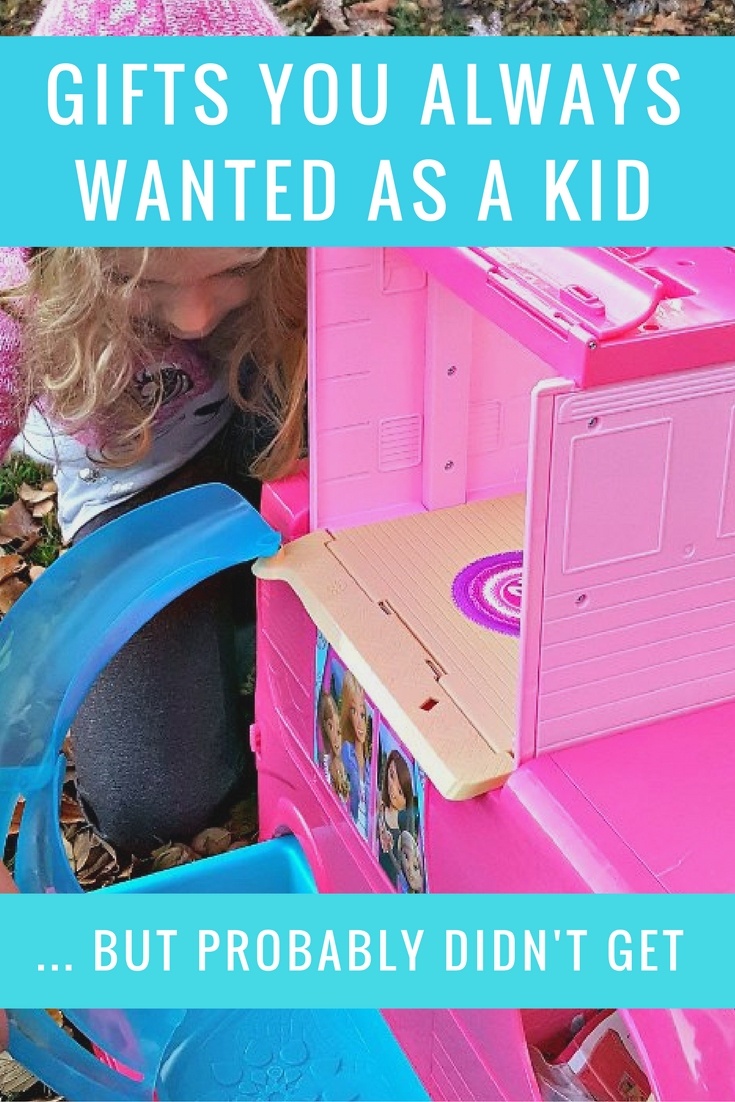 With over 155 careers and counting, Barbie has offered girls countless choices and opportunities to play out whatever they can imagine. There's no such thing as too wild a dream, too big a hope or too fantastic a wish. What can your daughter be? She Can Be Anything—and to a little girl, that's everything.