This conversation is sponsored by Vicks available at Walmart. All opinions are my own.
It's inevitable.
This time of year someone in our house comes down with a cold or flu.
With two kids in school, holiday concerts, the bustle of holiday shopping, and holiday parties and get-togethers, it's probably the worst time for us to get sick.
Since cold and flu symptoms can easily last a week, we rely on some tried and true ways to get feeling better, and fast.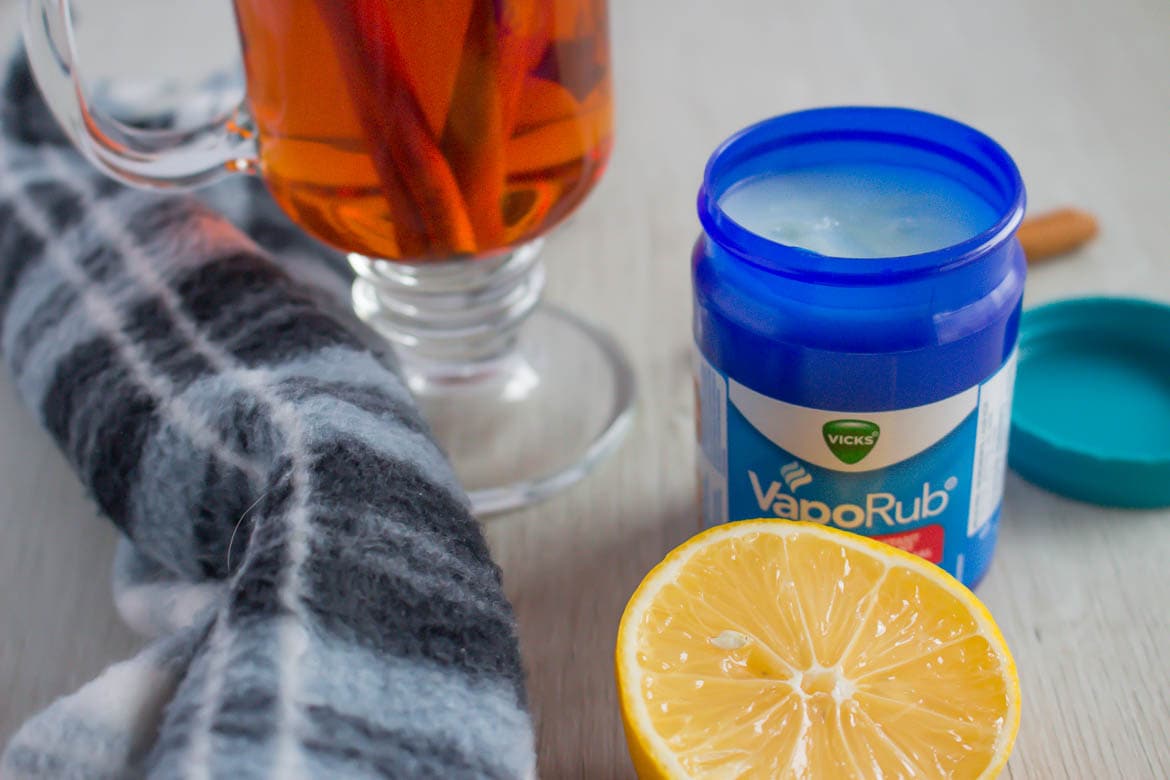 10 Ways to Ease Cough, Cold, and Flu Symptoms
Here are our tips and tricks for staying on top of cough, cold and flu symptoms.
Keep your medicine cabinet stocked
There's one universal truth about a cold or flu: it always seems to strike at the worst possible time.
We make sure that we keep our medicine cabinet stocked with the essentials, like Vicks from Walmart. I really love that I can stock up using online grocery pickup, and have Vicks ready for the holiday onslaught of colds and flu.
Vicks products help give us relief from even the toughest cold, cough and flu symptoms, whether that's a runny nose, or sore throat.
Even better, the new VapoCool products give a rush of Vicks vapors!
What saves my bacon every holiday season is Walmart's Online Grocery Pickup. All I need to do is place my order online at grocery.walmart.com, and select a pickup time. When the order's in, I can just wait in my car and it's brought out to me! I love that!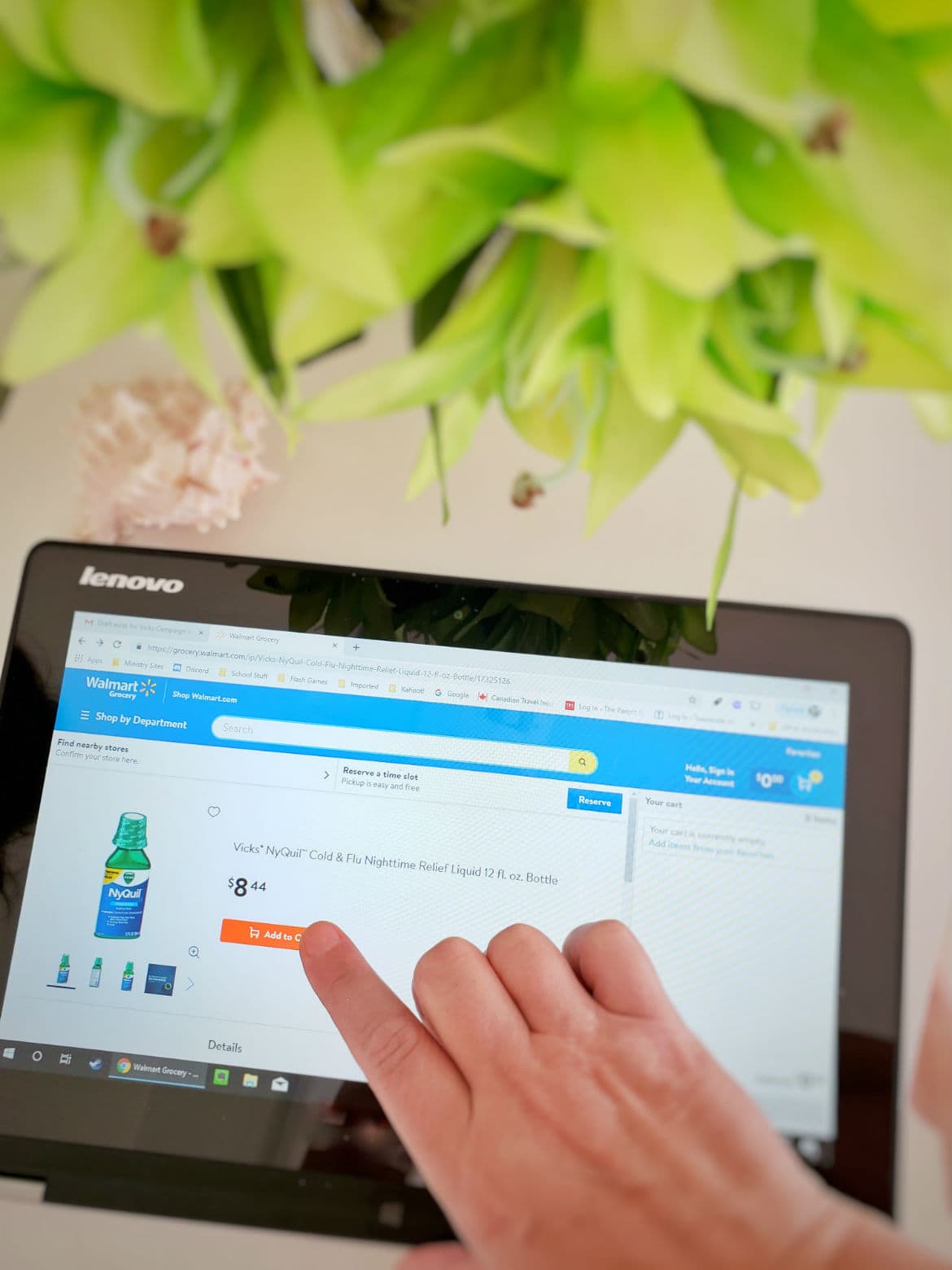 Want a chance to save?
Check out these great ways to save on Vicks at Walmart:
$1 off any Vicks product at Walmart (except drops, Sinex, and ZzQuil) – BrandSAVER coupon from the 11/25 newspaper
$1 off Vicks Nyquil at Walmart – iBotta offer
$0.75 off Vicks VapoDrops at Walmart – iBotta Offer
Bonus $1.25 rebate when you use both iBotta offers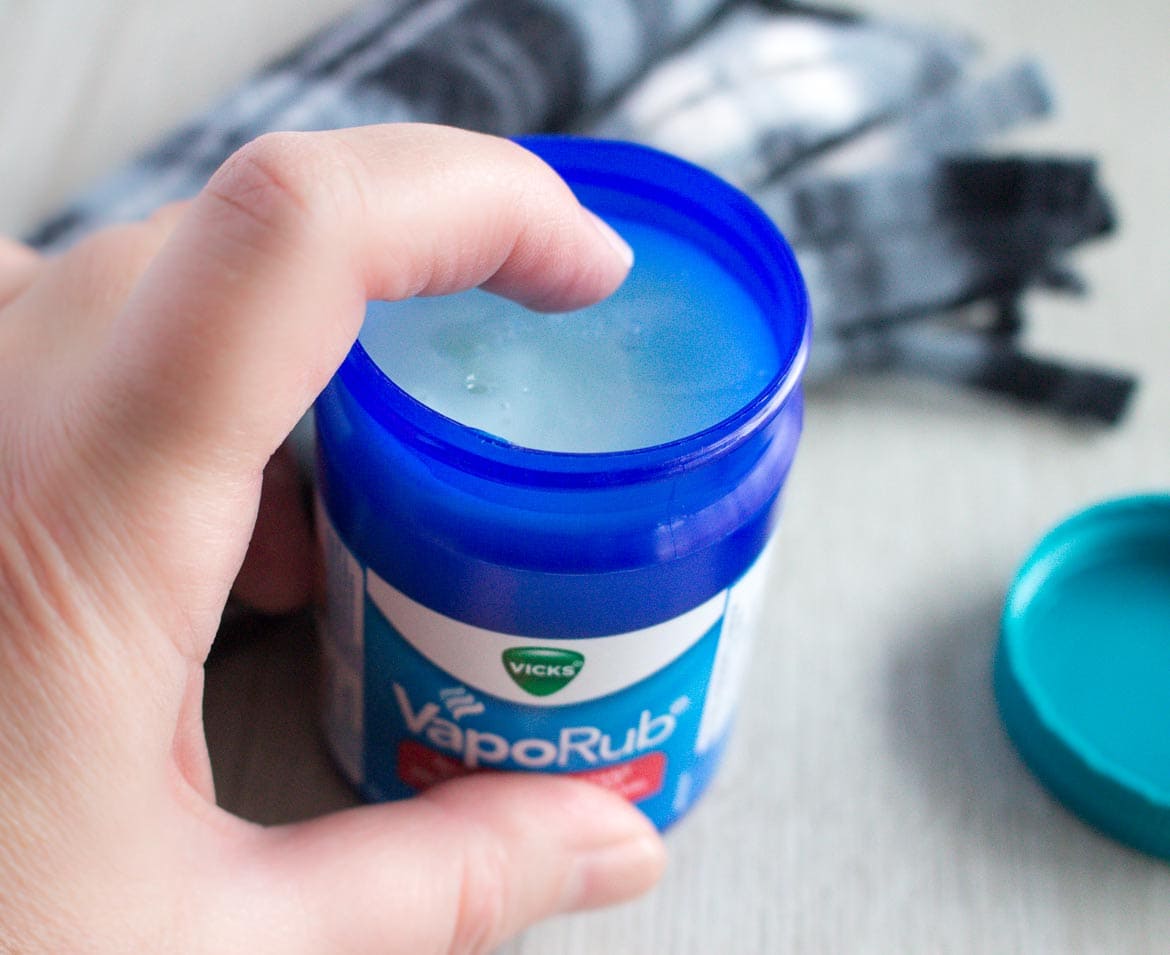 Stay Hydrated
One of the reasons colds make us feel so bad is dehydration. Whenever you cough and sneeze, you lose water that you need to replenish to accelerate the healing process. Water, herbal tea, freshly squeezed fruit juices, warm lemon water and clear broth are the good liquids in case of a cold or a flu.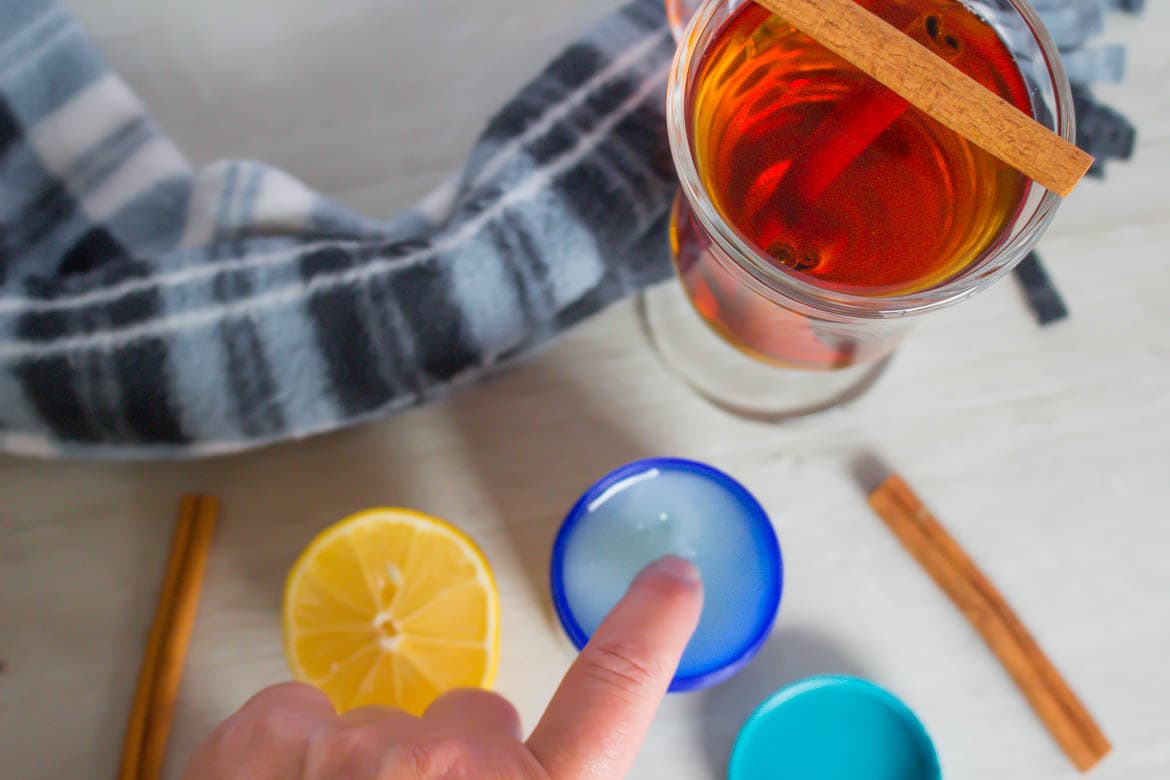 Bed rest
If there's any way to rest, take advantage. The symptoms of cold or flu are less uncomfortable when you stay in bed and the recovery is also faster if you sleep a lot and limit physical effort to the minimum. Staying at home with cold or flu symptoms can also help stop passing the illness on to others around you.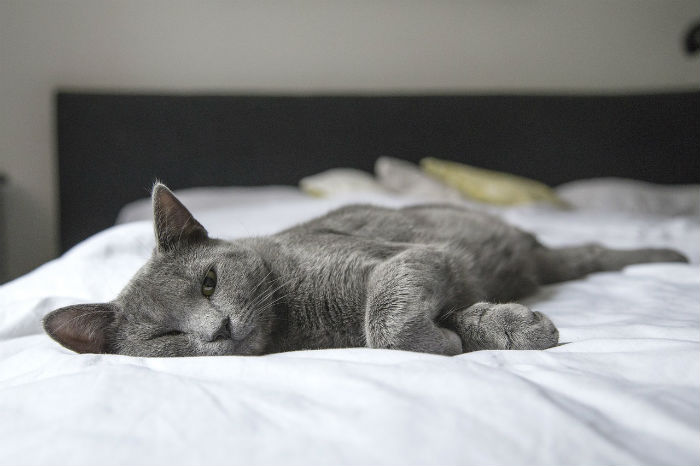 Get pain relief
Cold and flu symptoms often include muscle and joint pain. There's no shame in taking an over the counter pain reliever to give some relief.
Sip warm liquids
There's nothing quite as comforting as a hot cup of tea when you have a sore throat. As an extra bonus, it keeps you hydrated as well.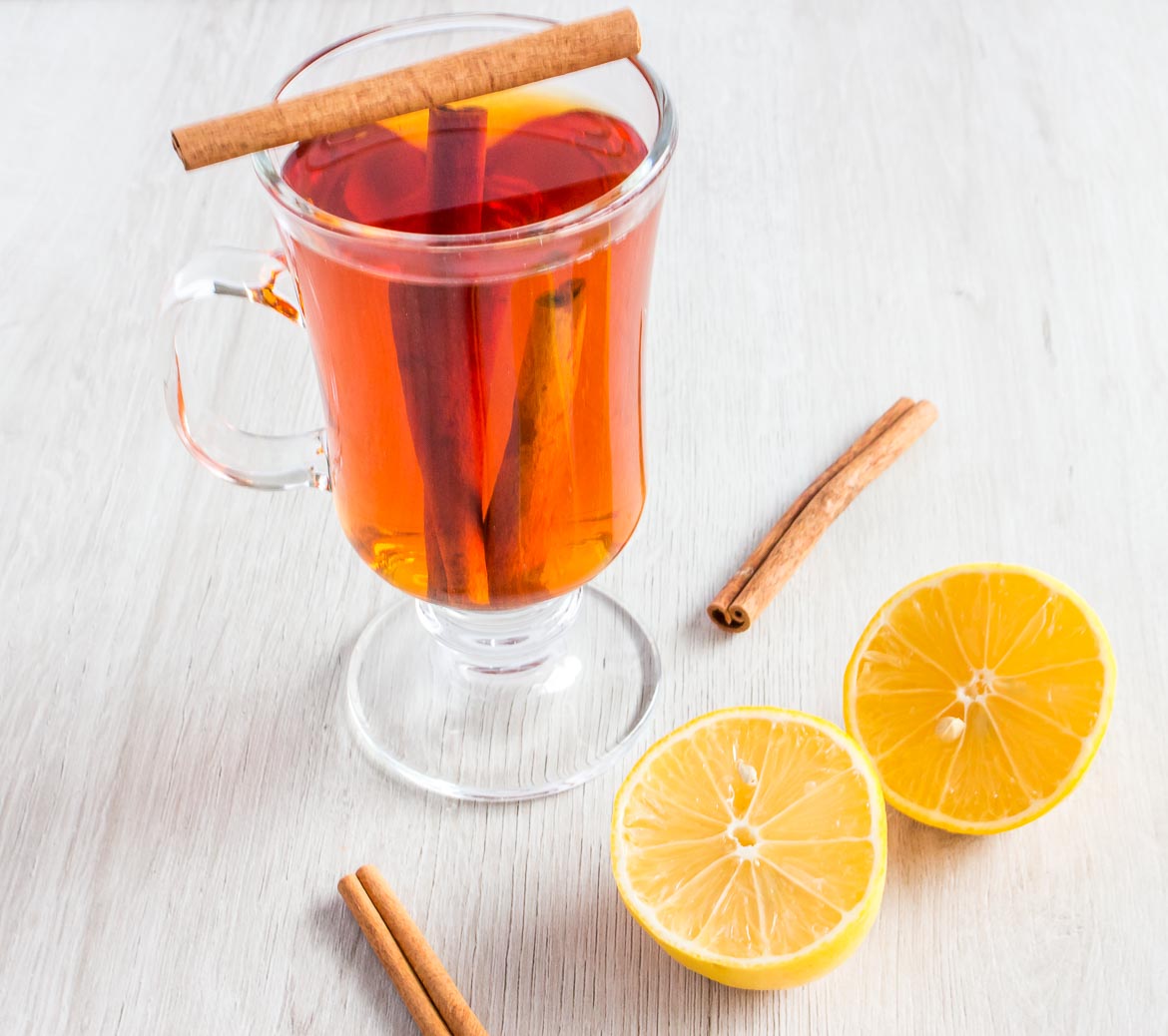 Get relief for stuffy nose
Nasal decongestants shrink the blood vessels that are swollen because of the infection, therefore they provide great, instant relief for stuffed airways.
Take a long, hot shower or bath
The steam generated during the shower relieves many of the symptoms caused by a cold or flu. Make sure that you get into a warm, clean bed immediately after the shower – hot showers induce sleepiness, so listen to what your body wants and take a nap.
Sleep with an extra pillow
Propping up your head can do wonders to let your sinuses drain, and help you breathe easier.
Air your room
Wrap up warm, then open the windows on the room where you spend most of your time. Keep the window open for a few minutes to make sure the air in the room is refreshed and clean.
If you live in a cool climate, the rush of cooler air will soothe inflamed nasal passages.
Add moisture to the air
A cold means inflamed, irritated nasal passages. An easy way to soothe your airways is to use a humidifier.
How do you ease a bad cough or cold?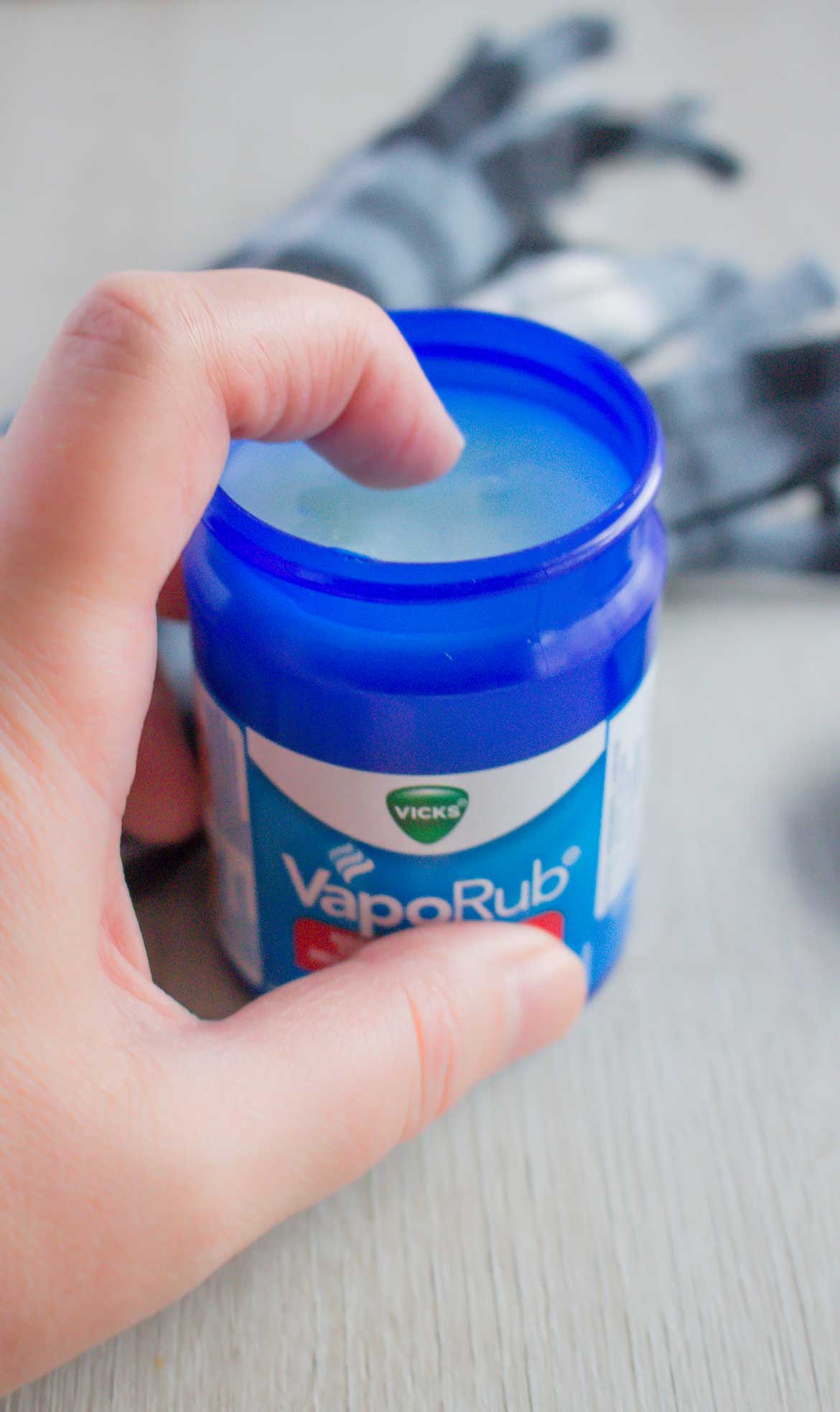 This is a sponsored conversation written by me on behalf of Vicks at Walmart. The opinions and text are all mine.