Are you looking for a helpful vegetarian grocery list. If so, here's your go-to vegetarian grocery list! Filled with healthy staples such as quinoa, beans & lentils and fresh veggies, this list will give you plenty of delicious snacks and meals.
As a vegetarian and food blogger, shopping for vegetarian staples is essentially in my job description.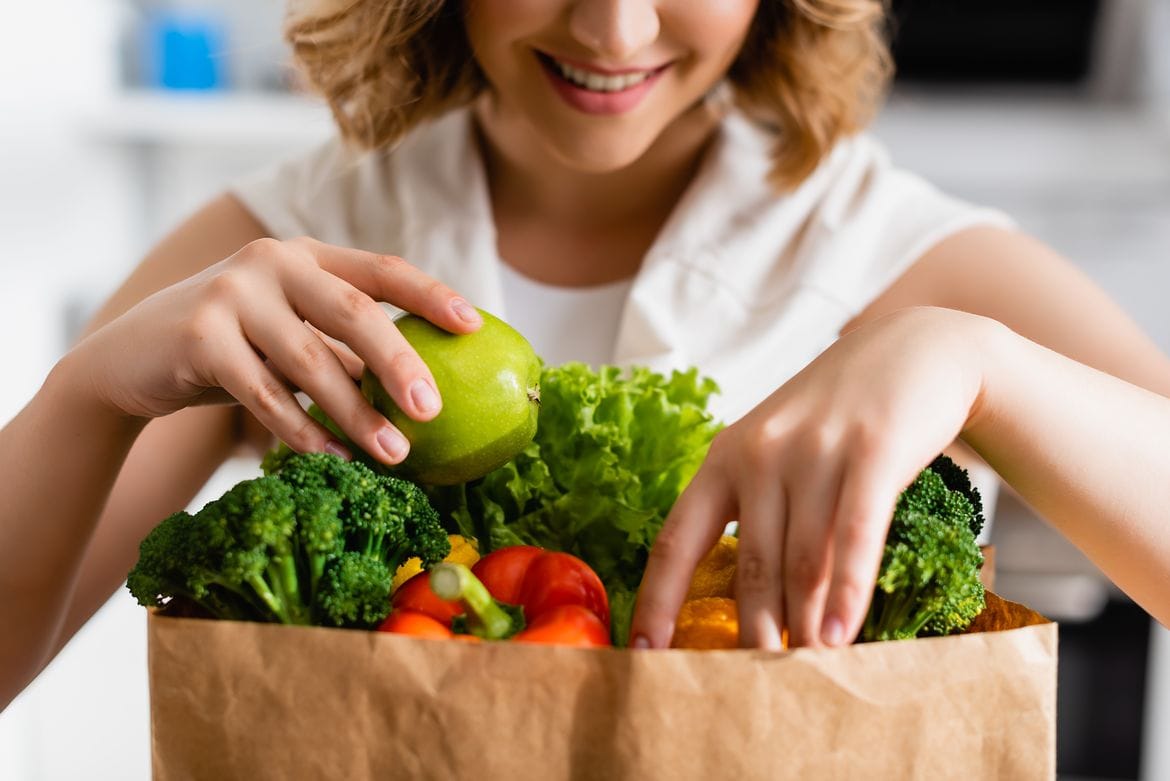 Building a vegetarian shopping list is a great starting point for ensuring that you always have the necessary ingredients in your kitchen. In this article, I'll guide you through a must-have vegetarian grocery list to help stock your pantry, refrigerator, and freezer with all the items you need to cook delicious vegetarian meals.
Whether you're looking to whip up a no boil vegetarian lasagna, homemade vegetarian keto snacks, or making HelloFresh vegetarian recipes at home, these pantry staples will get you started.
The Essential Vegetarian Grocery List
Keeping a well stocked pantry will save money every month, because you'll be able to avoid eating out, or buying last minute. A well-stocked pantry lets you create meals at home, which is fantastic for everyone on a budget, from students to professionals. Actually, given the inflation in food prices across the board lately, essentially everyone is looking to save money on groceries these days!
I've based this basic vegetarian shopping list on my own pantry at home, to get you started. These staples have served me well for over 30 years as a vegetarian, but you'll likely want to stock your own favorites. Be sure to add your favorites to your pantry!
How do I stock my vegetarian pantry?
If you're new to the vegetarian diet, or a long term vegetarian looking for new ideas, stocking your pantry with vegetarian essentials is an important first step in ensuring you always have something delicious and healthy to eat.
Start by loading up on plant-based proteins, like beans, lentils, and tofu, which can be used in a variety of dishes. Grains and pastas, like quinoa and brown rice, are great options for versatile meal bases. Don't forget to include an array of spices and oils to add flavor to your meals. And finally, keep plenty of fresh fruits and veggies on hand to round out your meals with essential vitamins and nutrients.
Whether you're a new vegetarian looking for a vegetarian grocery list for beginners, or a long time vegetarian wanting a keto vegetarian shopping list, this is a great place to start.
With these essentials stocked in your pantry, you'll have everything you need to whip up delicious and satisfying vegetarian meals in no time!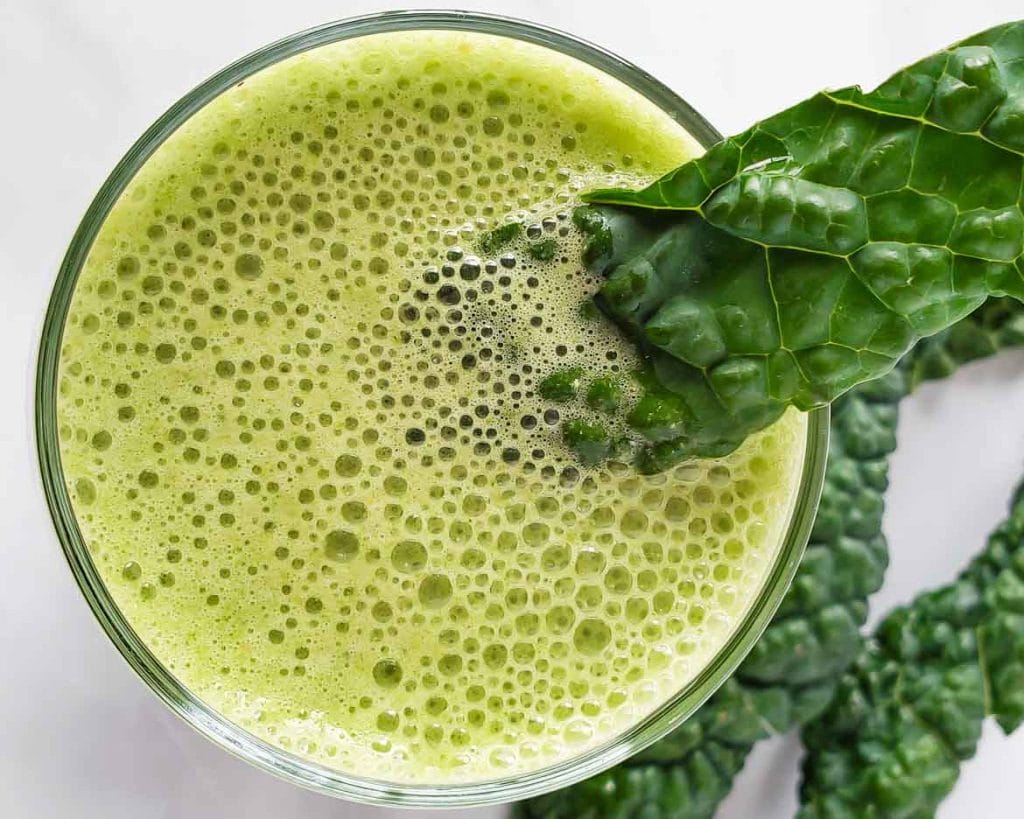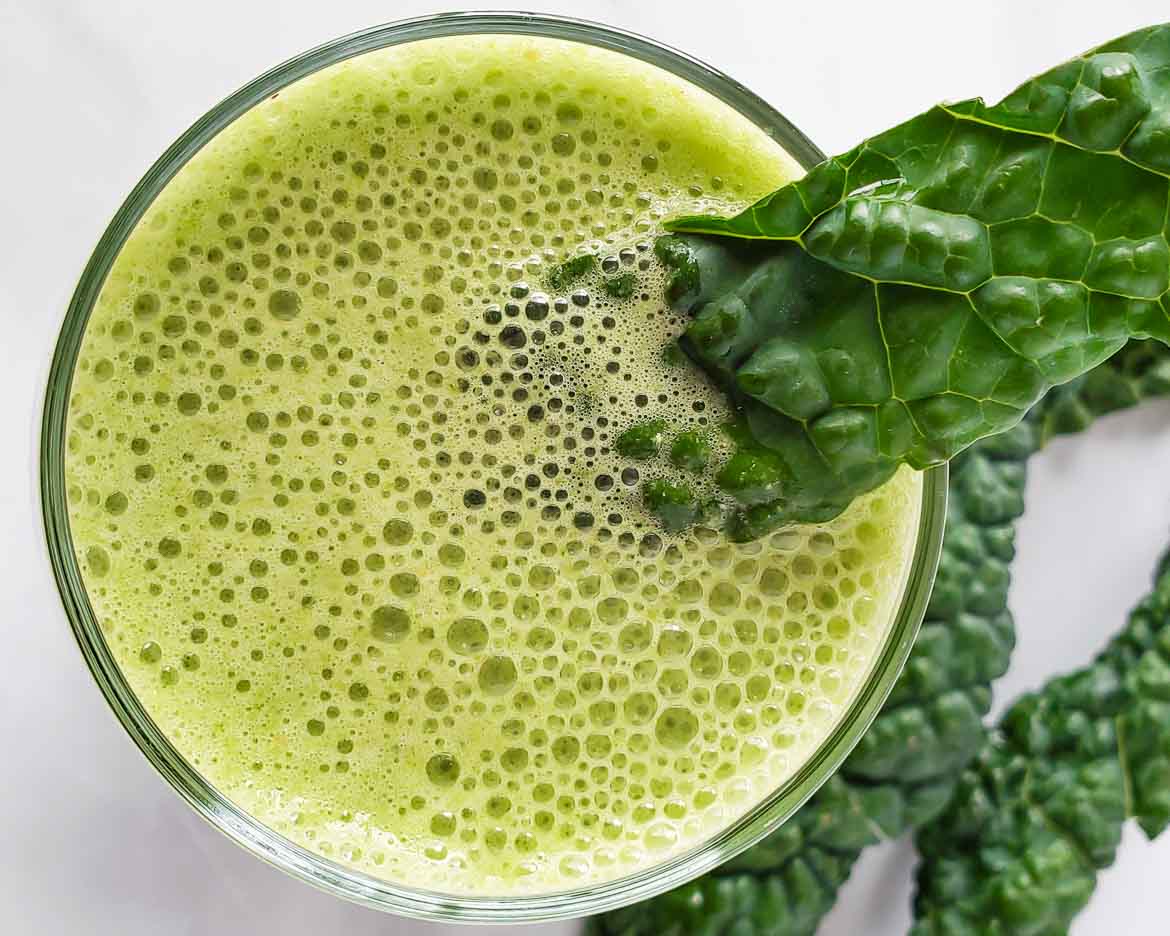 Fruits and Veggies for your vegetarian shopping list
One of the most integral parts of a vegetarian diet is consuming a variety of fruits and vegetables. Dark leafy greens, colorful bell peppers, cucumbers, zucchini, onions, and broccoli are a few must-haves in your grocery list. Not only will they add color and flavor to your recipes, but they also provide vitamins, minerals, and fiber.
Grab these fresh fruits to start:
bananas
apples
oranges
lemon
lime
fresh fruit, in season
These fresh veggies are essential vegetarian staples:
potatoes
garlic
avocado
tomatoes
onions
celery
carrots
fresh veggies, in season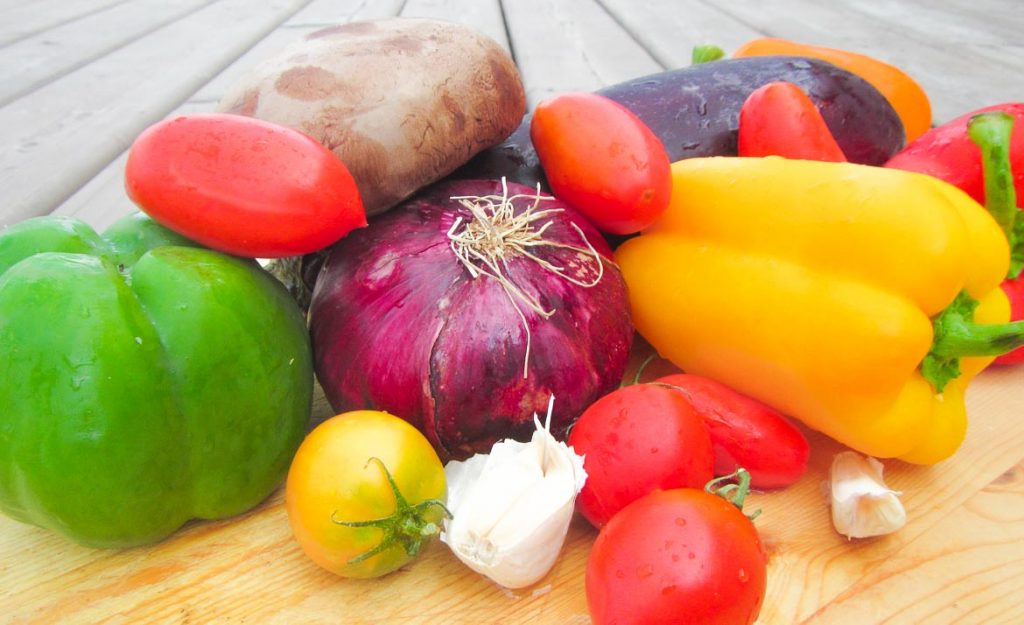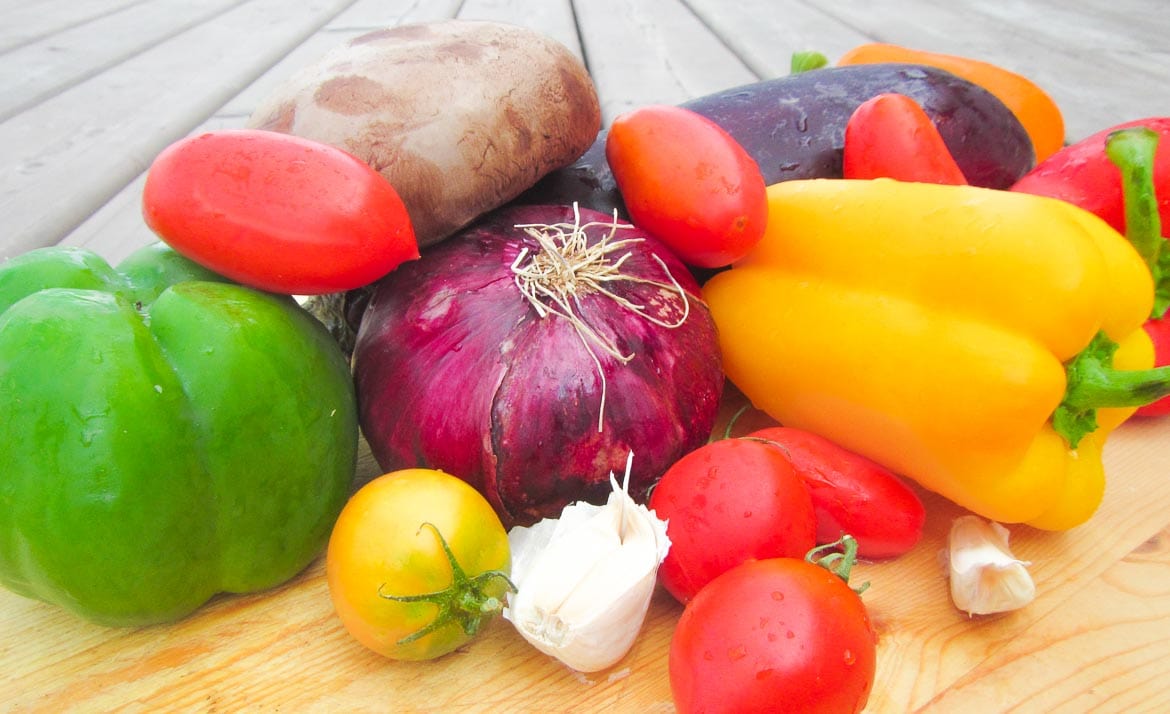 Bakery Items
Stock up on bread, tortillas, wraps, and buns to make sandwiches, wraps, and burgers. You can always opt for the whole-grain or gluten-free versions for added nutrition.
Here are bakery staples to have on hand:
bread
buns
tortillas or tacos
Beans and legumes
Beans and lentils are excellent sources of protein, fiber, and minerals. Chickpeas, black beans, kidney beans, lentils, and split peas are versatile and can be used in salads, soups, stews, and chili. If you're looking to build a healthy vegetarian grocery list on a budget, beans and legumes are a great start, as they pack plenty of protein in a small price tag.
beans (we like black beans, kidney beans)
lentils (I keep both red lentils and green lentils on hand)
chickpeas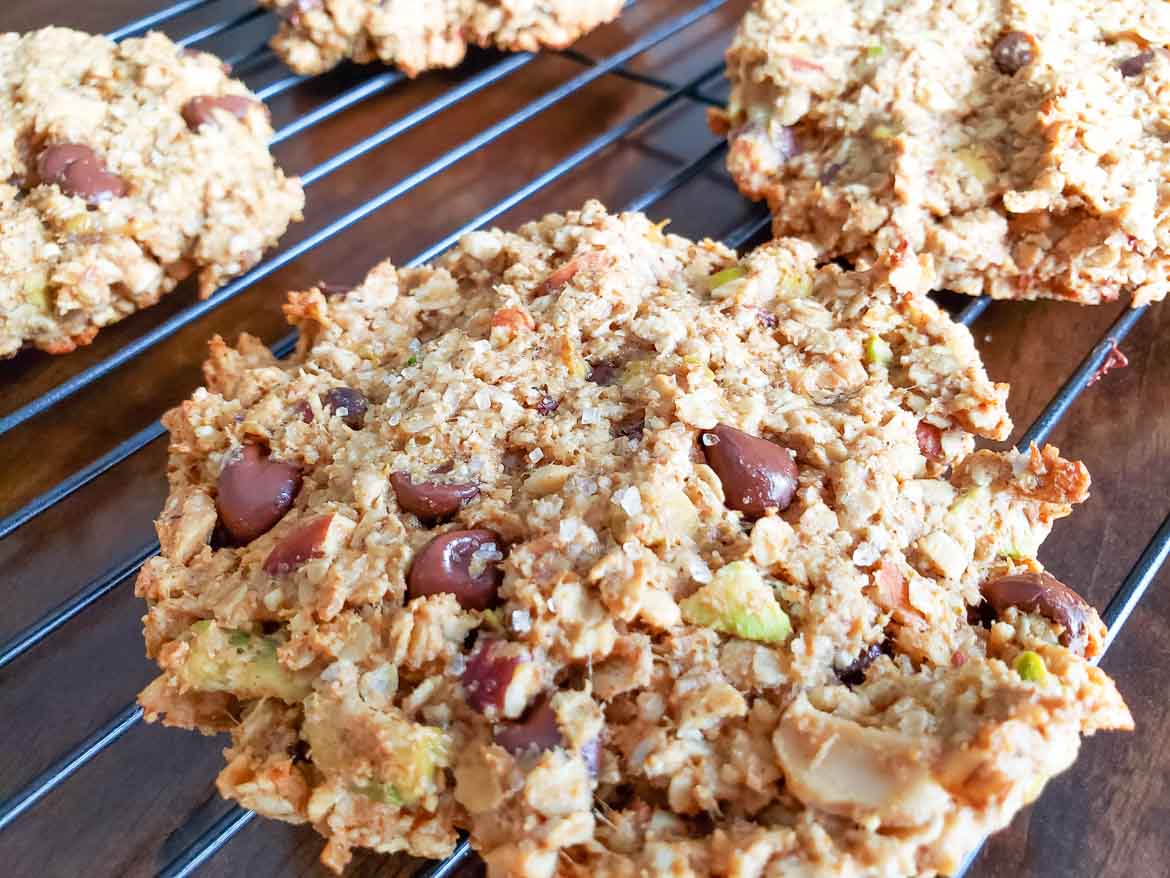 Oats, Grains and Pasta
Want to make a cheap vegetarian grocery list? Oats, grains and pasta are a great place to start, and keep the budget on track.
Oats are an amazing addition to any breakfast routine as they're healthy, filling, and easy to make. They can be used to make porridge or granola bars. Pasta is also an essential vegetarian grocery item as it can be used in multiple recipes such as pasta salads, spaghetti, and macaroni.
quick oats
spaghetti
macaroni
rice
rice noodles
popcorn
Condiments
Ketchup, mustard, mayo, soy sauce, hot sauce, and salsa are some of the must-haves on your vegetarian grocery list. Make sure to check the label to ensure that they're vegetarian as some condiments contain animal products.
ketchup
mustard
mayo
salad dressing
soya sauce
salsa
hot sauce
Dairy
If you're not vegan, dairy products such as milk, cheese, and yogurt are great sources of calcium and protein. However, make sure to opt for the low-fat or non-fat versions to keep your fat intake in check.
If you're dairy free, just substitute vegan dairy products in the list below.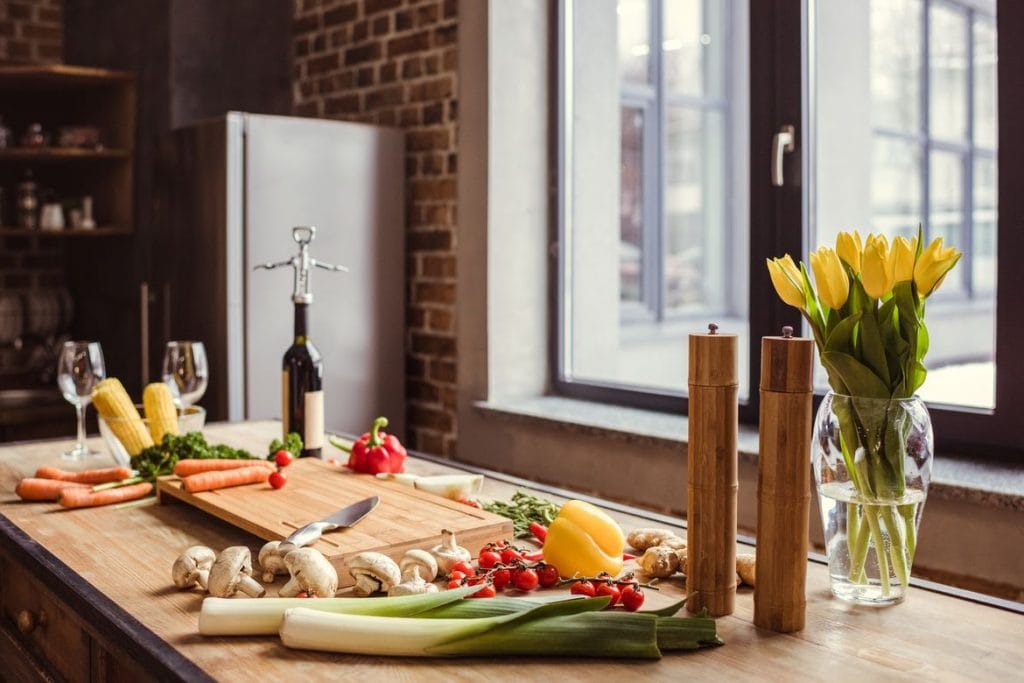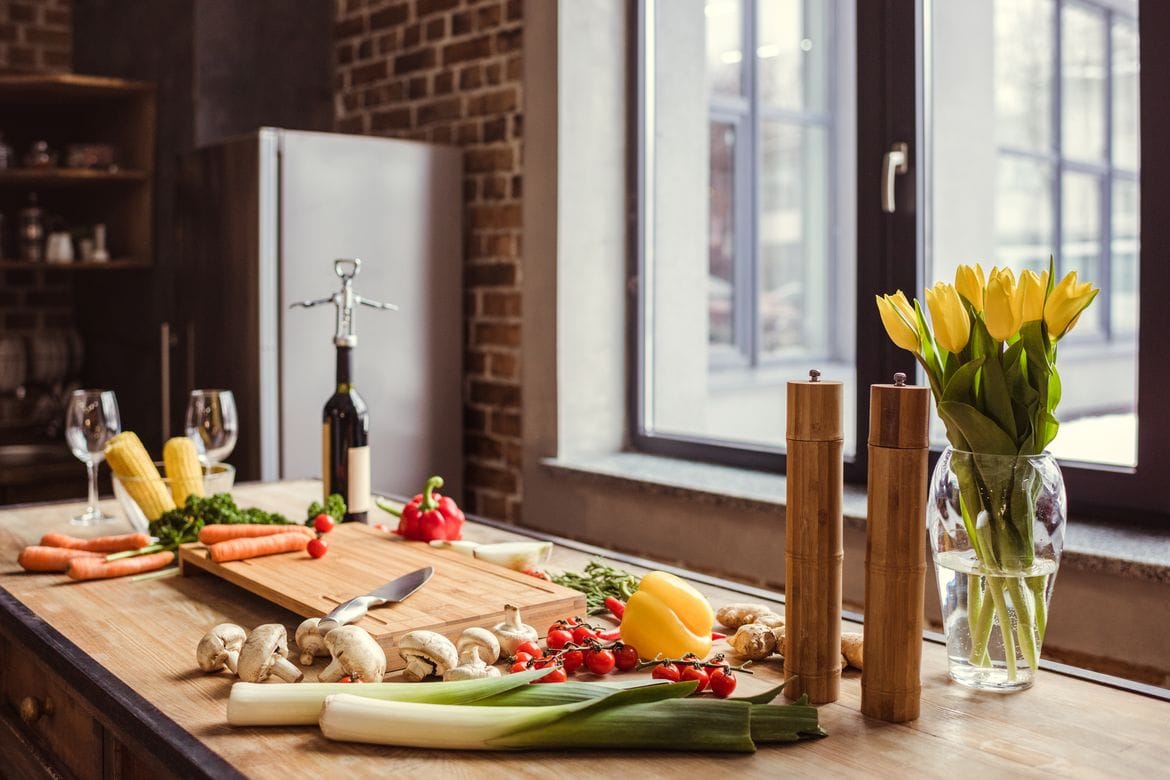 Canned Goods
Canned goods such as tomato sauce, canned veggies, legumes, and soups are great for nights when you're in a rush and need to whip up a quick meal.
tomatoes
beans
lentils
coconut milk
soups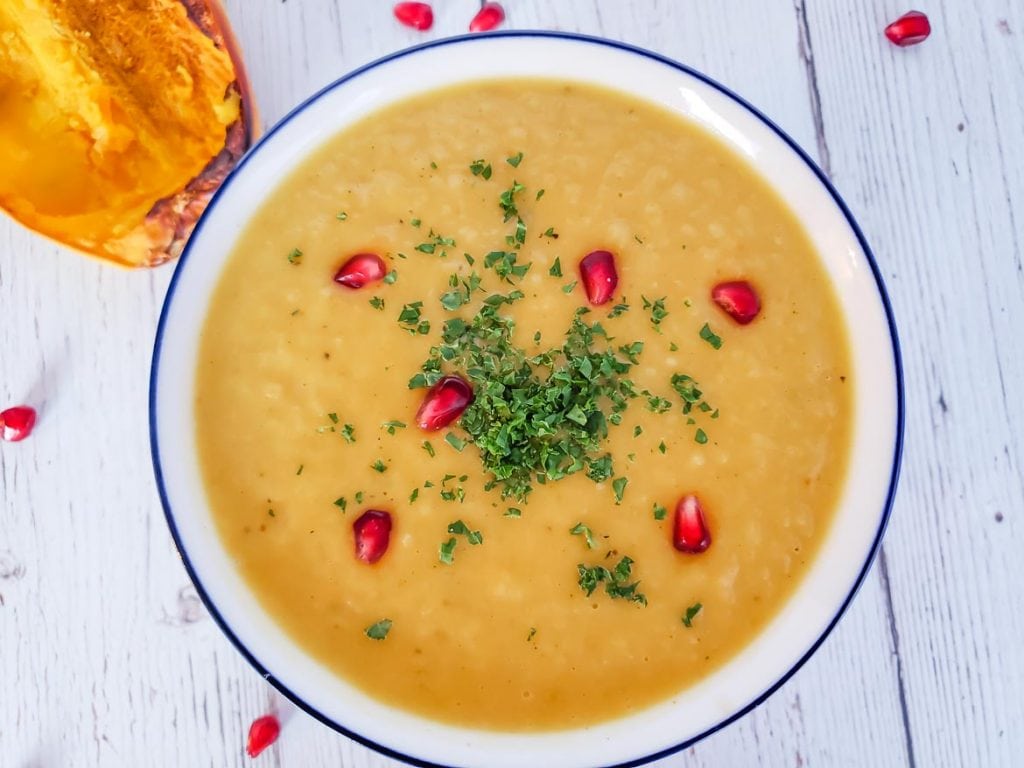 Other Pantry Staples
Vegetable broth, olive oil, vinegar, spices, honey, and nut butter are other pantry staples that you should always have in your kitchen. They can be used for flavoring, cooking, or dipping.
flour
baking soda
baking powder
vegetable stock
olive oil
nutritional yeast
salt and pepper
spices
vanilla
jams and jellies
soy sauce
vinegar
Drinks
Water, tea, coffee, fruit juice and nut milk are all must-haves on your vegetarian grocery list. Try to opt for unsweetened versions, especially with fruit juice.
coffee
tea
fruit juice
nut milk
herbal teas
Snacks
Stock up on healthy snacks such as nuts, dried fruits, hummus, and veggies. These easy-to-grab options are perfect to snack on throughout the day or to munch on while watching TV.
nuts
nut butter
olives
chips
pretzels
dried fruit
tahini
chia seeds
energy bars
potato chips
tortilla chips
salsa
Frozen Foods
Frozen fruits and veggies, veggie burgers, and vegetarian hot dogs are always great options to have in the freezer for nights when you don't have time to cook.
veggie burgers
veggie hot dogs
frozen veggies
frozen fruits
frozen meals, like veggie lasagna or mac and cheese
ice cream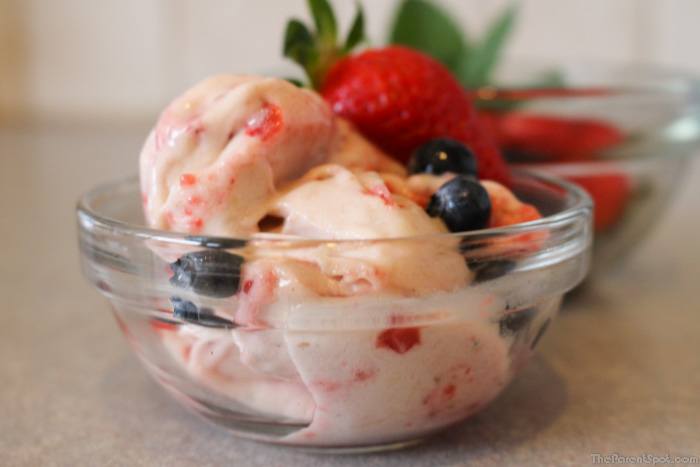 The Fridge
Lastly, items like tofu, tempeh, cheese, and veggies, that have a short shelf life or can spoil easily, should always be kept in the refrigerator.
eggs
tofu
hummus
butter
miso paste
cheeses
Having a well-stocked vegetarian grocery list is the first step in your vegetarian journey. Keep in mind that everyone's list will differ slightly depending on their tastes, so feel free to add or remove items that suit you. We hope that this guide is helpful e in building your vegetarian grocery list, making it easier and more enjoyable to cook and live a vegetarian lifestyle.