Looking for American Southwest family vacation destinations?
Family vacations are a great way to escape the hustle and bustle of everyday life filled with coffee runs, soccer practices, and daily commuting. However, some vacations are just as busy and chaotic as everyday life. The phrase "I need a vacation from my vacation" might ring a bell.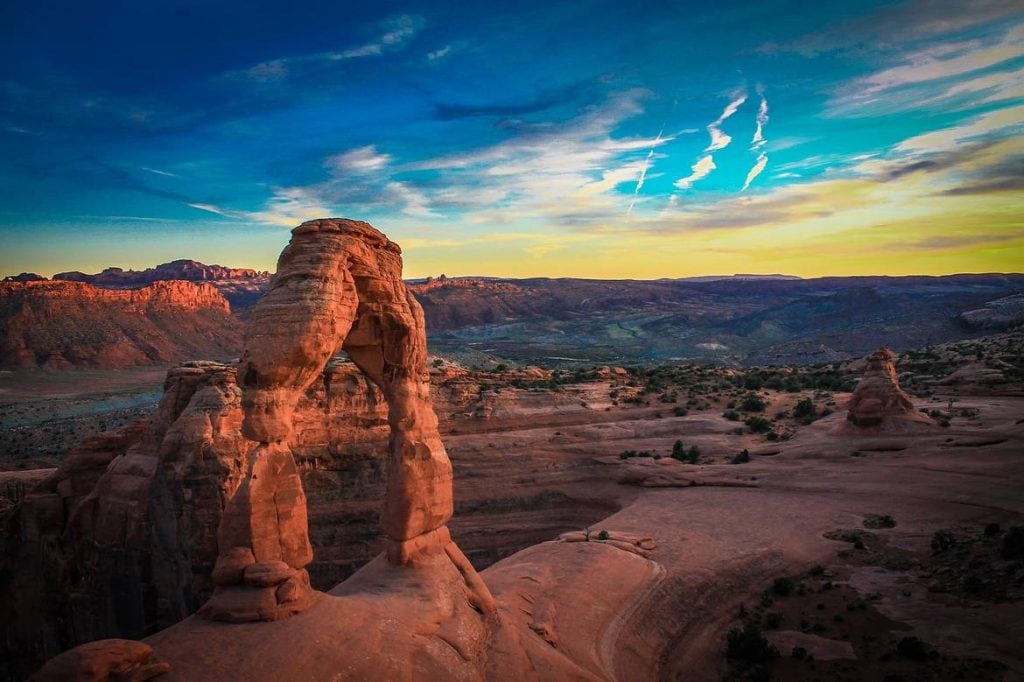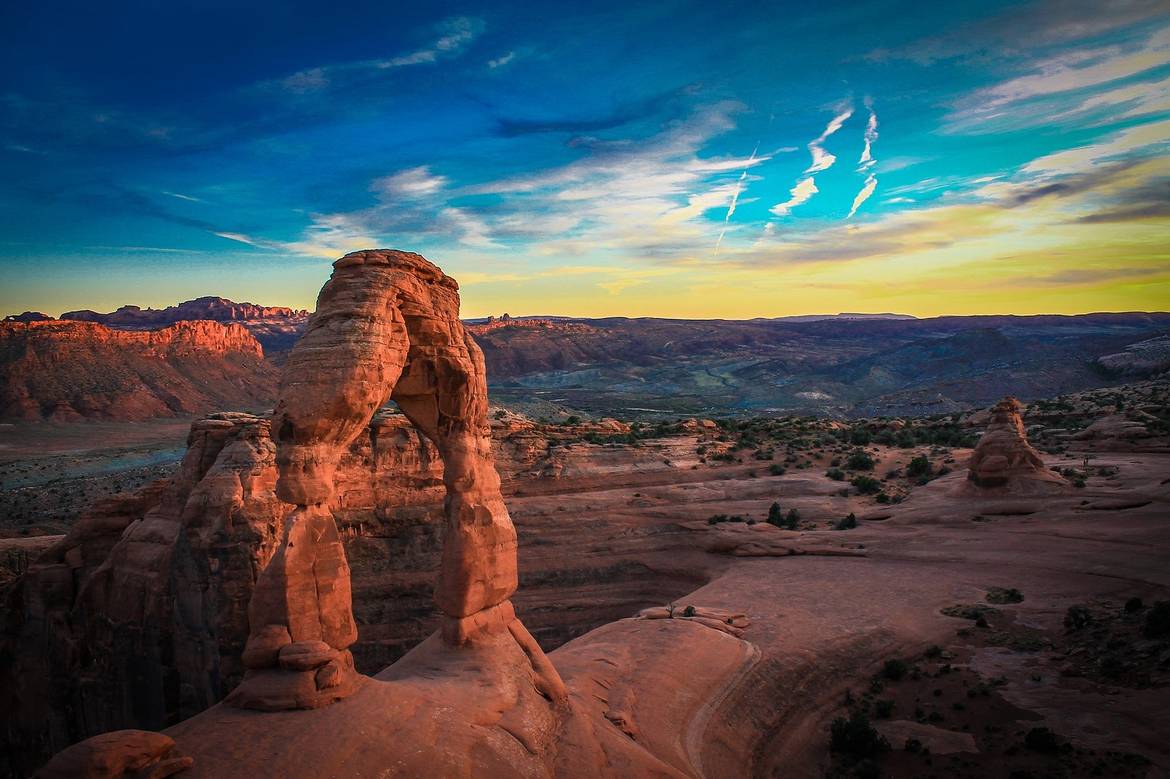 Southwest Family Vacation Destinations
Luckily there are still some vacation spots that actually will help you unwind and enjoy some peace and tranquility.
The American Southwest has some of the most scenic views, awe inspiring landscapes, and relaxing vacation spots.
Grand Canyon National Park Arizona
This is the second most visited national park in the US after Yellowstone, and for good reason. The view is spectacular in any season and at any moment of the day. The rugged rocky landscape and the river that runs through it are worth every effort to get there and admire them.
Plus, you can take guided tours conducted by experienced rangers and discover the best places for photos and interesting facts about the Grand Canyon. There are special tours for children, too. They will have the chance to learn by doing different activities and direct experience.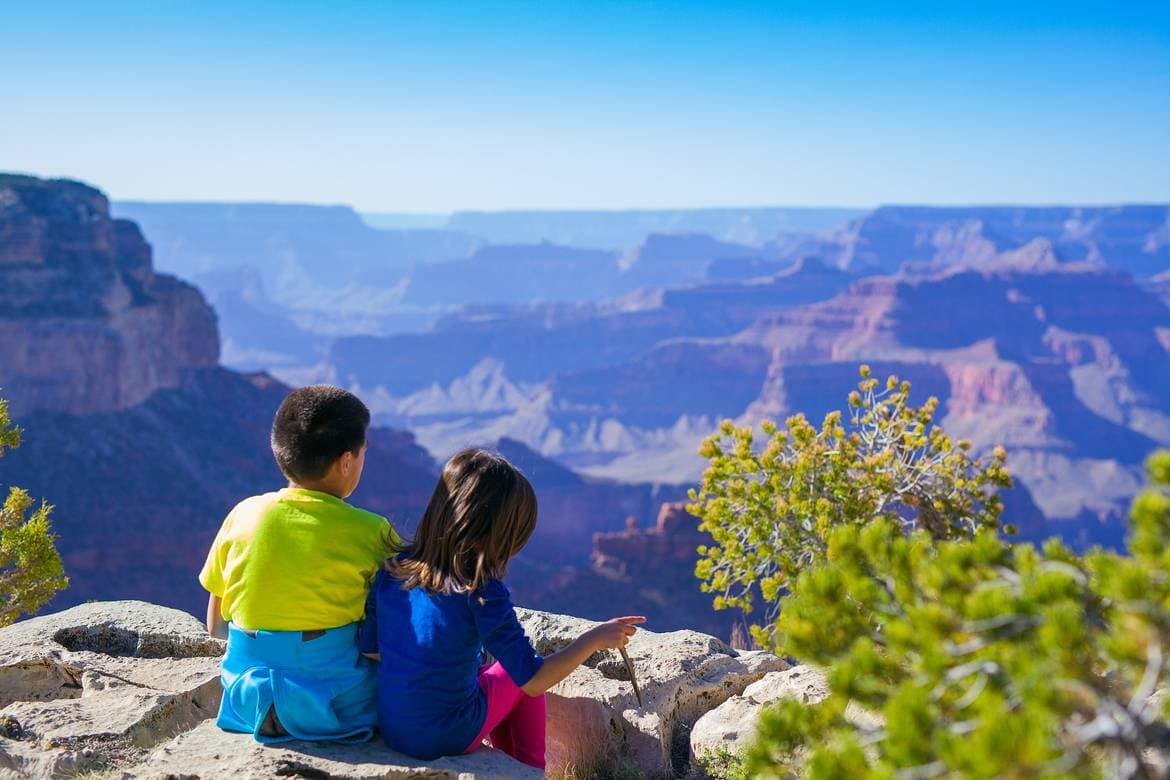 Fort Worth, Texas
Are you a fan of Western movies? And would you like to experience life in the times of the Old West, with cowboys, bounty hunters, saloon girls and infamous gunslingers? Then Fort Worth is the ideal vacation destination for you.
This is a perfectly preserved old town, almost unreal in its picture perfect atmosphere. You will see cowboys with their huge hats and shiny spurs leading herds of cows. You will pass through the well-known double doors of a saloon and enjoy a drink in the classic atmosphere you see in movies (minus the brawls and shootings, of course).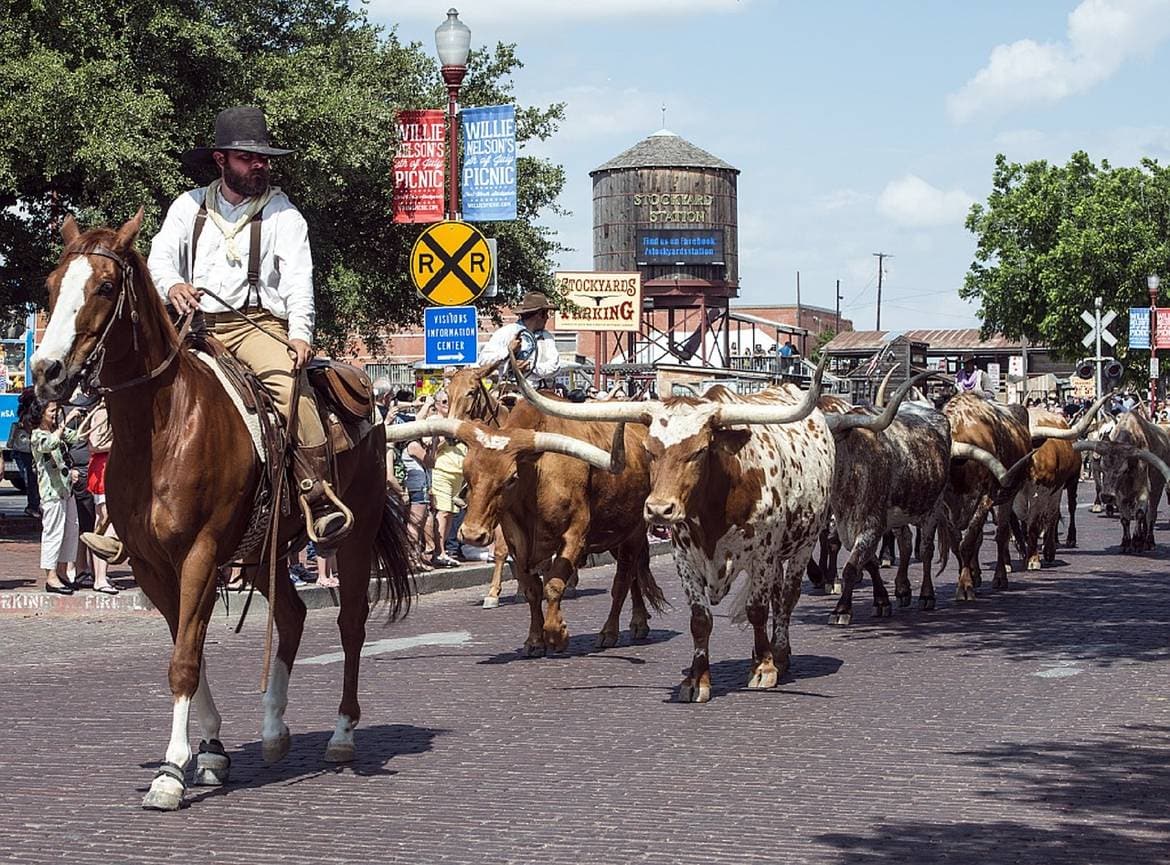 Death Valley National Park
If it weren't for the heat, you would believe that you have somehow landed on the Moon once you reach Death Valley. Apart from the spectacular landscape, this place holds several records. It is the lowest point on the entire US territory compared to the sea level. It is the driest area, with the smallest amount of precipitations per year. And it is also the hottest place in the US, with average summer temperatures frequently exceeding 120 degrees.
Thus, Death Valley National Park is an ideal vacation destination for the winter, if you do not enjoy snow, blizzards and the cold weather.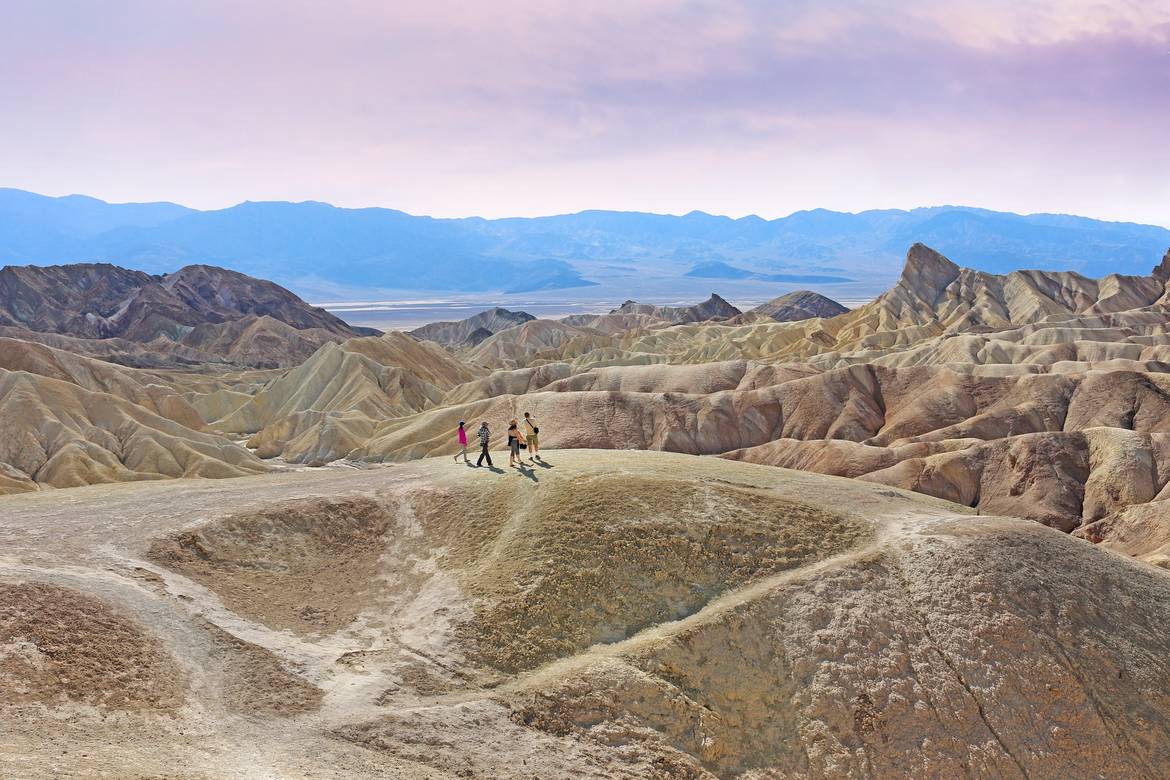 Get on the water on Lake Mead
From the driest place in the US, it is time to move to a vacation destination where water is in abundance. Lake Meade is a favorite place for people who are tired of traditional package tours and hotel stays.
It's a beautiful pace to rent a kayak or even a houseboat that sits peacefully on the lake. It's the perfect Southwest location to check your beach packing list, and get out on the water!
Lake Meade is not natural, but man made. It appeared as a result of the Hoover Dam project.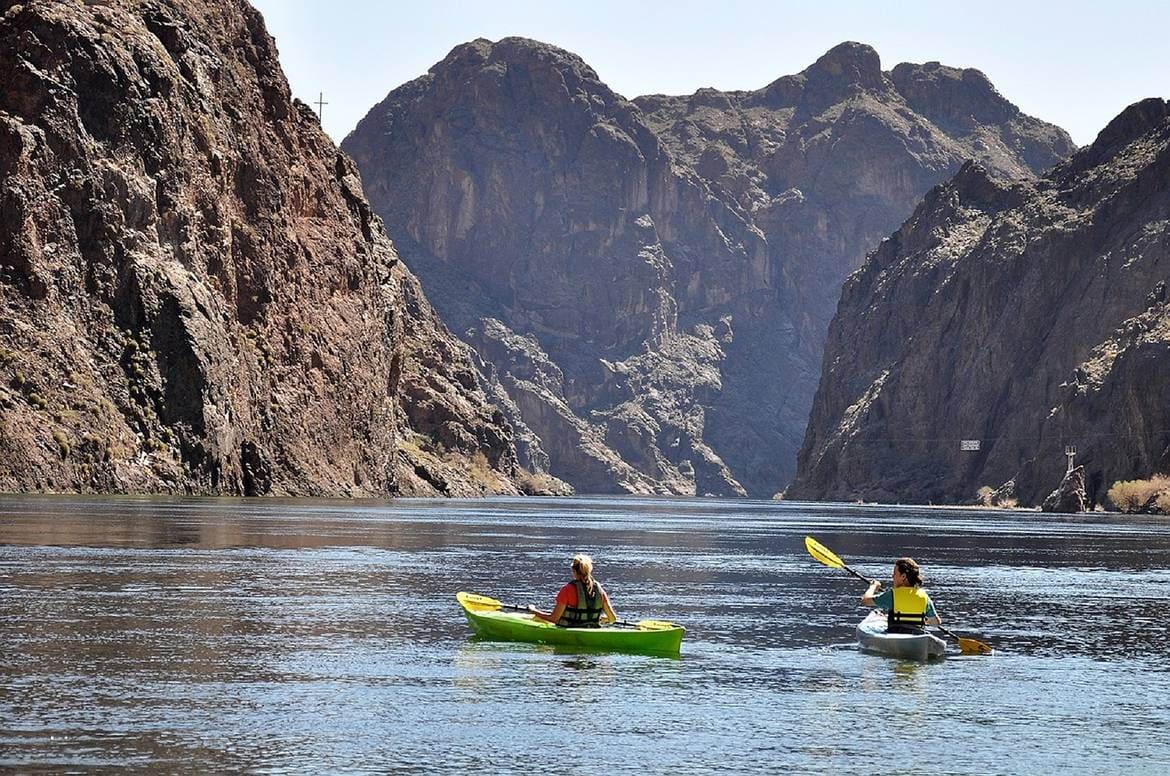 Mighty 5 in Utah
Nature is a great artist.
Proof of this statement are the Mighty 5 in Utah: Arches, Zion, Bryce Canyon, Canyonlands and Capitol Reef.
Each of these famous landmarks looks carefully sculpted and crafted by man. Instead, wind, dust and temperature variations created them and continue to shape them.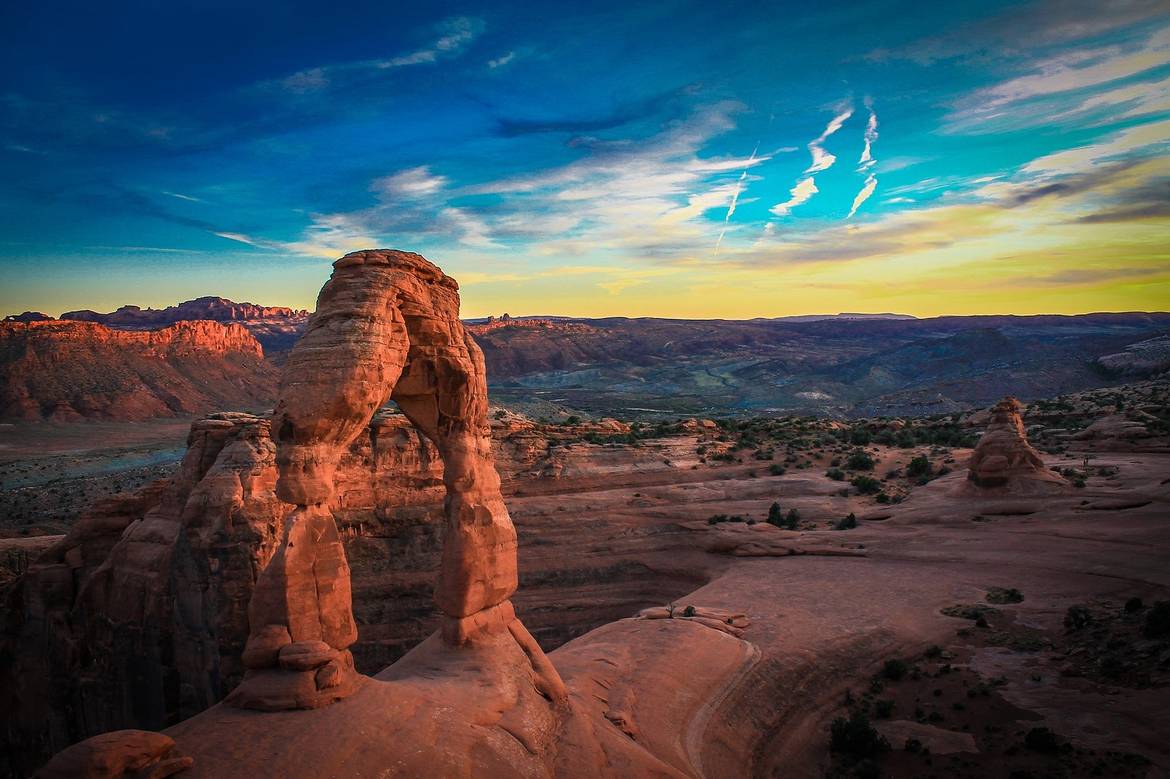 If you're looking for an inexpensive vacation that you can truly call a vacation, head the American Southwest.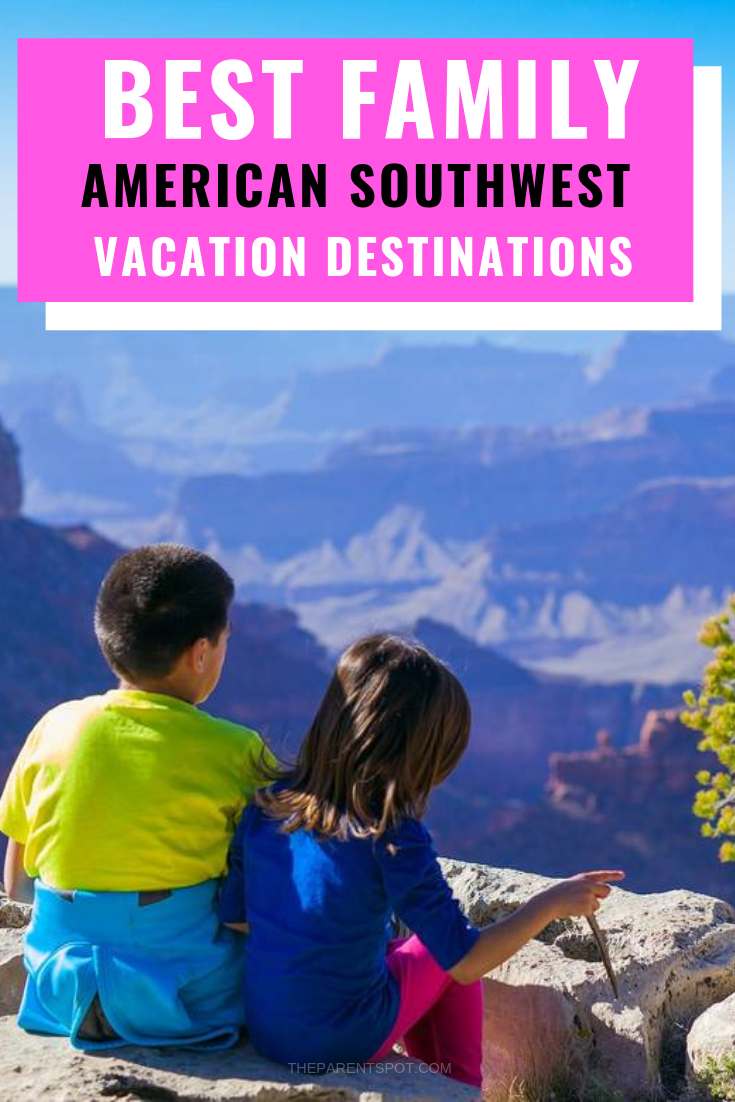 Looking for more ideas: Check out our road trip travel tips, and the benefits of a motor home vacation.