This post was sponsored by Sears PartsDirect, but all opinions are our own.
Looking for tips to repair your own appliances? Keep reading – we can help!
We moved into our current house about six years ago.
I love it – split level, big backyard, schools are close, and it's a solid neighborhood.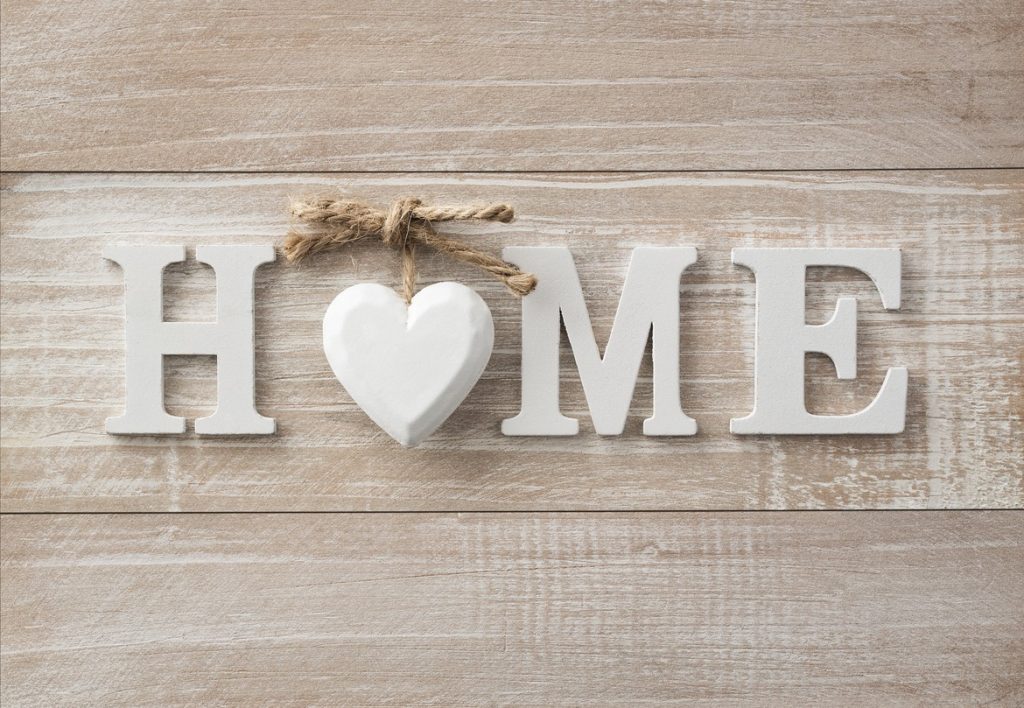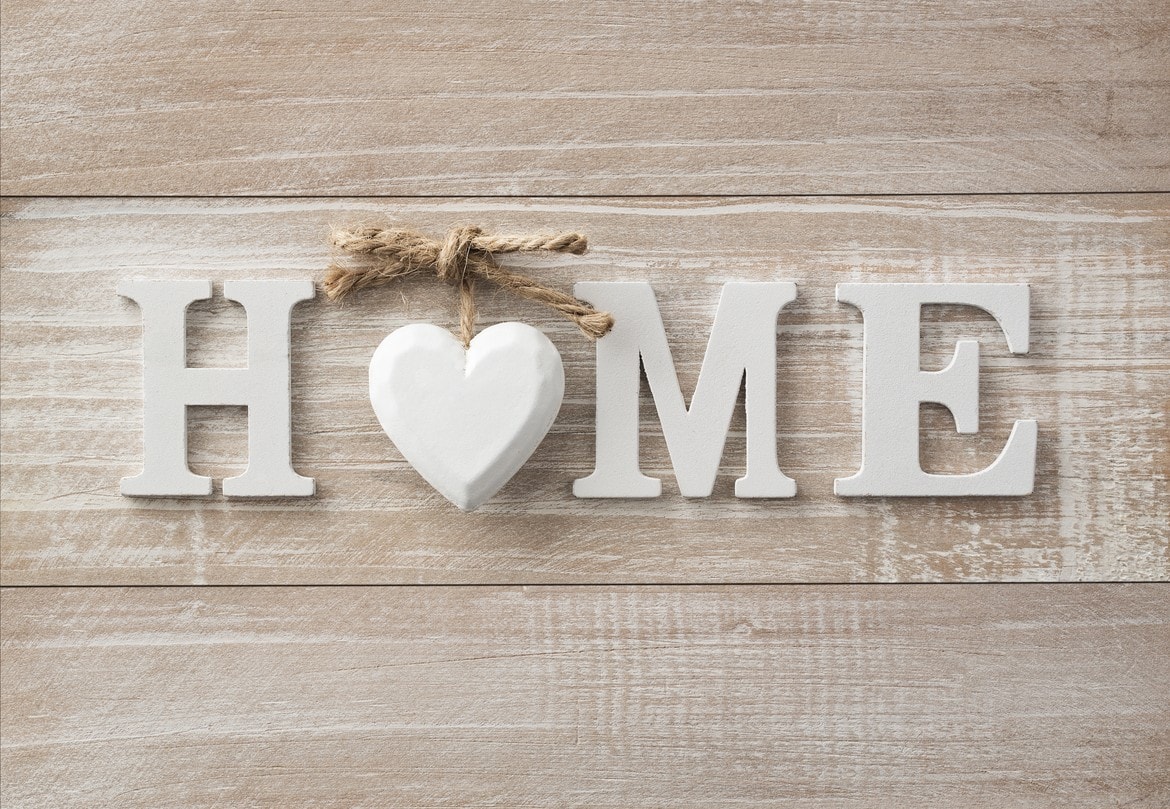 The house is about 45 years old, with established trees in the backyard.
One thing about owning a 45 year old house is that there's always something that needs fixing, from the garden to the kitchen to the bathrooms.
When we bought our house, it came with the washer and dryer, fridge and stove, and even a microwave. We bought a second hand dishwasher, and hubby, the handyman that he is, took out a kitchen cabinet and installed the dishwasher in its place. He even fixed the dishwasher that wasn't drying well.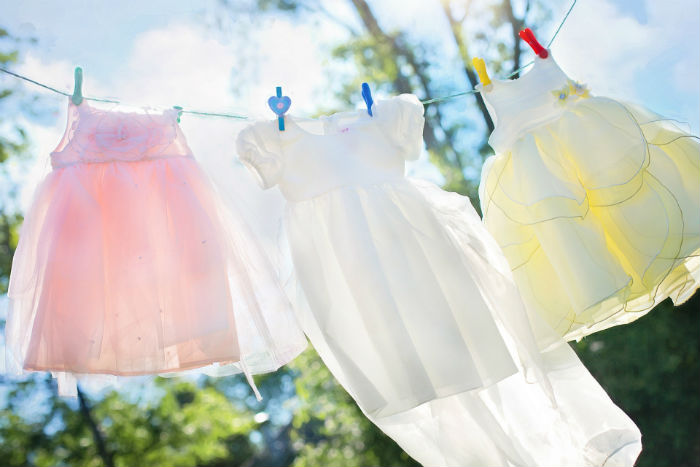 So, we also have older appliances that constantly need some sort of repair. Now, we could upgrade to newer appliances, but often a repair is cheaper than buying new.
It also goes against my hubby's nature to throw out something that can be repaired (gotta love that spirited man!).
You'll get no arguments from me. I love saving money, and repairing our appliances has to be better for the environment, too.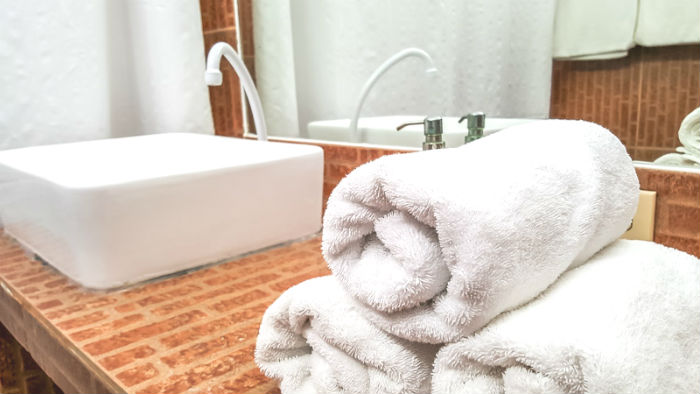 We even have one of the original Maytag washers from the 1970's. Remember those old commercials with the Maytag repairman? I think they were on to something – our 1970's era washing machine is built like a tank, and virtually indestructible.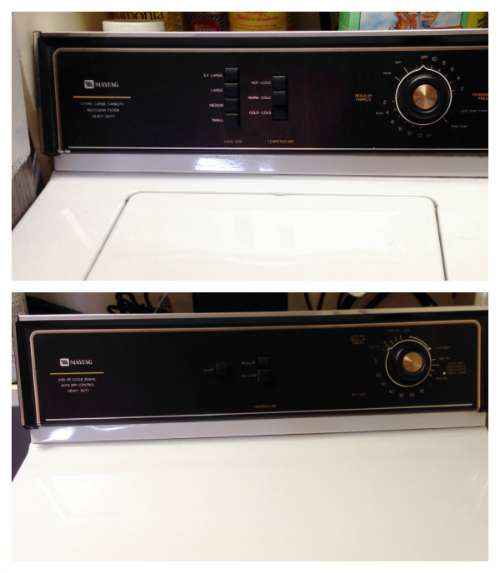 Tips to Repair your own Appliances
While we're not professionals, we've learned a few things over the years about fixing our own appliances.
Get a good source for parts
Sometimes it's a challenge to find parts for older appliances, unfortunately. I've spent way too much time trying to source parts at our local hardware store, only to come up empty handed.
Coming up with a reliable source for appliance parts saves a ton of time and trouble.
Sears PartsDirect is a fantastic place to start. They have parts for major brands like Frigidaire, Whirlpool, Samsung, GE parts, Kenmore, Maytag and even Kitchenaid.
Not sure where to start with your repair? Check out the huge variety of owners manuals to get you started.
See what's at Sears PartsDirect here.
Start small
If you're not handy, it's a great idea not to bit off more than you can chew at first.
Something like switching out the drum of your washing machine is a huge, heavy project. Instead, build up your confidence with smaller repairs, like replacing a cracked dial on your stove or washer. Over time, you'll become more and more confident!
Take a class
Your local hardware store and library are excellent sources for free classes. Both often run courses on home repair and home appliance repair. Even better, the courses are usually free.
Get a basic toolkit
Most appliance repairs require, at a minimum, some basic tools.
If you don't have one already, invest in a simple toolkit. Your kit should include screwdrivers, a drill, a hammer, pliers, and a tape measure.
Have you tried turning it off, and then on again?
I used to have a desk next to my company's computer help desk.
In that time, the words I heard the most often were "have you tried turning it off, and then on again?"
Nine times out of ten, simply shutting off a computer would solve the caller's problem.
For newer home appliances with plenty of electronic components, turning them off and on again may help. If that's the case, even doing a factory reset may help. Alternatively, check the fuses (if applicable).
Unplug the appliance before working on it!
Home appliances like stoves and ovens often run on a higher voltage, making shocks especially dangerous.
YouTube is your friend
I can't count how many times I've used a YouTube video to help me out when I'm doing a simple fix.
I've used YouTube to help me figure out how my hot tub drain works, and even how to light the pilot on my gas fireplace.
Sears PartsDirect's YouTube channel has more than 600 repair and troubleshooting videos on appliances and lawn and garden equipment.
Do you have any tips for becoming more handy? Let us know!