Looking for the top essentials for a new home?
Moving into a new home comes with plenty of decisions and work. It seems like there's no end of things to buy when you move into a new home.
This new house checklist covers everything from kitchen essentials, to yard must haves, to smaller items that you might not consider when you're busy moving.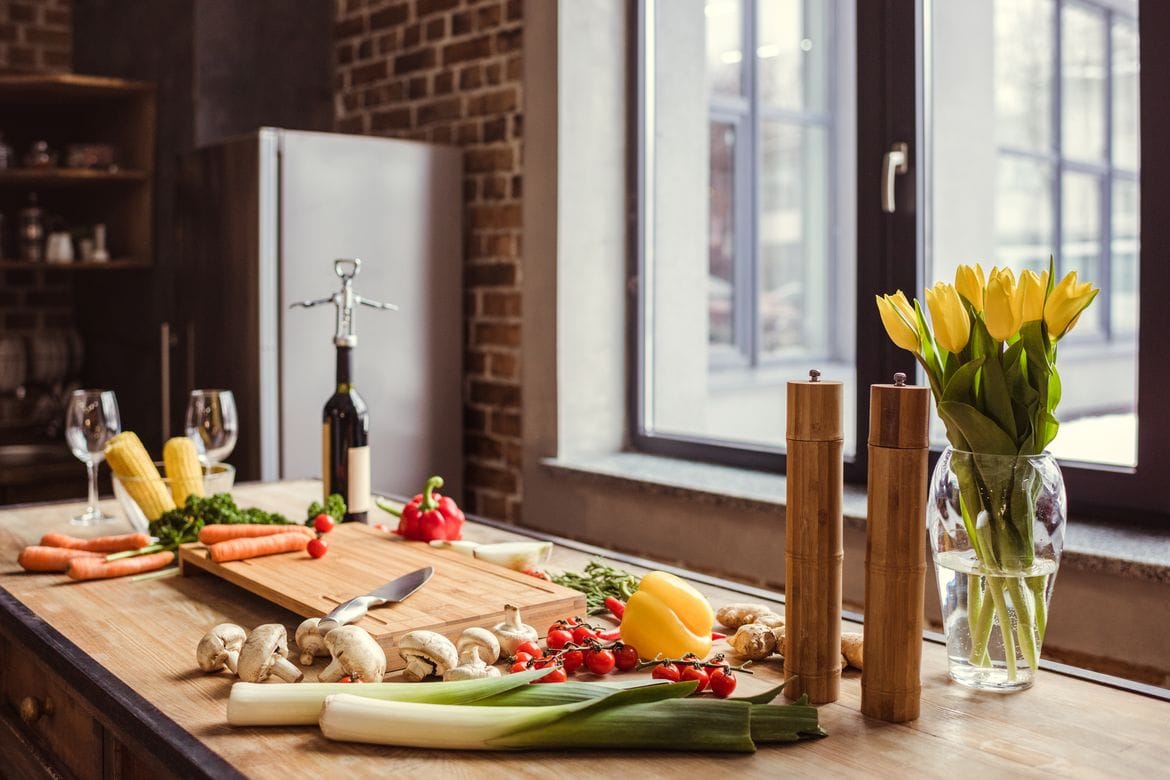 Essentials For A New Home
Whether you're looking for necessities for your first house, or this is your retirement home, there are basics every new home needs.
New Locks
It's easy to overlook this one, but locks for the doors in your house are one of the most crucial first home necessities.
You never know how many have the existing keys to your new home. Old tenants, owners, repair people, pet sitters, neighbors, and who knows who else may have access to your home if you don't change the locks. Don't forget locks on exterior sheds, mailboxes, and the like.
Insurance and Home Warranties
A home is probably the single largest investment most people will ever make, so it makes sense to have it fully insured. Insurance is one of the most important necessities for first time home buyers.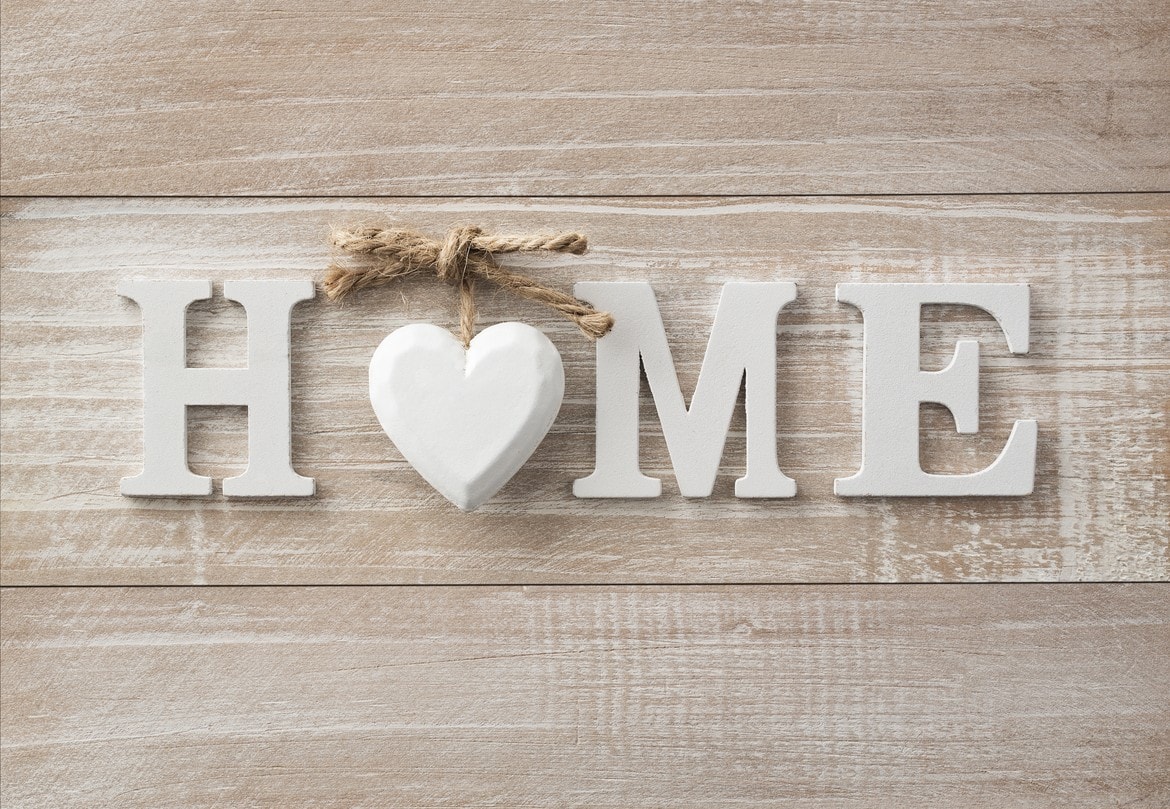 You can even go one step further, and get a home warranty. Homeowners insurance offers some kinds of protection, including fire and some insurance for your contents.
However, homeowners insurance won't cover many unexpected expenses, like failures of your home appliances, or home systems like heating or cooling. With a home warranty, you'll be covered in case of a breakdown.
A basic home warranty plan can cover essential appliances like your washer and dryer, dishwasher, refrigerator, and even hot water heaters. More comprehensive plans include coverage for heating, plumbing, and electric al systems, and more. You can even add on options for coverage for pool and spa equipment, central air conditioning, or a well pump.
Smoke and Carbon Monoxide Detectors
Making sure that there are up to date, functioning smoke and carbon monoxide detectors is at the top of the checklist for first time homeowners. If there are detectors in the house already, make sure that they haven't expired, test to see if they work, and install fresh batteries.
Similarly, check to see if there are fire extinguishers in your new place. If there are, check to see what type they are, and make sure they're full and that they haven't expired. Make sure you know how to use them.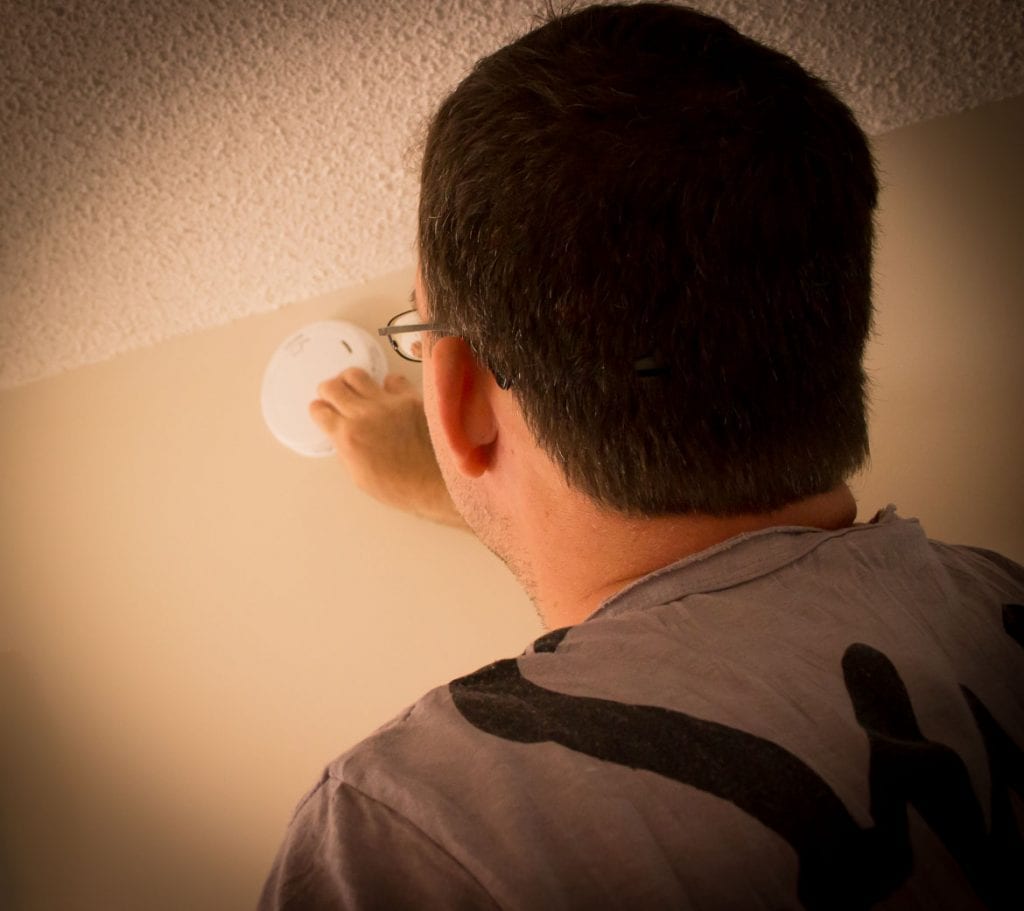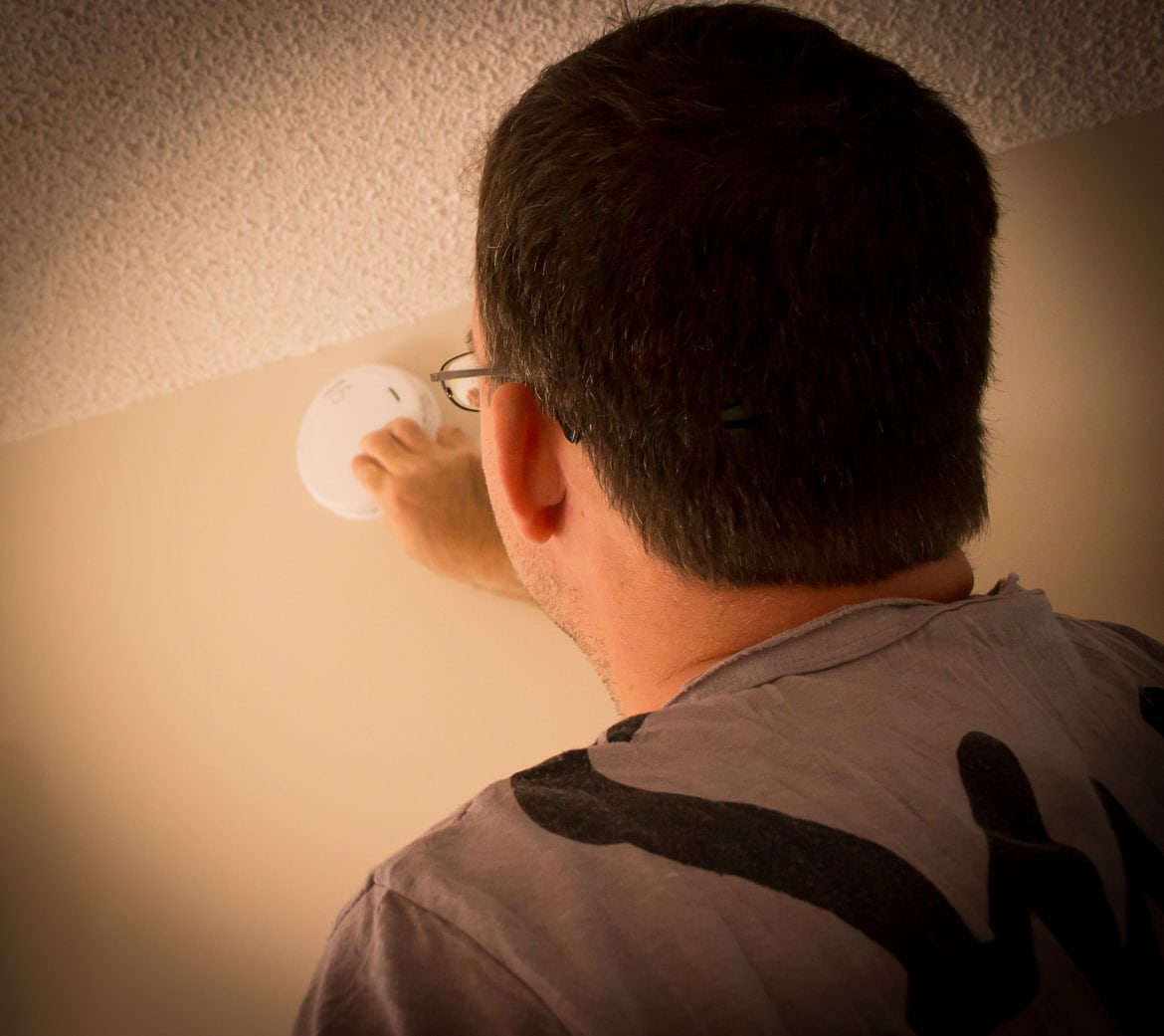 Home Security System
Does your new home have a home security system? If it does, consider transferring ownership to your name. If there's no system in place, it may be time to go shopping. At the minimum, a video doorbell and a few security cameras can be a helpful start to home security.
Window Coverings
It's easy to forget window coverings when you're thinking of new homeowner must haves. However, window coverings can be an expensive touch if they're not include in your new home.
Home Décor
Here's a fun one! Investing in some home décor lets you add your own personal flare to a new home.
Don't forget to pick up a picture hanging kit for your new place.
Wi-Fi Extender
If your new home is larger than your previous place, you may want to pick up wi-fi extender (or a better modem) to increase your wi-fi range.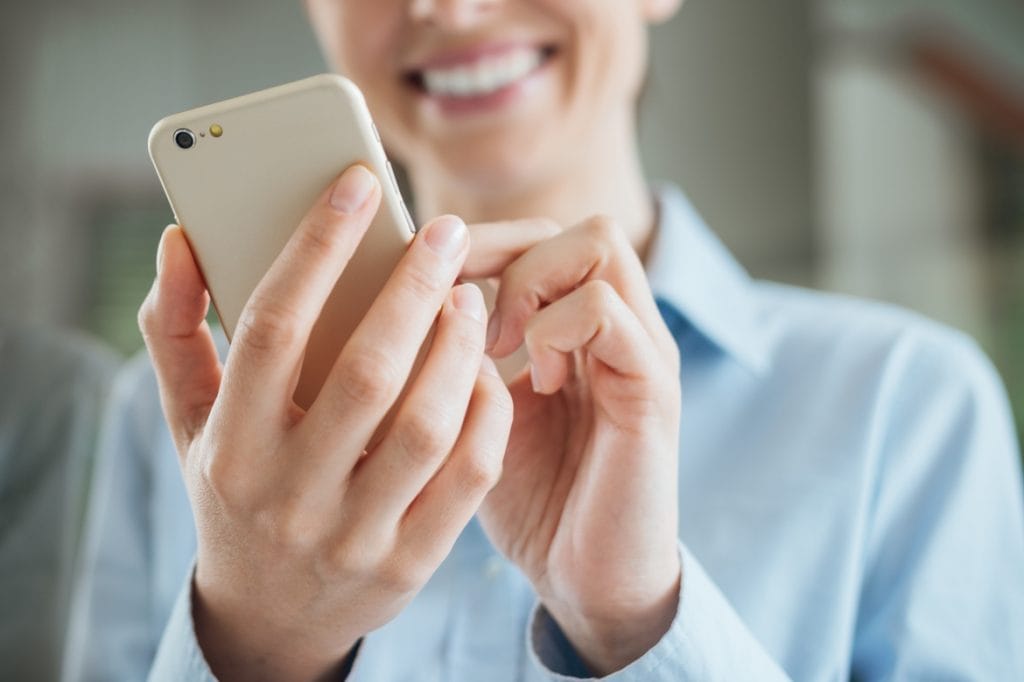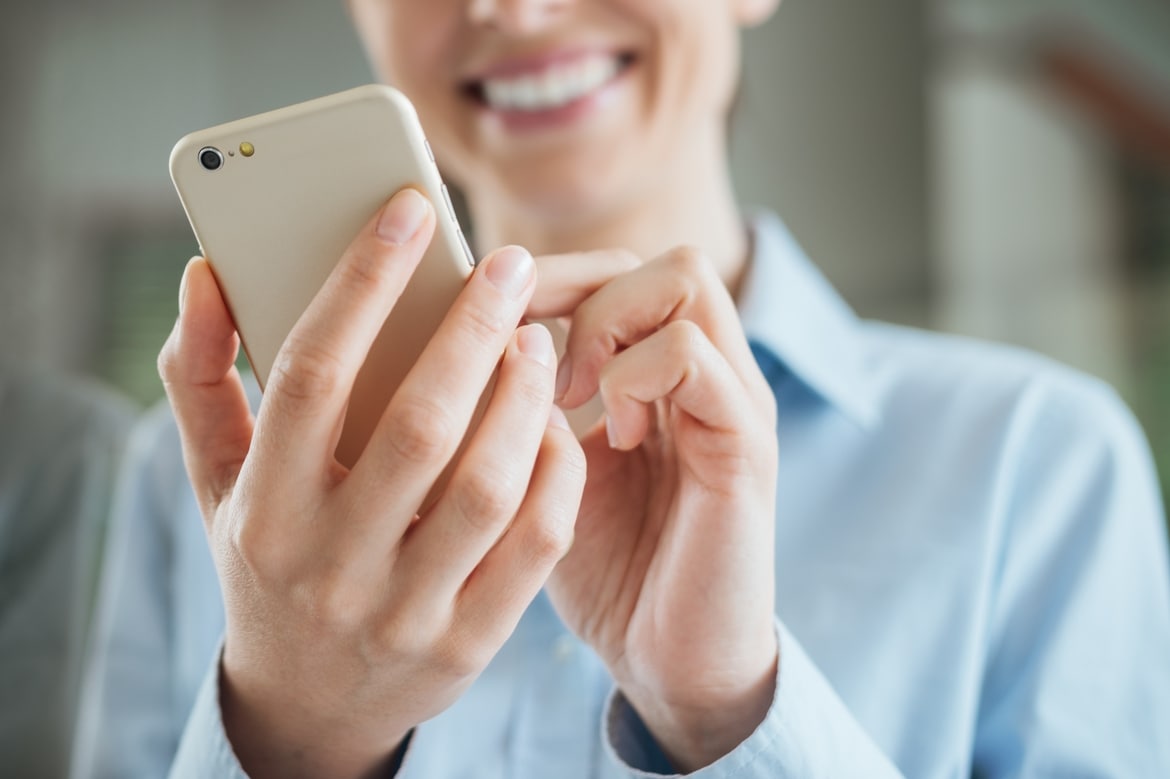 Basic Toolkit
Whether you're looking to become a Bob Villa level DIYer, or just make basic home repairs, you'll need a basic toolkit.
The sky's the limit with this, but start with these tools:
hammer
electric drill
duct tape
tape measure
tool box
pliers
adjustable wrenches
Allen keys
screwdriver set with multiple bits
utility knife
hand saw
level
stud finder
WD-40 or other lubricant
socket set
circular saw (optional)
Lawn and Yard Equipment
Do you have a lawn or garden in your new home?
If so, you may want to pick up a lawnmower, weed whip, garden equipment, sprinklers and hoses.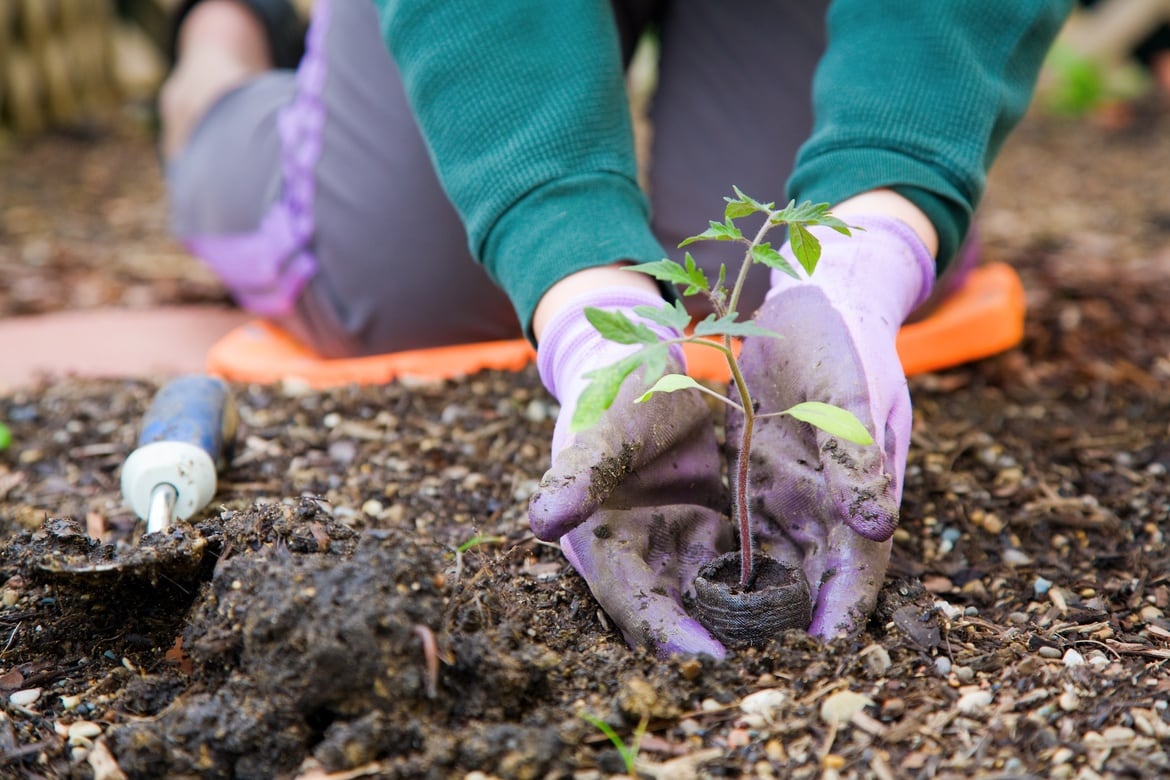 Storage and Organizers
Every home has different storage.
If you're in an older home, like me, you'll likely have smaller closets and less storage. That means you'll need to get creative with shelves, storage containers, closet organizers, under bed storage, and so on.
Kitchen Essentials
Kitchen necessities for a new home are some of the most fun to pick out.
The best kitchen essentials fit the needs of your new home. Do you have a new electric wall oven? Has your cooktop changed? Will you need different pots and pans? If your new house has and induction cooktop, you'll need to make sure that your pans will work with an induction stovetop.
Tip: If a small magnet sticks to the bottom of your pots, they should work with an induction stovetop.
Do you have a larger dining area? If so, you may need to buy a dining table and chairs,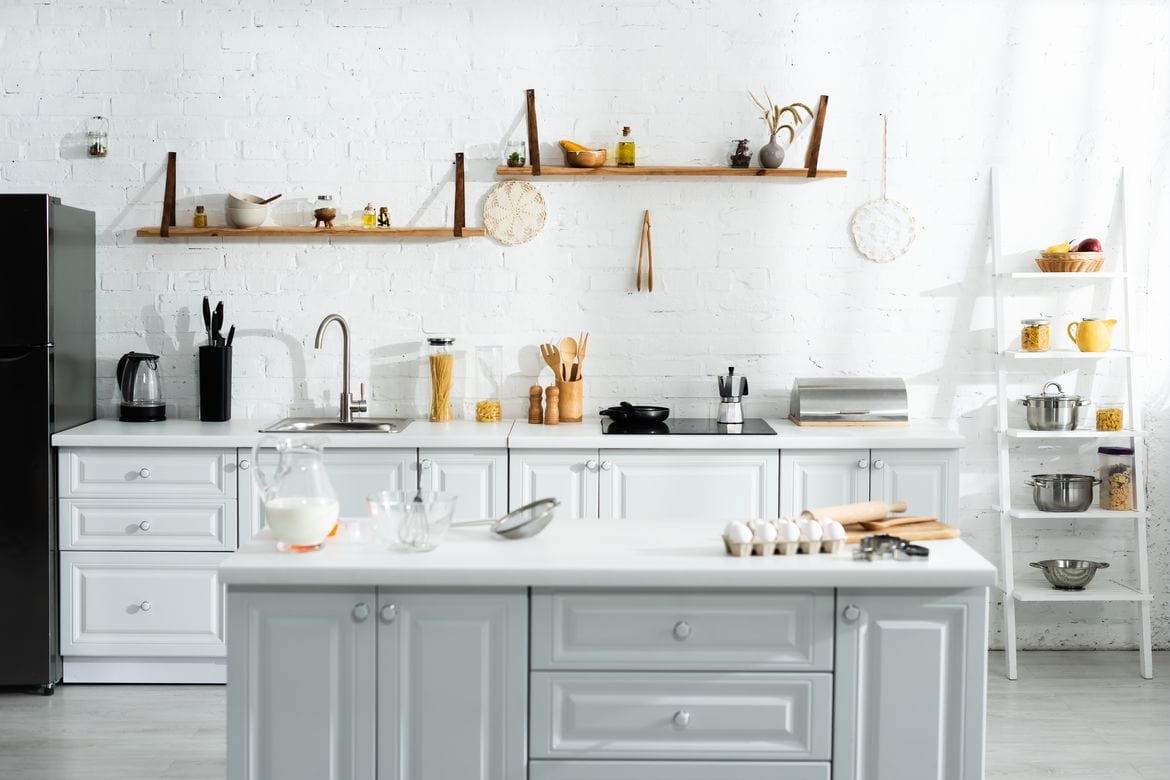 Major Appliances
If your new house doesn't come with major appliances, it's time to go shopping!
Make sure to check that easily overlooked items like a microwave, are included.
Is Your Dishwasher Not Drying? How the Bosch 800 Series Dishwasher Can Help
Bedroom Essentials
If your new place has more bedrooms, or even a different sized bedroom, it's time to look at mattresses, bed frames, pillows, sheets, duvets or comforters.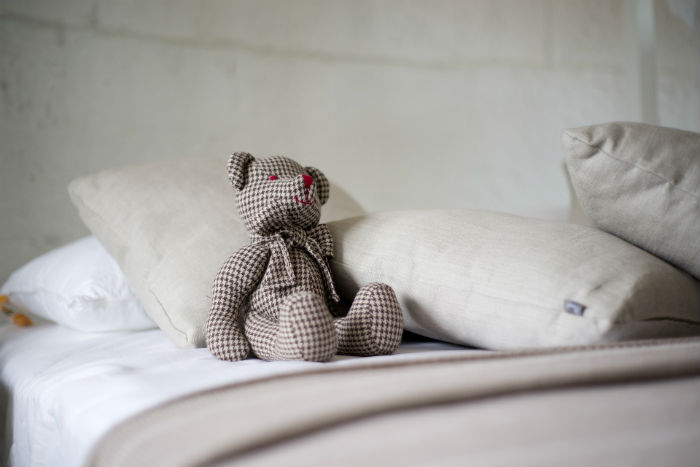 Additional Bathroom Supplies
More bathrooms means additional towels, bathmats, and so on. An extra bathroom also means an extra set of shampoo and conditioner (and other toiletries), as well as toilet paper. and even additional plungers.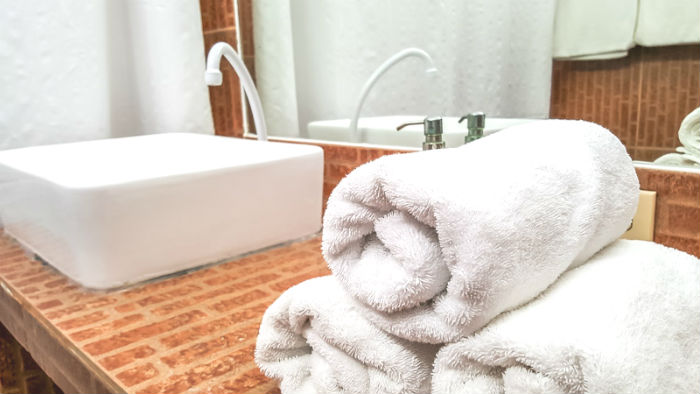 Home Office Essentials
Have a new home office? Time to go shopping for desks, lamps, filing systems, and the like. You may even need computers and other home office tech like chargers and cables.
Living Room Must-Haves
When we moved into our house, I didn't take into consideration the fact that we now had an extra living area downstairs. While I loved the space, it meant shopping for a sofa, coffee tables, and lamps to fill the space.
Outdoor Living
Have a nice outdoor living area in your new home? Lucky you! Time to stock up on outdoor furniture, and maybe a fire pit or grill, and check out outdoor kitchen storage ideas.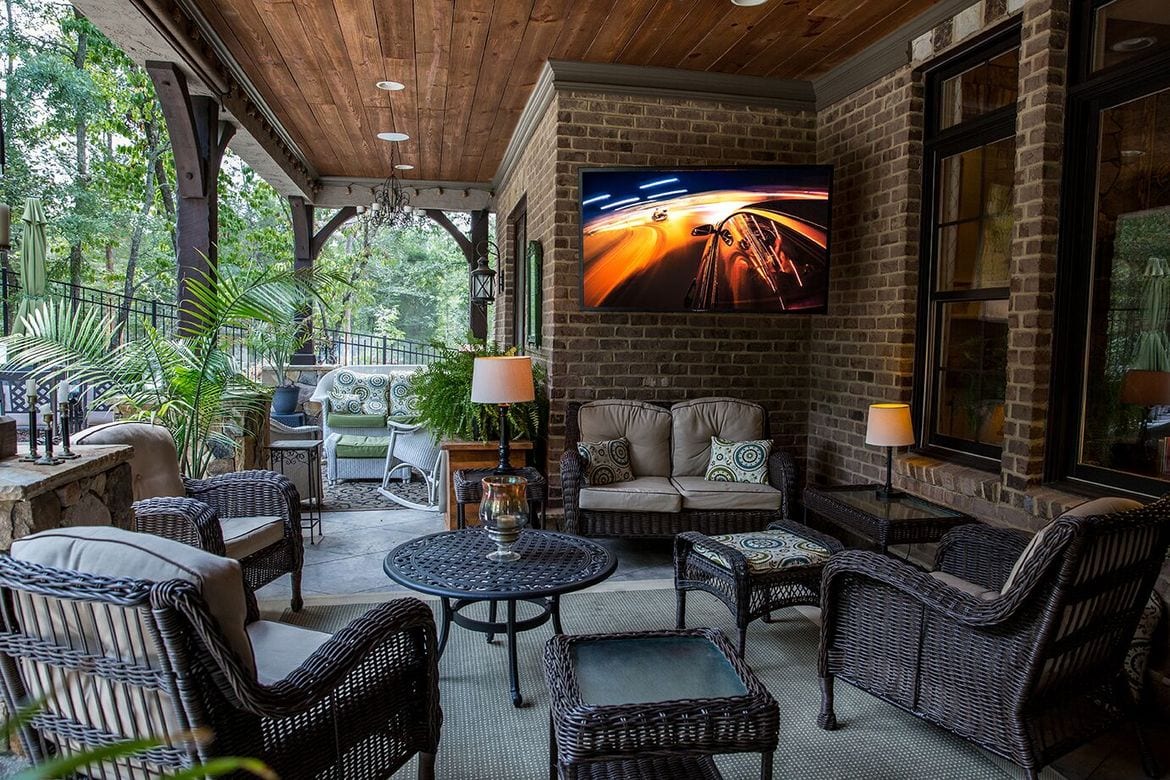 Miscellaneous Essentials for a New Home
It's surprising how many little, random things you may need for a new place. Here are a few ideas to get your started:
welcome mat
key hangers
clothes hangers for an entrance closet
hooks
light bulbs
ironing board
a smart thermostats
Do you have any must-have items for a new home? Let us know!