This list of basic kitchen appliances covers the basics of what you'll need to create a functional, welcoming kitchen.
Whether you're setting up a new home, or renovating your existing house, having the right appliances can make a huge improvement. This checklist can also come in handy if you're looking for a gift for a wedding, or a housewarming present for new homeowners.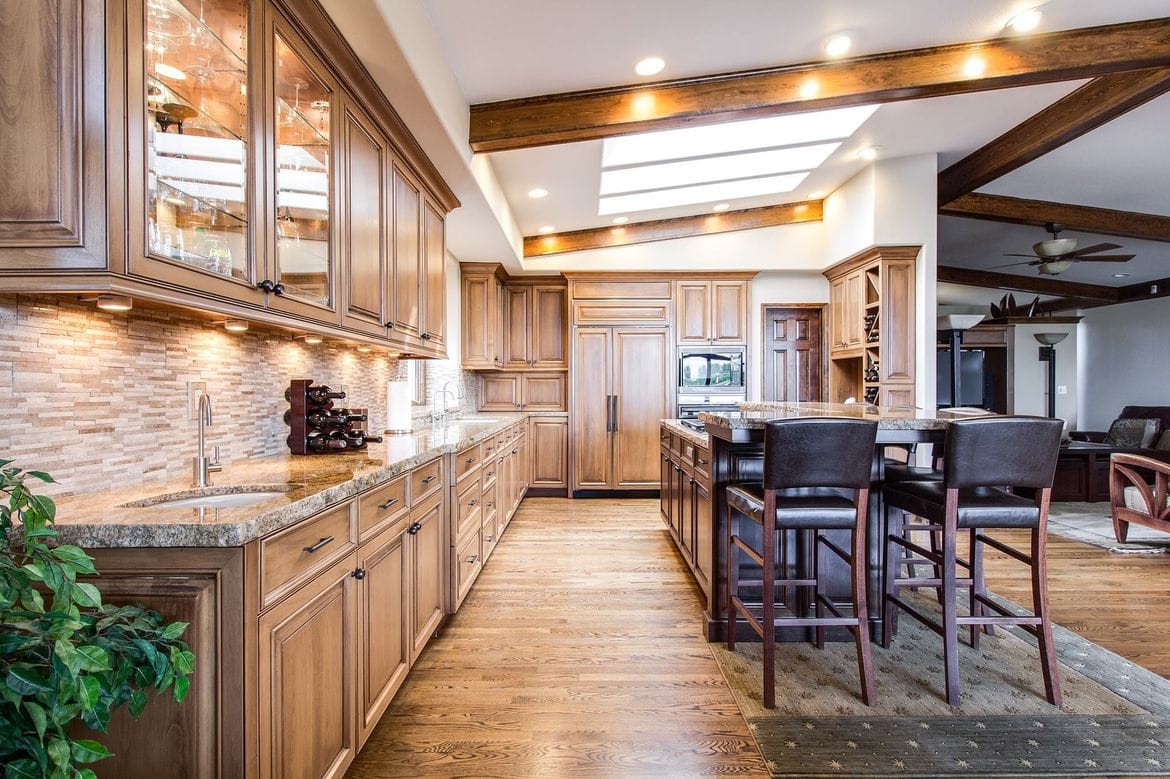 Any absolute list of essential kitchen appliances won't work for everyone, because people's needs differ, and different kitchens may function differently. Kitchens come in all shapes and sizes. A small studio apartment has a fraction of the space of a large suburban home, meaning you may not be able to have a dishwasher in a studio apartment. People also differ in their kitchen needs. A family of six may need more fridge space, and a larger stovetop than a single person.
For those reasons, this list is only a guideline of the most commonly needed kitchen appliances. If you can only fit five large appliances in your kitchen, start with these six suggestions.
List of Basic Kitchen Appliances
If you're buying an existing home, or renovating, you may have some of these basic large appliances in place. They're important essentials for a new home as well.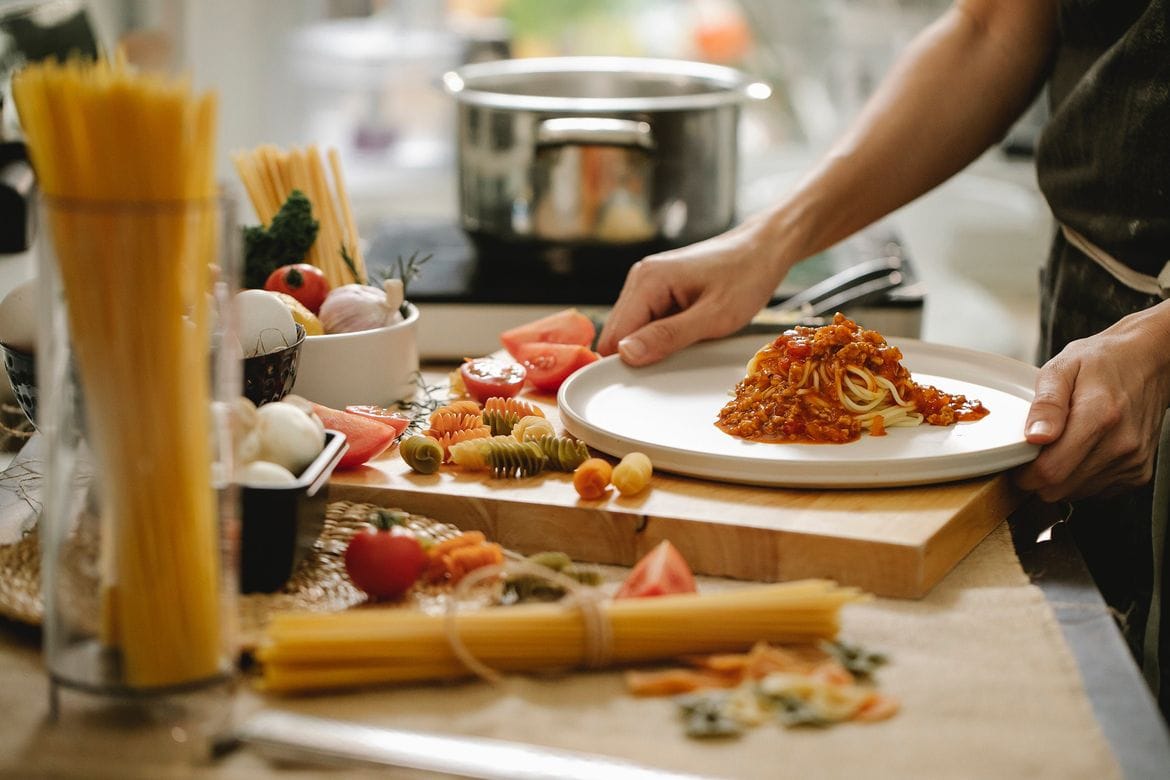 This list of the most popular large appliances is a helpful place to start when you want to renovate your house on a budget, since it covers the most important bigger appliances in your house.
Here are our picks for the top basic large appliances in the kitchen:
Oven
Stovetop
Range hood
Fridge with Freezer
Dishwasher
Nice to Have Large Appliances
Once your core kitchen needs are taken care of, it's time to look at some appliances to make cooking easier, faster, or more efficient, or even just more fun.
Many of these non-essential large appliances aren't true kitchen essentials, but they make life in the kitchen much more convenient.
Here are some ideas for optional large appliances in the kitchen:
Barbeque
Trash compactor / garburator
Ice maker
Beer or wine refrigerator
Warming drawers
Water cooler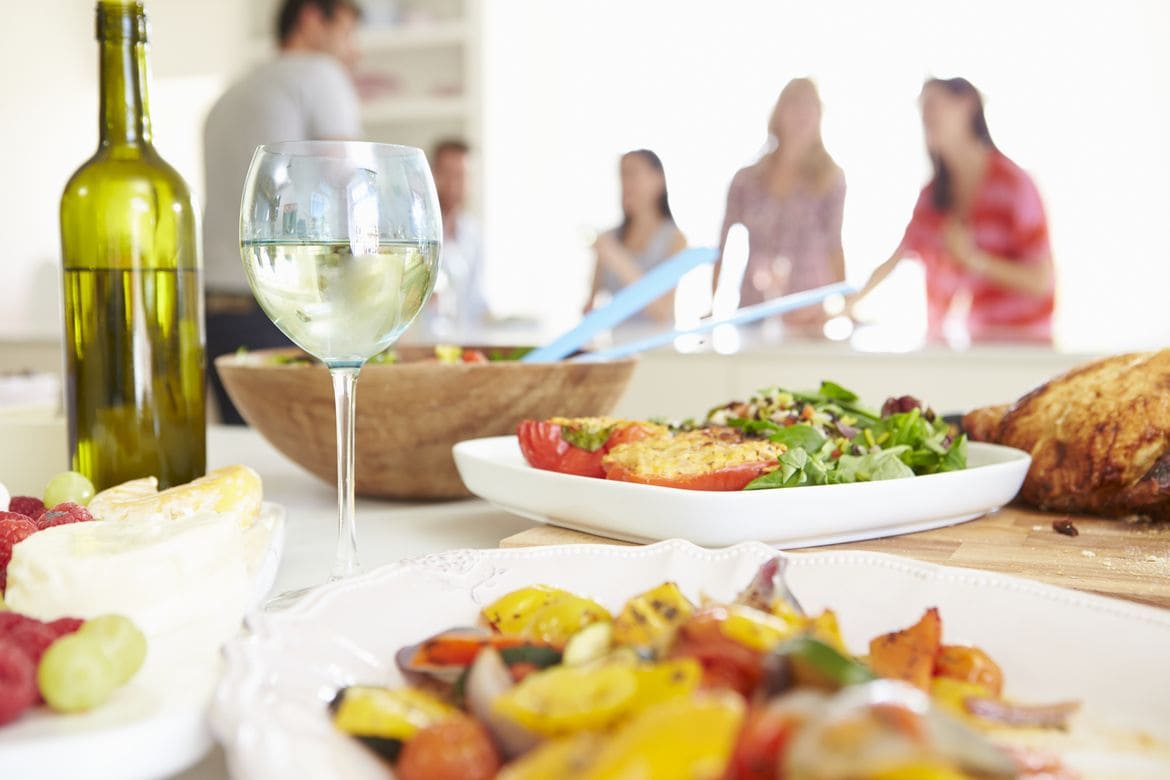 Essential Small Appliances for your Kitchen
Small appliances are an important part of what to look for in a kitchen. A kitchen without these essential small appliances just wouldn't be functional.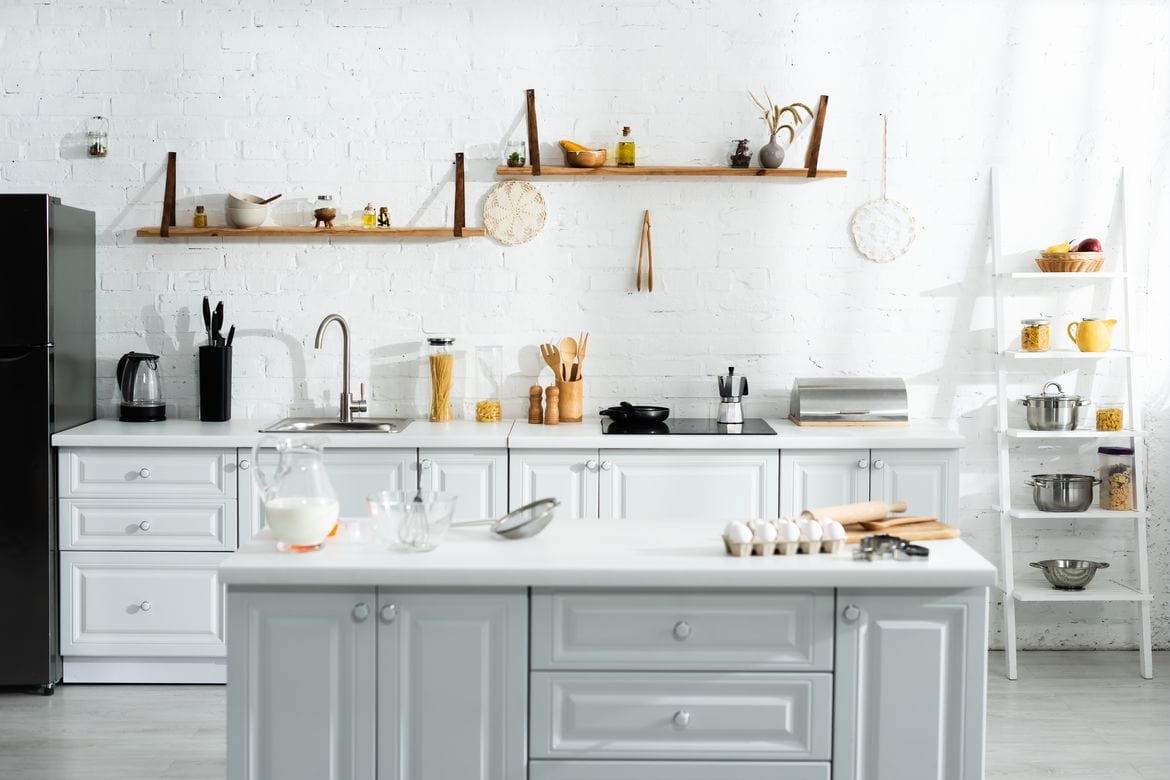 Here are our picks for the best small appliances for your kitchen:
Food processor
Blender
Electric kettle
Toaster
Coffee maker
Microwave
Nice to Have Small Kitchen Appliances
There are probably hundreds of small kitchen appliances.
We're especially loving our air fryer in the summer, since it lets us cook without heating up the kitchen as much as a full size oven.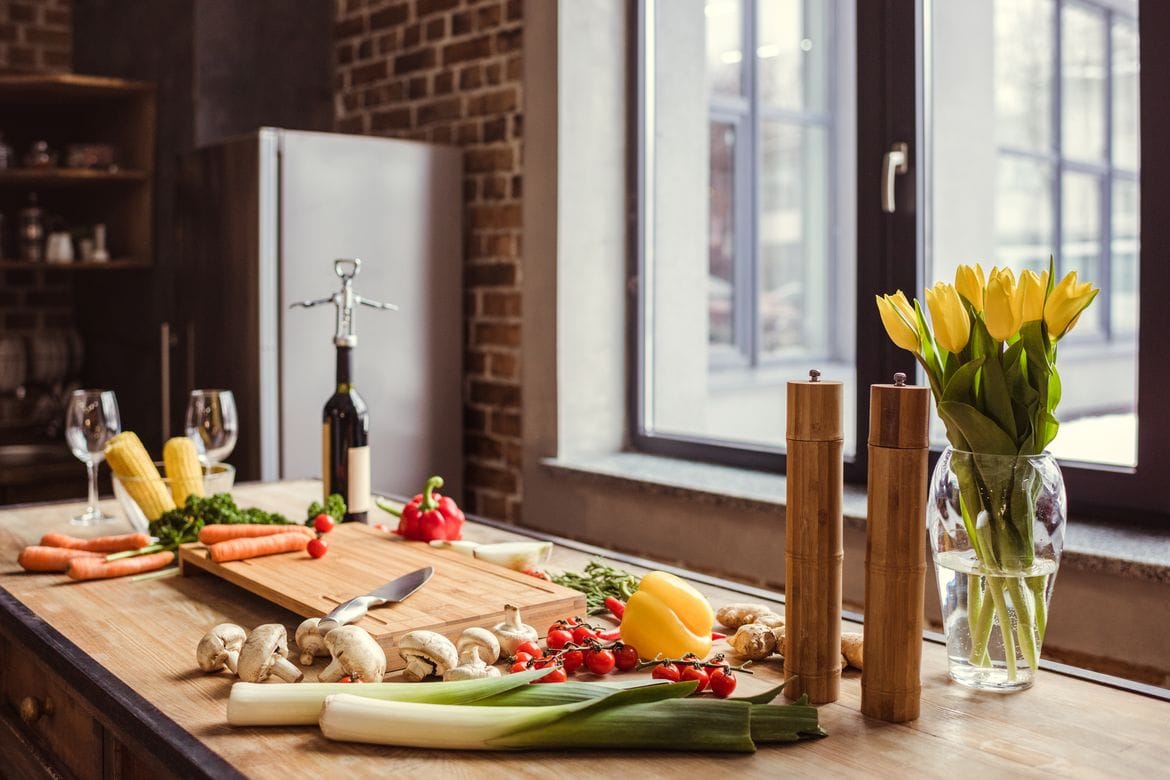 These are our favorite non-essential kitchen appliances:
Pressure cooker or slow cooker
Air fryer
Electric mixer
Food processor
Hot plate
Electric can opener
Other great posts:
What do you think? What are your must have appliances?
Do you have anything else to add to our list of kitchen essentials for new home?