.As you reach out to create healthier meals for your family, we have these 6 easy health upgrades for your grocery list that are sure to come in handy.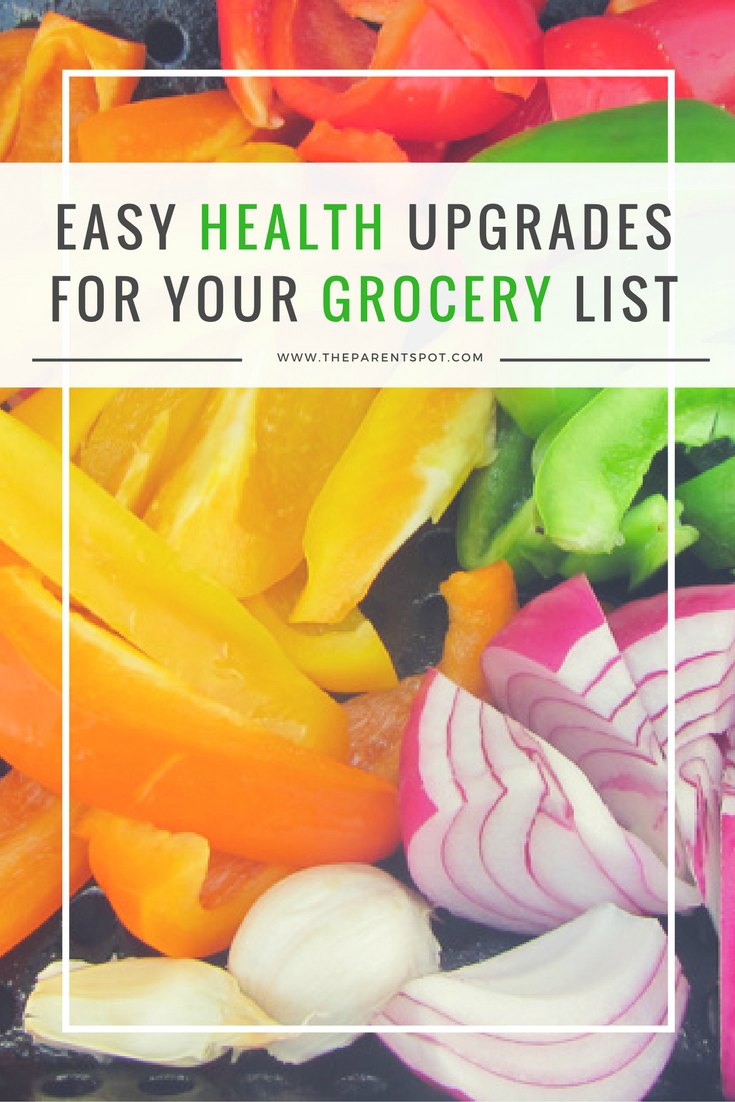 These offer you some simple methods of changing your eating habits, and do so without your family complaining.
Switch to ground turkey instead of ground beef
With the rise in popularity of ground turkey in the last few years, you can easily find it at nearly the same price as your average lean ground beef prices. Making the switch is simple. Most people cannot tell the difference in things like tacos, spaghetti and casseroles. For meatloaf, meatballs or burgers, you may need to add a bit more flavor and moisture to combat the dryness. Sauces will help make ground turkey a great health upgrade on your grocery list.
Freeze fresh fruit for snacks, smoothies and baking
Fresh fruit can be picked up seasonally for great prices. When you see things like blueberries, grapes, strawberries, mango, pineapple or melons at low prices, simply stock up, prep and freeze in portion sized bags. These are perfect for snacks and blending into smoothies. Instead of handing your kids sugar fruit snacks, hand them healthy frozen fruit instead.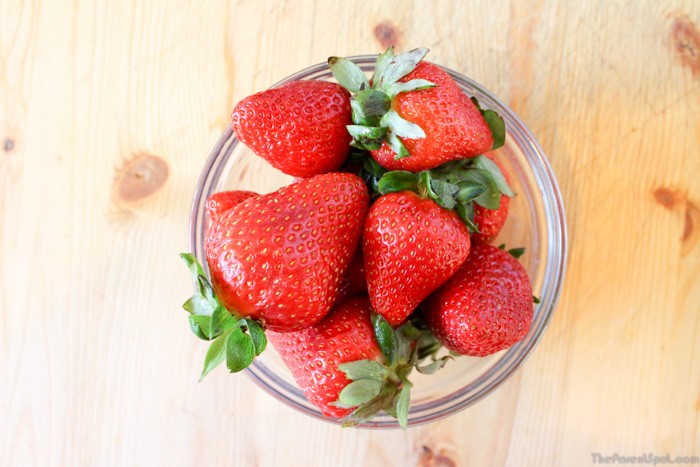 Make your own
We have all fallen victim to the pasta or rice meal kits that come with sauce and pasta that you mix into ground meat.
The problem is that they're often loaded with sugar and salt. Help your budget and your health by using ground turkey or chicken with whole wheat or veggie pasta and making your own sauce. For Italian dishes, some for fresh diced tomatoes, garlic and olive oil combined with the meat and pasta is much more satisfying than the meal kits.
Buy a meal kit service
Sure, they're a bit more expensive, but a meal kit service is a great way to get some healthier options. Check out our Our HelloFresh Canada Review, or our PlateJoy meal planning service review.
Make homemade granola
Instead of paying a fortune for the high priced healthier cereal and snack option that's loaded with sugar, make your own healthier alternative.
Use quick oats, organic honey, cinnamon and sliced nuts or dried fruits mixed together and baked at 375 degrees for 25-30 minutes to add to yogurt, eat as cereal or use as snacks.
Shop local farmers markets
Depending where you live, farmer's markets may be available year round. When in season, and available, shop your local farmer's markets for fresh produce. Not only will you find more inspiration for your menu plan, but you can get the best deals on fresh produce grown by local farmers.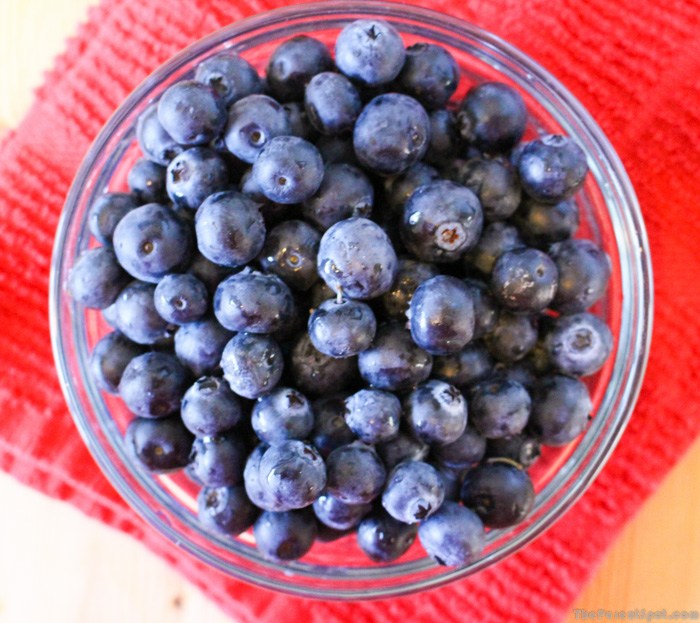 Shop the outside perimeter of the store only
One of the quickest ways to improve the health of your grocery list is to stick to the outside perimeter of your store. Meats, produce and dairy are on the outside, while processed foods are on the interior aisles. Not only will your budget thank you, so will your health.
You can easily do a simple health upgrade on your grocery list by following these tips for easy health upgrades for your grocery list, you'll give your family healthier options, and to stay within your budget.