When I was a kid, my birthday parties were having my friends over, cake, and games like Red Rover and skipping rope.
Somewhere between then and now, kids' birthdays have become a lot more complicated and expensive. I'm not sure where it started, but the trend toward complicated, expensive parties is wearing pretty thin over here. I've been longing for a return to simpler children's birthday parties.
Looking for something fun to make? Try our birthday cupcakes in a can!
I'm not alone. In fact, over three-quarters of parents around the world wish there was an easier way to make birthdays feel special for their kids.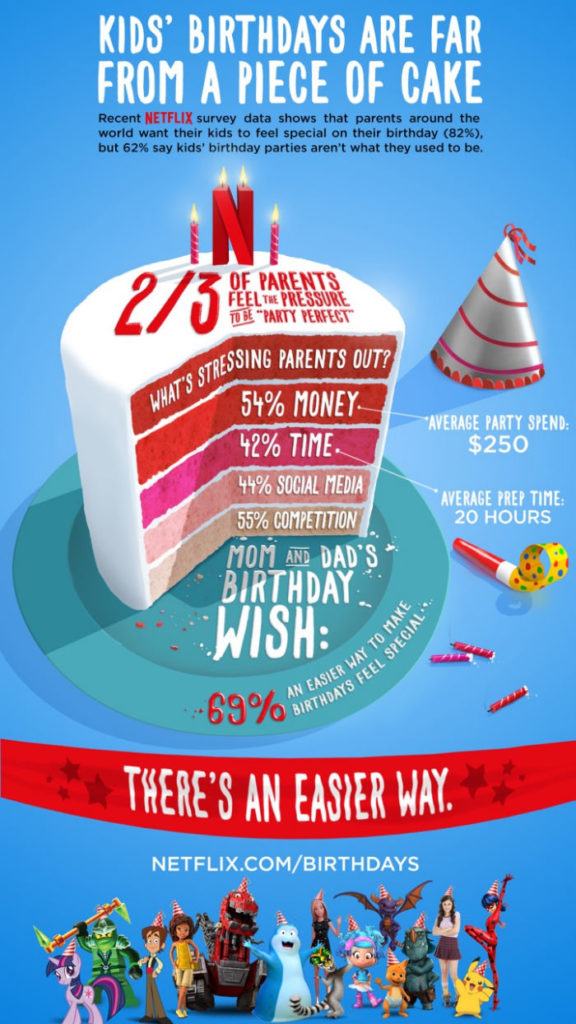 I suppose a lot of us feel that a complicated, expensive birthday will be something our kids remember better. But honestly, do you remember those simple birthdays from your childhood? I think our kids remember the fun they had and their friends much more than any complex decorations or theme.
You can make a memorable, fun birthday for your kid with less fuss. Here are our tips to simplify your child's birthday party. Yay for making your life simpler and easier!
Birthdays on Demand with Netflix
This is my favorite new easy, fun birthday hack! Netflix is giving stressed-out parents like us the ultimate birthday gift with the launch of 14 Birthdays On-Demand featurettes. Each featurette stars kids' favorite shows like Beat Bugs, Barbie and Pokemon.
You can find the Birthdays On-Demand at netflix.com/birthdays or just search "Birthday" on Netflix.
Titles include: DreamWorks All Hail King Julien, Barbie, Beat Bugs, DreamWorks Dinotrux, Legend Quest, LEGO Friends, LEGO Ninjago, Luna Petunia, My Little Pony, Pokemon, Project Mc2, Skylanders Academy, DreamWorks Trollhunters and Word Party.
Bake your own cake
Now, baking a cake doesn't mean slaving away in the kitchen. Grab a cake mix and some canned frosting, or whip up may favorite one bowl no fail chocolate cupcakes. You'll definitely save a few money, and it will taste delicious.
If you're not up to baking a cake, no judgement! Do whatever makes you and your family happiest.
Throw the party in your backyard or in the park
On my son's ninth birthday, we decided to throw his birthday party in our back yard.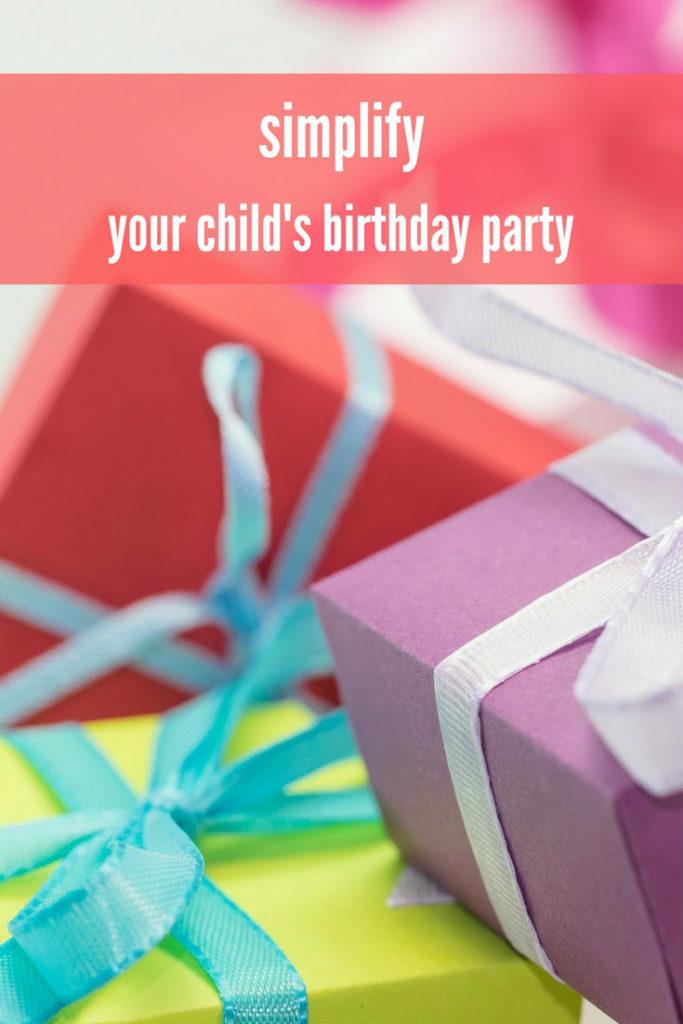 It meant no mess or chaos inside the house, and it gave the kids a chance to run around and have a blast. How I didn't figure this out earlier, I don't know. Since then, we've done all of his parties outside. You can do the same in the park if you don't have a back yard.
To keep the kids entertained, we do simple party games. Since his birthday is in the summer, we throw up our above ground pool and some slip and slides, and that's it!
Keep the games simple
Now, you could go wild with games for the kids, but they often just love the simplest ones. There's a great list here, but we love treasure hunts and Marco Polo.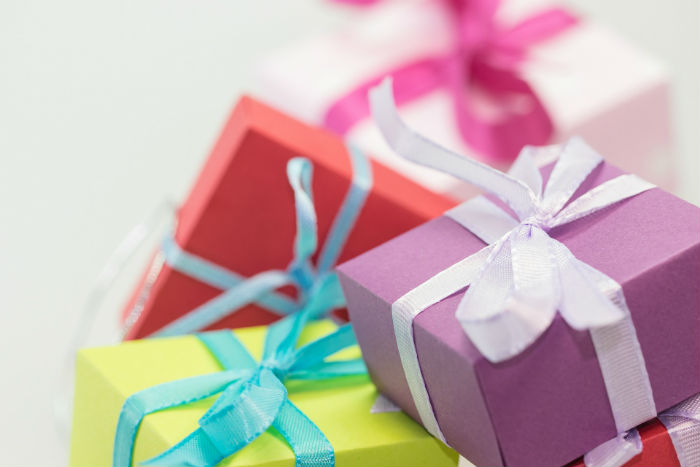 Tip! If you do a pinata, make sure to keep the kids behind a line, and supervise closely. We had a child go wild on the pinata, and come out swinging at the other kids' heads.  No one was hurt, and it's a bit funny in retrospect, but we learned our lesson and keep the waiting kids a good distance from the pinata now.
Keep the snacks simple
Sure, it's easy to get sucked into the party perfect world of Pinterest with snacks. If you're the type of person who loves to make cute, time-intensive snacks, that's great, go for it.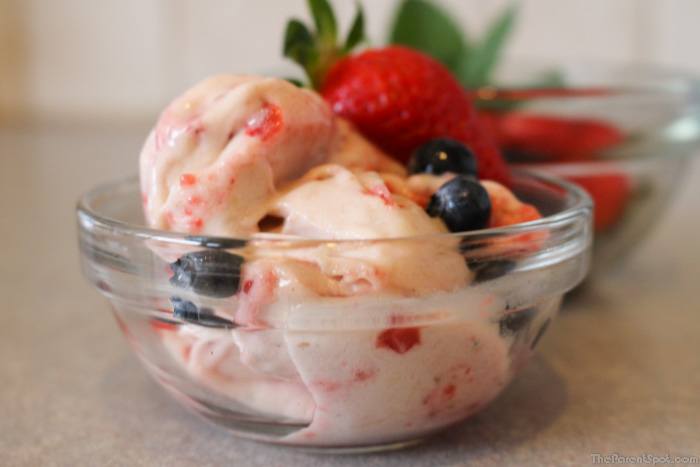 I'm not that type of person, so our snacks are dead simple: popcorn, grapes, strawberries and other fruit. My son's friends adore Doritos, so we have a bowl of those, but we generally try to keep it healthier if we can. If not, we don't worry a lot about it! As for drinks, we serve up a gallon of iced tea or juice.
For dessert, it's cake with ice cream!
Dial down the decorations
It's possible to spend a fortune and get really overwhelmed with decorations.
At the same time, kids don't really need much more than some fun balloons and streamers to get them in the party mood.
If you want to check out some adorable and fun birthday party decorating hacks, check out these cute ideas from The House that Lars Build. They've got everything from balloon thrones to Netflix-themed party hats.
To keep it even simpler, get the kids to help!
Invites
Sending electronic invitations can save a lot of time and money! It's also a lot faster!
Simplify the goodie bags
If you dread your kid coming home from a birthday party with a goodie bag filled with more throw-away plastic crap, you aren't alone. The first few parties with goodie bags are fun, sure, but after a while it starts to feel wasteful. Even worse, it takes a lot of time to make those goodie bags.
You could consider stopping goodie bags altogether, but since kids have come to expect them, I hate to be a Grinch. Instead of complicated goodie bags, we've started giving away a single item at the end of the party. Here are a few ideas:
a gift certificate for a free ice cream cone or other treat
a small stuffed animal that matches the party theme
a coupon for a free admission to the movie or another attraction
$5 Amazon gift cards
kites or another
a wrapped book
Do you have any great tips for simplifying a child's birthday party? Let us know!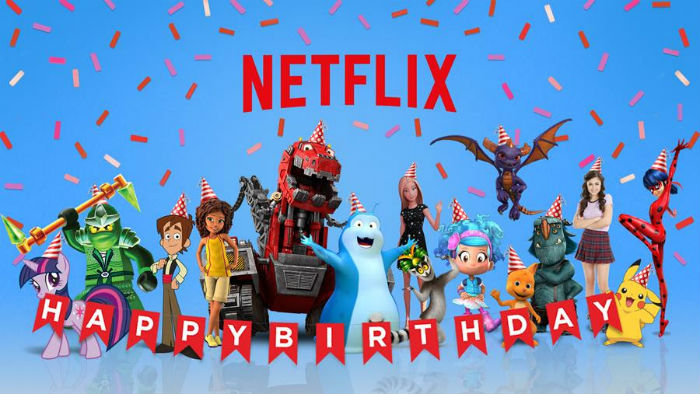 Bonus: What's new on Netflix this September?
This September, Netflix Canada has some fantastic shows coming up.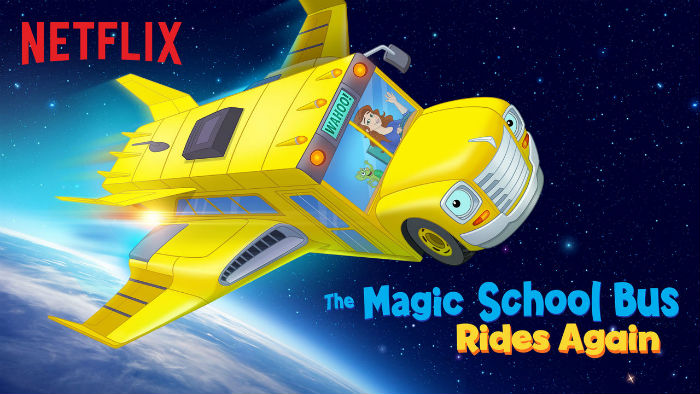 The kids and I are especially excited that The Magic School Bus Rides Again is coming to Netflix on September 29. Lily Tomlin stars in her original role as Professor Frizzle and Kate McKinnon is her sister, with the two off on brand new out-of-this-world field trips and adventures.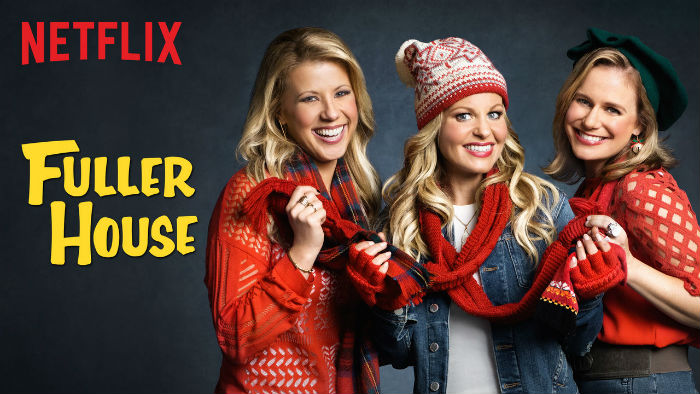 Fuller House, with new episodes starting September 22!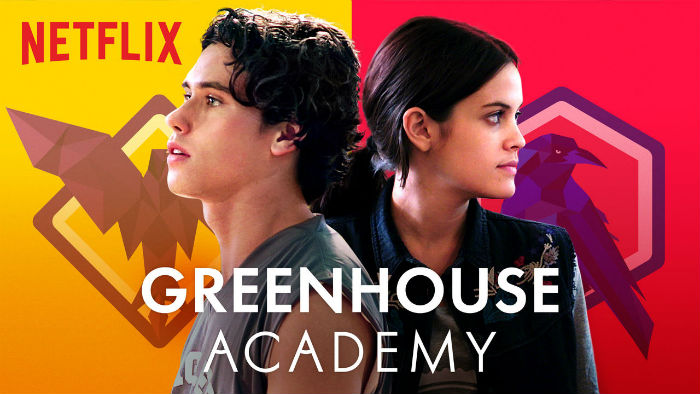 Greenhouse Academy season 5 starts September 8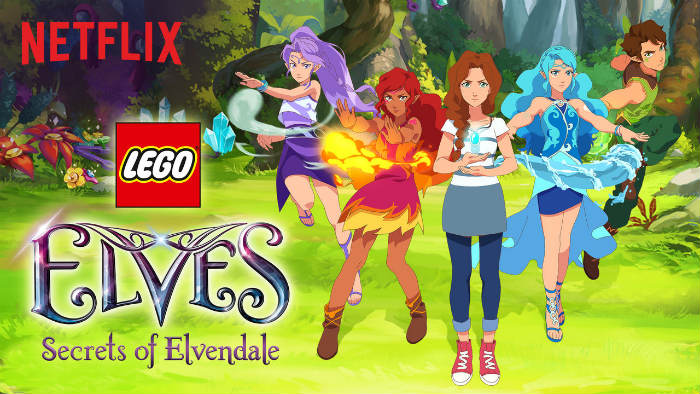 Lego Elves: Secrets of Elvendale Season 1 starts September 1
Narcos Season 3 begins on September 1.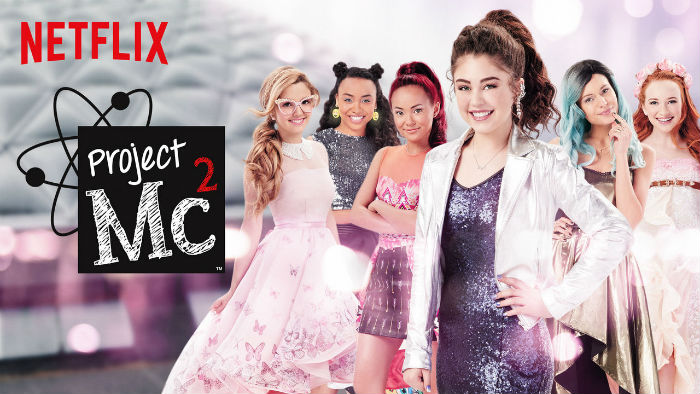 Project Mc2 Season 5 starts September 15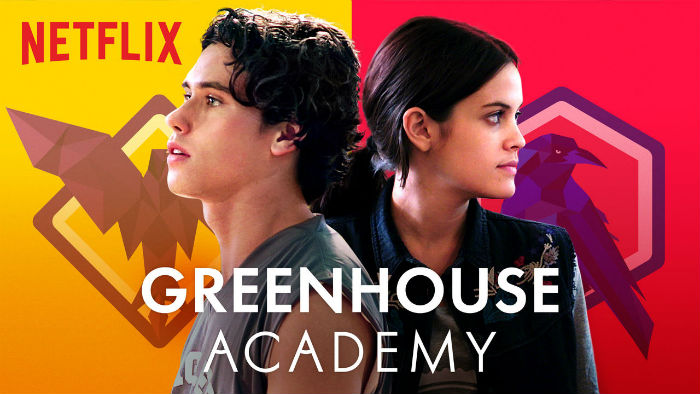 Greenhouse Academy Season 5 begins on September 8