Looking for the best shows to watch on Netflix? Read on, we've got some great picks!
To know us is to know that we really love to stream. It's pretty obvious we're huge Netflix fans. Belonging to the Netflix Canada StreamTeam – one big hint, lol.
We've also declared our love by sharing great tips on how to momsneak your favorite shows, told you the best Halloween shows and movies on Netflix, the best Christmas movies on Netflix, and even made this awesome Netflix spin wheel to stop streaming squabbles.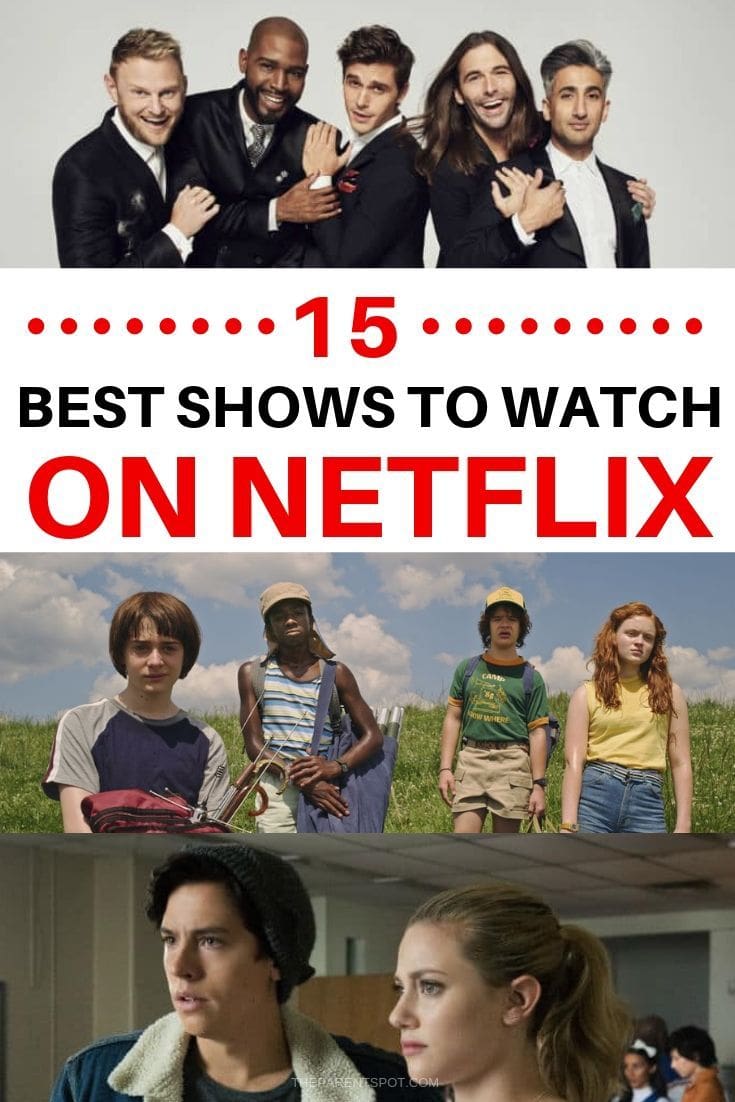 The Best Shows to Watch on Netflix Right Now
Right now, though, here's a list of the best TV series that you'll want to binge right away. Grab your popcorn and enjoy these bingeworthy TV series!
Altered Carbon
I'm going to let my personal sci-fi nerd flag wave high and proud with this pick. If you like Black Mirror, this is a great next step into sci-fi. I'm a huge cyberpunk fan, starting with my love of Neuromancer, by William Gibson, which came out way back in the 1980's. So, Altered Carbon is a must watch for me. See the Nureomancer novel on Amazon here.
It's a fast paced cyberpunk series set in a future where human consciousness can be downloaded from body to body. It's dark, gritty, and based on the bestselling novel by Richard K. Morgan. See it on Amazon here.
Fair warning, it's not for everyone, but if you love it, you'll really love it.
Right now, there's only Season 1 available, but it's been renewed, and we Season 2 should be available in the first half of 2020.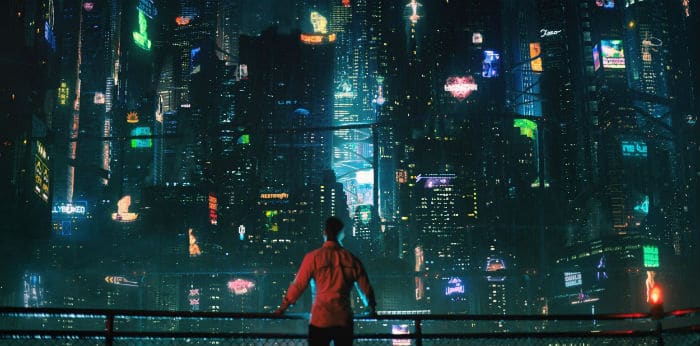 Stranger Things
Stranger Things is arguably Netflix's biggest breakaway hit, and it's for a good reason.
Stranger Things is set in 1983 in Indiana, where a young boy vanishes into thin air. As friends and family and local police search for answers, they're pulled into a supernatural mystery with secret government experiments, a young girl with extraordinary powers, and some of the best 1980's hairdos, music, and clothes around.
Looking for a little Stranger Things fun? You can use your Google Home mini to chat with Dustin from Stranger Things.
If you haven't seen Stranger Things yet, catch it now! Season 3 drops July 4, 2019.
This is rated PG-14, so it's suitable for teens as well, but parents will love the perfectly on point 80's nostalgia.
Watch Stranger Things on Netflix here.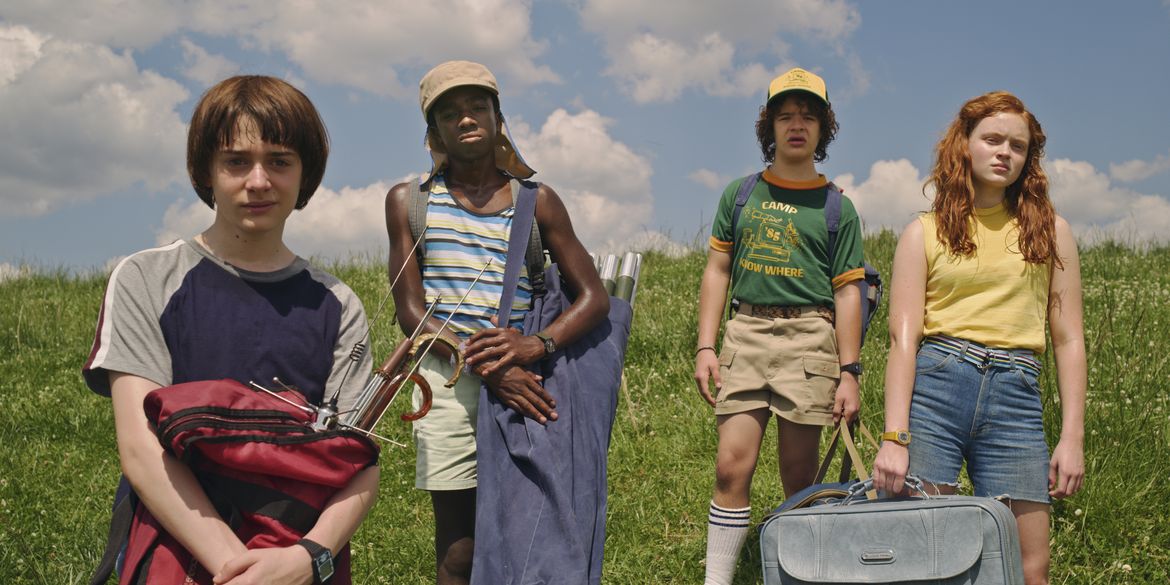 Ozark
First up, this show is intense, and gets pretty dark.
That said, I'd have to say it's by far one of the best series on Netflix (or anywhere) right now. It stars Jason Bateman and the extraordinary Laura Linney, though the entire cast is spot on fantasic.
Bateman plays Marty Byrde, a financial planner who must launder $500 million to appease a drug boss in a summer resort community in the Ozarks.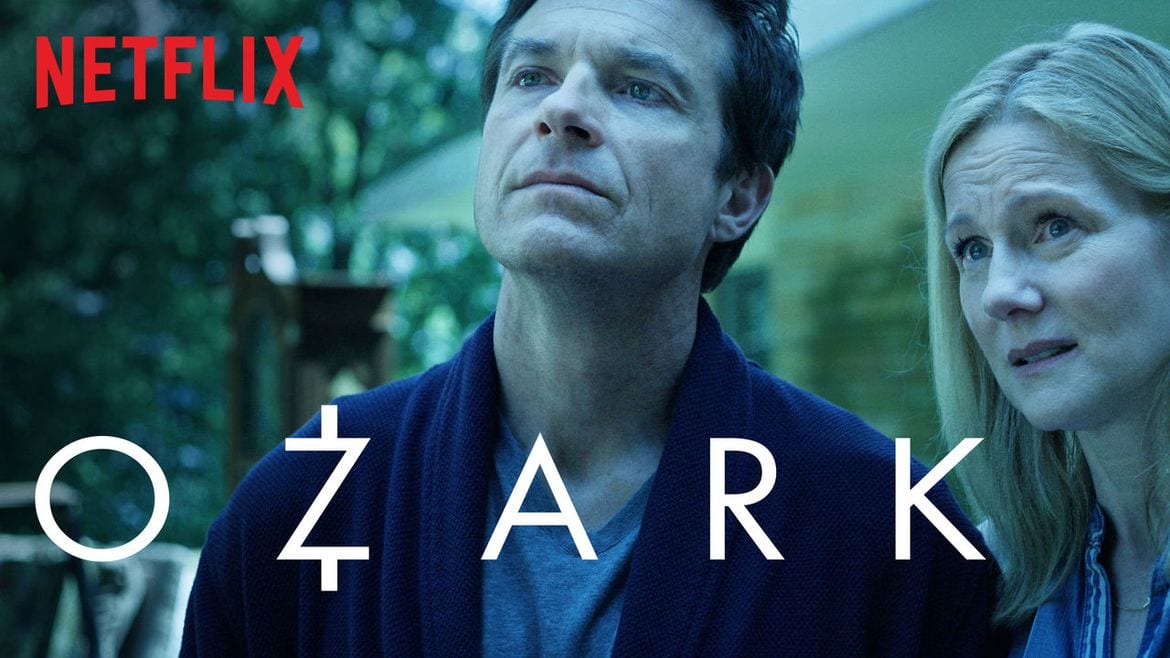 Black Mirror
Honestly, it took me a while to get into this show, but it definitely deserves a place on the best shows to watch on Netflix.
It's a sci-fi series of non-connected episodes set around a central theme of technology in a dystopian future.
Honestly, as a heavy tech user, it's a little unsettling, but always thought provoking.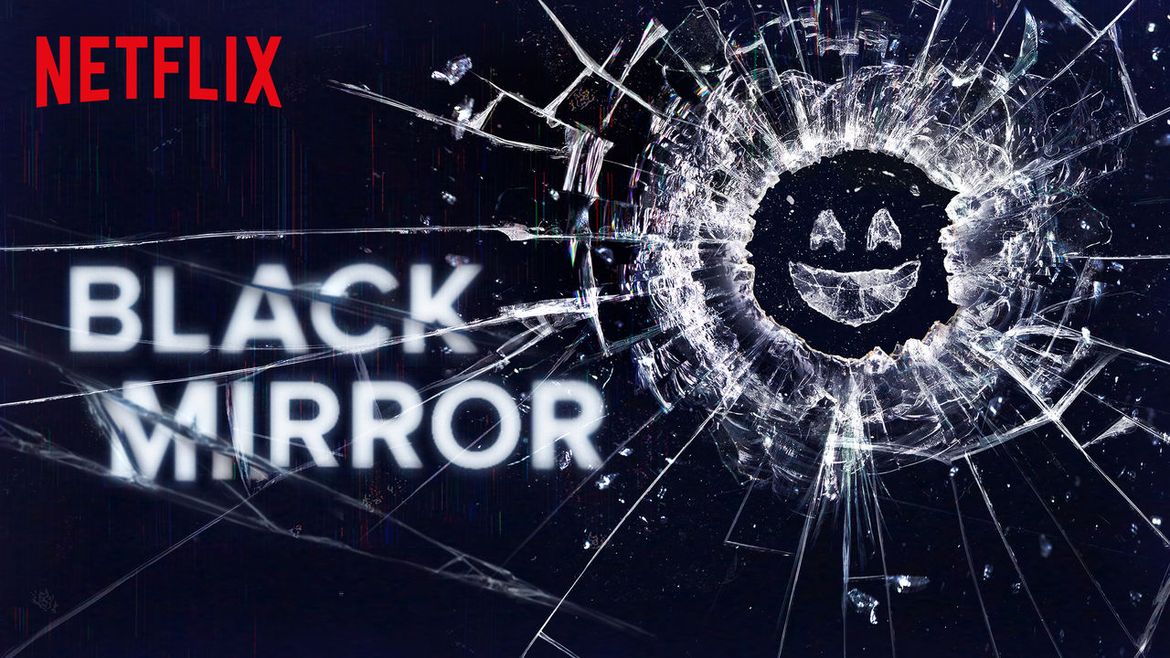 Brooklyn 99
OK, time for something a little lighter.
Brooklyn 99 is a comedy series that stars Andy Samberg, with a great supporting cast.
What's great about this show is that it's different than the usual, predictable comedy. The jokes come fast and furious, with little jibes that are easy to miss.
Samberg plays Detective Jake Peralta, a talented cop with a strong best arrest record working with by the book commanding officer Ray Holt.

Queer Eye: More than a Makeover
Back in the day, Queer Eye for the Straight Guy was one of my favorite TV indulgences.
The original crew had a fantastic, sometimes contentious, relationship and never failed to entertain and inspire.
Netflix has created their usual magic and captured the positive, uplifting spirit of the original with a new Fab Five.
There are three full seasons to watch, all full of uplifting and positive experiences.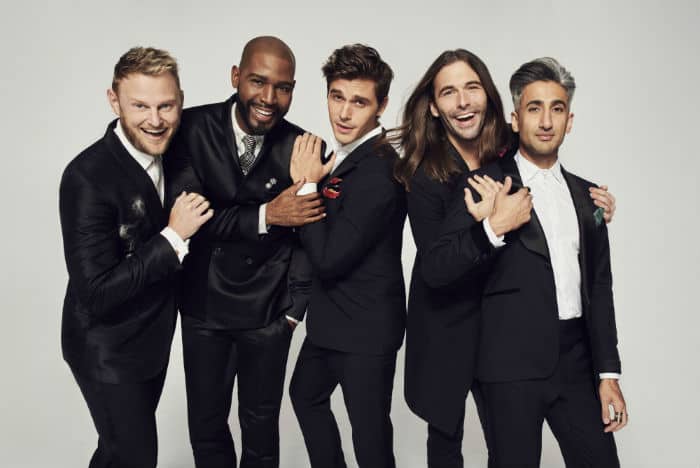 Santa Clarita Diet
Speaking of addictive, this Netflix original is one of my personal favorites.
It stars Drew Barrymore as a timid suburban real estate who dies, and then her life takes a dark turn.
This is dark comedy at it's best.
There are 3 seasons on Netflix, but unfortunately it's been cancelled, so that's all you'll get.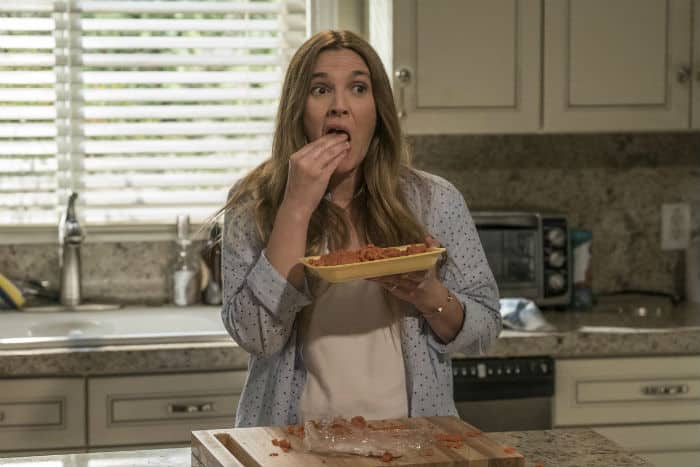 GLOW
This show's an absolute blast. It's a fictional story that's based on the short-lived Gorgeous Ladies of Wrestling (GLOW) show from the 1980s.
There's a fantastic, quirky cast of characters, with real struggles among the glitter and spandex world of women's wrestling.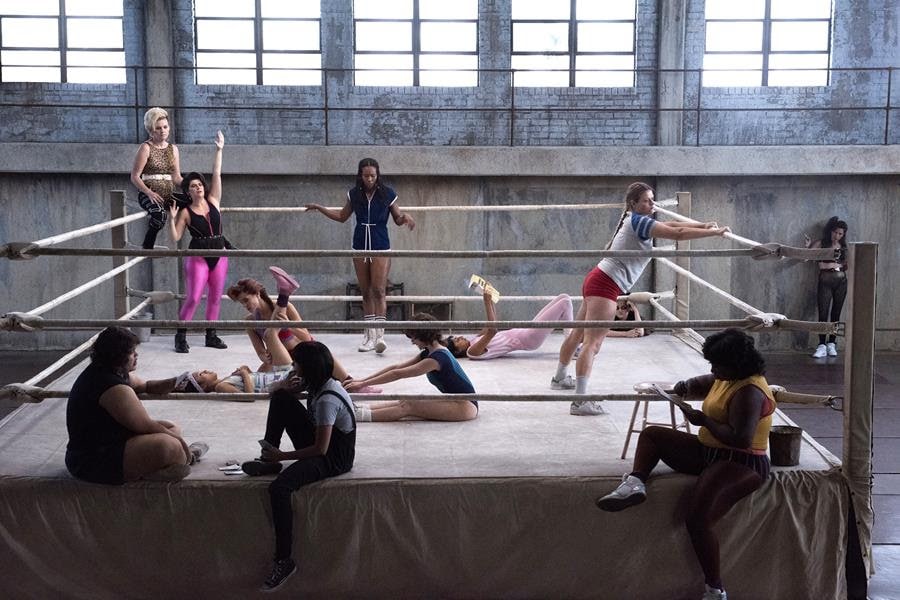 Riverdale
OK, I had to admit I was a little dubious of this spinoff of the Archie comic series when it first came out.
There are three seasons of bingeworthy goodness here. The cast is absolutely on point, and the story line is dark, interesting, and full of surprises.
I do have to admit that I loved seasons 1 and most of season 2, but season 3 has been a bit all over the map, plot wise. That said, it's still a lot of fun to watch.
Highly recommend. You'll be bingeing this one in no time.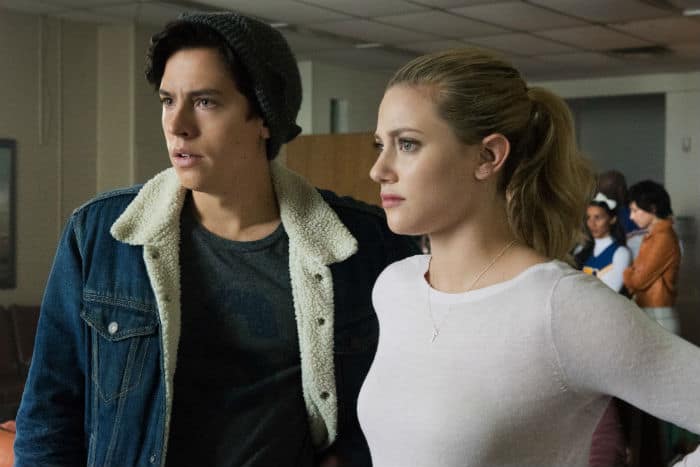 Making a Murderer
OK, I have to admit that I haven't watched this myself, but so many people love it that I had to include it here.
Making a Murderer is an American true crime documentary. It tells the story of Steven Avery, from Manitowoc County, Wisconsin, who served 18 years in prison for the wrongful conviction of sexual assault and attempted murder of Penny Beerntsen. He was again charged in 2005 and convicted in 2007 for the murder of Teresa Halbach.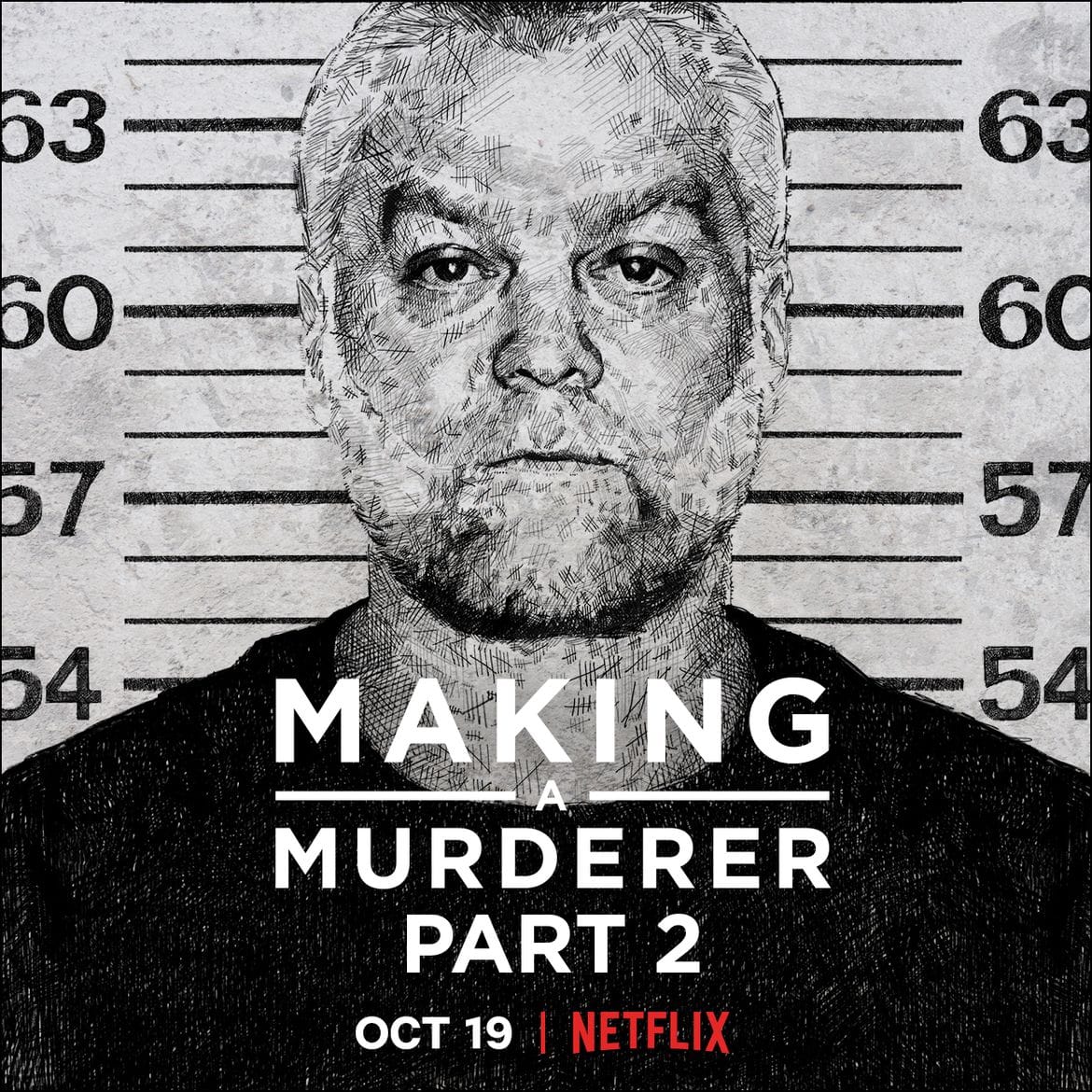 Best Shows to Watch on Netflix for Kids
Here are some of our top picks for 2018 for the kids.
Llama Llama
Hands up if you've read Llama Llama to your kids. It's catchy, fun, and kids universally adore it.
If you haven't need Ludacris freestyle rap this yet, check it out. Love!
Netflix has created a brand new animated series that's all about friendship, fun and learning new things. The kids will love it!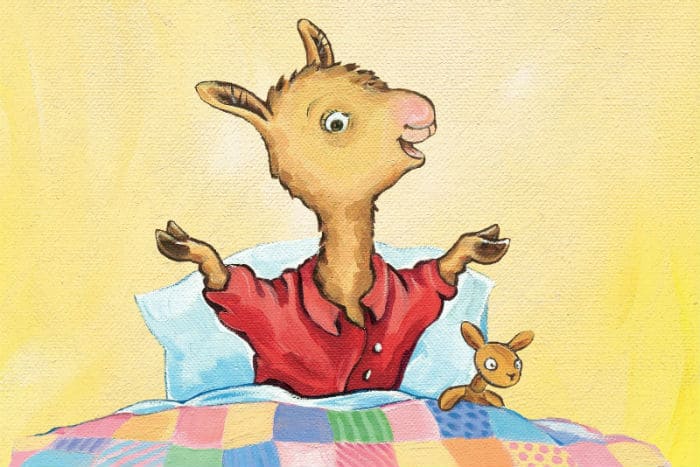 Trolls The Beat Goes On!
Who grew up with the Trolls?
I know I did, and my little one's lucky enough to have had Netflix to fuel her love of all things Trolls.
We'll be watching Trolls: The Beat Goes On! as it picks up right where the hit movie left off, following the adventures of Poppy, Branch and all their Troll friends.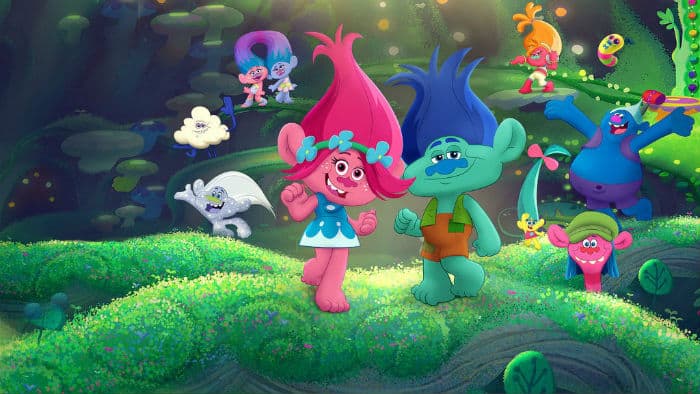 The Adventures of Puss in Boots
Who's our favorite big-eyed animated pussycat? You got it, it's Puss.
We've loved Puss since his first appearance in Shrek, and the animated The Adventures of Puss in Boots is a great addition.
It's already on season six, so there are plenty of shows for your little ones to binge on.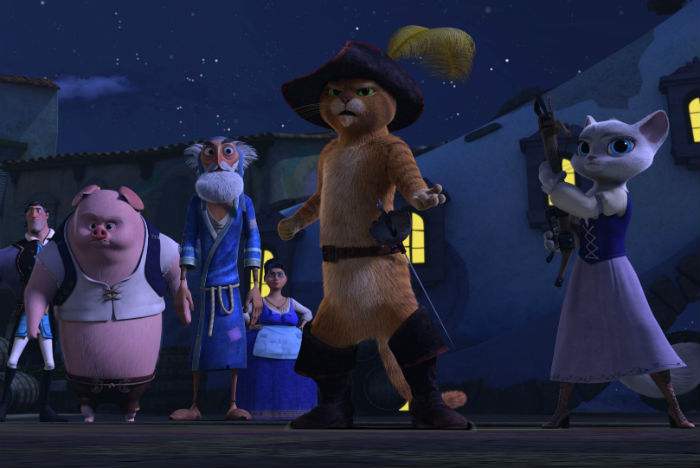 One Day at a Time
I grew up watching the original version of show, so it brings back some great memories.
Even better, this reboot has some teeth, and tracks some tough issues like TPSD, LBGT issues, immigration, and sexual harassment. It does it with honesty and keeps it funny the whole time.
Worth a look, and it's rated PG, which means you can watch with the kiddos.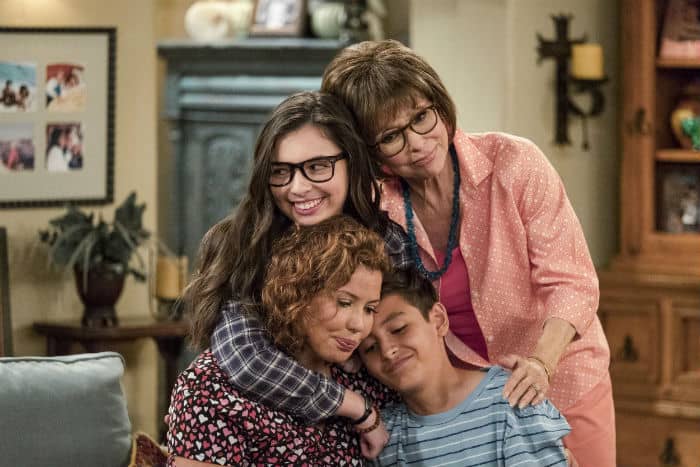 Tsunami warnings, bomb cyclones, 3 hour PTA meetings… so many reasons to stay indoors and see what's new on @Netflix_CA in February https://t.co/OUB9UjtLNI #StreamTeam #ad
— TheParentSpot (@ParentSpot) January 23, 2018
What are your best shows to watch on Netflix ?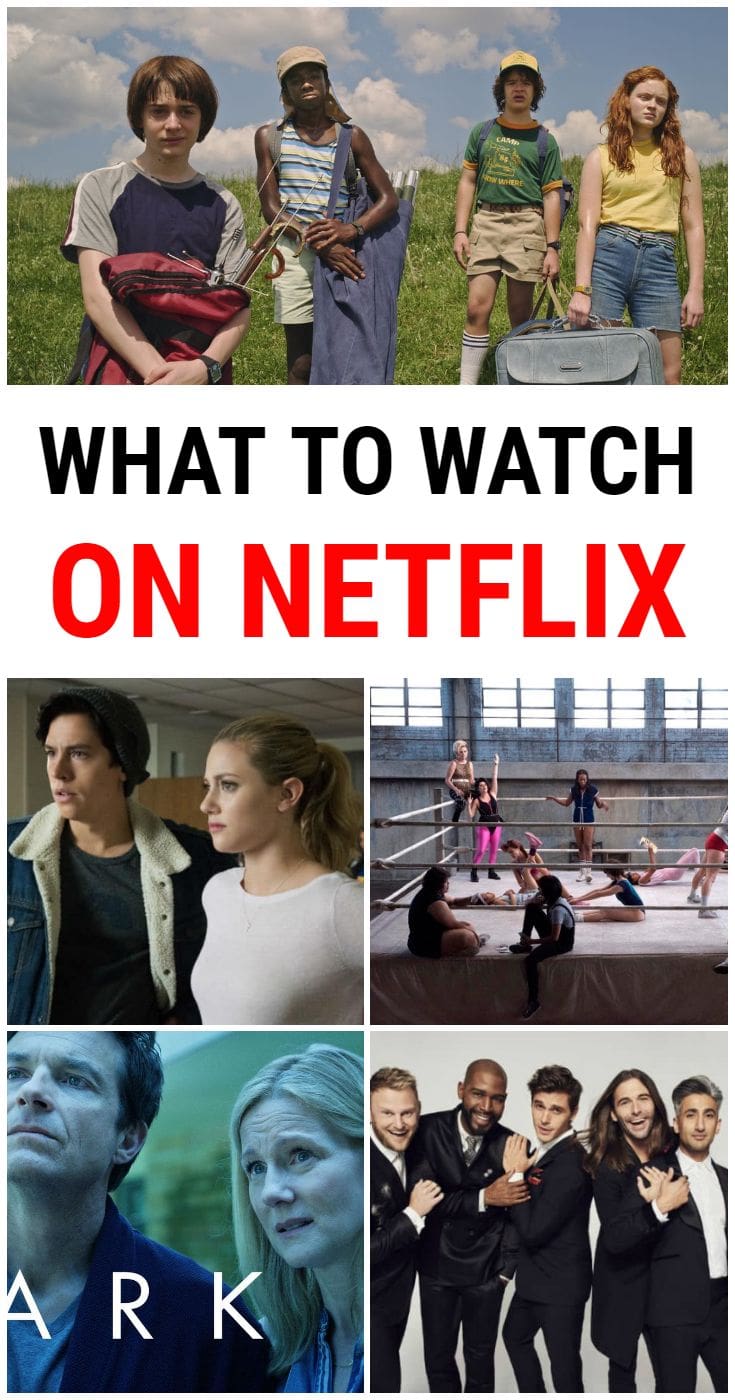 data-pin-description="Wondering what to watch on Netflix? There are so many great shows to watch right now. Here's a list of the best TV series that you'll want to binge right away. #netflix #entertainment #TV"