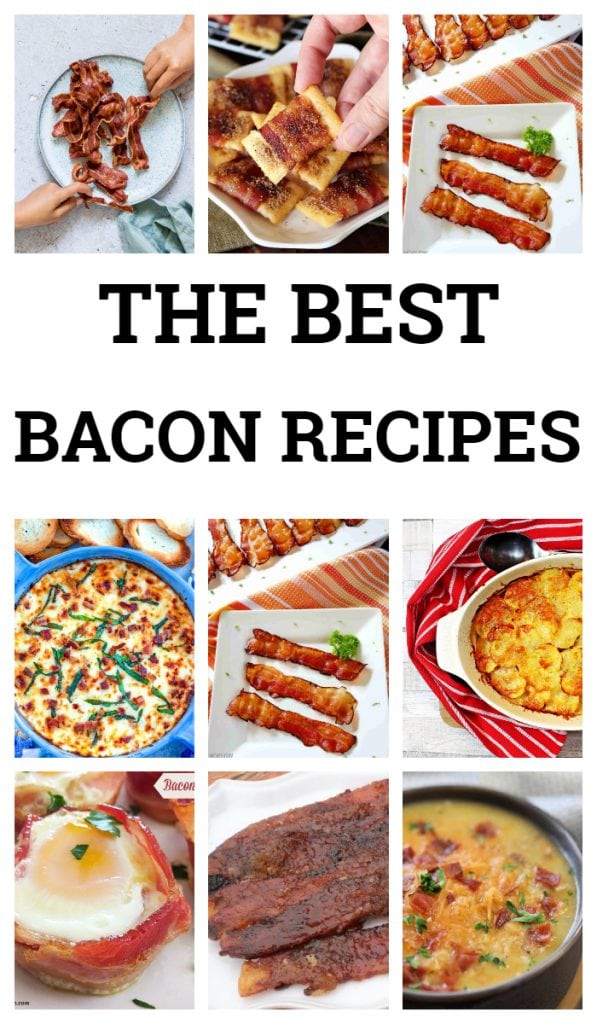 Looking for the best bacon recipes?
Just the word "bacon" is enough to make most people's mouth's water with anticipation.
Here at The Parent Spot, we have a six year old whose nickname is "The Baconator". This collection of bacon recipes is for her…
The Best Bacon Recipes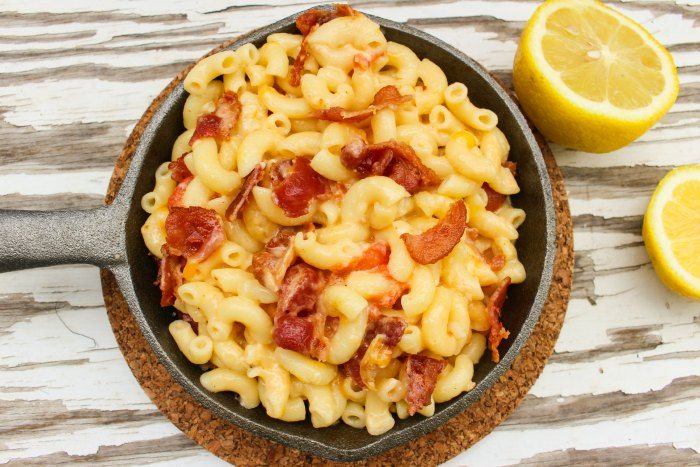 The Parent Spot Skillet Bacon Mac and Cheese
Faith Filled Food For Moms Pork Ranch and Bacon Skish Kabob
Low Carb Yum – Oven Baked Bacon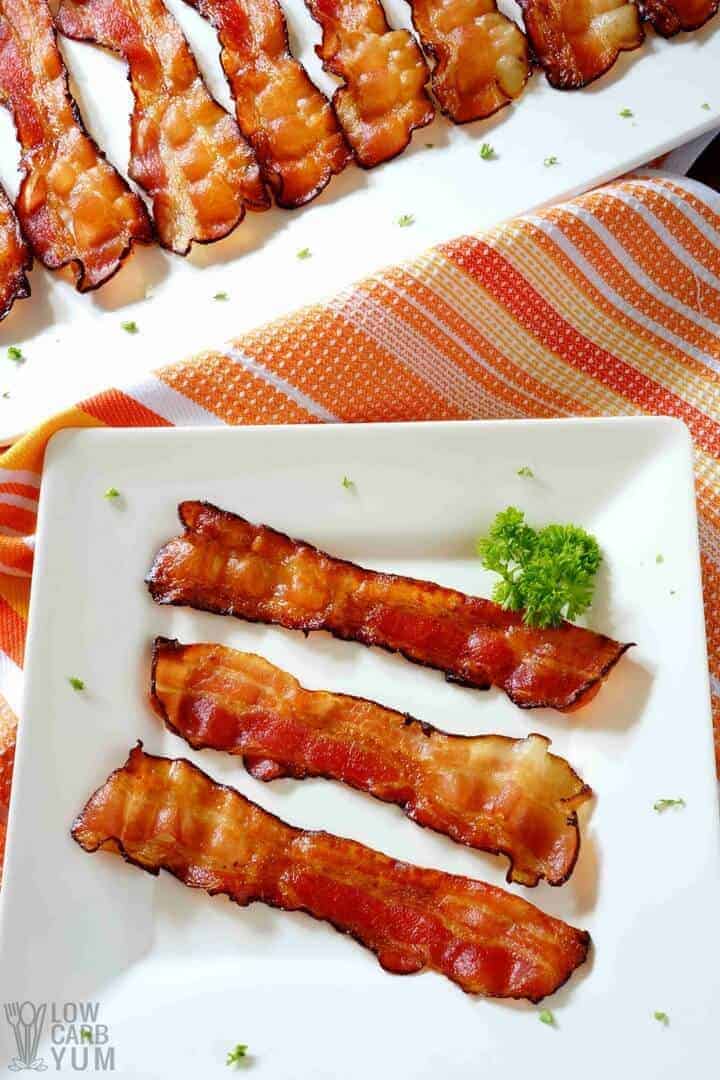 Beyond Frosting Loaded Maple Bacon Donut Fries
The Parent Spot Bacon Cheddar Ranch Dip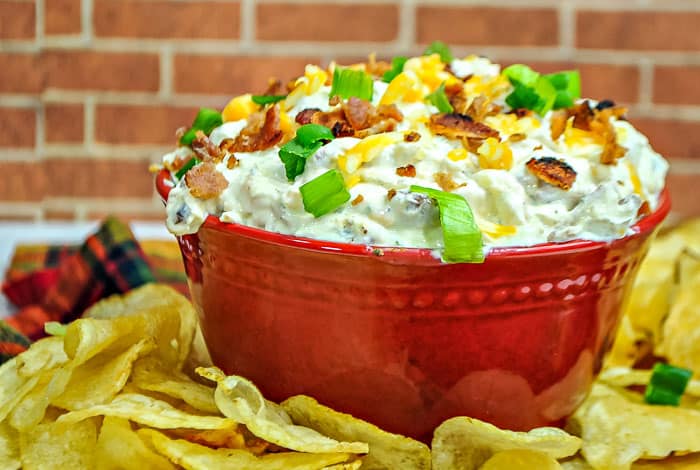 Beyond Frosting Bourbon Maple Bacon Chocolate Cake
How Sweet Eats Havarti Breakfast Biscuits with Jalapeno, Bacon, and Arugula
How Sweet Eats Bacon Ciabatta Crostini with Pimento Cheese and Candied Jalapeno
Dancing Through the Rain Bacon and Egg Cups
Juggling Act Mama – Cheddar Bacon Muffins
Dishin and Dishes – Savory Roasted Pumpkin and Bacon Quiche
The Kitchen is my Playground – Sweet-&-Spicy Bacon Crackers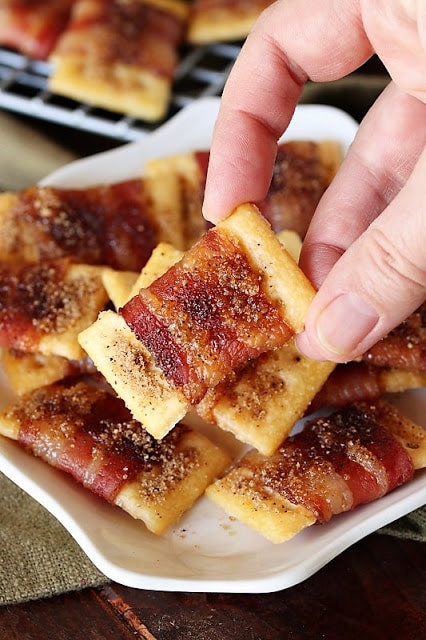 Dishin and Dishes – Bacon, Poblano, and Sweet Potato Breakfast Hash
Pinch of Yum – Hot Ham and Cheese Sandwiches with Bacon and Caramelized Onions
Eating on a Dime Easy Candied Bacon Recipe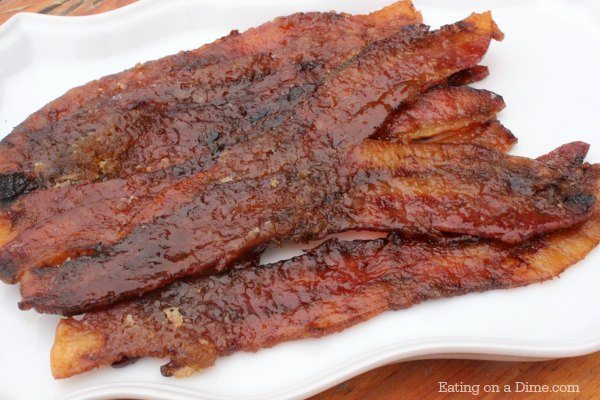 The Girl Who Ate Everything – Bacon Wrapped Water Chestnuts
Southern in Law – Lightened Up Mac and Cheese
We are Not Martha – Bacon White Pizza Dip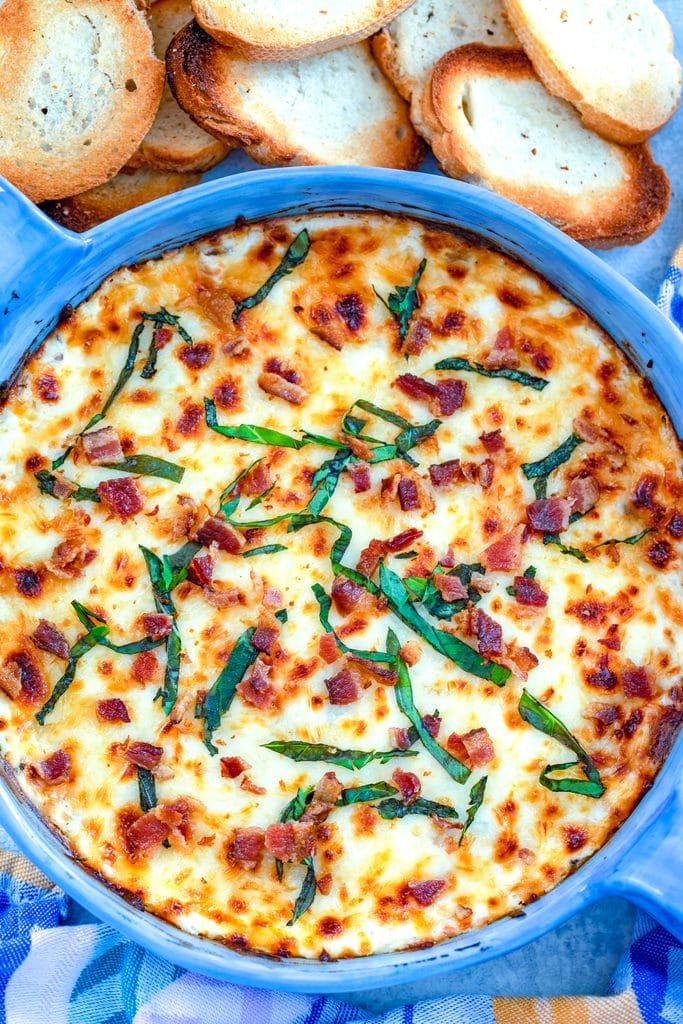 Jo Cooks – Apple, Bacon, and Blue Cheese Stuffed Pork Chops
The Kitchen Wife – Homemade Gnocchi with Peas and Bacon
Fab Food 4 All – Bacon & Potato Layer Bake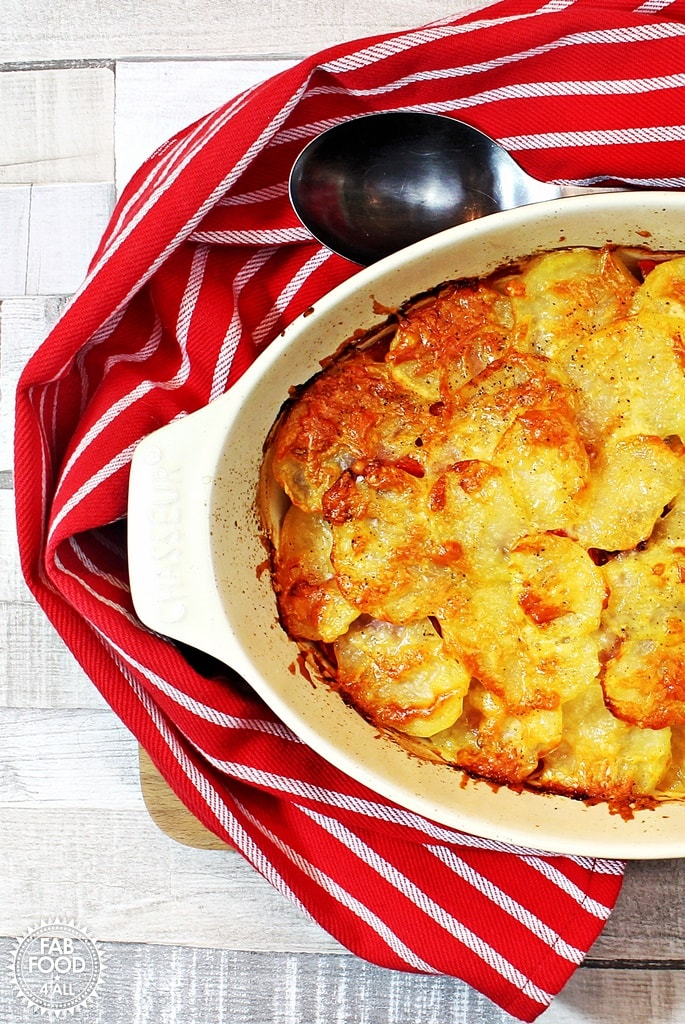 Sweet Little Kitchen – Corn Fritters with Spinach and Bacon Salad
Erica's Recipes – Garlic, Bacon, and Beer Macaroni and Cheese
Recipes from a Pantry – The Crispiest Easy Air Fryer Bacon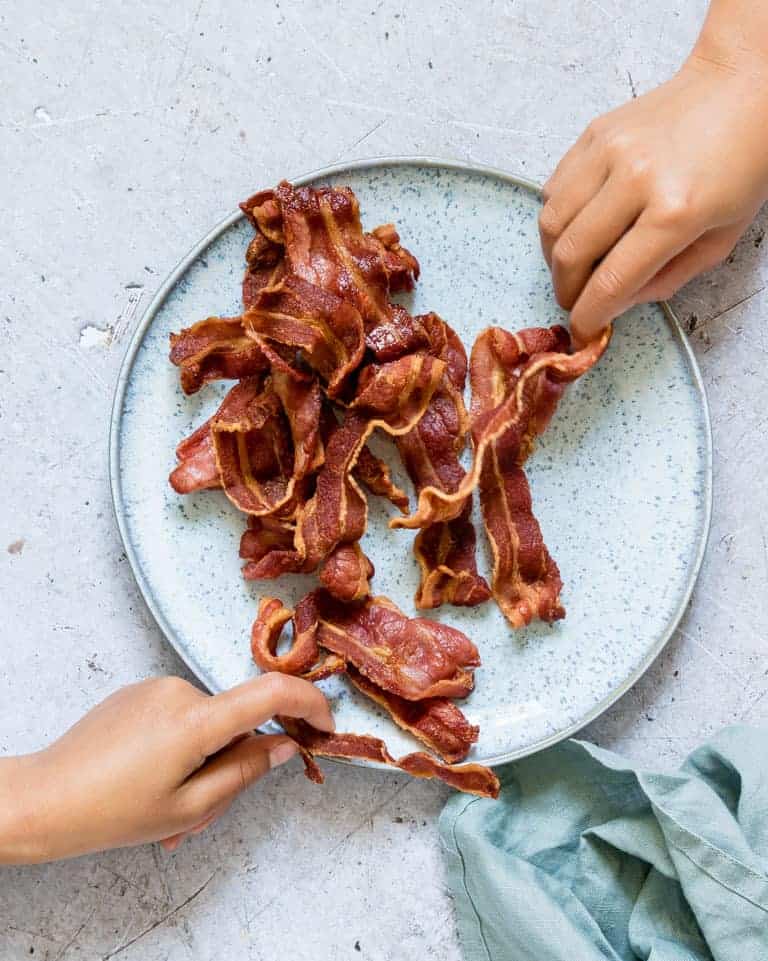 Recipe Tin Eats – Bacon Wrapped Pork Tenderloin
The Domestic Rebel – Maple Caramel Bacon Crack
Eating on a Dime – Low Carb Bacon Cheeseburger Soup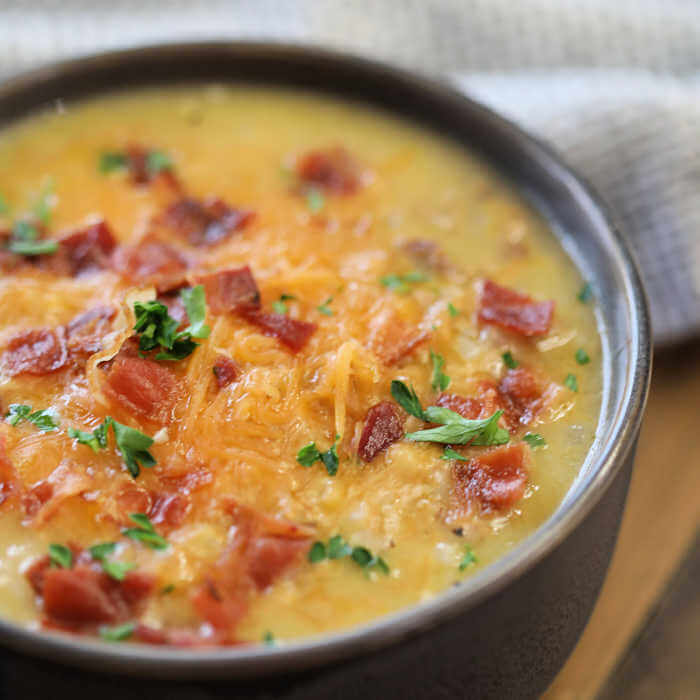 Cravin' more Bacon?
Check out these yummy bacon recipes from Bacon Nation: 125 Irresistible Recipes
Everything tastes better with bacon. One of those flavor-packed, umami-rich, secret-weapon ingredients, it has the power to elevate just about any dish, from soups to souffle´s, braises to bread pudding. – Peter Kaminsky and Marie Rama, Bacon Nation