These sweet and easy dessert dips are the perfect indulgence.
If you love sweet dips you're guaranteed to find some new favorites in this collection of 25 dessert dips!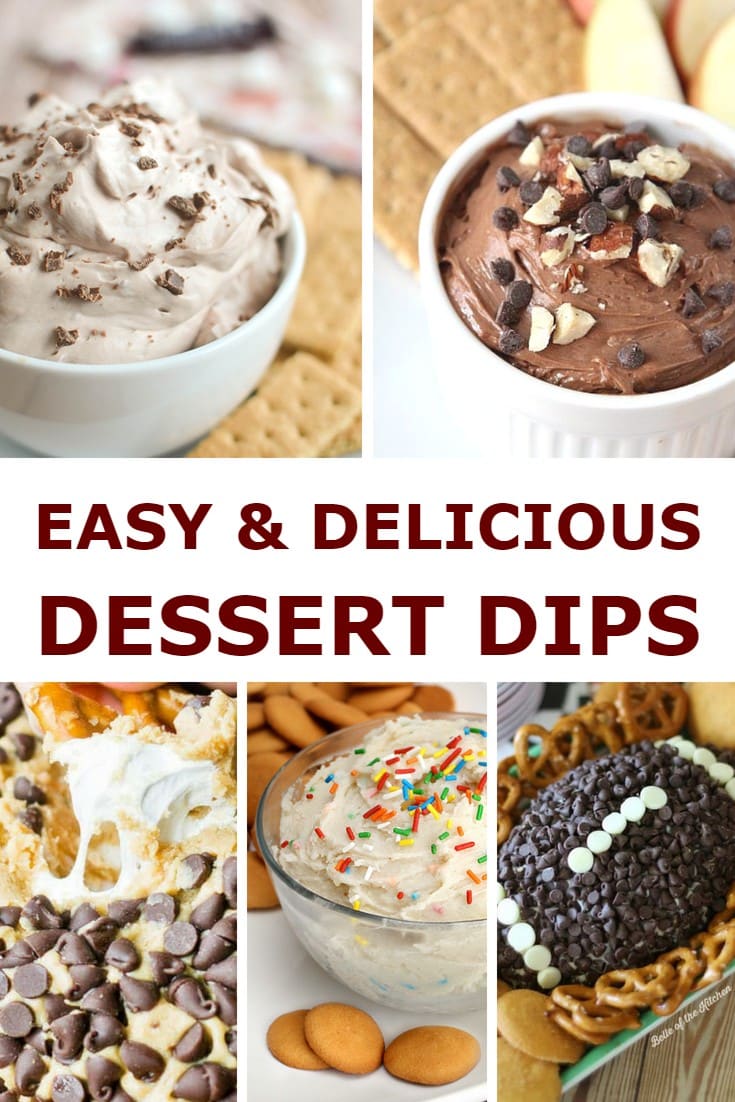 These sweet treats feature everything including fruit dips, dessert dips with Cool Whip, pumpkin dips, s'mores and even tasty healthy dessert dips and keto dips.
And there's a huge bonus? These dips are easy to make, and there are even a few wonderful 3 ingredient dessert dips.
When it's holiday time around here (any holiday really), our family loves delicious desserts. There's everything from one bowl chocolate cupcakes to lemon cupcakes to amazing fresh fruit dessert pizza and chocolate fresh fruit cake with whipped cream. These dessert dips for parties fit right in!
Easy Dessert Dips
Mint Chocolate Chip Cheesecake Dip from here at The Parent Spot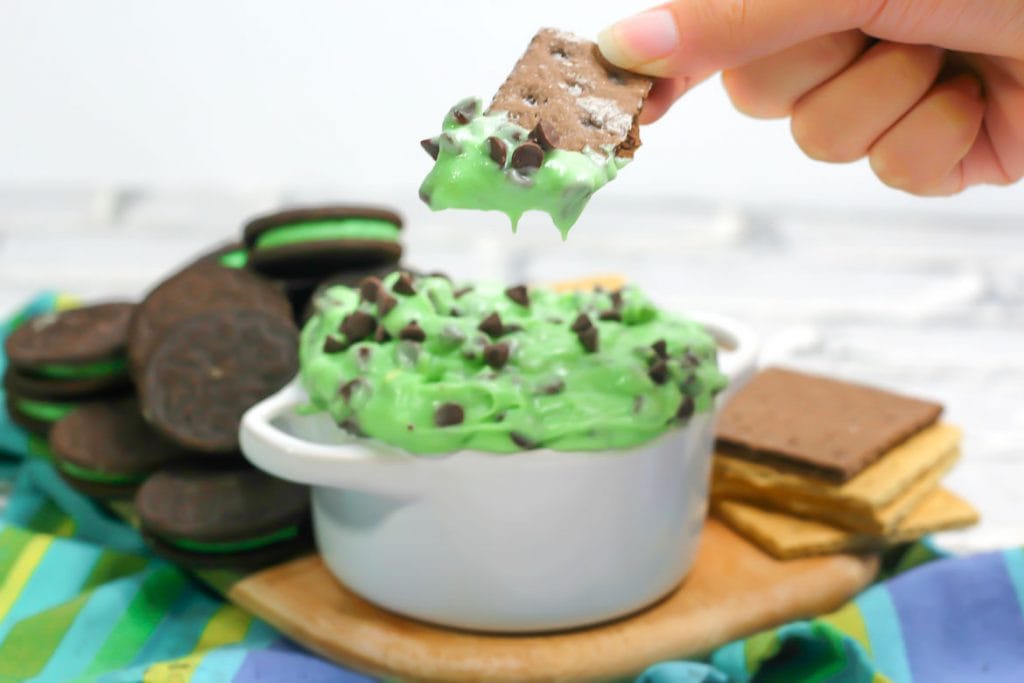 S'Mores Dip from A Grande Life
Fluffernutter Dip from Tastes of Lizzy T
Healthy Chocolate Fruit Dip from The Parent Spot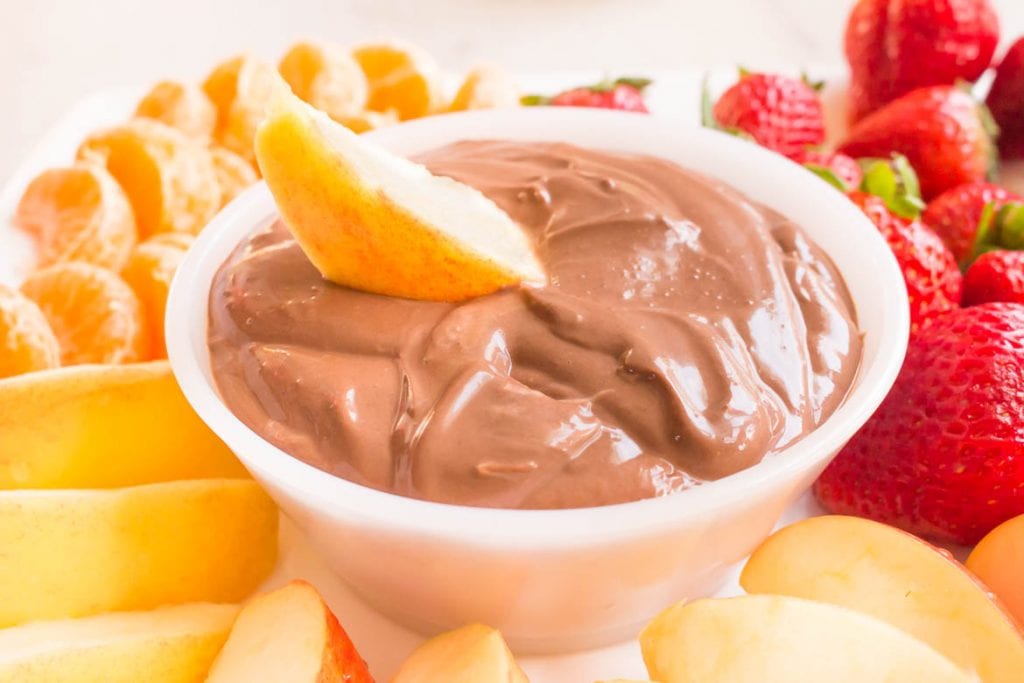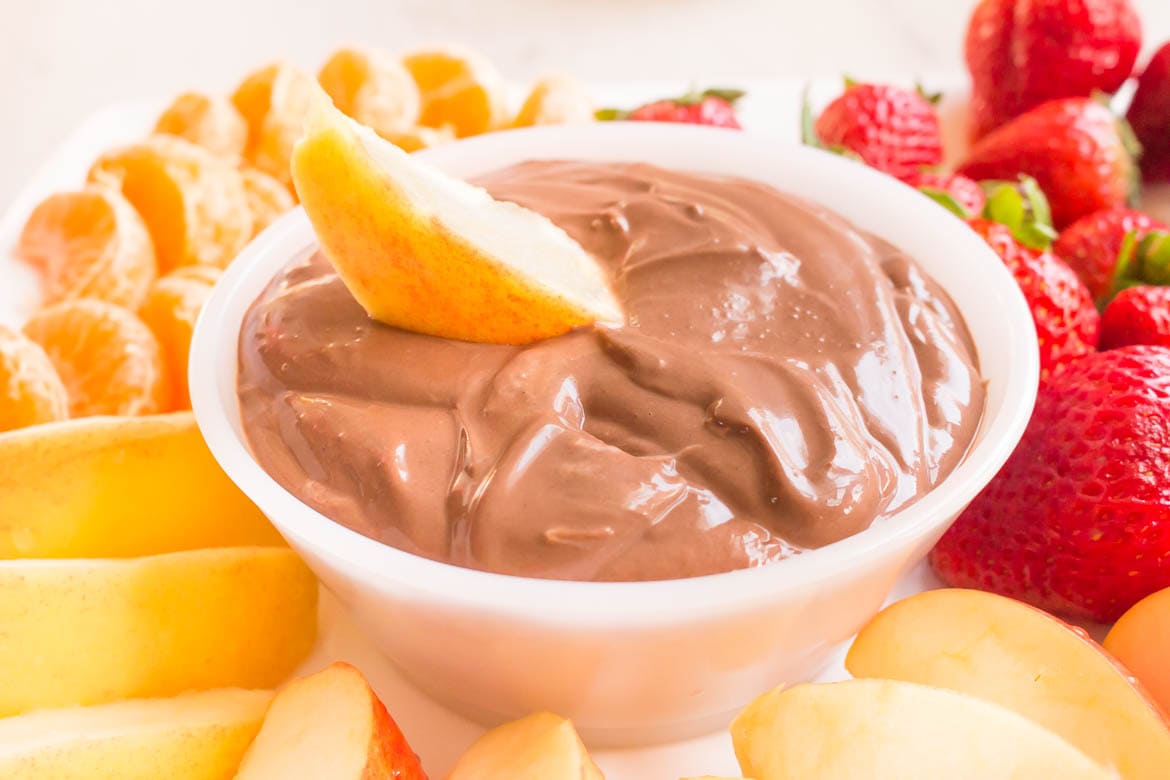 Lemon Cream Pie Cheesecake Dip from Food, Folks, and Fun
Chocolate Almond Butter from The Parent Spot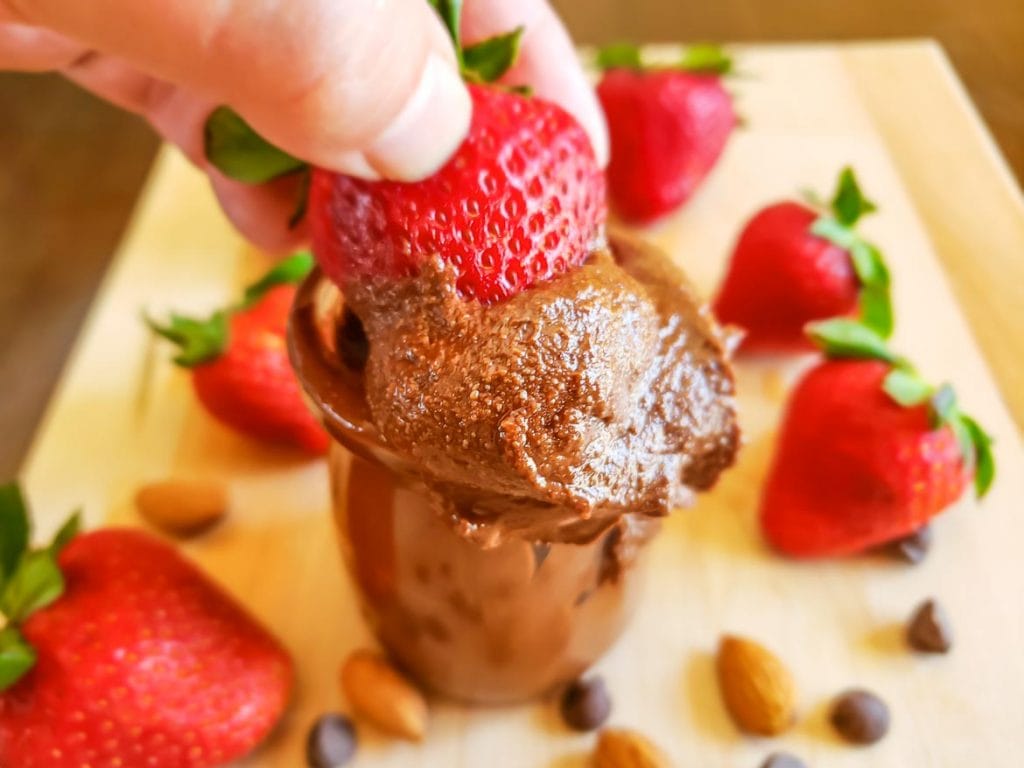 2 Minute Peppermint Fluff Dip from The Pinning Mama
Nutella Cheesecake Dip from Snappy Gourmet
3 Ingredient Peanut Butter Fruit Dip by The Parent Spot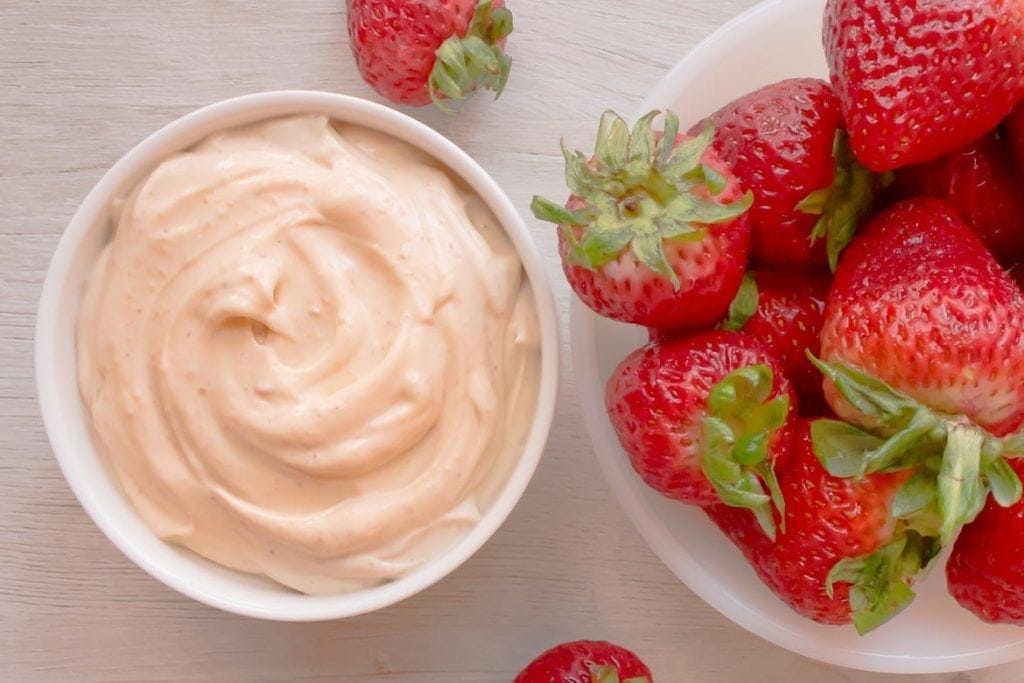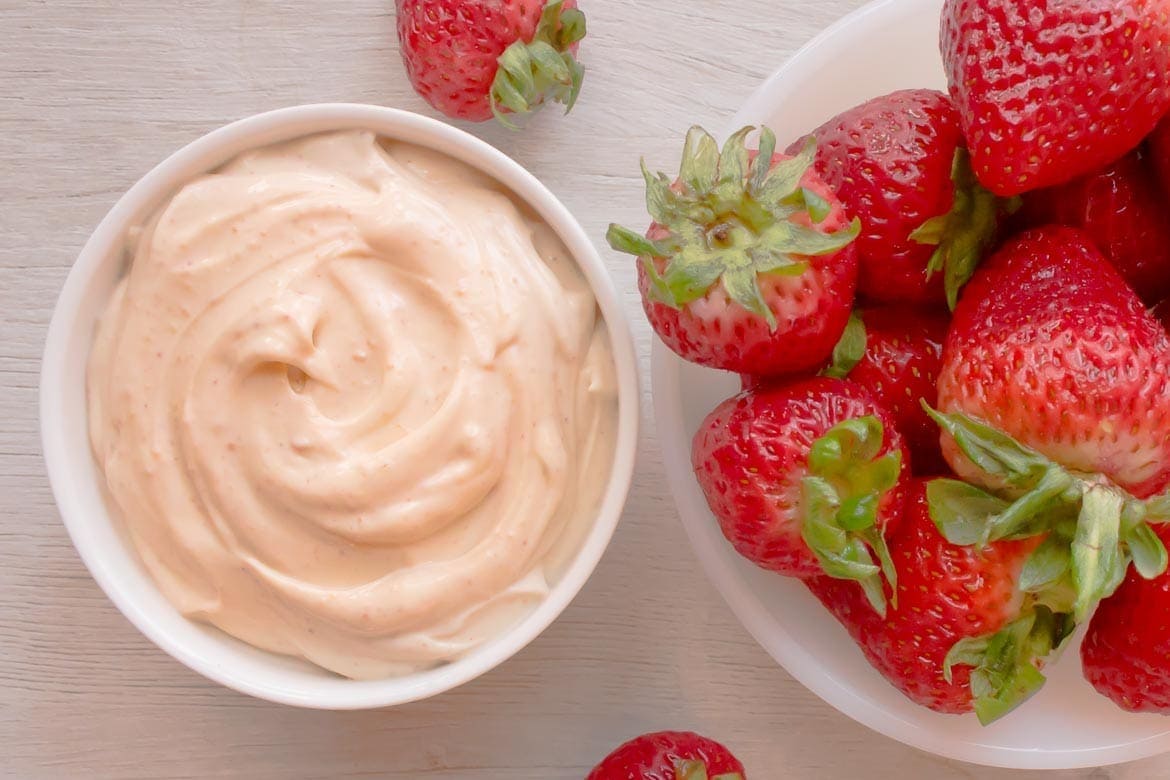 Key Lime Pie Dip from The Bewitchin' Kitchen
Pumpkin Fluff Dip from A Grande Life
Cream Cheese Caramel Apple Dip from The Parent Spot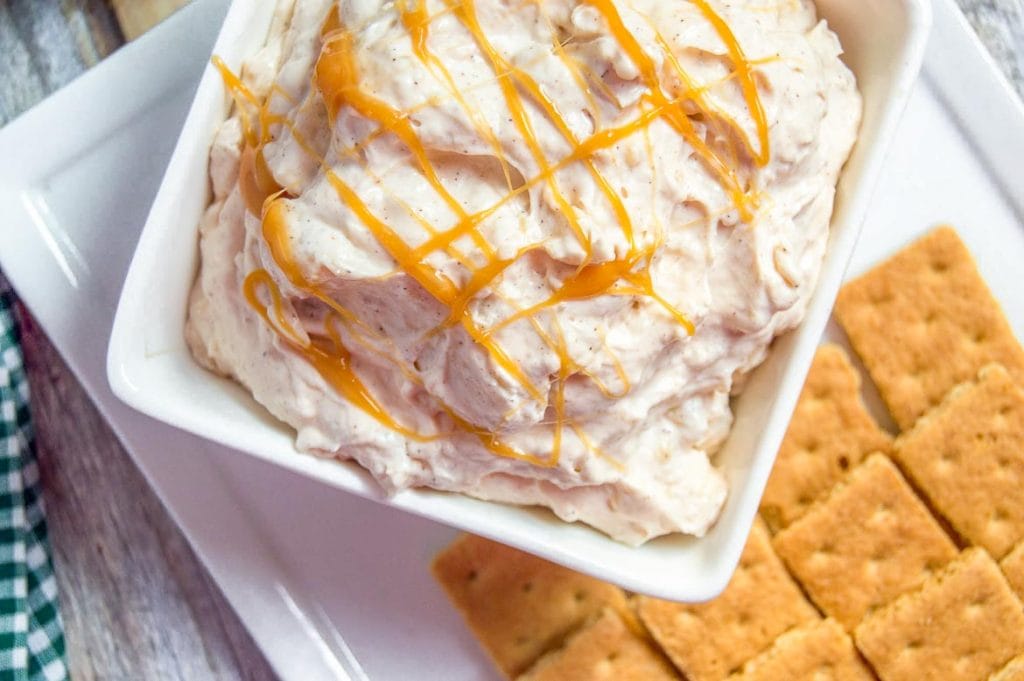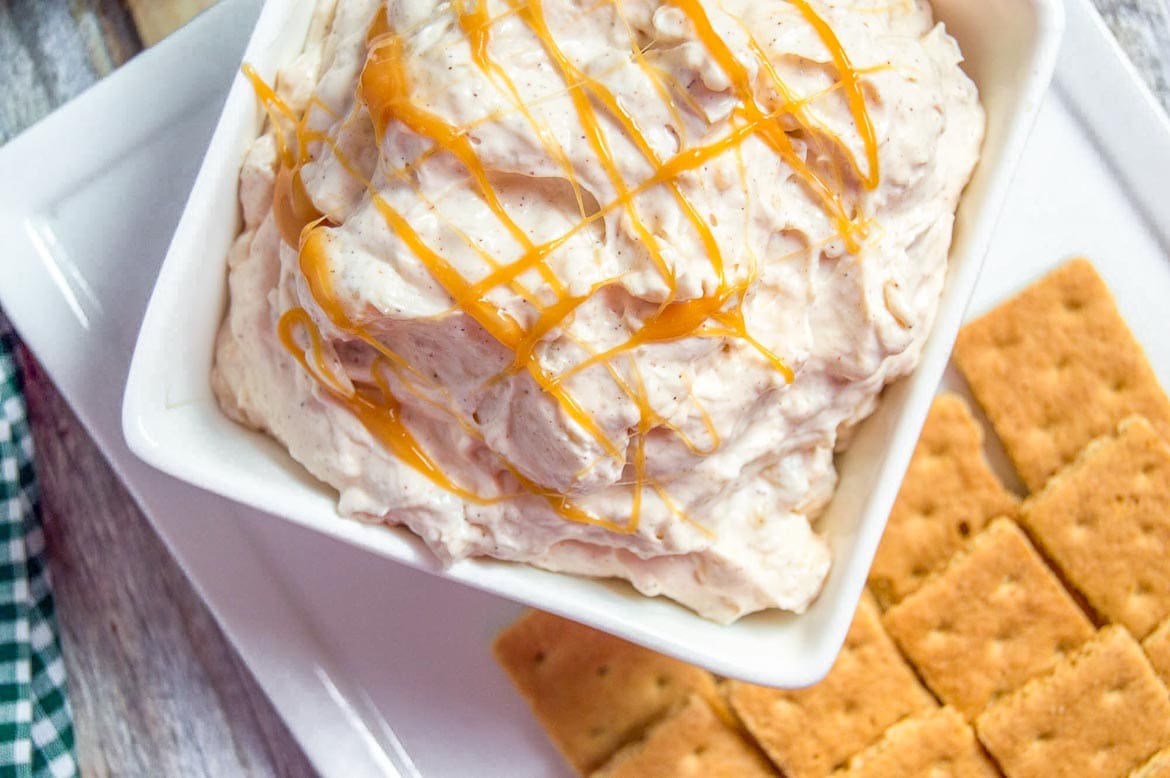 Strawberry Cheesecake Dip from ABCs and Garden Peas
Game Day Chocolate Chip Cheesecake Ball from Kenarry
Double Peanut Butter Cookie Dip from Moments with Mandi
Caramel Cream Cheese Apple Dip from A Grande Life
Brownie Batter Dip from Cookie Dough and Oven Mitt
Unicorn Fluff Dip from Sugar, Spice, and Glitter
Cookie Dough Dip from A Turtle's Life for Me
Monster Cookie Dough Dip from The Girl who Ate Everything
Easy Pumpkin Fluff Dip from The Parent Spot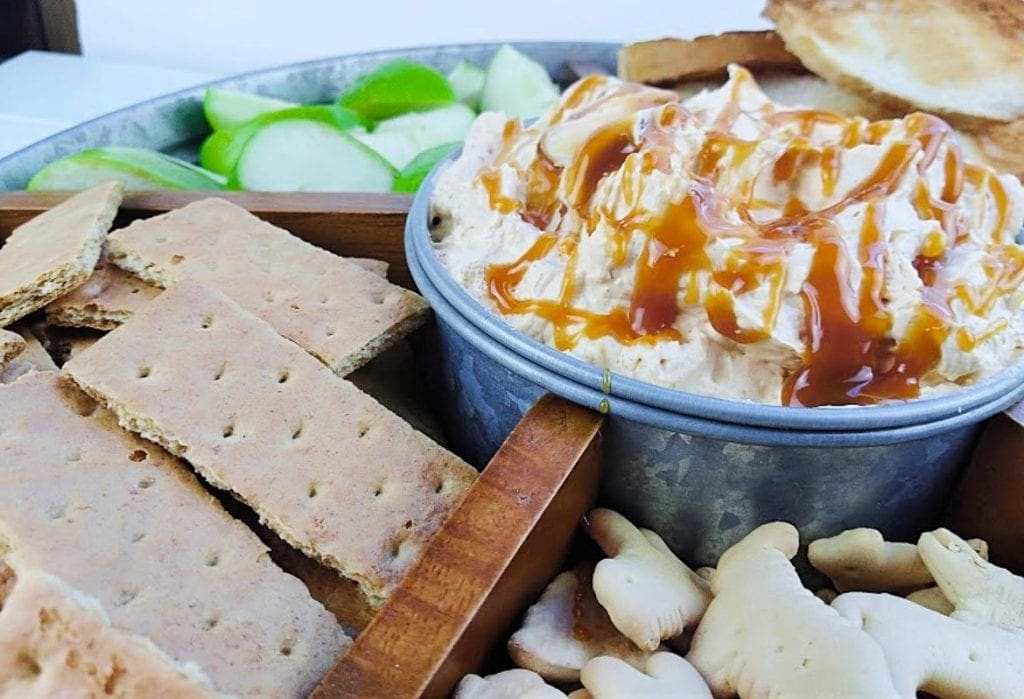 S'Mores Fluff Dip from Fake Ginger
Snickers Dip from Here Comes the Sun
Hot Cocoa Cheesecake Dip from Chocolate, Chocolate, and More Chocolate
Cherry Cheesecake Dip from Cincy Shopper
Funfetti Cake Batter Dip from How to Nest for Less