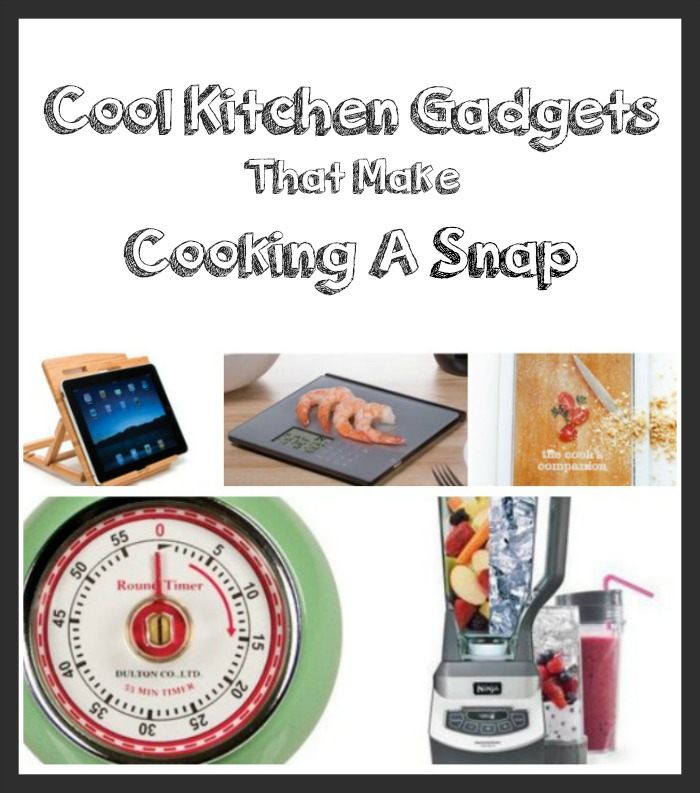 So, I love to cook.
Like LOVE it.
But I'm busy. There's work. And the kids. And my Mom. And my husband's Mom. And his Dad. And his Sister. And so on…
Oh, and did I mention we just moved houses? And are starting a new business?
Plus, occasionally, I like relax.
So, I really welcome cool little gadgets that make cooking easier, so I picked out a few that caught my eye. What do you think? Would any of these gadgets make cooking a snap for you?
Disclosure: This post contains affiliate links provided by Postpresso.