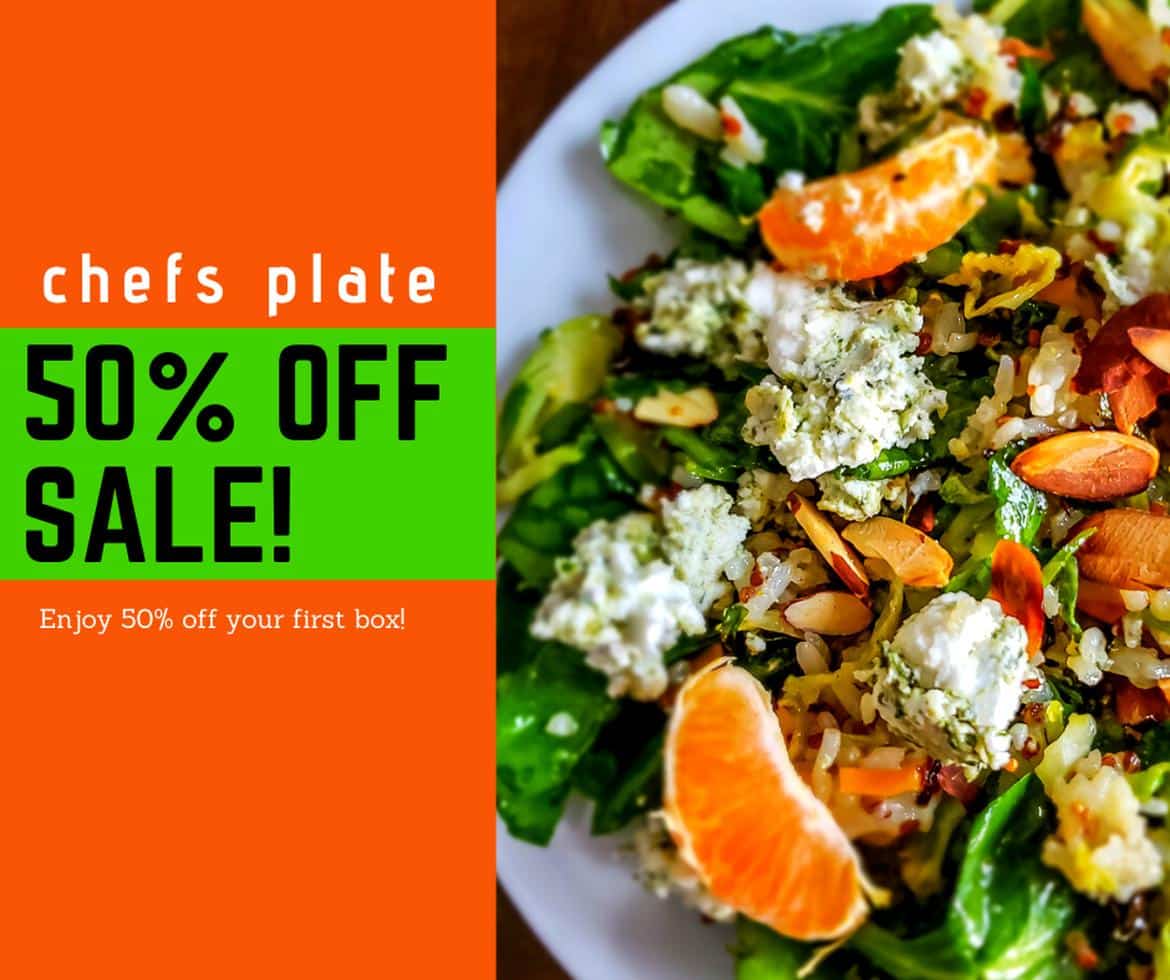 Looking for an awesome Chefs Plate Promo code?
We can help you out, because we're sharing what we think is the best deal around: Get 50% off your first Chefs Plate Box!
Chefs Plate Promo Code
Here are the details for your Chefs Plate coupon! You get 50% off your first box.
Get 50% off your first Chefs Plate Box here, with the code already applied!
It's that simple!
It's a great chance to try out Chefs Plate, one of our very favorite meal kits at a huge discount!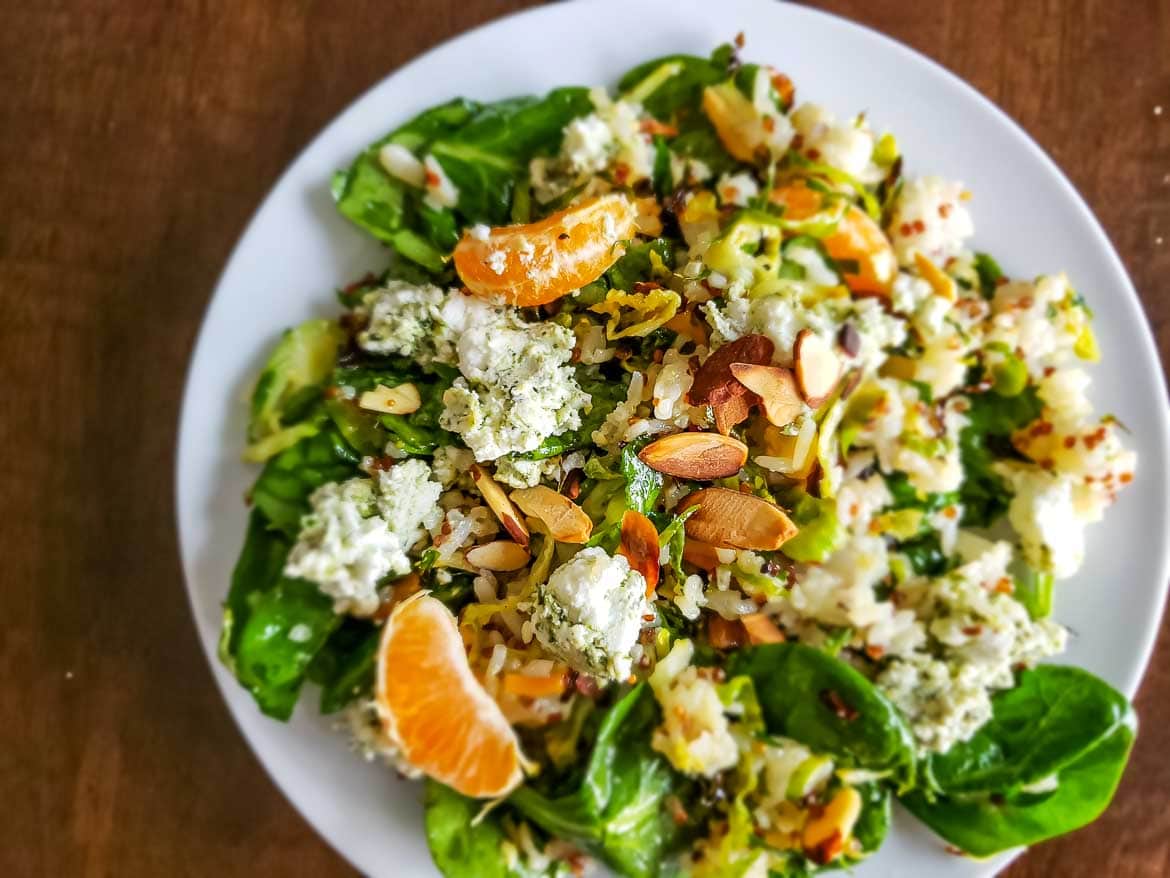 Want to learn more? Check out our full Chefs Plate review here, and our review that focuses on Chefs Plate vegetarian options and recipes.
Want to learn more about Chefs Plate?
Chefs Plate is a Canadian (I love that they're from Canada!) meal kit delivery service.
They deliver fresh ingredients & simple recipes right to your door every week.
All of the recipes are ready in 30 minutes or less!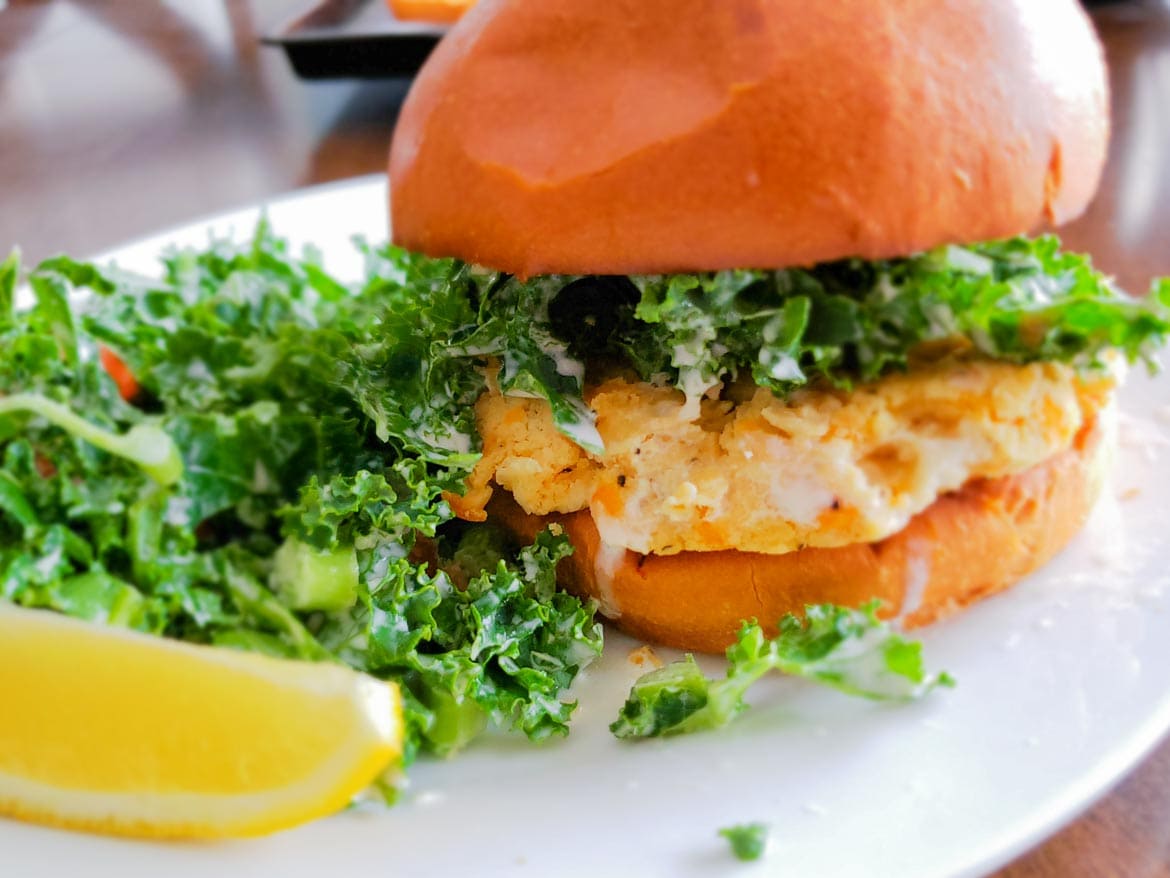 I started using Chefs Plate because I was getting tired of eating the same things over and over. Even food bloggers get stuck in a meal rut!
I love that the Chefs Plate recipes were healthy, the ingredients were fresh, and that they had plenty of recipes for vegetarians or anyone trying to eat more plant based meals.
Get 50% off your first Chefs Plate Box here!
Chefs Plate Plans
There are four main plans.
Classic. The Classic plan comes in 2 or 4 servings, and offers both meat and vegetarian options.
Family. The family plan comes with 4 servings, and a mix of easy kid-friendly recipes, including 15 minute meals. Many of the recipes here are meatless as well.
Vegetarian. The Vegetarian plan comes as 2 servings only. If you want 4 servings (like we need, as a family of four people), then choose vegetarian recipes on the Classic plan.
For each plan, you can choose 2, 3 or 4 recipes.
Something I like about Chefs Plate is they help you customize your box based on the taste preferences you choose. You can select not include dishes with ingredients such as pork, shellfish, beef, and so on.
I also really love that you have such a huge choice of meals! Each week, there are plenty of choices, and they change every week, so you never get bored!
Where does Chefs Plate deliver?
Chefs Plate delivers in Canada! They currently deliver to Ontario, British Columbia, Alberta, Saskatchewan, Quebec, Prince Edward Island, New Brunswick, Nova Scotia and Manitoba. However, they're growing quickly and adding new cities all the time.
Get 50% off your first Chefs Plate Box here, with the code already applied!