As a Mom, I like to think I'm pretty well schooled in the art of persuasion.
Want my kids to eat a new vegetable? Smother it in Alfredo sauce.
Need some help bringing in the groceries? Offer a little game time after.
And so on.
The one thing that I hadn't counted on is that my kids have been watching the whole time. And apparently, they've been taking notes. A LOT of notes.
This morning, I told the kids my plan to sit down by myself tonight to continue my binge of the new Netflix original, Atypical. It's a fantastic show about Sam, an 18 year old on the autism spectrum, and his poignant and humorous search for independence and love.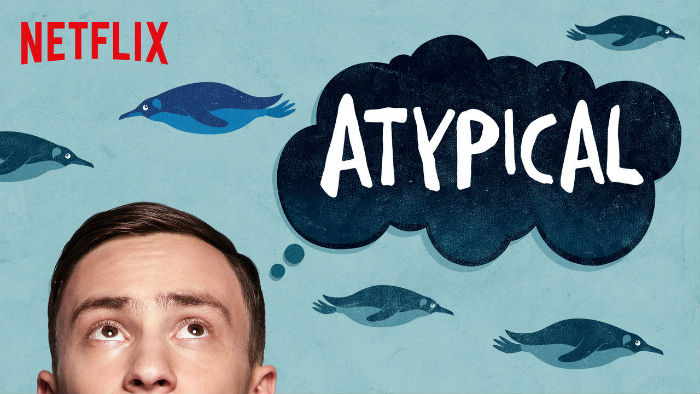 The only problem was that my kids wanted to watch Trollhunters with me instead.
Fast forward eight hours, and as I sat down after supper to watch Trollhunters on Netflix with my kiddos, it occurred to me that I'd been masterfully played.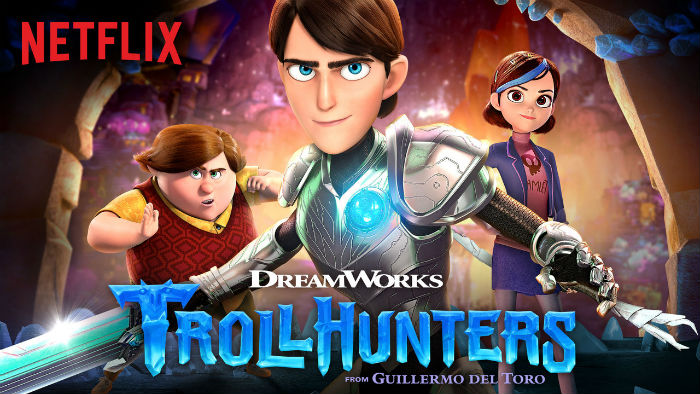 During the day, sometime between my pronouncement about watching Atypical, and sitting down to watch their pick, my kids flipped my script, and masterfully persuaded me to watch Trollhunters.
How did they do it? They didn't use their fun Netflix choose-a-show spin wheel for choosing a show, and we didn't draw straws.
I thought back through the day, and here's what I figured out.
Tip 1: Coat it with sugar.
Just like when I get my kids to eat veggies by covering them in Alfredo sauce, they sweetened the Trollhunters deal by suggesting that I enjoy some of my favorite chips when watching it with them. A taste of Miss Vickie's lime and black pepper chips is always a pretty solid incentive.
Tip 2. Deal up a straight up bribe.
As a Mom, I'm definitely not above using a few bribes to get through the day, like offering video game time after helping me with a chore. My clever little kiddos did the same to me, offering to put away the laundry after Trollhunters was over. Pretty wise, those kids.
Tip 3. Appeal to the emotions.
I have to say this one tipped the scales for my kids. Part way through the afternoon, my daughter came up and gave me a hug, and said she'd love to sit down with me to watch Trollhunters together. What mom could say no to that?
A few hours later, I found myself plunked on the couch with my kiddos watching Trollhunters, enjoying a bag of Miss Vickie's chips, and looking forward to them putting away the laundry later that night.
I ended up really enjoying the show! Cartoons aren't just for kids, are they?
Want some more great viewing! Check out our list of the best Halloween movies to watch on Netflix Canada.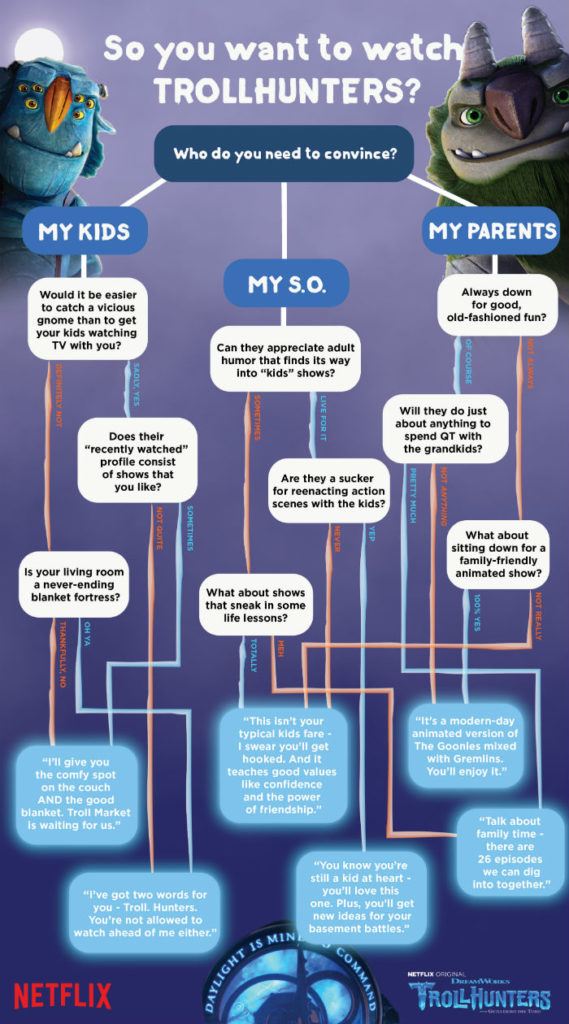 Looking for some more great Netflix shows?
There are some fantastic titles, with adventures from Voltron: Legendary Defender, Dinotrux and Dreamworks Dragons: Race to the Edge.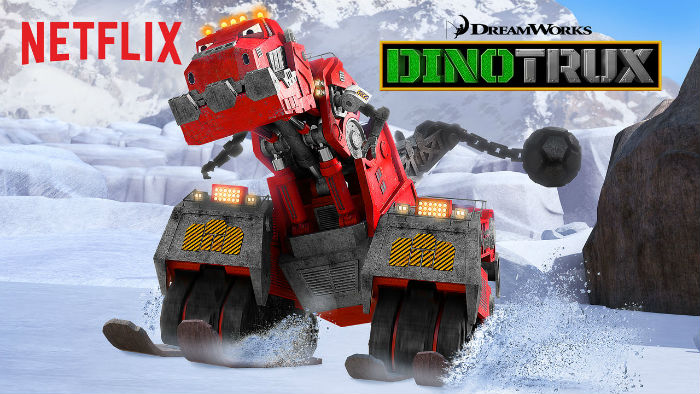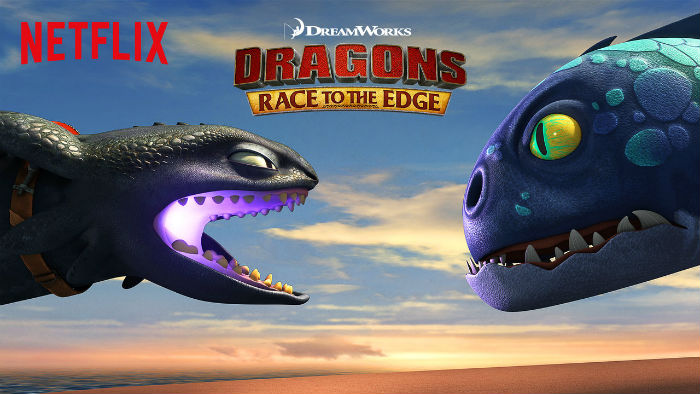 When the kiddos are finally in bed, be sure to check out Daredevil, Jessica Jones, Luke Cage and Iron Fist unite in Marvel's The Defenders!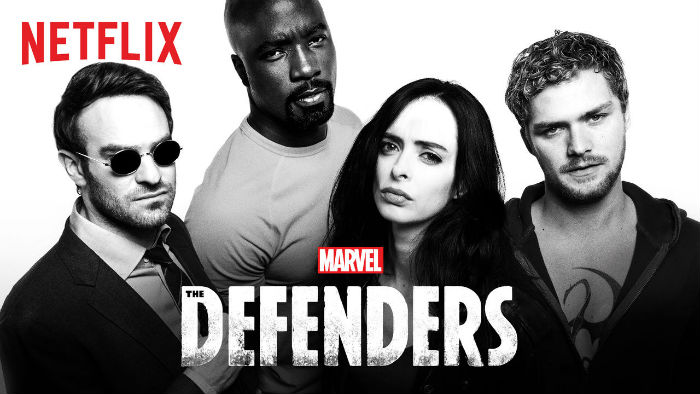 If you loved Trollhunters too, check out our Trollhunters rock candy recipe or the DIY Trollhunters sword and armour guide!