Looking for a Trollhunters costume?
Honestly, we found that a Trollhunters Halloween costume is pretty hard to come by, but we do have a couple of choices for you here: a DIY homemade Trollhunters sword and Armor, and a full Trollhunters costume, with Jim in daylight armor, that you can buy on Amazon.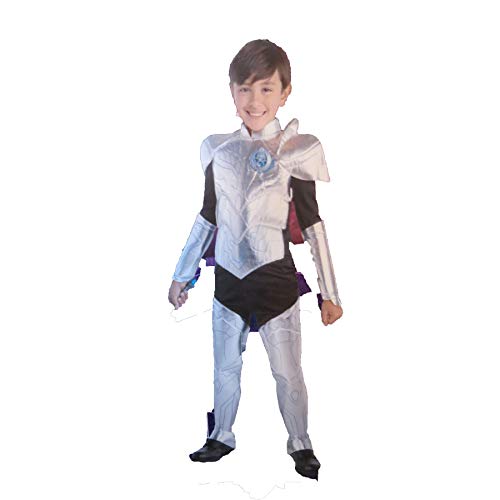 Trollhunters is still one of our family favorites. There are three seasons, with the third season airing in 2018. It turned out to be one our top picks!
Trollhunters premiered on Netflix December 23, 2016, and it turned out to be the the perfect way to keep the kids busy during the holidays.
Trollhunters Costume Choices
First up's our home made Troll hunters costume, but keep scrolling to see Trollhunters costume that's ready to buy.
Trollhunters DIY sword and armor
First up, we're sharing a fantastic DIY sword and armour how-to guide from the folks at Netflix that's perfect for the Trollhunters in your life.
Tip! Don't forget to check out our Trollhunter's rock candy recipe!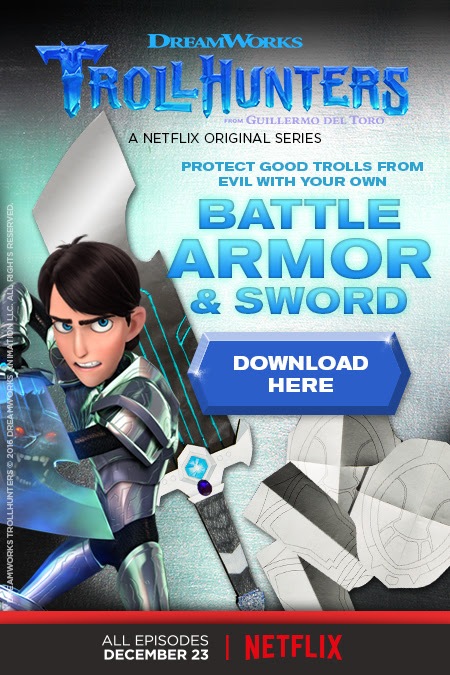 To get the instructions, you'll need to download the PDF.
Luckily, that's easy – just Click here to get a free printable PDF download of the Trollhunters battle armour and sword.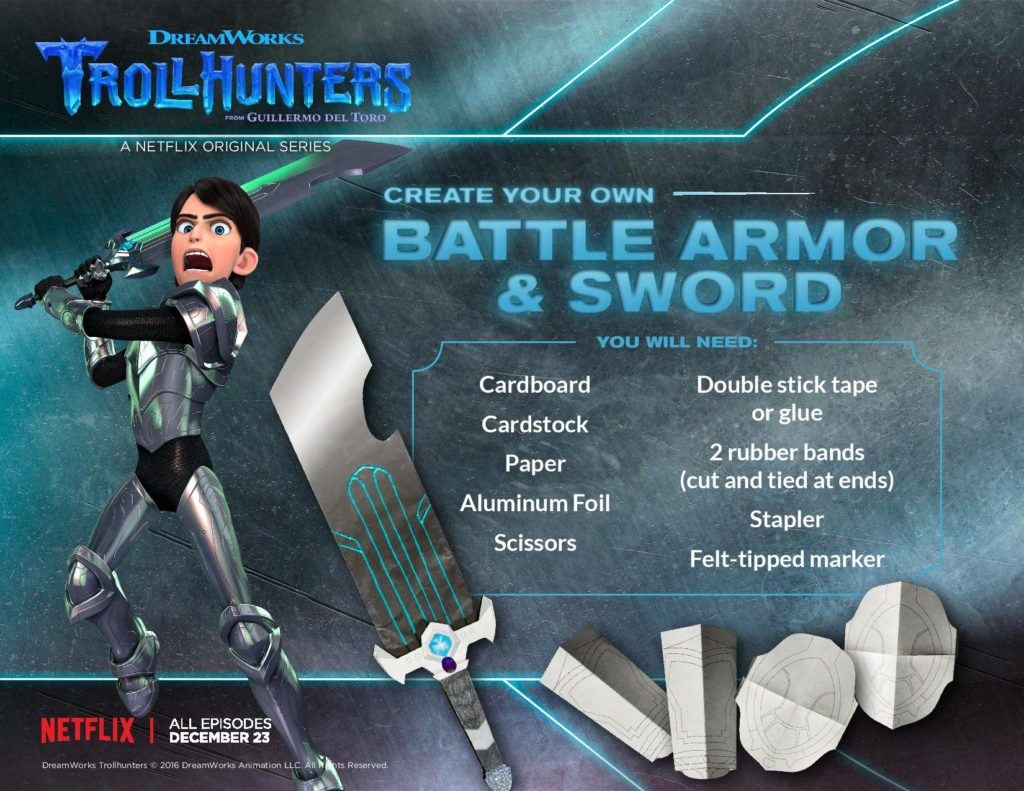 Trollhunters costumes – ready to buy
Looking for a Trollhunters costume that's ready made?
Honestly, there aren't a lot of choices out there, but we did find these picks on Amazon.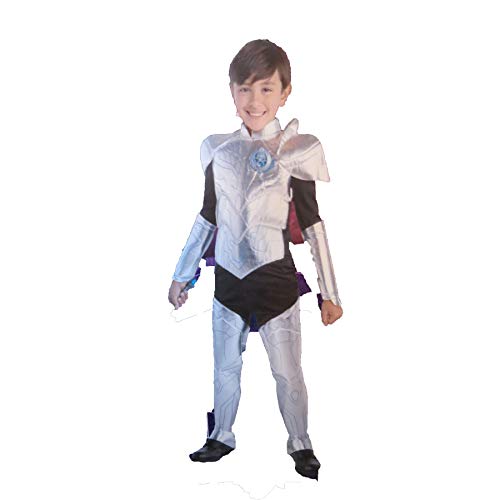 Clair Hamlet t-shirt or sweatshirt
It's not technically a costume, but we thought this Claire Hamlet t-shirt was cute. You could always use it as the basis of a Clair costume. It comes as a t-shirt or as a sweatshirt, in sizes XS to XXXL.
See the Clair Hamlet T-shirt or sweatshirt price on Etsy now.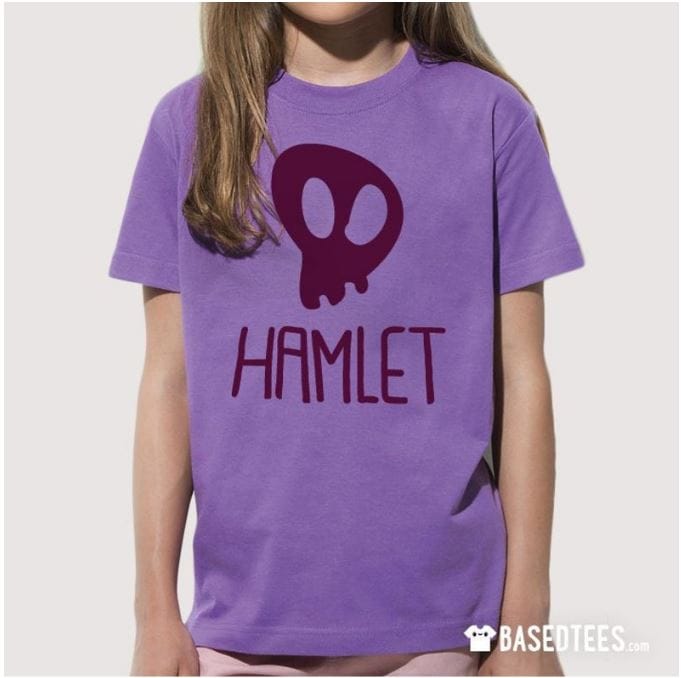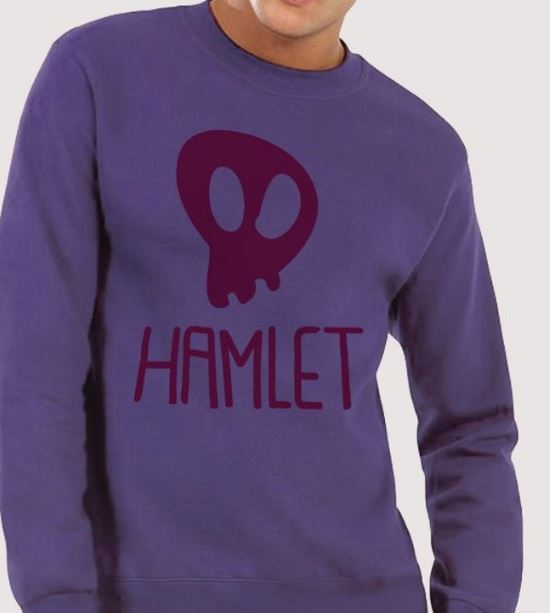 See the Clair Hamlet T-shirt price on Etsy now.
Looking for more Halloween goodness? Check out our Halloween pumpkin carving stencils.