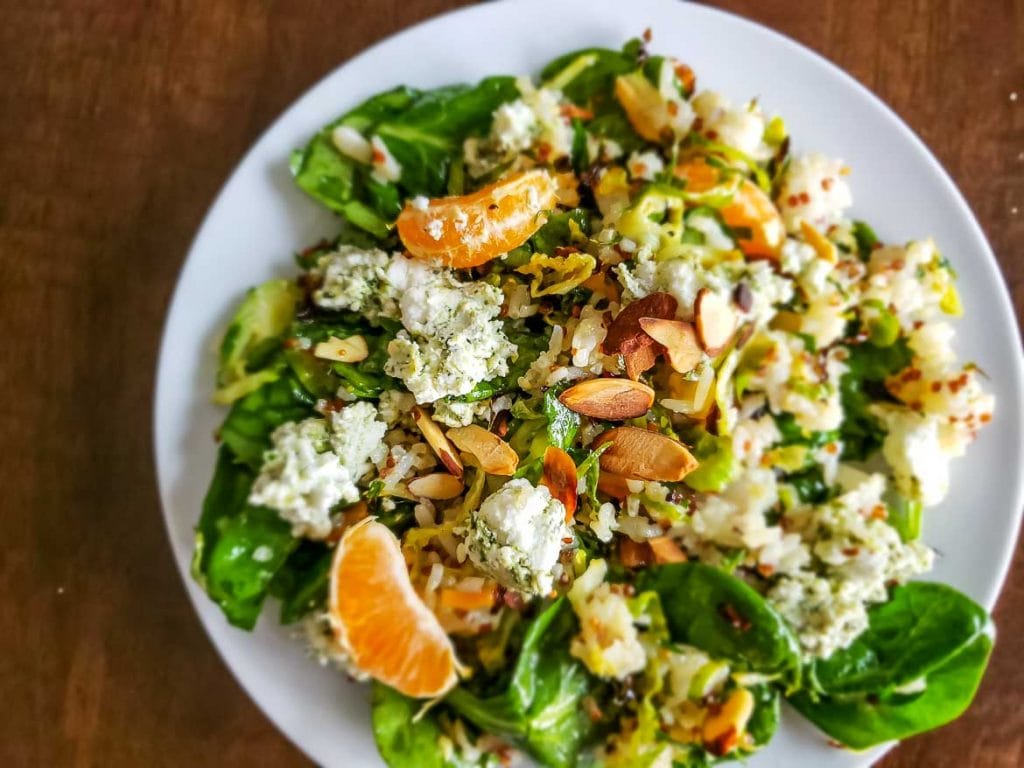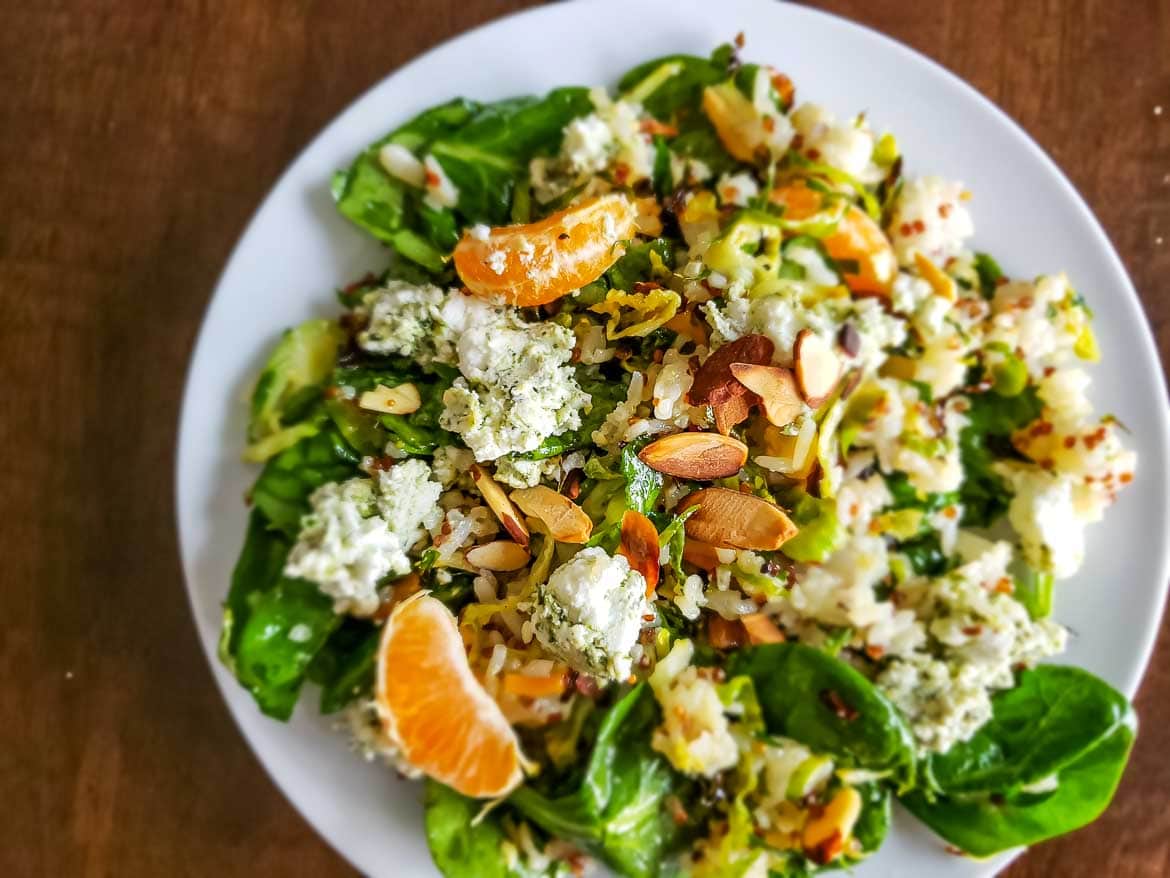 Thinking about going meatless? We can help with five reasons why your family should enjoy meatless Monday.
Vegetarian and vegan diets are becoming more and more popular, making it much easier to find recopies and meat substitutes. Today, many newer vegetarian and vegan meat substitutes that taste like meat, including the Impossible and Beyond Meat brands.
It's easy to create vegetarian and vegan meals from your pantry, with tasty options like this no boil vegetarian lasagna.
You may enjoy eating meatless so much, that you will exclude meat completely from your diet!
Should you try meatless Monday? We think it's worth a try, and here are 5 good reasons why you should.
Get Fit and Lose Weight
Obesity is a health problem plaguing the entire planet. People are busier than ever, so they resort to fast food instead of enjoying a healthy meal. Cutting meat from your diet, at least for one day of the week, often means reducing the quantity of fat your family eats, and increasing the amount of fiber.
A word of caution here: You can also eat incredibly unhealthy and high calorie vegetarian and vegan food. Did you know Oreos and potato chips are vegan? Exactly.
Focus on eating lower calorie, filling vegan or vegetarian meals, and in time, you should notice that you look slimmer and fitter, and feel more energized.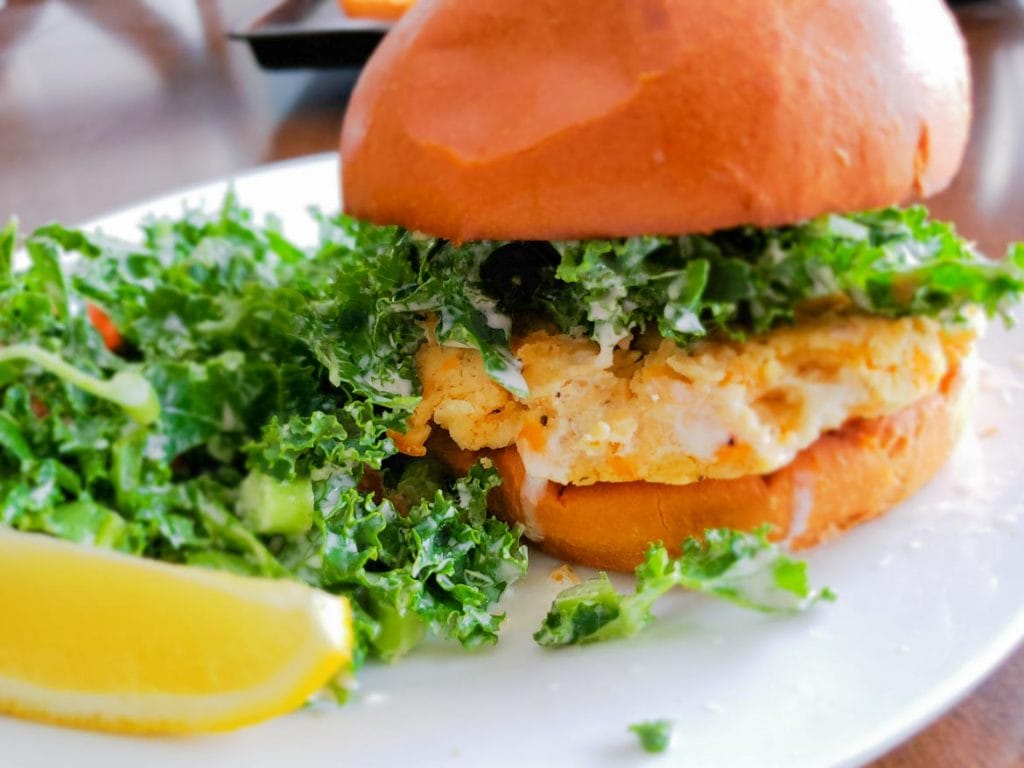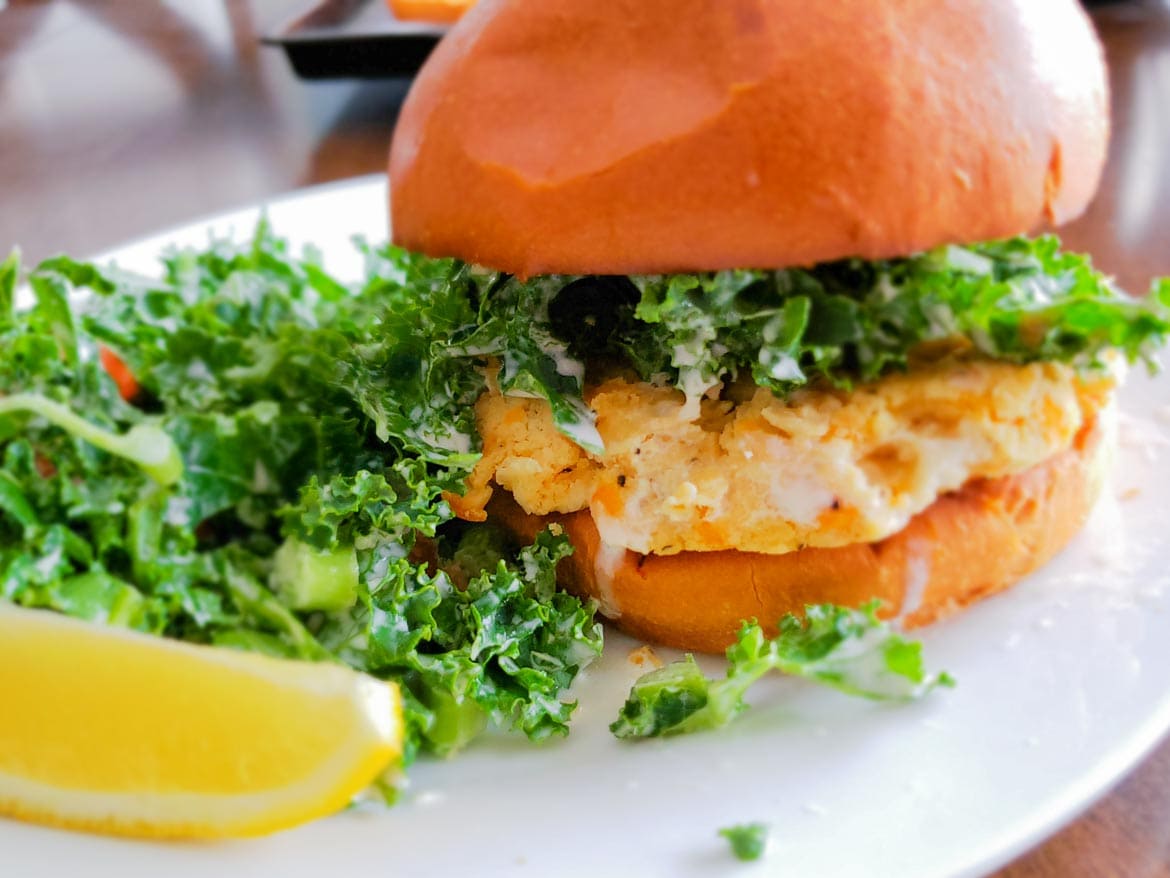 Enjoy a Longer Life with a Healthy Heart
Heart disease is the leading cause of death in the US.
By comparison, a healthy plant based diet can help your heart stay healthier by the intake of fiber. Fiber is found in plants and may help reduce inflammation by lowering body weight. Obesity, in turn, increases your risk of heart disease.
Eat Less Red Meat and processed meat to Keep Cancer Away
Various clinical studies indicate a strong correlation between red meat consumption and colon cancer.
But this is not the only type of meat you should avoid. Studies also show a strong link between processed meat and cancer.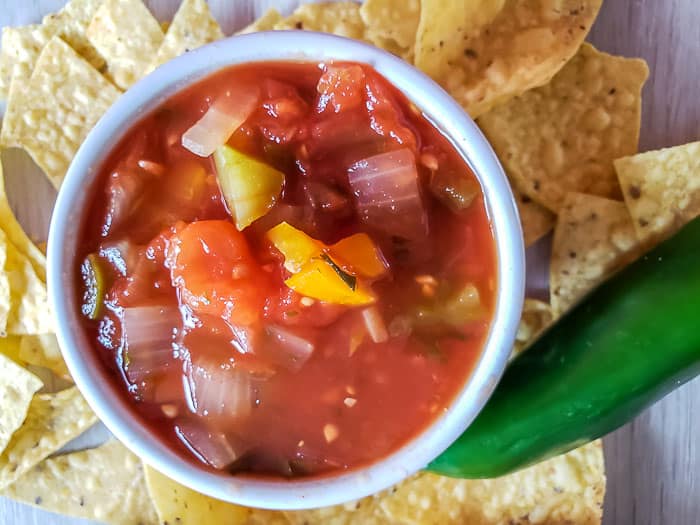 Reduce Your Grocery Spending
Food prices are going up, especially prices for meat – both fresh and processed.
If you shop in season, the prices of fruit, vegetables and plants can be very affordable. Just take the time to calculate the total cost of a regular family meal and that of a meatless Monday lunch. Even if you save just a few dollars per meal, in time you will see a drop in your grocery expenses.
Reduce Your Carbon Footprint
The carbon footprint means the total quantity of carbon dioxide each of us generates by our activities and habits. Buying meat means supporting the meat industry. This livestock sector generates about 14.5 percent of global greenhouse emmissions can be attributed to the livestock sector annually (Source: report by the UN Food and Agriculture Organization (FAO).
These are the dangerous emissions that created and continue to accelerate climate change.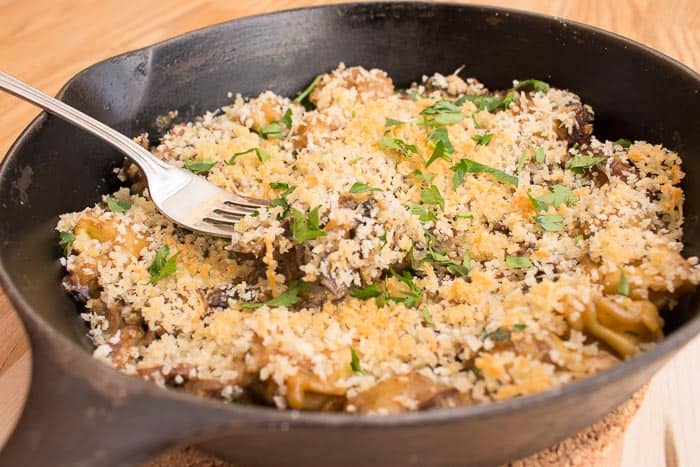 How to learn to love Meatless dishes
Many people who are unfamiliar with meatless cooking may think of vegetarian fare only in terms of a side dish – for example, a side salad, perhaps a soup without meat, or a vegetable medley. However, anyone familiar with vegetarian cooking can attest to the fact that excellent main dishes can be made without meat – and without sacrificing flavor.
For these reasons, incorporating more plant-based meals may help improve your health. For some people, leaving out meat entirely may be difficult to do.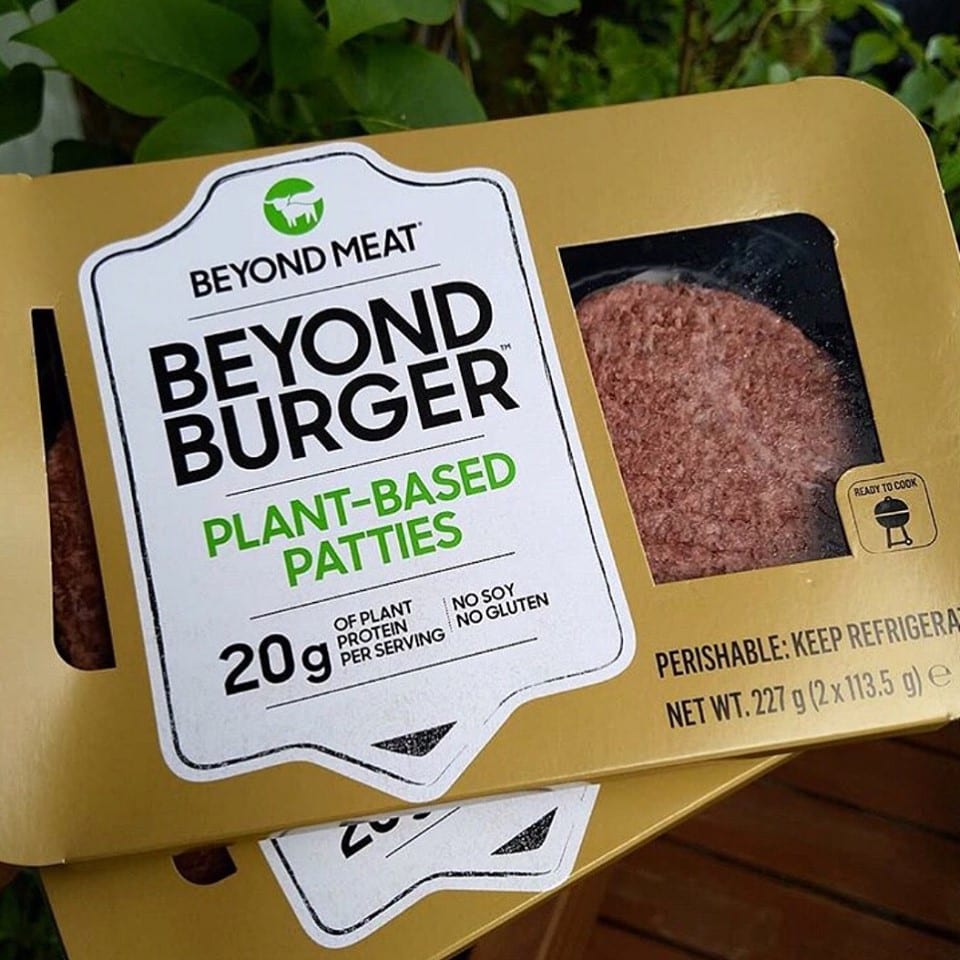 Meals may not seem hearty or filling enough without meat. If this is the case, consider using a meat substitute. Whether you are a vegetarian or an omnivore, using high quality "mock" meat in your favorite recipes may be a healthier choice than using real meat. Read on for a few healthy dinner recipes without the meat.
For better health, try making a meatless dinner a few times a week. Don't be afraid to substitute faux meats in place of real meat in other familiar recipes. Your body – and your taste buds – will thank you.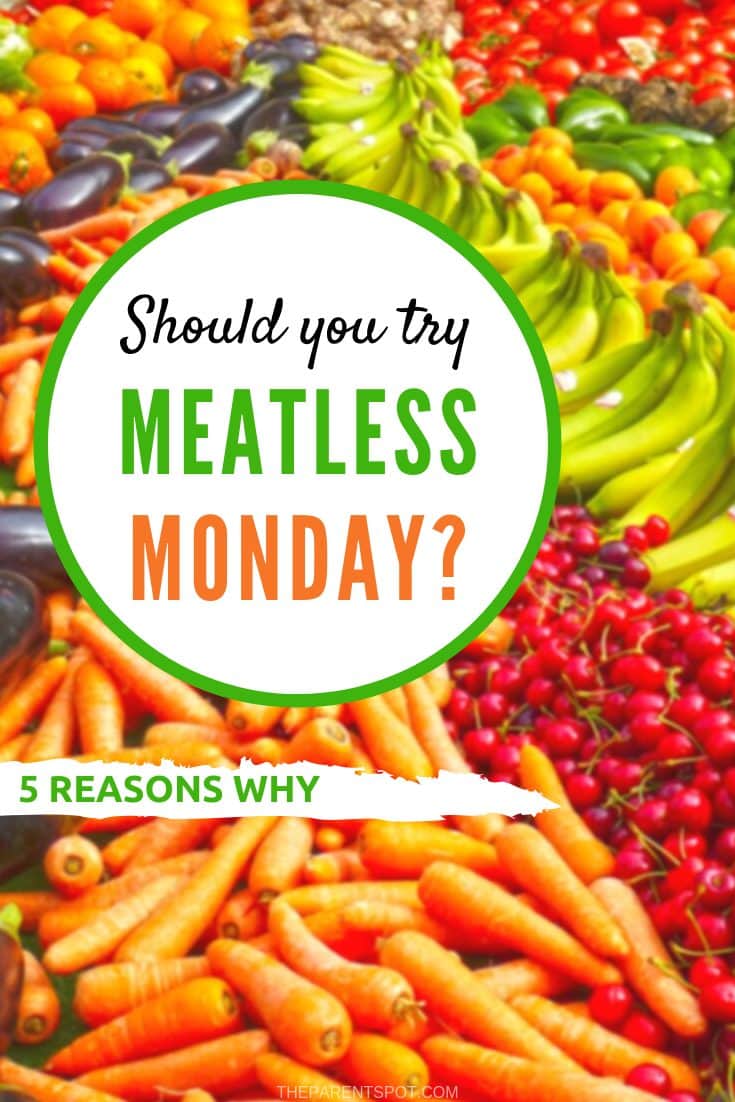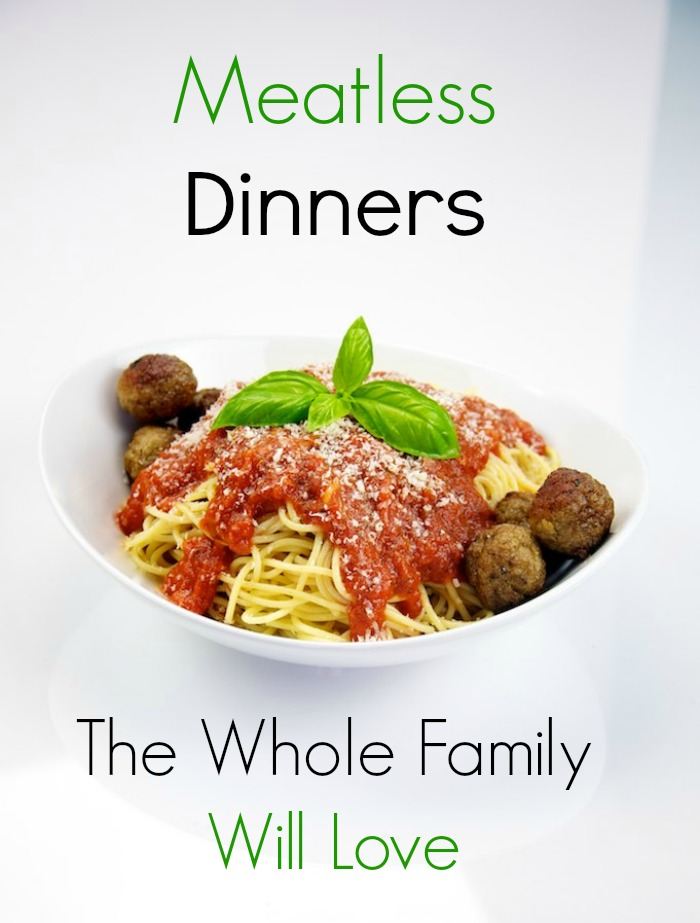 Photo by TheCulinaryGeek on Flickr.