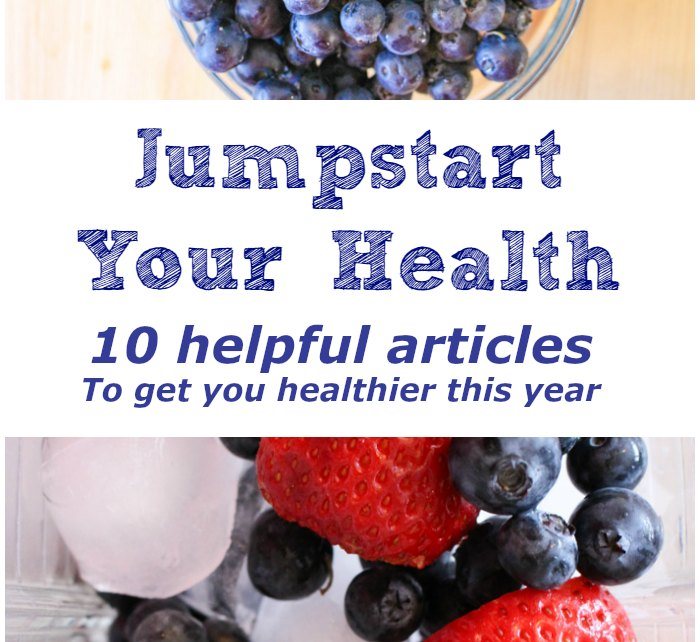 I made a resolution to be healthier and happier this year, so I've been searching for some articles to help you get healthier.
Turns out, there are a lot of great articles out there that can help jump start your health. The focus on all of these articles is making health easy, fun and as effortless as possible.
10 articles to help you get healthier this year
This one's my personal favorite: 10 Ways to Exercise Without Ever Hitting the Gym. Enough said.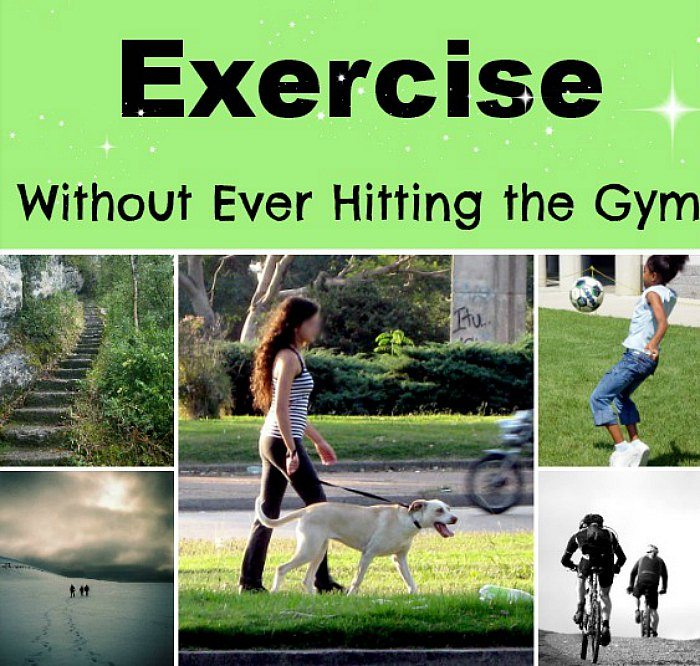 Not only can you have some of your favorite healthy foods, but you can do so on a budget and without spending your whole paycheck at the grocery store each week with Seven Ways to Eat Healthy on the Cheap.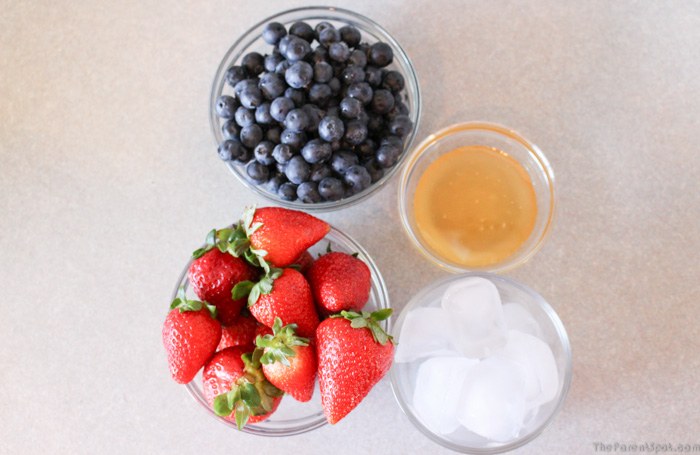 Enjoy your favorite flavors in these great super healthy recipes that include main dishes, sides, snacks and desserts – 25 Easy and Healthy Recipes for Busy Parents.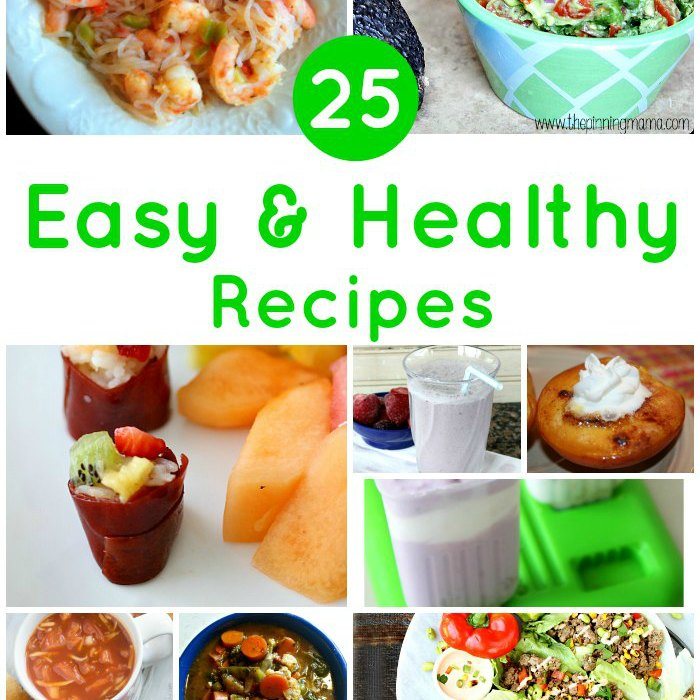 Most people think of eating proteins in the afternoon and evening, especially around the time they get ready for a work out. Protein, however, should be consumed throughout the day- and especially at breakfast. Research has shown that people who eat protein in the morning have less cravings and feel fuller longer than those who don't. They also have more energy and more focus than people who skip protein in the early hours of the day.
Why You Should Eat Protein In The Morning
Want an easy trick for picking out antioxidant rich fruits and vegetables for the winter months? Look for colors. The Best Antioxidant Rich Fruits and Vegetables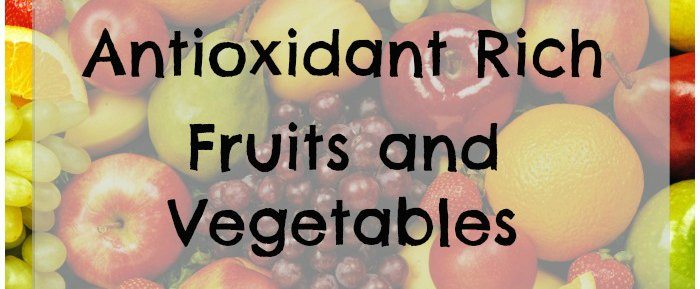 Ready to start eating better? Start with these five ancient grains you can easily swap into your meals and start creating rich, flavorful and hearty meals today: Five Ancient Grains You Can Easily Add To Your Meals Today.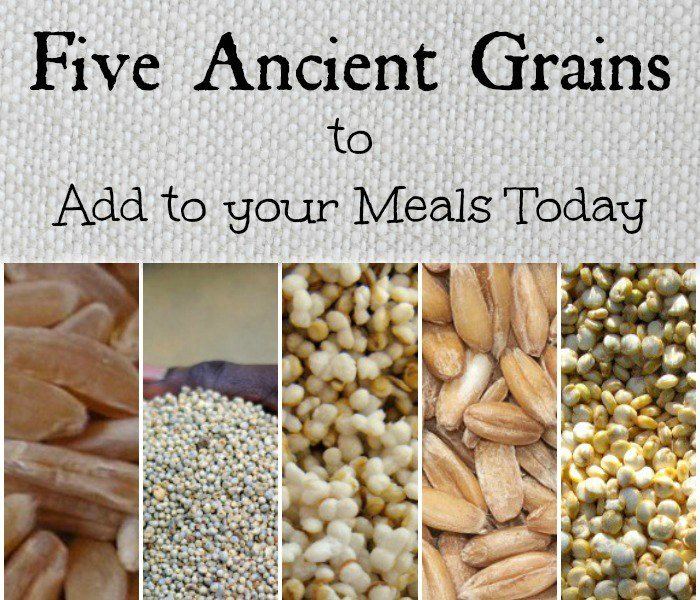 Getting your kids healthier too!
This year, I've expanded my New Year's resolution to my kids. I'm working on getting them healthier and happier as well.
Maybe it's time to give up working to be perfect, and try to work a bit smarter instead. These seven easy hacks to make your kids healthier today are easy to implement and bring big peace of mind: Seven Easy Hacks To Make Your Kids Healthier Today.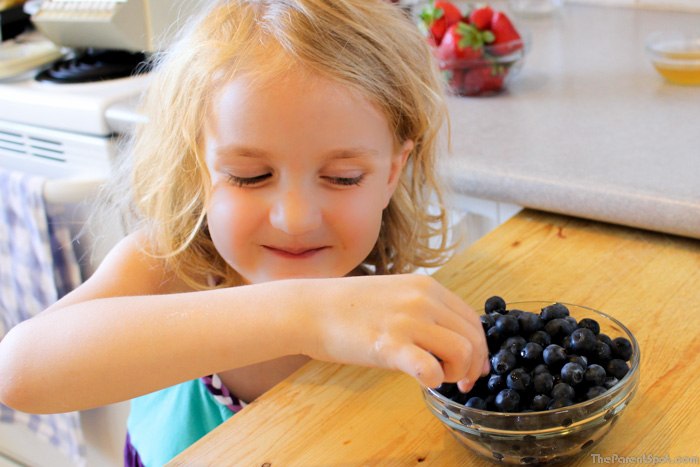 Getting enough protein is especially easy for kids that eat dairy, but vegan kids can also get plenty of protein in a plant-based diet. Here are some of our tried and tested ways to get enough protein for our vegetarian kids.
How to Get More Protein in Your Vegetarian Kid's Diet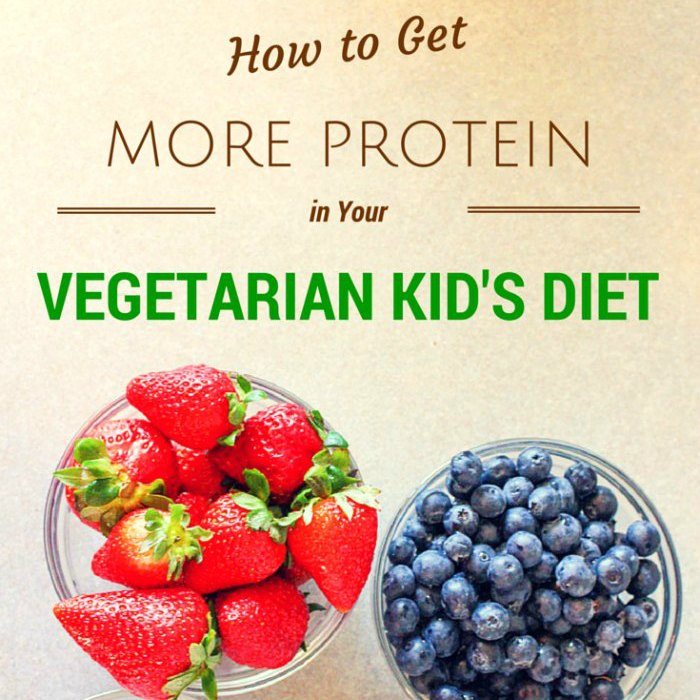 I've been working hard to get my little ones to drink more water. Here's How to Get Your Kids to Drink More Water in 3 Quick Steps.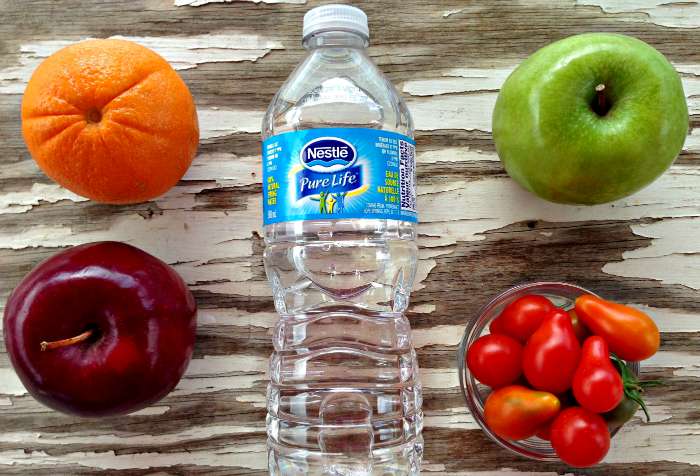 Well, here are three simple gluten-free desserts the whole family – kids too! – can enjoy without feeling like they're missing out: Three Easy Gluten Free Dessert Recipes the Whole Family will Love.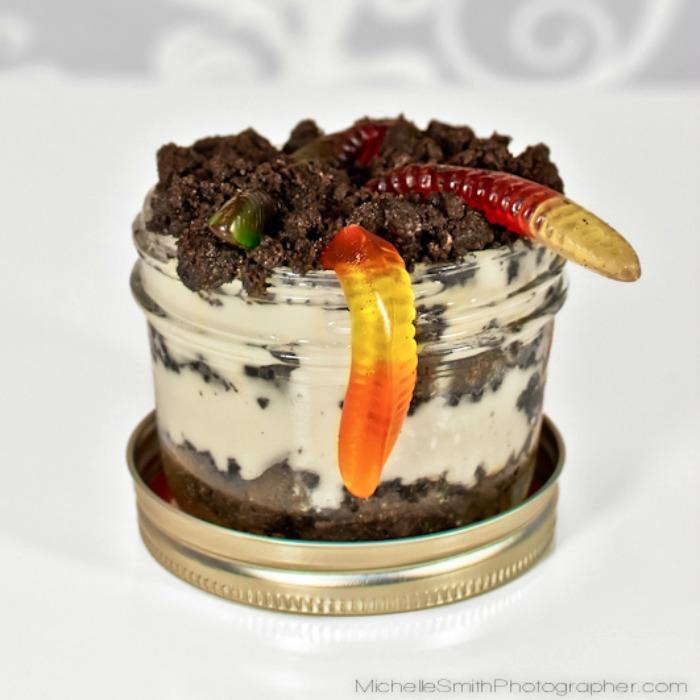 Gluten free dirt dessert with gummy worms photo by Michelle Smith on Flickr.