Looking to move to a new home? Not sure what to look for in a kitchen?
If you're a cook like I am, the kitchen is one of the most important considerations when shopping for a new place to live. It doesn't matter if you're buying, or renting – a bad kitchen can make cooking awkward at best, and, at worst, it can mean that you can't make your favorite dishes.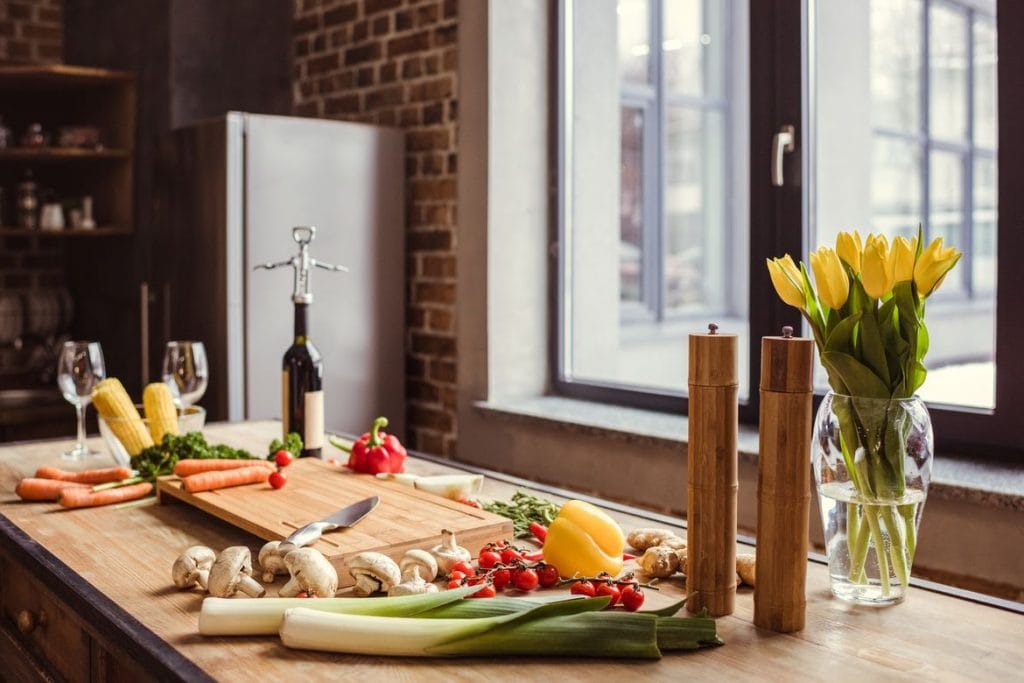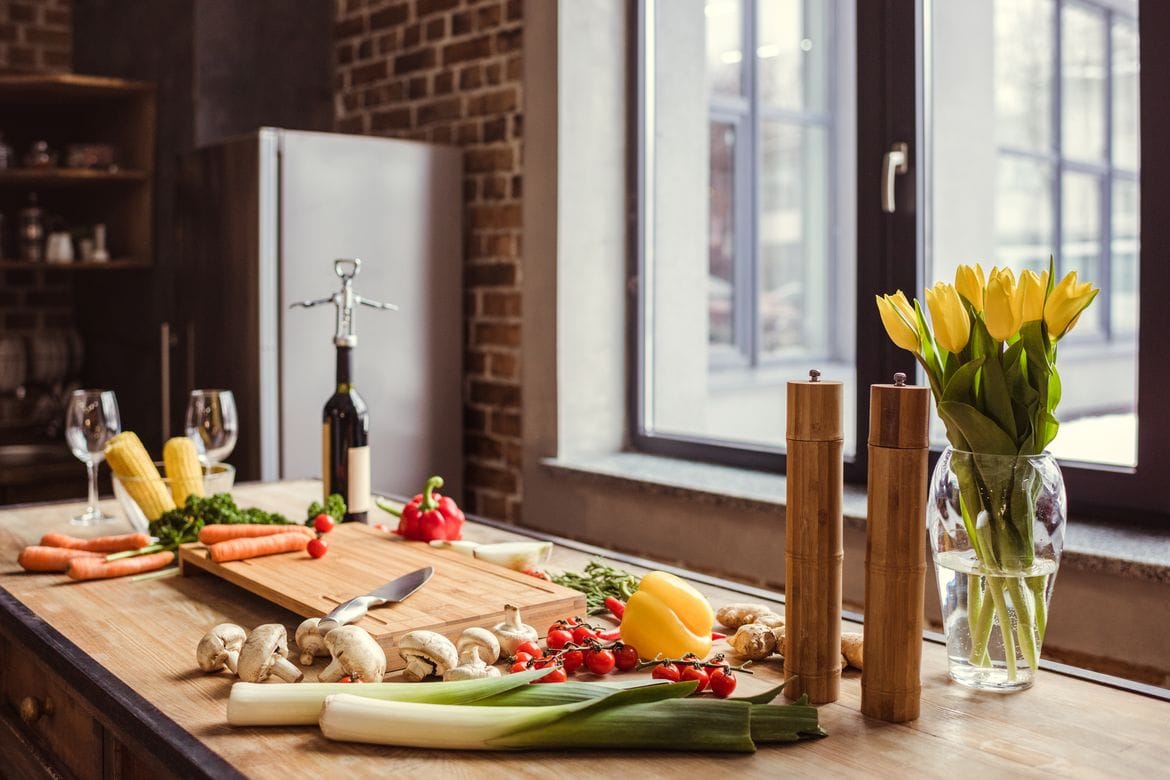 What to Look for in your New Kitchen
This quick checklist will help you determine what to look for in your new home.
Know your Needs
First of all, assess what you need and want in a kitchen. If you love to bake, the quality of the oven may be your first priority. If you love to host meals for extended family and friends, you'll likely want plenty of counter space for preparation, a full sized oven, perhaps an additional wall oven, a stovetop, a large fridge, as well as plenty of room for a big table and chairs.
Layout
The kitchen essentials layout you want is based on a lot of things, from personal preference to the number of people preparing food in the kitchen at a single time. Smaller homes and apartments tend to have one wall kitchen layouts, or galley kitchens, which can be great for smaller families, or singles.
L-shaped layouts are great in kitchens that have a lot of corner space, but they do make it almost impossible to have any through traffic in the kitchen.
Island kitchens are hugely popular today, and feature a (usually) central island for more prep space.
Appliances
For some cooks, only the newest appliances will do.
Other amazing cooks manage to work on outdated, dingy, and often terribly ugly kitchen appliances. I have to admit that I fall into the latter category. There's a reason that you don't see our oven and fridge featured on this blog – they're honestly pretty ugly.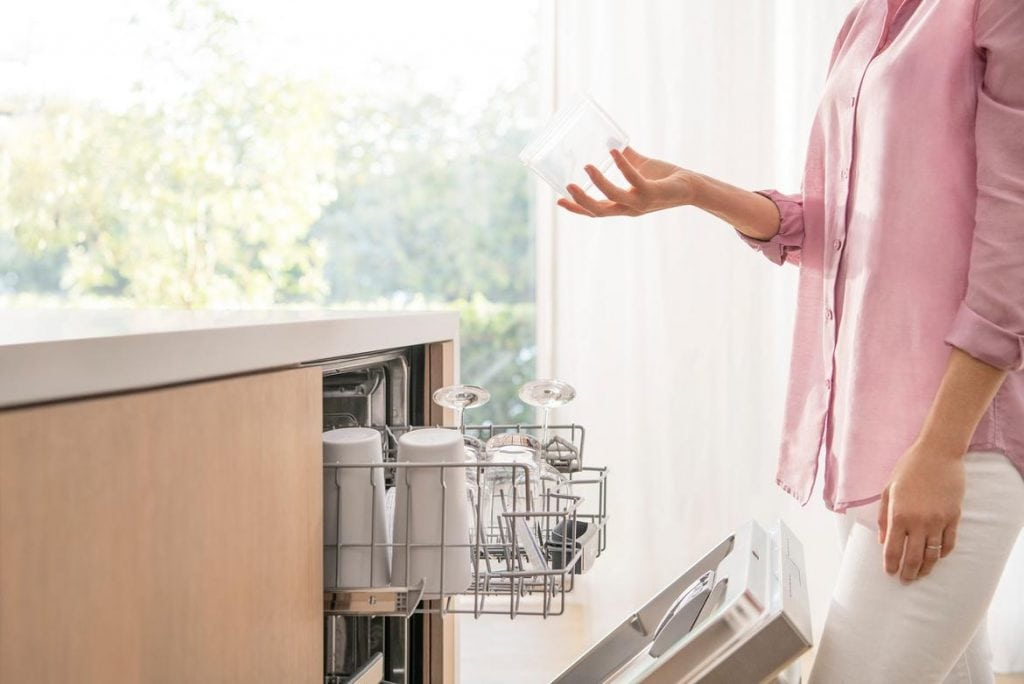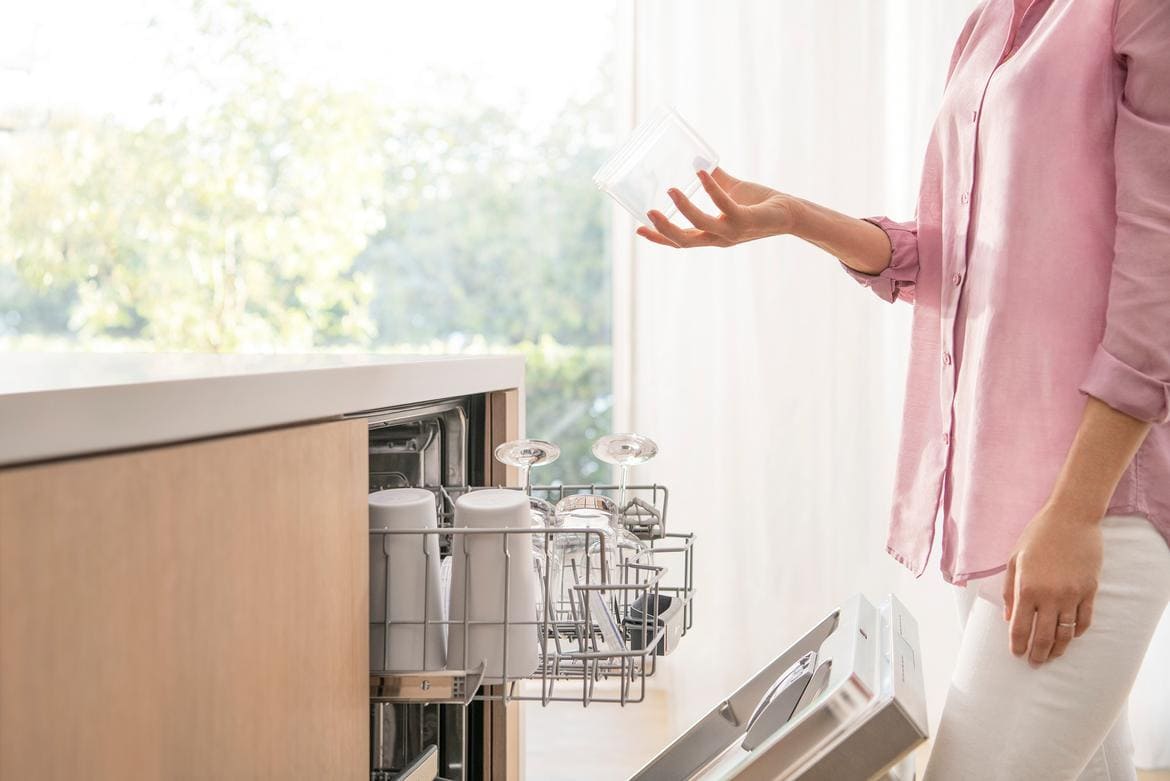 That said, we are in the market for a new, quiet dishwasher, which never makes me ask "why aren't my dishes drying properly?" I'd also love to be a little less handy at repairing my own appliances sometimes.
Location in the home
Years ago, we were interested in a house that looked perfect on paper. It was a good price, good square footage, a nice little yard, four bedrooms, and three baths. Even the kitchen sounded great, with all new appliances, and an open layout.
The only problem is that the kitchen was on the second story of the house, and it was only accessible by a steep flight of stairs. If we'd bought that house, ever grocery trip would have meant carrying heavy bags of groceries upstairs to the kitchen up that steep set of stairs.
There was even an awkward outdoor kitchen.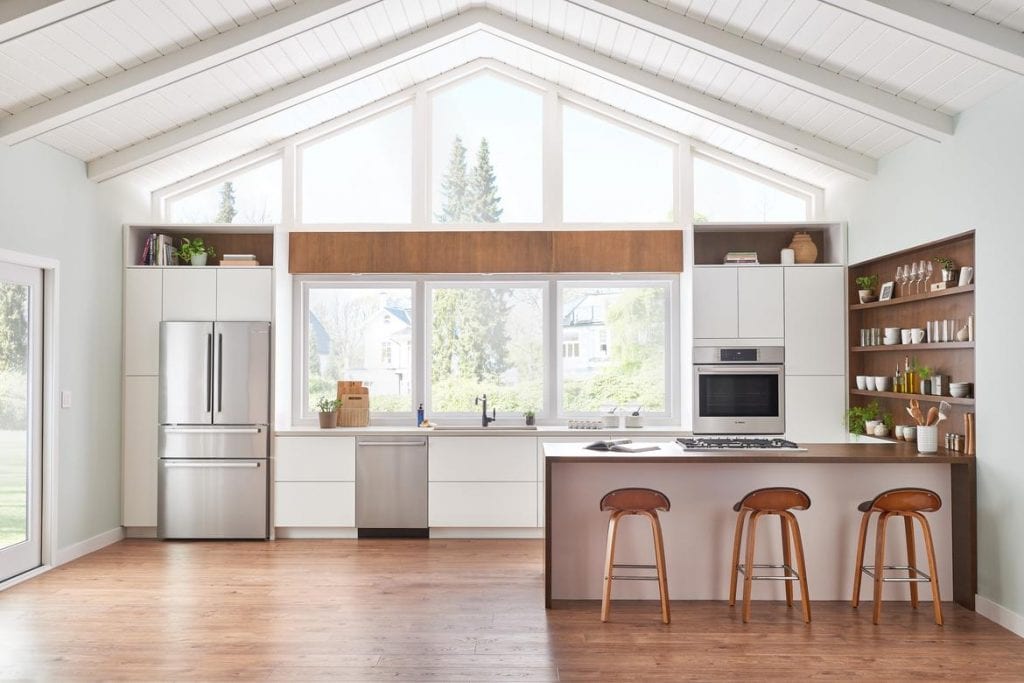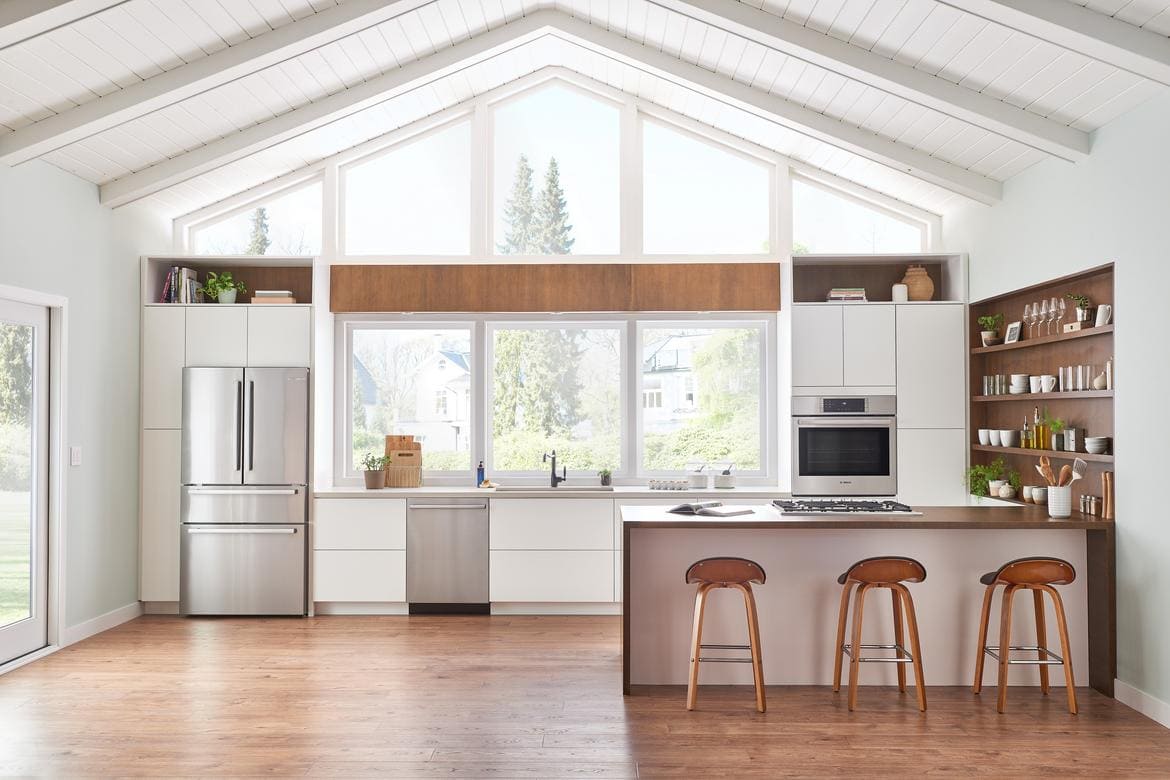 While it's not common to find a kitchen on an upper level (or in the basement, for that matter), we have seen kitchens in awkward places in the home, including jammed into a tiny space behind bedrooms.
Learning the history of the home
Kitchens, like the rest of the house, can be damaged by things like termites and other pests. Make sure you get a home inspection to make sure that the kitchen appliances work, electrical and plumbing systems are tip top, and that the house and kitchen are structurally sound.
You may even want to go so far as to research the current owners of the house, to learn more about them before moving in. using a service like Nuwber. Ideally, you're hoping to find the sort of people who invest in regular home maintenance, and appliance repairs.
What does your ideal kitchen look like? Let us know!