In the Holiday Spirit with Netflix and Trollhunters #StreamTeam
/


Well, the holiday season is fast upon us this year!
I just spent last evening at my daughter's elementary school concert, and we took a tour of our local Candy Cane Lane to see the Holiday lights this year.
In a flash, the kids will be out of school, and it's all about family time, hot cocoa, and enjoying the holiday season!
Now, with me so busy this holiday season, and the kids out of school for well over two weeks here, it's just a matter of time before they kiddos to get a little antsy.
So I was thrilled to see that on December 23rd Netflix and DreamWorks Animation Television are releasing the all-new series DreamWorks Trollhunters. Check out the trailer below – it looks like a lot of fun!
I'm been a fan of filmmaker Guillermo del Toro since I saw the imaginative Pan's Labyrinth. In Trollhunters, he brings 13 hours and 26 cinematic episodes where we can catch all of the following:
24 acts of bravery destined to build confidence.
15 jokes adults will love that kids won't catch.
32 ways to appreciate the power of friendship.
14 times you might get a little choked up.
38 awkward moments that'll remind you of high school.
14 creatures kids will describe later in painstaking detail.
5 worlds that'll inspire fridge-worthy drawings.
7 scenes that could [potentially] motivate the kids to make you a meal.
46 times kids will totally get the giggles.
20 gross-out moments only a kid can love.
44 insane action scenes to reenact as a family.
16 inside jokes to last your family a lifetime.
16 times your resident trouble-maker may get new ideas.
21 moments that will awaken your inner hero.
15 lessons kids will learn whether they realize it or not.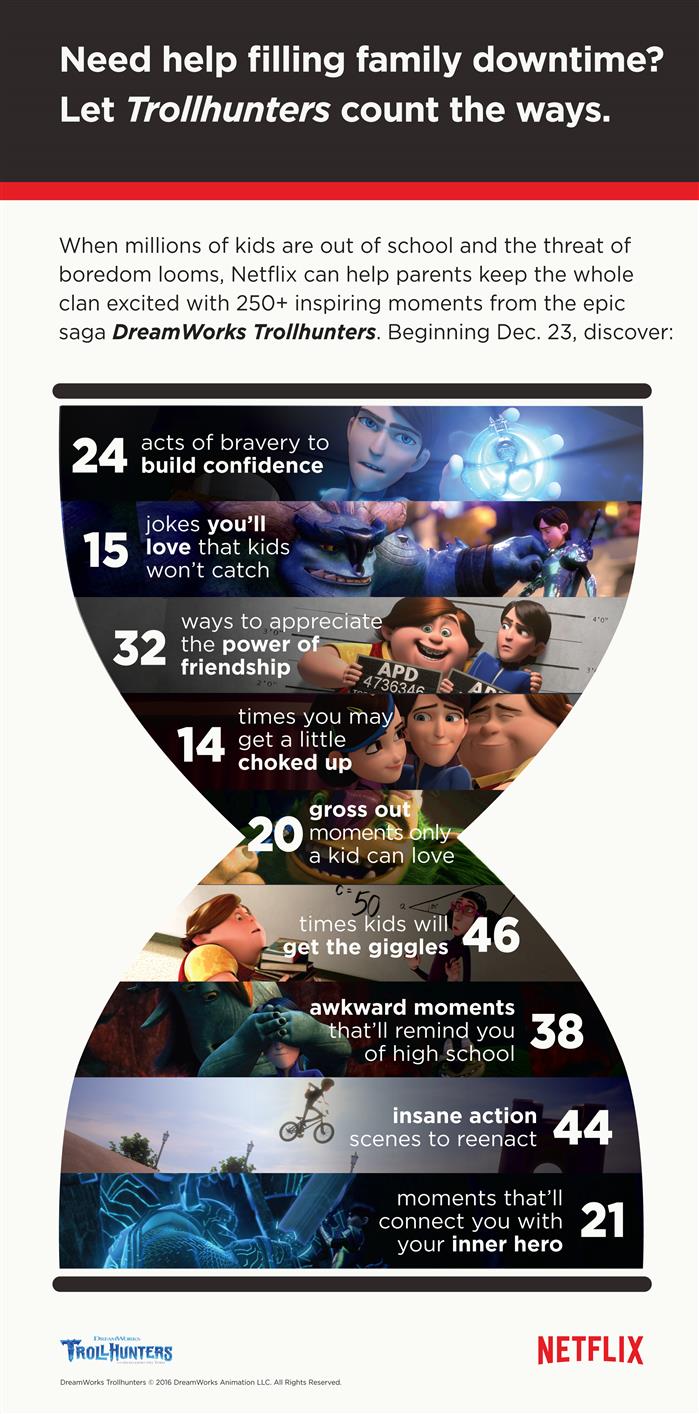 Want even more Trollhunters fun?
These will keep you and the kids busy!
Check out Netflix's tasty Trollhunters rock candy recipe, and the DIY sword and armour how-to guide your kids will love!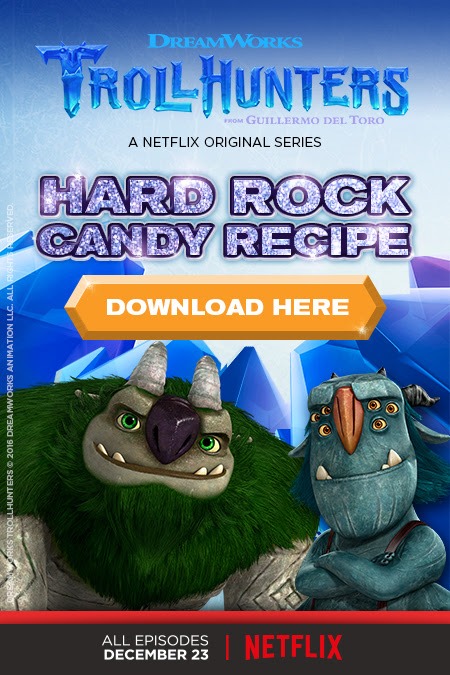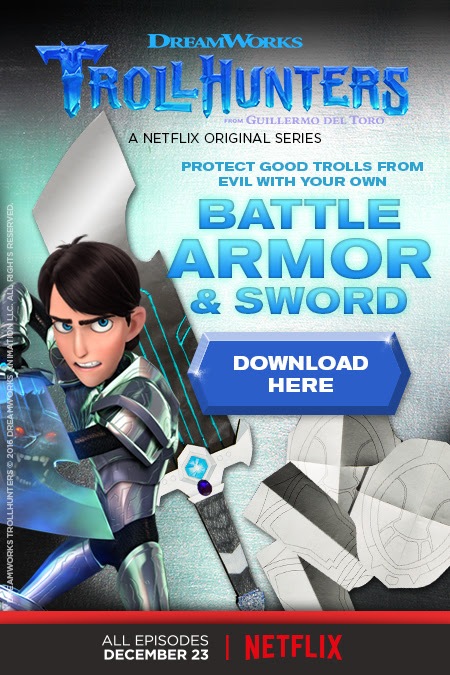 Are you looking for some other great shows to stream this holiday season?
The Netflix Holiday Calendar has you covered! Just make sure you pop some popcorn, cuddle up under the blankets, and turn on the fireplace to stay nice and cozy.
LOVE this Holiday Streaming Calendar from Netflix! First up, A Very Murray Christmas #StreamTeam @Netflix_CA #spon pic.twitter.com/8RHEDX30Ki

— TheParentSpot (@ParentSpot) December 7, 2016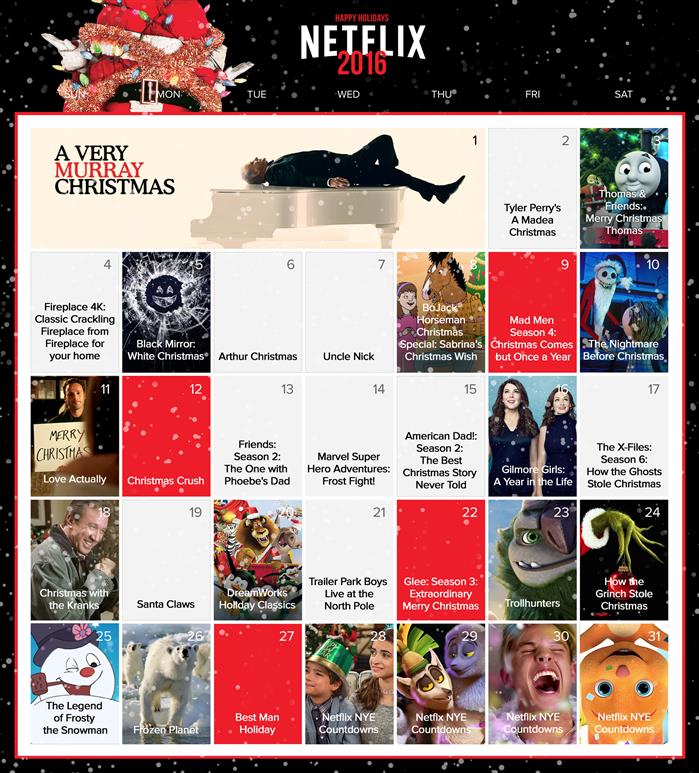 Happy holidays!